The American theme park is something many people frequent either in childhood or in adulthood with a group of family and friends. One of the most popular themed amusement parks is Universal Studios.
The Universal Studios theme park is owned by the Universal Pictures film production company. Its theme parks are based on hit films and characters produced by the company. Such films include the Indiana Jones series, the Jurassic Park franchise, the Harry Potter film series, and many fun, family-oriented animated movies like Shrek and Despicable Me.
Visiting a place like Universal Studios is a must-see at some point in your life. However, with the popularity of these parks and the need to streamline our lives as much as possible, you might find yourself wondering if there are reservations available.
Think you want to plan your next family trip to Universal Studios Hollywood? Keep reading for the inside information on everything you need to know to make your trip a breeze and avoid unnecessary waiting time.
Where Is Universal Studios Hollywood located?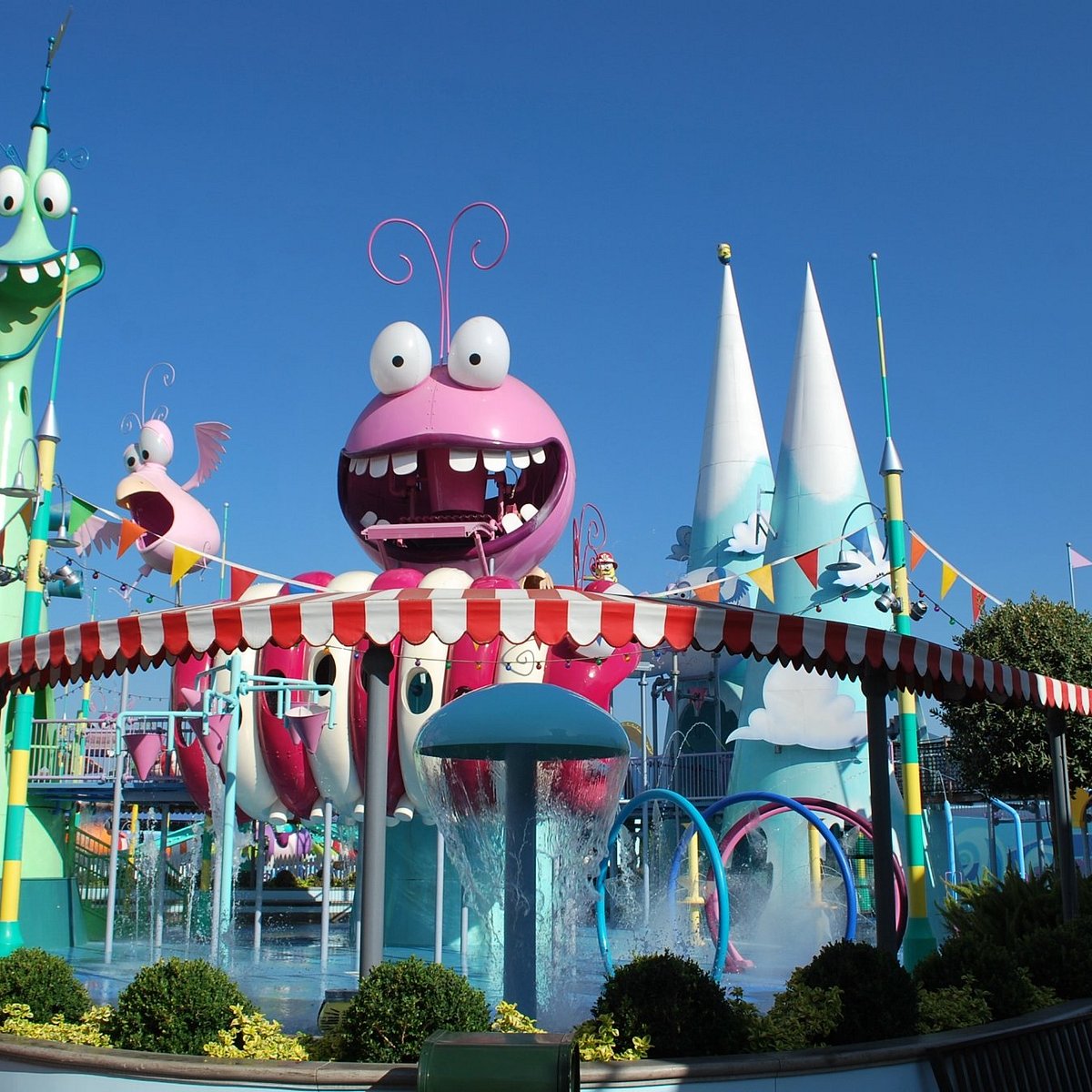 Universal Studios Hollywood is located in the San Fernando Valley area of Los Angeles County in California. It even has its very own zip code and city name. It is one of four Universal Studios amusement parks around the world, with the others being in Japan, Florida, and Singapore.
Reservations at Universal Studios Hollywood
In mid-2021, reservations were the way to go when going to an amusement park or other large gathering facility. However, these mandatory reservation systems are long gone and instead have been replaced with options to reserve if you choose to. Most reservations throughout the park now come with an extra fee.
Are Reservations Required to Enter Universal Studios Hollywood?
The short answer is no. You do not need reservations to enter Universal Studios Hollywood. You can purchase admission tickets at the park if you want.
Keep in mind that there are capacity limits for the park, so if this limit is reached you may not be able to buy a day-of ticket. Though this is a possibility, it is unlikely they will turn you away at the door. This policy generally applies on holidays or other days when the park might be more busy than usual.
Are Reservations Required to Enter Restaurants at Universal Studios Hollywood?
There are plenty of dining options available inside Universal Studios Hollywood. None of them require reservations.
If you find yourself hungry during your visit, there are many eateries in the park. Some are simple, themed food trucks, others are small food stands selling crowd-favorite amusement park food.
Here is a short list of some of the top restaurants you can find inside the park at Universal Studios Hollywood.
Duff Brewery Beer Garden
Despicable Delights
Krusty Burger
Luigi's Pizza
Three Broomsticks
Suds McDuff's Hot Dogs
If you prefer reservations, the nearby dining and entertainment area called Universal Studios CityWalk is a must-do. The CityWalk area does not require a theme park ticket, so the amount of people looking to eat there is more than the average crowd inside the park.
Many popular restaurants inside this area do allow reservations and we recommend making one in advance if you plan to eat at one of the popular eateries located here.
Here is a short list of some of the most popular restaurants in the CityWalk area.
Antojitos Cocina Mexicana
Buca di Beppo
Bubba Gump's Shrimp Company
Jimmy Buffett's Margaritaville
NBC Sports Grill & Brew
Vivo Italian Kitchen
And More!
Are Reservations Required for Shows at Universal Studios Hollywood?
Shows are a popular attraction at theme parks for the young and old alike. Once you have enjoyed all the rides you can and your stomach is full of treats and sweets, perhaps take in one of the fun, family-oriented shows at Universal Studios Hollywood.
Fortunately, the shows at Universal Studios Hollywood do not require reservations. If you prefer to reserve your spot, reservations are allowed on most days, but they are not required.
Check the Universal Studios App for reservation availability when it comes to shows. Sometimes reservations are not available for that day or showtime.
These shows stand out because they often incorporate animated movies the production company puts out, so you are bound to be invested and interested in the characters. Prepare to be entertained!
Below is a list of the shows you can expect to see at Universal Studios Hollywood.
Water World Show
Universal Animal Actors Show
Universal Special Effects Show
TriWizard Spirit Rally
Sometimes seasonal shows are offered, so check out the listings when you visit.
In addition to shows, Universal Studios Hollywood also has a world-famous studio tour. The tour is unique to the theme park, and you can not experience it anywhere else.
The price of your admission ticket covers the tour cost, but there are no reservation options. Be sure to get in line early.
The tour includes 13 city blocks worth of studio lots on the property. You can visit old sets and get behind-the-scenes looks at your favorite movies like Jaws, King Kong, War of the Worlds, Fast & Furious, and the newest addition, Jupiter's Claim set from Jordan Peele's Nope.
Are Reservations Required for Rides at Universal Studios Hollywood?
Reservations are not required for rides at Universal Studios Hollywood.
Certain ticket packages allow you to have premium access to rides and other attractions at the theme park, but even these express pass access privileges come with a wait time, and they are not considered reservations.
With their Universal Studios Hollywood App, there are a few rides you can make a Virtual Line reservation with so you can leave the line and come back at a different time without losing your place in line. This reservation system is only available the day of, and the availability and timing of the reservation vary throughout the day.
The list of rides that often offer app reservations and express pass options for rides includes the following:
Despicable Me Minion Mayhem
Dreamworks Theater Ft. Kung Fu Panda
Flight of the Hippogriff
Harry Potter and the Forbidden Journey
Jurassic World – The Ride
Revenge of the Mummy – The Ride
Super Swirly
Secret Life of Pets: Off the Leash
The Simpsons Ride
Transformers – The Ride 3D
Discounts and Deals for Universal Studios Hollywood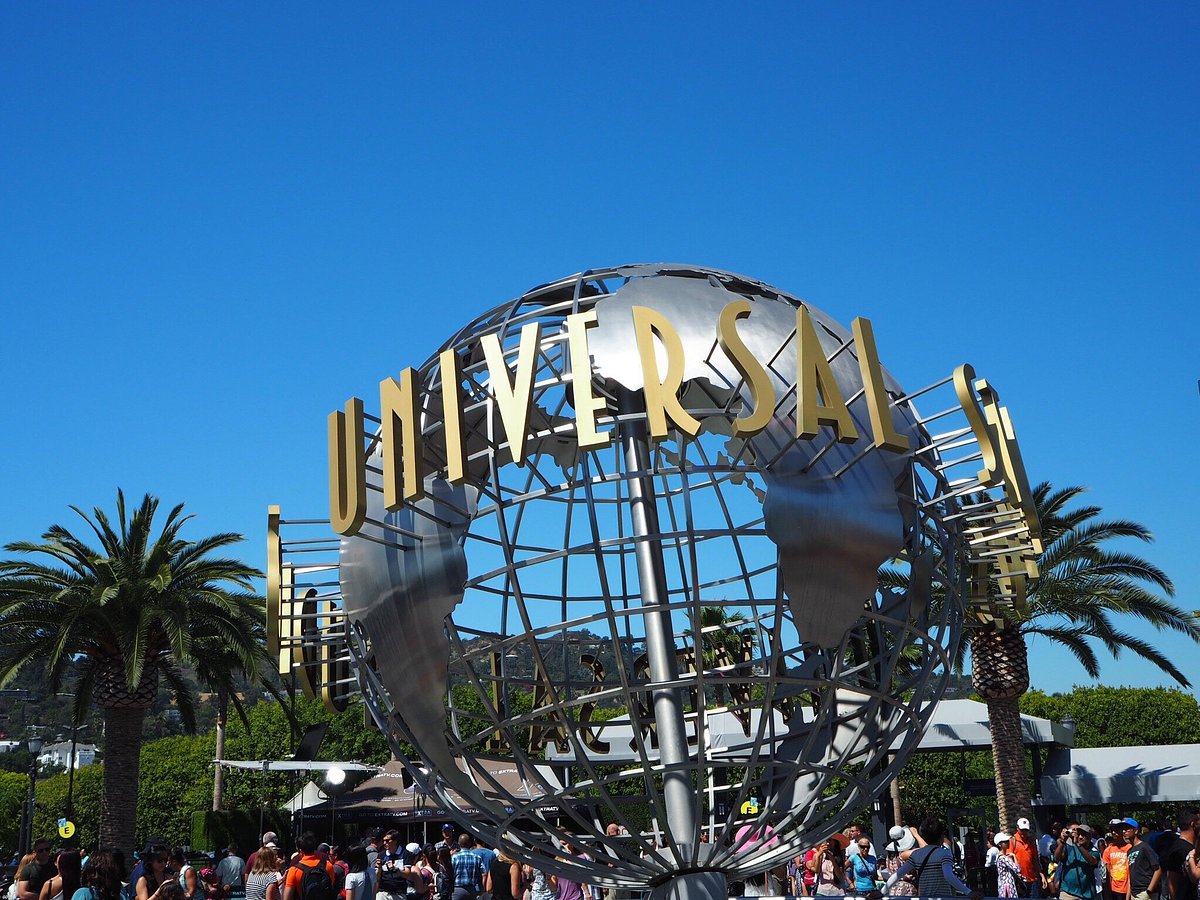 Speaking of tickets, you might be wondering if there are any discounts or tickets for Universal Studios Hollywood.
The short answer to this question is that there are often discounts and special packages, especially travel packages, but they vary from time to time, and you should always check the website for the most up-to-date information.
Bottom Line
Hopefully, you are more than prepared to embark on your journey to the fabulous world of Universal Studios Hollywood.
The bottom line when it comes to ensuring everyone in your group has a great time is to prepare beforehand. Be aware of which rides and shows accept express pass options or Virtual Line options, and anticipate waiting in line for many rides to avoid any disappointments.
If you want to eat at a restaurant in the CityWalk area, you should make a reservation beforehand and plan your trip accordingly. Regarding shows and other non-ride attractions that do not offer express pass capabilities, be in the line early enough to be sure you will get a good seat.
Universal Studios Hollywood is one of the top-tier amusement parks in the United States. Make the best of your trip and enjoy everything they have to offer!
More about our TFVG Author