Looking forward to spending quality time with your son? Or maybe you are a son that likes to surprise her mother with a well-planned experience? The bond between the mother and the sun is special, and there is no better way to strengthen it than by creating memories together while traveling.
Finding the right destination can be quite challenging with many places and things to do. To help you in the planning process, look at these best mother son trip ideas, pack your bags and get ready for a one-of-a-kind vacation in the US!
Types of Trips to Go Together with Your Mother or a Son
There are many possibilities to opt for when it comes to going on a trip with family members. You can choose a destination depending on the type of traveler you are, the places you would like to visit, and the activities you want to partake in together.
Hence, you can opt for an outdoor adventure, go on a sightseeing getaway, take a cultural trip or look for a destination where you can relax and enjoy incredible food and tasty drinks.
Based on the time of the year that you go and your needs and preferences, you can also sign up for fun water activities, partake in various winter activities or look for destinations that offer live entertainment. Below is a list of 13 trip ideas for an incredible mother-son bonding session.
13 Mother Son Trip Ideas in the US for 2023
Join an adventure in Pigeon-Forge, Tennessee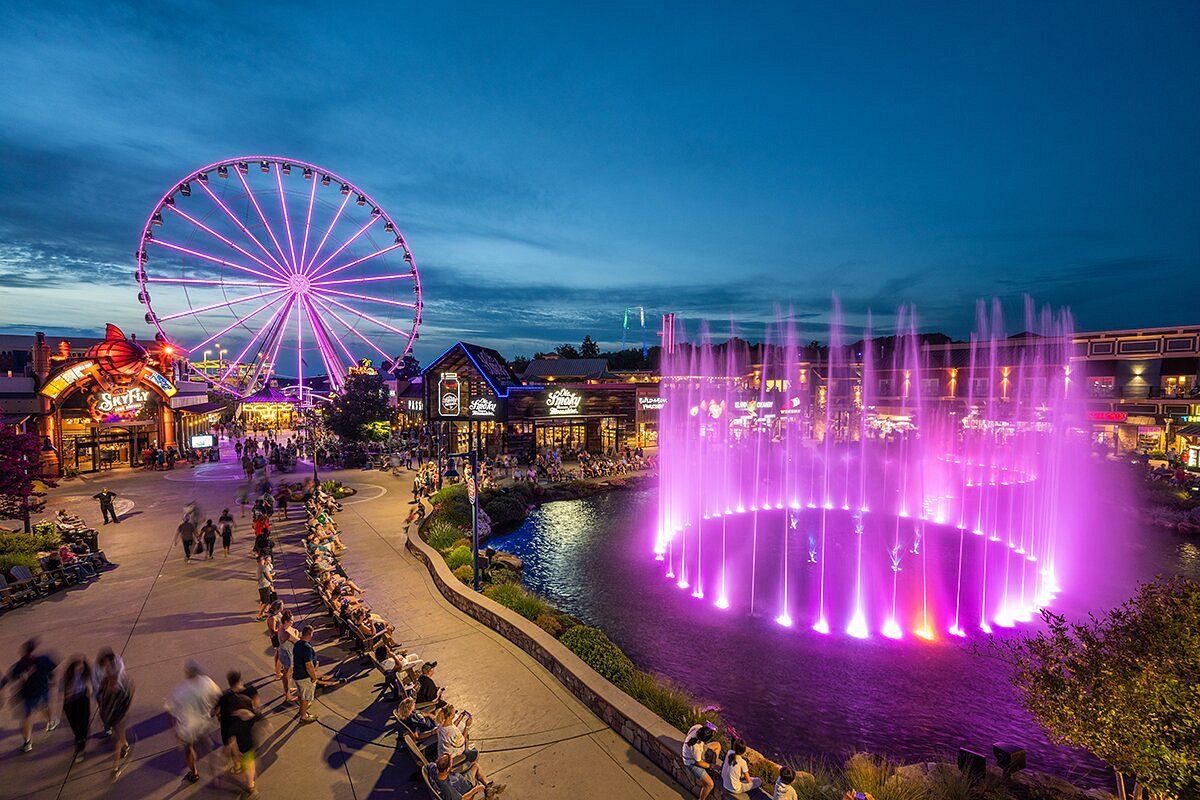 Pigeon Forge, Tennessee, is an excellent family vacation destination located in the foothills of the well-known Great Smoky Mountains National Park. Here you can visit the Wax Museum and pose with some of the biggest stars in Hollywood or buckle up for a 5D adventure at the Castle of House.
Pigeon Forge is an amazing place for adventurers, so you can get ready for a mother-son bonding and participate in outdoor activities such as rafting, hiking, and zip lining.
The mountain town offers plenty of tourist attractions and activities for visitors, including Flyaway indoor skydiving and horseback riding at the Big Rock Dude Ranch.
Get UTV rentals to explore Pigeon Forge, race in golf carts, play mini-golf, or have fun at the waterparks. There is a lot to do and visit in this beautiful place.
Moreover, you can also take a jeep tour and visit the neighboring cities or visit tourist attractions such as the Titanic Museum, the unique museum's WonderWork and Beyond the Lens, and more.
Experience entertainment in Orlando, Florida
If you want to experience the magic all year round and create memories you will cherish forever, The Walt Disney World resort can be your choice. You can join thrilling rides, watch fun performances, and have encounters with the legendary Disney characters.
The Walt Disney World resort has a lot to offer for both children and adults: dining, shopping, and entertainment. The visitors can also have fun at the waterparks, watch thrilling shows, ride exciting attractions, and do much more.
Moreover, you can explore the scenic woodland trails at Disney's Camp Wilderness Resort, visit Disney's Magnolia Golf Course, witness the charm of Disney's BoardWalk and have an unforgettable experience.
While in Orlando, Florida, you can also visit the Universal Studios theme park and the Botanical gardens, go on epic paddle adventures, or opt for outdoor family experiences such as ziplining, airboat rides, animal encounters, and more.
Unique experiences can also provide the Discovery Cove park, Gatorland amusement park, and the Scenic Boat Winter Park.
Explore the beauty of New York City, New York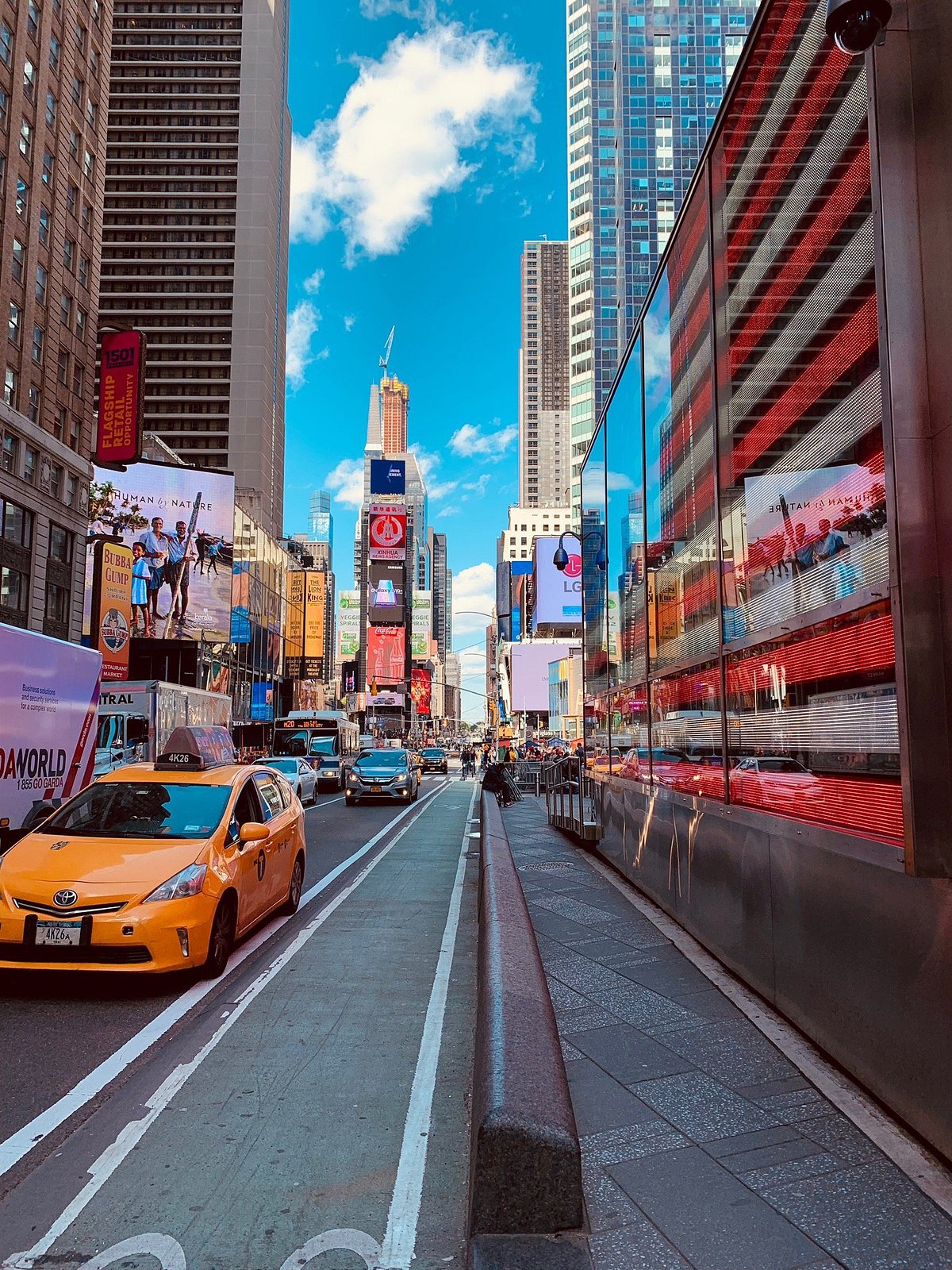 The famous New York City, sung in many popular songs, is another great destination for a mother-son vacation. During the warm summer, you can go kayaking at Brooklyn Bridge Park, visit the Statue of Liberty and the Empire State Building, or spend time together at Central Park.
'The Big Apple' is known for its many tourist attractions, including the One World Observatory, which provides breathtaking views of the city. Here, you can also pay a visit to the Metropolitan Museum of Art, the Museum of the Moving Image, or the American Museum of Natural History.
Those who are more adventurous can sign up for a helicopter ride or become detectives in an Escape Room with several locations across the city.
During your visit, you can also catch a show on Broadway, witness colorful fish, and view the shark exploration tank and more than 300 species of marine animals in the New York Aquarium.
Go on a family outing in San Diego, California
One of the best mother-son ideas for vacation is a road trip. If San Diego, California, is your choice, you can head together to gorgeous beaches to bask in the sunshine or sign up together for a whale-watching cruise.
San Diego, California, is undoubtedly one of the top destinations for a vacation in the US. It has family-friendly theme parks, stunning coastlines, as well as gorgeous pieces of architecture. This is a top destination for outdoor enthusiasts who want to participate in biking, sailing, and hiking.
Some of the attractions you can't miss while visiting California for mother-son bonding are the Air & Space Museum and the Zoo in San Diego, the SeaWorld amusement park, and the Museum of Art.
While there, you can also visit Balboa Park and the Birch Aquarium or go to the Torrey Pines Gliderport for hang gliding and parasailing.
Spend quality time together at the beautiful coffee shops in Seattle, Washington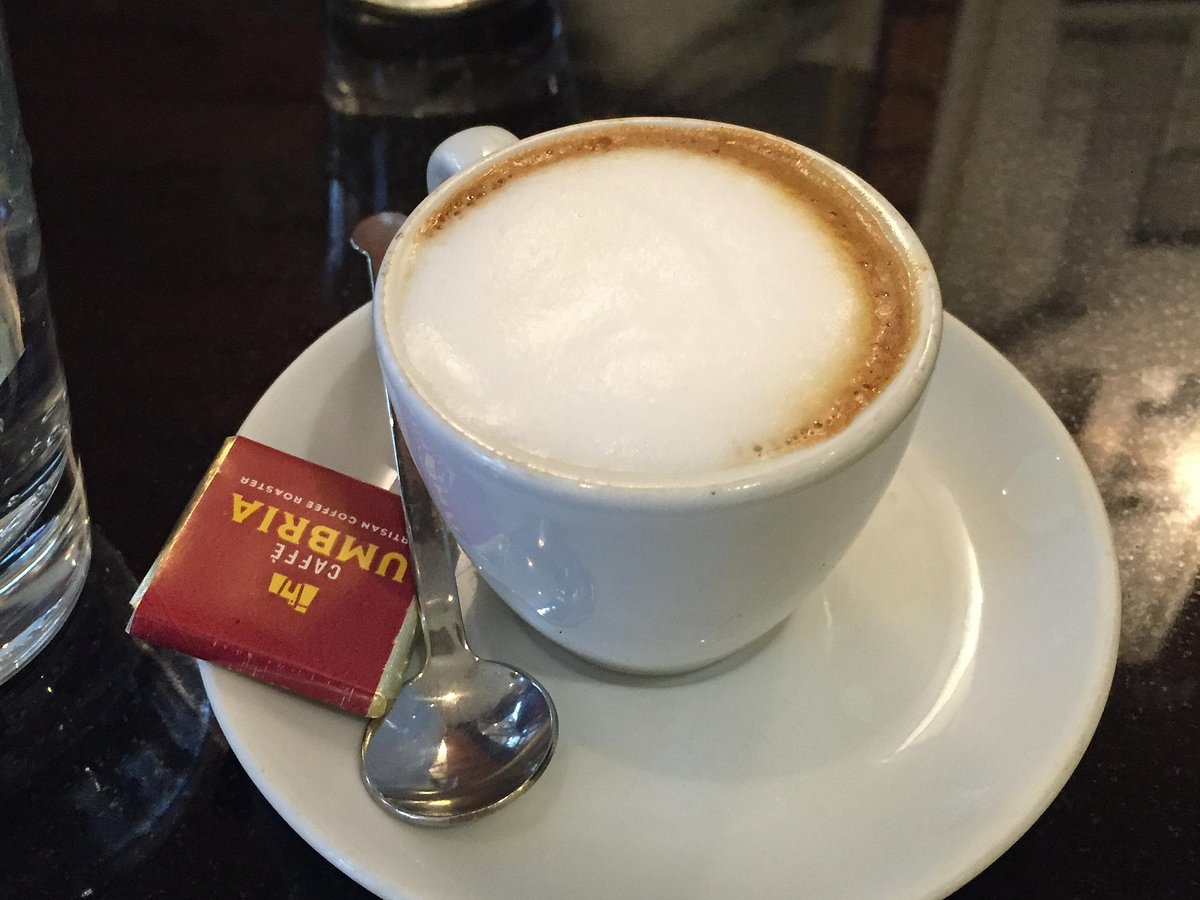 With plenty of amazing shopping and coffee shops, Seattle, Washington, is a top choice for mother-son trip ideas. Seattle is home to artsy museums, waterfront parks, jazz clubs, and beautiful hotels to stay in.
While there, you can visit the Museum of Pop Culture, watch classic and modern from the Pacific Northwest Ballet in the beautiful McCaw Hall or head to the family-friendly museum known as the Pacific Science Center for science lessons.
The Seattle Aquarium, the Museum of Flight, and Kerry Park for picturesque views of the city are among the top attractions for visiting in Seattle, Washington.
For a special mother-son bonding, you can also sunbathe at Seattle Beach, visit The Olympic Sculpture Park and the Chihuly Garden and Glass or take a stroll at the Seattle Japanese garden and spend an exciting weekend getaway.
Take a carriage ride tour in Charleston, South Carolina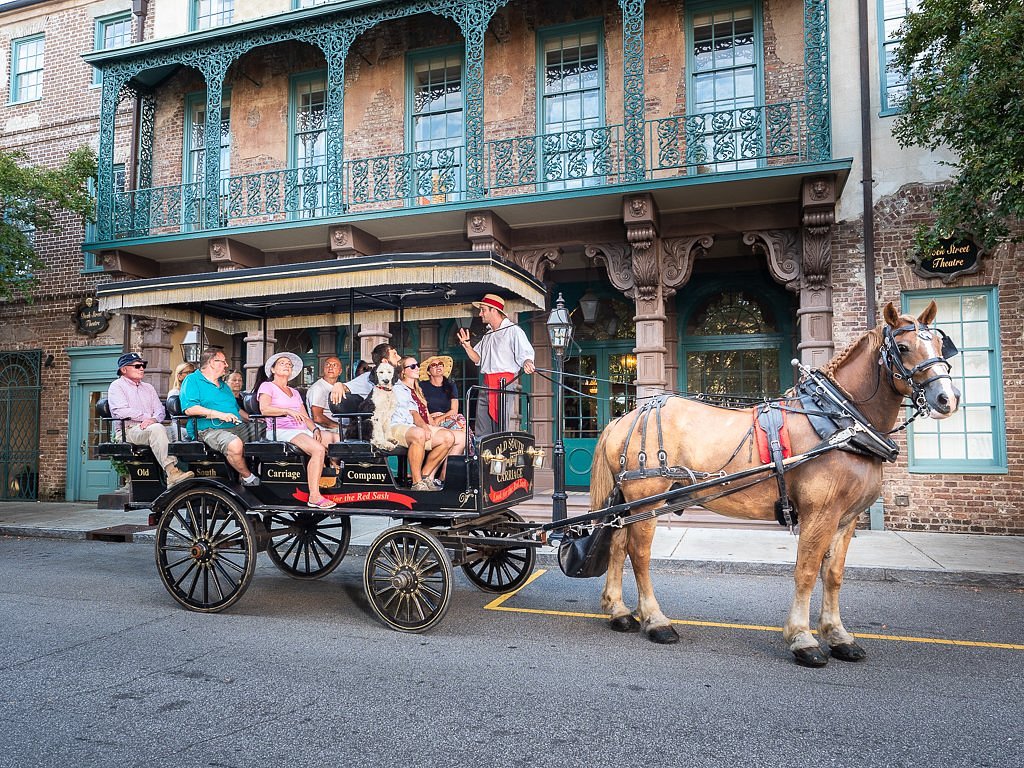 The largest city in South Carolina is known for its cobblestone streets and pastel antebellum houses. Here you can go on a horse-drawn carriage ride and view old-fashioned architecture on the streets of this port city.
During your visit to Charleston, you can relax and enjoy the views of Charleston Harbor at the Waterfront Park, view various mammals, birds, and plants at the South Carolina Aquarium or walk and bike across the Ravenel Bridge.
Moreover, you can sign up for tours and educational programs hosted by the Historic Charleston Foundation to view the city's private homes and gardens. In Charleston, you can also sign up for kayak, paddleboard, and boat tours, shop at the Charleston Farmers Market or spend some quality time at Sullivan's Island.
While on the trip, explore the city's culinary diversity and go on Charleston Culinary Tours to try delicious food and drinks. This city has a rich history, tourist attractions, blossoming gardens, and a lot to do and see.
Go on a winter adventure in Vail, Colorado
The well-known mountain village can be your ideal destination during the wintertime. Vail is known for its snow sports programs, offering skiing, tubing, snowboarding, and dog sledding adventures. Moreover, you can also sign up for a mother-son private ski lesson which is an excellent bonding experience.
Aside from winter adventures, you can also visit Colorado during the summertime and enjoy various outdoor activities. Here you can hike scenic trails, try mountain climbing, and go fishing and rafting. For more beautiful views, you can ride the scenic Gondola, try adventure courses, ziplines, a mountain coaster, and much more.
Whether you are visiting Vail for a weekend getaway or planning a longer mother-son vacation, there are many things to do and interesting sights to see in this beautiful place.
The Vail Valley is filled with restaurants, shops, and attractions in the heart of Vail. While there, you can go to the Piney River Ranch, the Farmers' Market and Art Show, the Gerald Ford Amphitheater, and many other places.
Have a family-friendly and affordable vacation in Door County, Wisconsin
Whether you are traveling in summer or winter, Wisconsin can be your next destination for a mother-son vacation. In the summer, you can go hiking and sailing, spend time at the beach, boating, kayaking, paddling, cherry-picking, and do many more fun activities and lakeshore adventures.
If you are up for an adventure, Door County offers much to do in the winter, including cross-country skiing, snowmobiling, and ice fishing. This is a great place to go on a family vacation as it offers boat tours, scenic tours, attractions, and outdoor recreation activities.
In Door County, you can explore plenty of parks, and acres of wilderness, enjoy waterfront dining, and get inspired by the art and culture scene this place offers.
Moreover, Door County offers plenty of family-friendly attractions and activities, museums and education, and evening entertainment, including theater, concerts, and live entertainment.
View stunning attractions in Hartford, Connecticut
From scenic trails and picturesque views to challenging adventure parks, historic homes, and extraordinary museums, Connecticut is a dynamic state offering so much to do for every visitor. Here, you will find plenty of restaurants to eat delicious food, luxury, and affordable hotels to stay in during your visit.
The capital of Connecticut is home to many tourist attractions, parks, performing arts, and places to stay and eat. Here, you can enjoy exhibits in the Science Center, view a variety of plants and roses blooming in the Elizabeth Park Rose Garden, or go ice skiing in the winter.
Suppose you are up for music performances on your mother-son trip. In that case, you can also visit the Bushnell Center for the Performing Arts or learn more about the history of this place in the Museum of Connecticut History. While there, you can also relax in Riverside Parks, take a scenic river cruise, and visit the Mark Twain House and Museum.
Have an amazing time in Chicago, Illinois
There are plenty of possibilities when it comes to spending an amazing time during your mother-son trip in Chicago, Illinois. Here, you can take a boat ride to the heart of the city, stroll through the gorgeous parks and gardens and eat in some of the best Chicago restaurants.
Some must-see attractions during your stay are the Art Institute of Chicago, the Lincoln Park Zoo, the Garfield Park Conservatory, the Field Museum, Millennium Park, and so on.
Moreover, you can head to a vintage theater known as the Music Box Theater, enjoy lakeside views at the Lakefront Trail, and witness fascinating exhibits at the Peggy Notebaert Nature Museum.
Given that Chicago has something to offer for visitors of all ages, it is no surprise that Chicago is one of the most popular tourist destinations in the US.
Among their family attractions is the Shedd Aquarium, which offers thousands of aquatic animals worldwide, and the Museum of Science and Industry, providing diverse interactive exhibits.
Visit Jackson Hole, Wyoming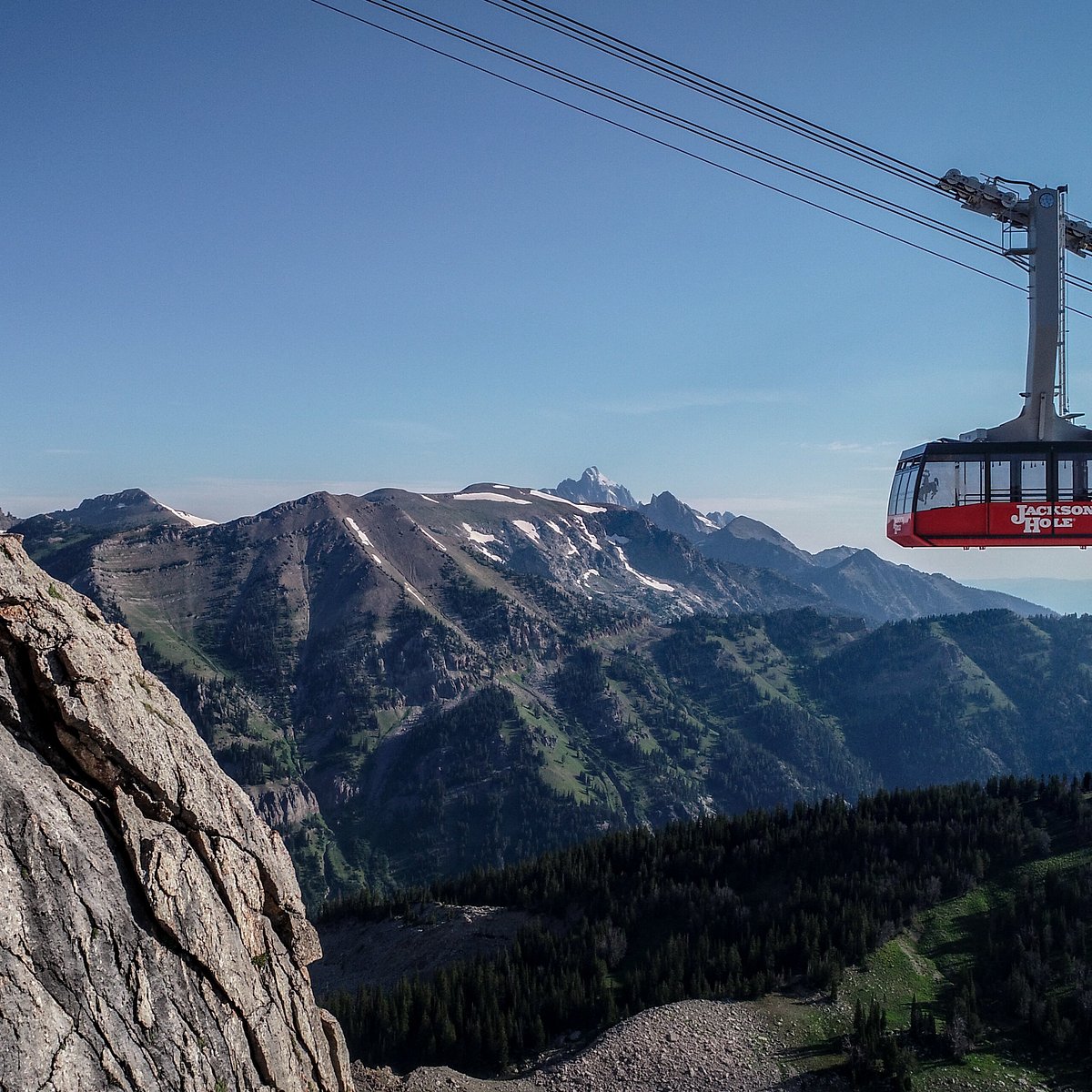 Jackson Hole is known for the Grand Teton National Park and the ski resort. While there, you can partake in plenty of outdoor activities, including rafting at the Snake River and tubing at the Snow King Resort.
Other places worth visiting during your mother-son trip can be the National Museum of Wildlife Art, the Granite Hot Springs, and Yellowstone National Park. If you are a fan of wildlife, Jackson Hole also boasts a National Elk Refuge offering a wide assortment of fascinating wildlife.
You can also include visiting the Children's Museum in Jackson Hole, hiking on the Goodwin Lake Trail, and visiting the Teton Raptor Center and the Town Square for shopping and dining.
Moreover, Jackson Hole in Wyoming also offers whitewater rafting, dog sledding in winter, golfing, skiing, hiking, climbing, and so much more.
Take a family trip to Philadelphia, Pennsylvania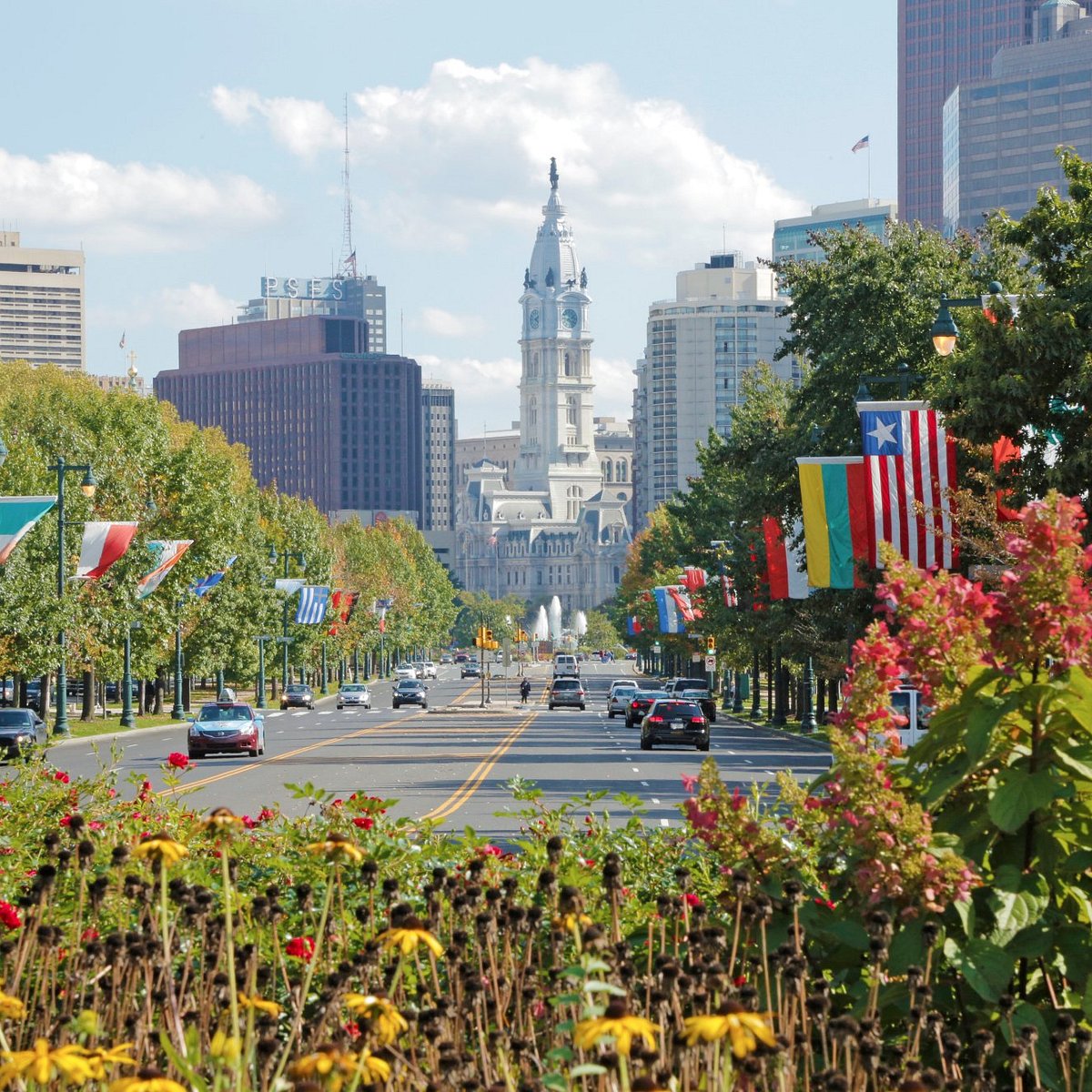 If you are looking for a combination of fun and relaxation, then Philadelphia, Pennsylvania, might be the destination you are looking for.
This city has many kid-friendly attractions, such as Sesame Street, the Please Touch Museum, the Legoland Discovery Center, and many places to see and visit adults.
Here, you can visit Love park with green areas, trees, benches, and open areas for festivals and events view a range of animals at the Philadelphia Zoo and view American art at the Pennsylvania Academy of Fine Arts Museum. The historic section of the town also features many cafés, boutiques, restaurants, and art galleries.
Among the attractions you can view during your mother-son trip in Philadelphia are Philadelphia's Magic Gardens, the Reading Terminal Market, the Adventure Aquarium, and more. This is a destination with many beautiful sights and places to see and take pictures to capture memories you will cherish forever.
Spend time together in Park City, Utah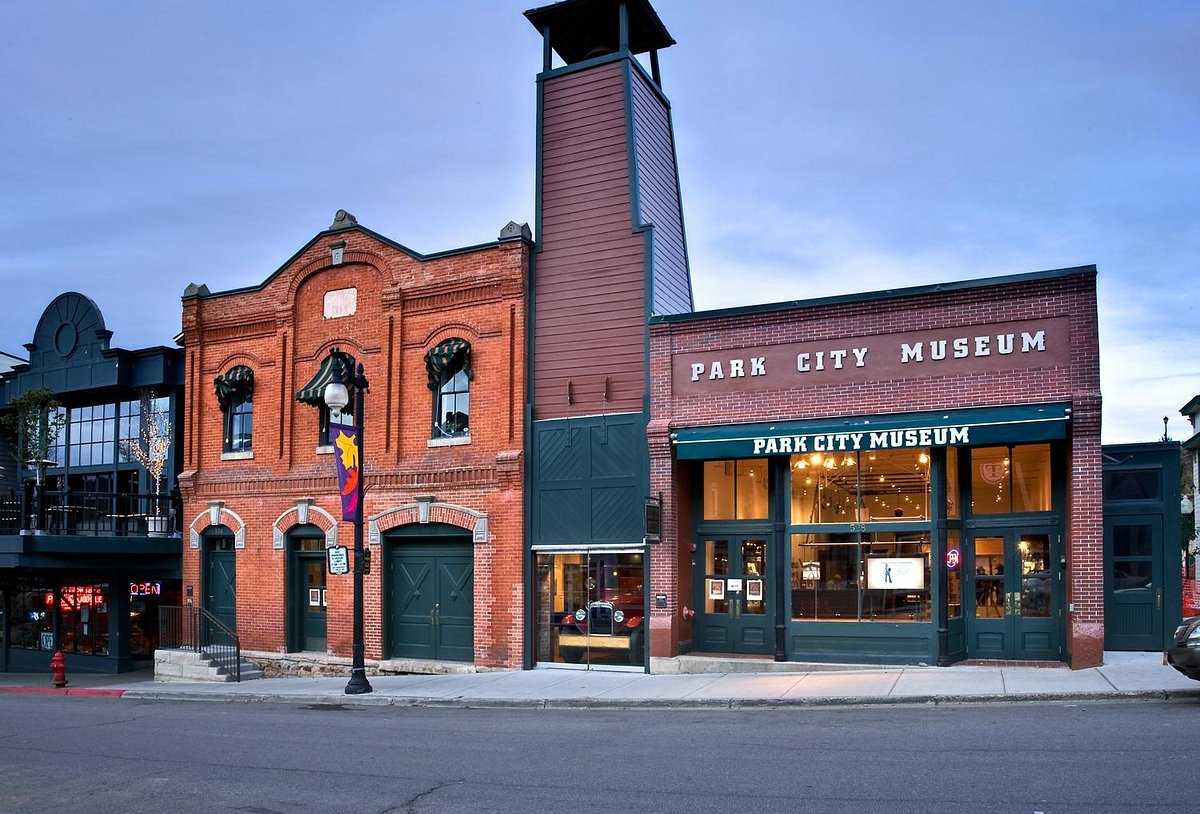 Park City in Utah has family-friendly activities, regardless of the season you travel. From hiking and mountain biking during the summer to skiing and snowboarding during the colder months, you can have a lot of fun in Park City.
Here, you will find many tourist attractions, including places for dining and accommodation to stay during your trip. During your trip, you can visit the Ski Deer Valley Resort and the Ski Park City Mountain Resort, go shopping on Main Street, and learn more about the city's history at the Park City Museum.
If you are up for a road trip, you can also go for a scenic drive and view the stunning scenery surrounding Park City. This city is the home to the Utah Olympic Park and hosts the world-famous Sundance Film Festival.
To go on horseback and winter snowmobile rides, you can also visit Red Pine Adventures, watch plays and musicals at the Egyptian theater, go to the Park Silly Sunday Market and do so much more during your trip.
Conclusion
That concludes our article for everyone needing mother son trip ideas for their next vacation.
All these destinations have something to offer for every generation and taste, whether you seek entertainment, have a relaxing time, or go on an adventure together.
Now that you have many ideas, choose what works best and start planning your next vacation to ensure a fun and smooth journey.
More about our TFVG Author