You might not believe that Phoenix, Arizona is a place to visit with kids but by the end of this article, you will definitely change your mind. Phoenix is a prime family vacation spot for many reasons. The resorts, outdoor activities, and proximity to so many family-friendly attractions are just the beginning of what Phoenix has to offer families. This travel guide will tell you everything you need to know about visiting Phoenix with kids. It will give you all the information to plan your vacation in terms of activities, accommodation, transport, safety, and food.
Five Reasons Why Phoenix Is the Perfect Family Vacation Destination
Phoenix is filled with family fun. People may not think that the desert can be beautiful or have anything to offer, but when they actually visit, their view changes. Phoenix has spectacular landscapes and often surprises visitors.
Here are the five top reasons why Phoenix is perfect for a family vacation.
Outdoor Activities
One of the main Phoenix attractions is the variety of outdoor activities. You can go to south mountain park for hiking, climbing, dirt biking, and even go whitewater rafting on the Colorado River. Young kids get a kick out of the water parks and hot air balloons in the area. You can't forget the nearby amusement parks either. Phoenix has multiple opportunities just waiting to be discovered by people of all age groups and types of families.
Great Food
Phoenix may seem like a place where diverse cuisines are impossible, but you will be surprised once again. There are a variety of local and international cuisines that bring the tastes of the world to this city. Phoenix also has strong Mexican and Native American influences when it comes to food, making it a foodie paradise in the middle of the desert.
The Weather
Phoenix has warm weather all year round. Yes, the summer months can be brutal, but regardless, you can enjoy outdoor activities at any time of the year. It also makes packing easier because, in Phoenix, the weather is less likely to surprise you.
Great Family Activities
It doesn't matter if your family loves the indoors or outdoors, Phoenix has amazing activities for the entire family. You can seek adventure outdoors or enjoy a shopping spree in one of the many malls. The golf courses and spas are world-renowned, the professional sporting events are always entertaining, and the many annual events celebrate the rich diversity of the city. These activities make Phoenix a great family vacation destination.
Arts and Culture
The arts scene has really taken off in Phoenix in the last decade or so. You can visit several museums and performing arts theatres across the city. The rich history of Arizona and its cultural diversity both play a role in the arts and culture scene of Phoenix.
When's the Best Time to Visit Phoenix With Kids?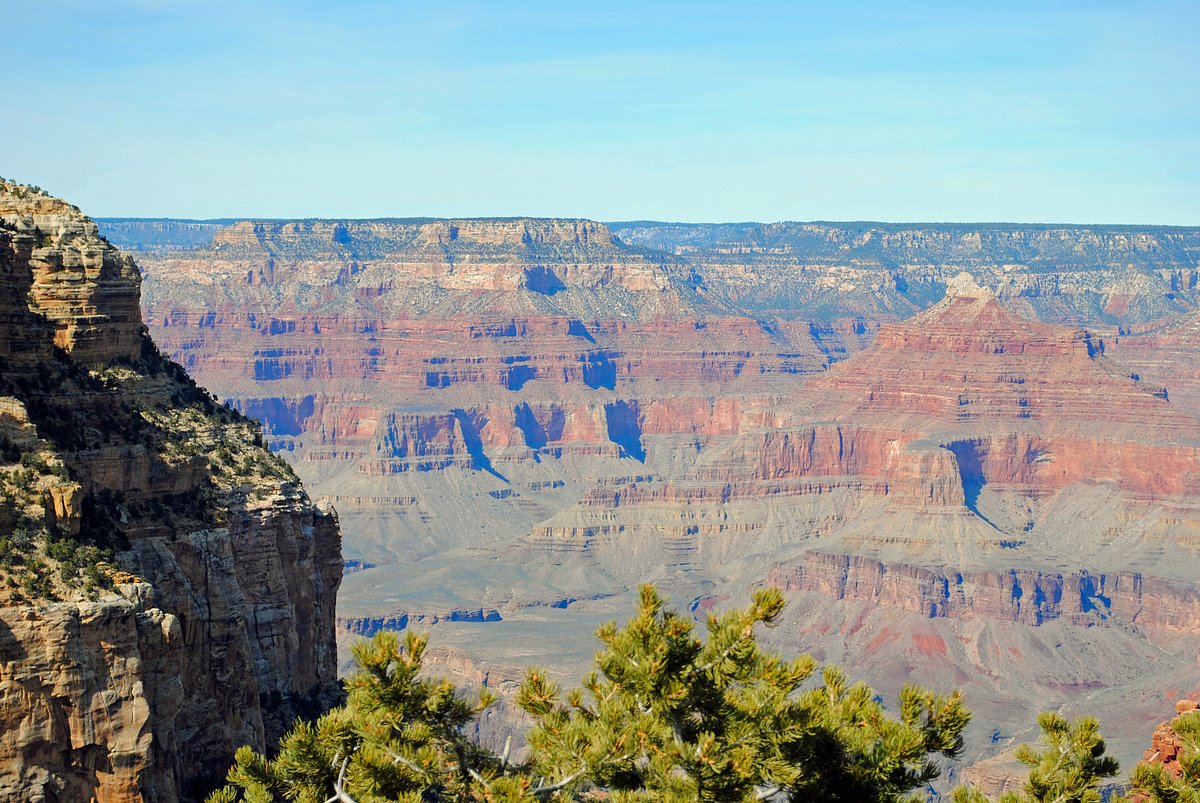 If you're planning a family trip to Phoenix, it is best to go between November and April. These are the months that are still hot but are not uncomfortable. This season will also be better for outdoor activities, especially if you have young kids. Phoenix also has numerous events during these months to capitalize on the pleasant weather.
What's the Weather in Phoenix Across the Year?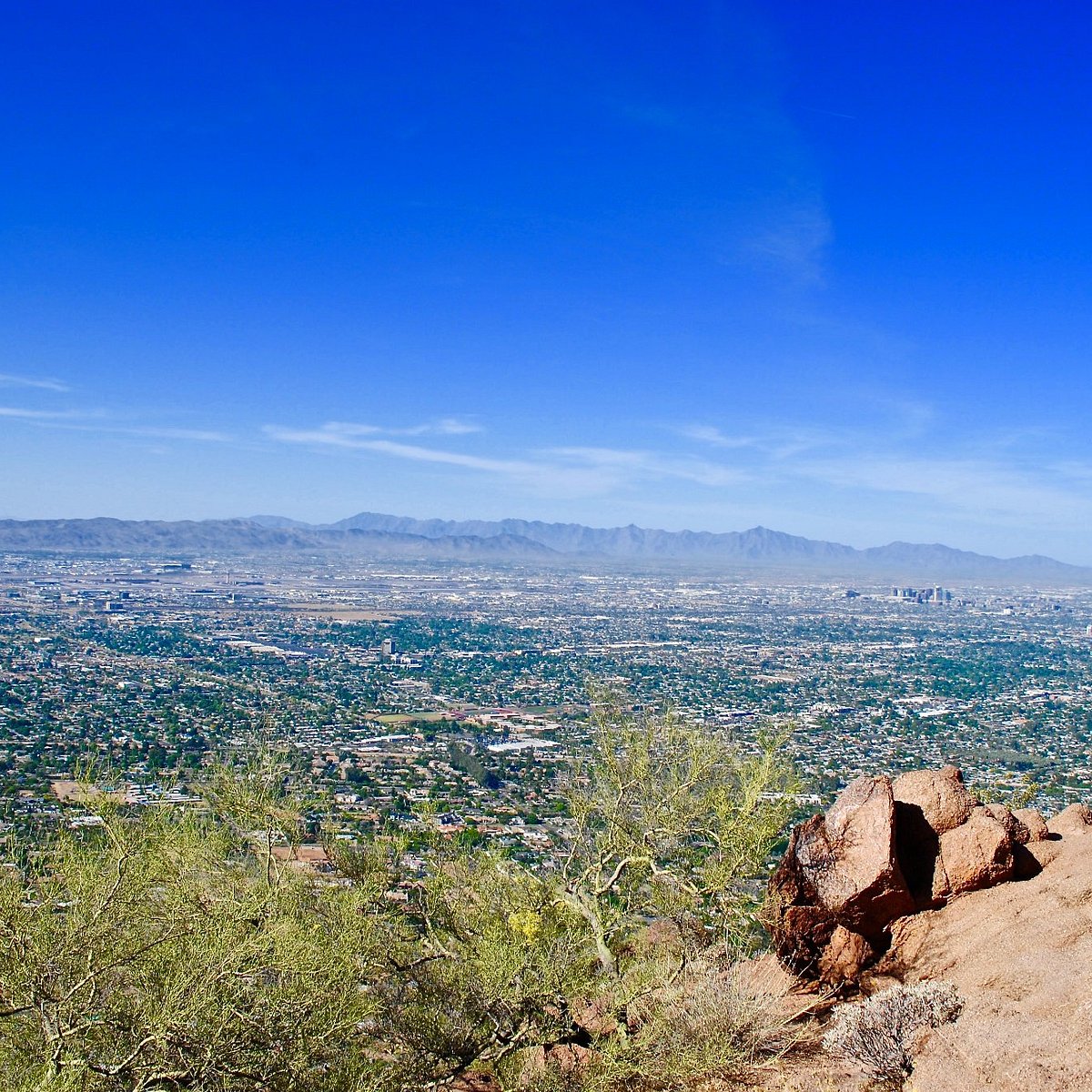 Phoenix doesn't really have distinct seasons. It just goes from blistering hot in summer to pleasantly warm in winter. The heat in Phoenix is dry but the lack of humidity makes the heat a bit less uncomfortable. Still, most people can't handle the heat of Phoenix during the summer when temperatures can reach 110°F during the day. In fact, the highest-ever recorded temperature in Phoenix was a whopping 122°F in the month of July.
The lowest the temperature drops to during the day is about 66°F in December. Even at night, the temperatures in Phoenix rarely drop below 40°F. Rainfall won't ruin your outdoor fun in Phoenix either. August is the month with the most rain, averaging about six days of rain in the month.
What's the Perfect Length of Time to Spend in Phoenix?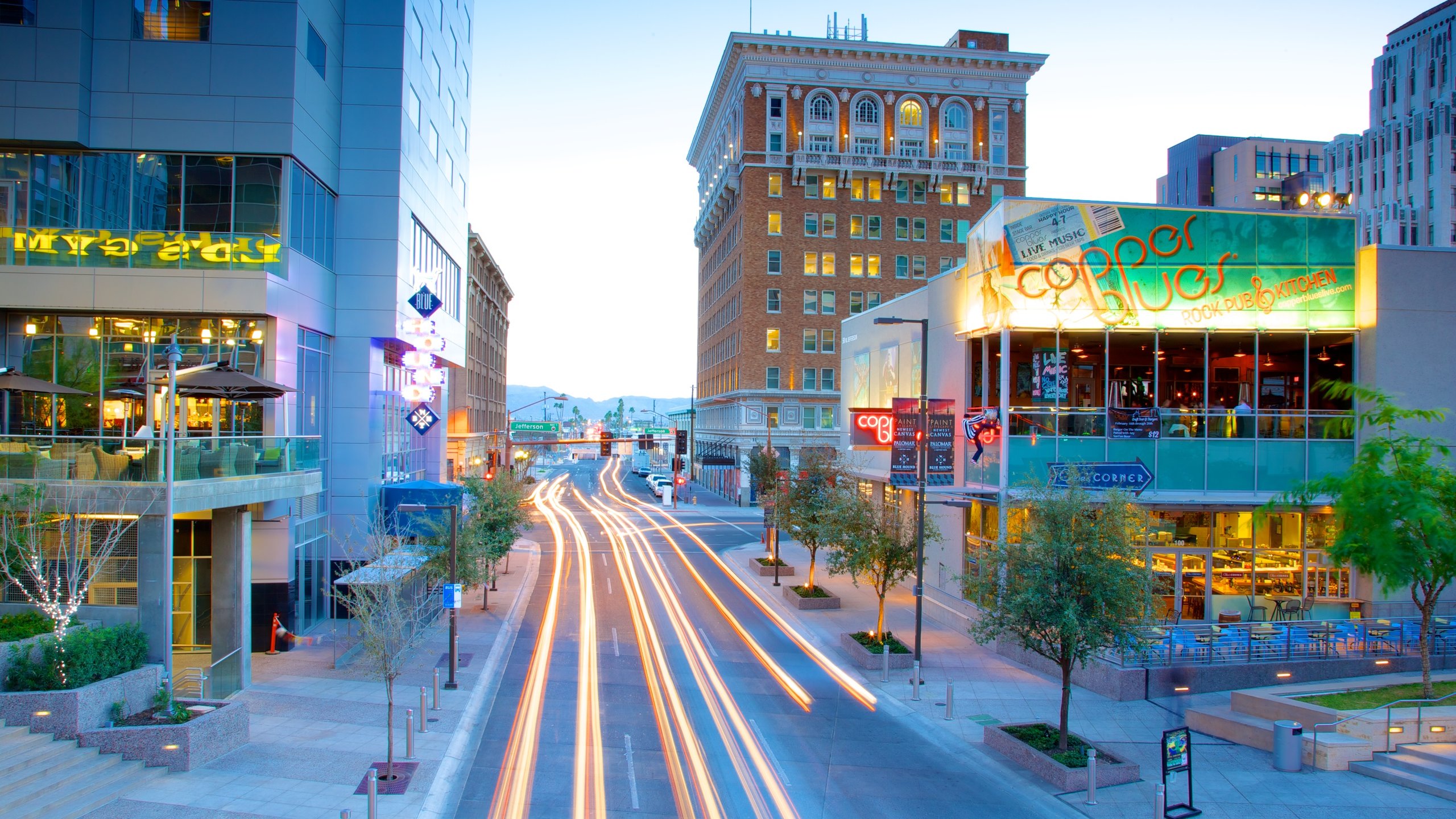 Ideally, you would want to stay in Phoenix for three to five days. This gives you enough time to see the major attractions in the Phoenix area and visit nearby cities. Three to five days also gives you time to relax in between and ensure that you're not rushing around from one attraction to the next in the Phoenix sun. Of course, the length of time you stay also depends on your holiday itinerary and budget.
The next section goes over some of the fun things to do in the Phoenix area with kids that will help you better plan your length of stay.
The Best Things to Do With Kids in Phoenix
A Phoenix family vacation gives you an opportunity to enjoy a different place and climate, and learn about the desert. It's a great time to try new things and enjoy everything that Phoenix has to offer. Let's take a closer look at some of the most popular attractions in Phoenix.
Phoenix Zoo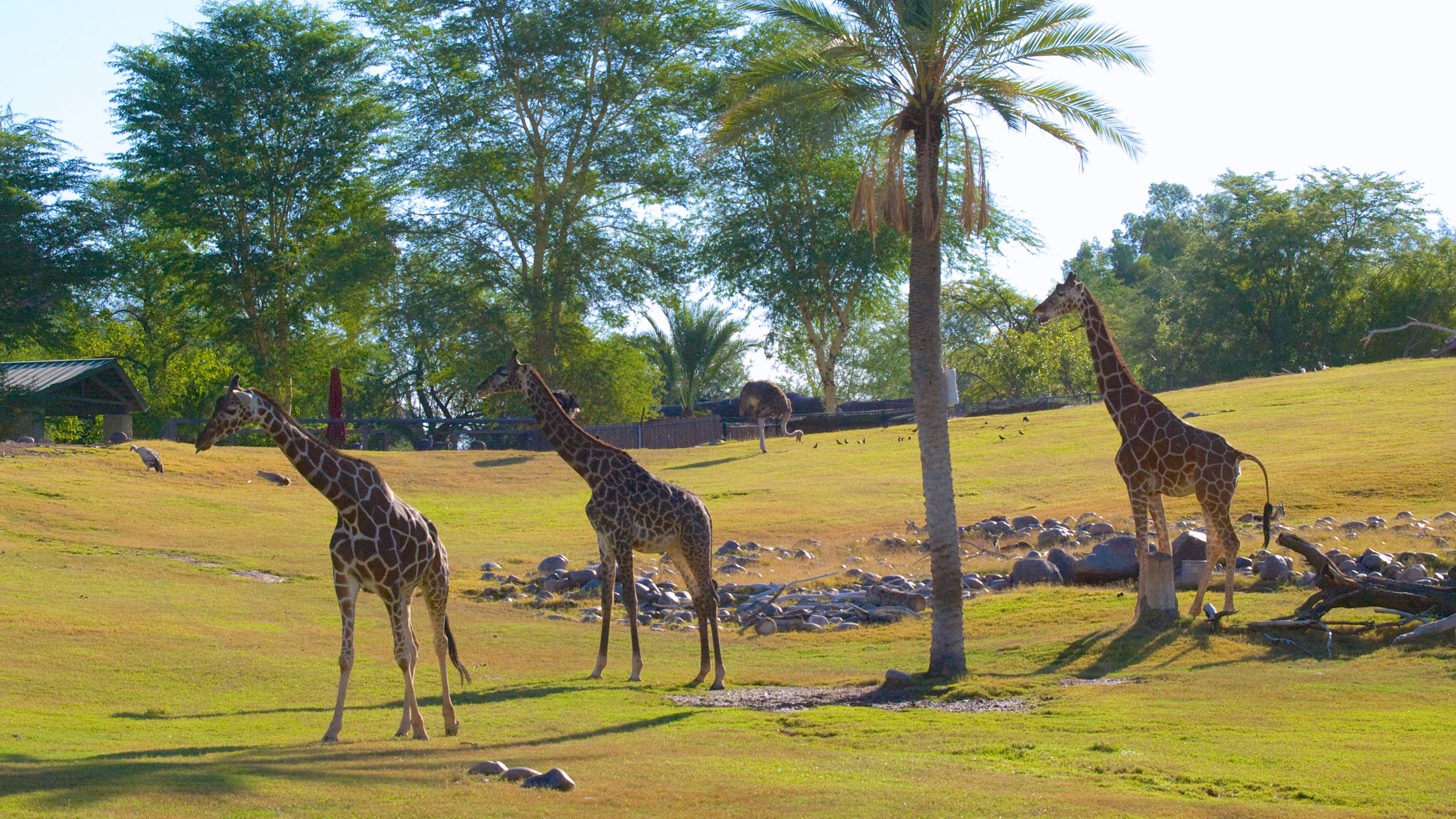 No matter your kids' ages, they will love the Phoenix Zoo. Young kids will love the carousel, train rides, and petting zoo, while the older kids might be happy with the exotic bird aviary and white tiger. The largest privately owned zoo in the United States, the Phoenix Zoo can be found in Papago Park and will provide hours of fun. The zoo also has several restaurants on the property in case the kids get hungry. There's also a splash pad or two that come in handy on hot days.
Wildlife World Zoo, Aquarium, and Safari Park
If the Phoenix Zoo isn't wild enough for your kids, the Wildlife World Zoo, Aquarium, and Safari Park might impress them. It's 25 minutes from downtown Phoenix in Litchfield Park and has the largest collection of exotic animals in Arizona. The Wildlife Zoo, Aquarium, and Safari Park are open 365 days a year and offer great activities for the family. You can feed the animals, go on safari train rides, visit the petting zoo, and attend one of their educational talks.
Arizona Science Center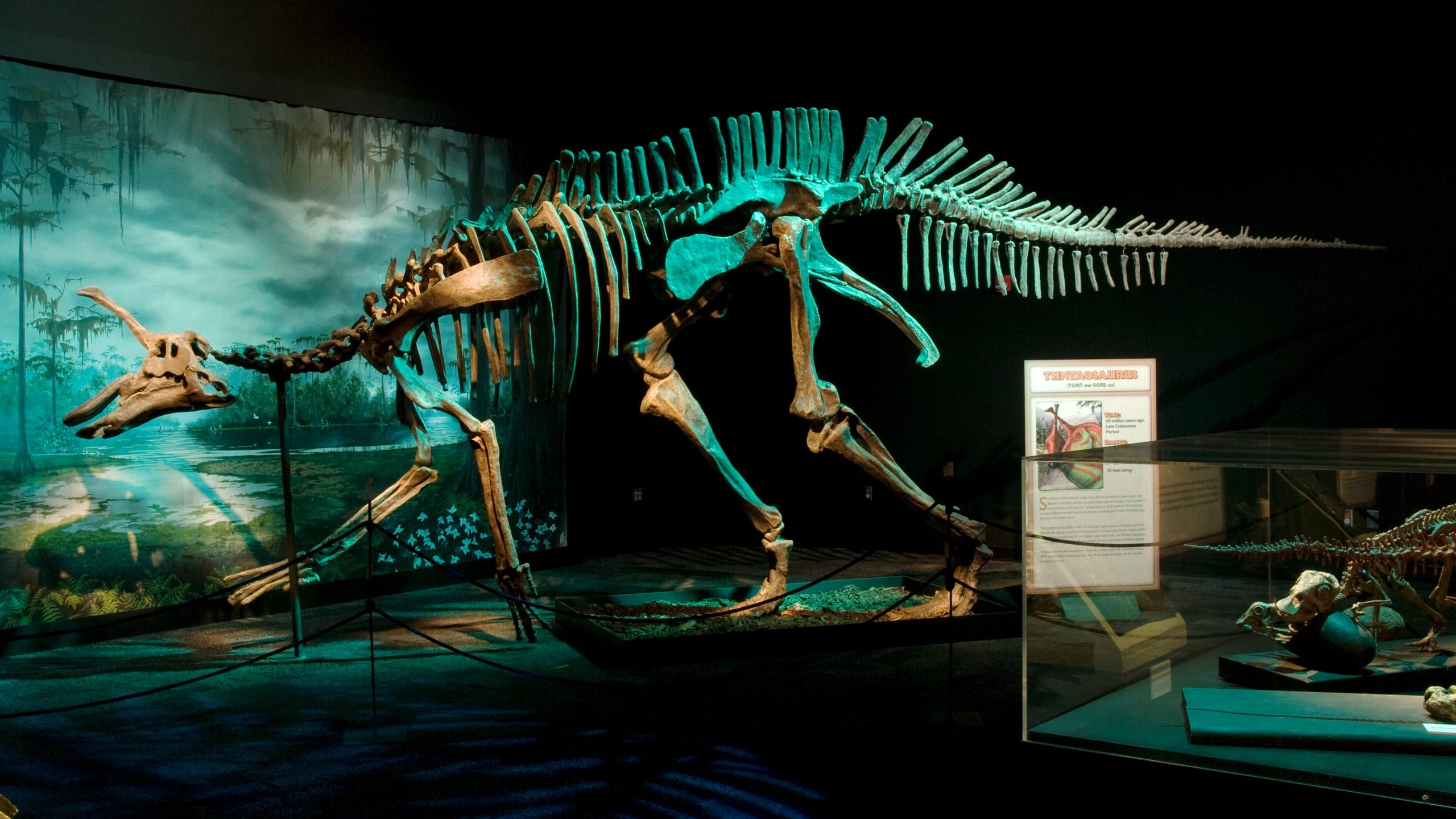 You can't explore Phoenix with kids and not go to the Arizona Science Center. Situated in downtown Phoenix, the science center encourages learning with several interactive exhibits. Kids of all ages enjoy participating in various programs and special events that allow them to learn more about their world. The Arizona Science Center has a planetarium, theatre, and a CREATE Makerspace that will keep the kids happy.
Desert Botanical Garden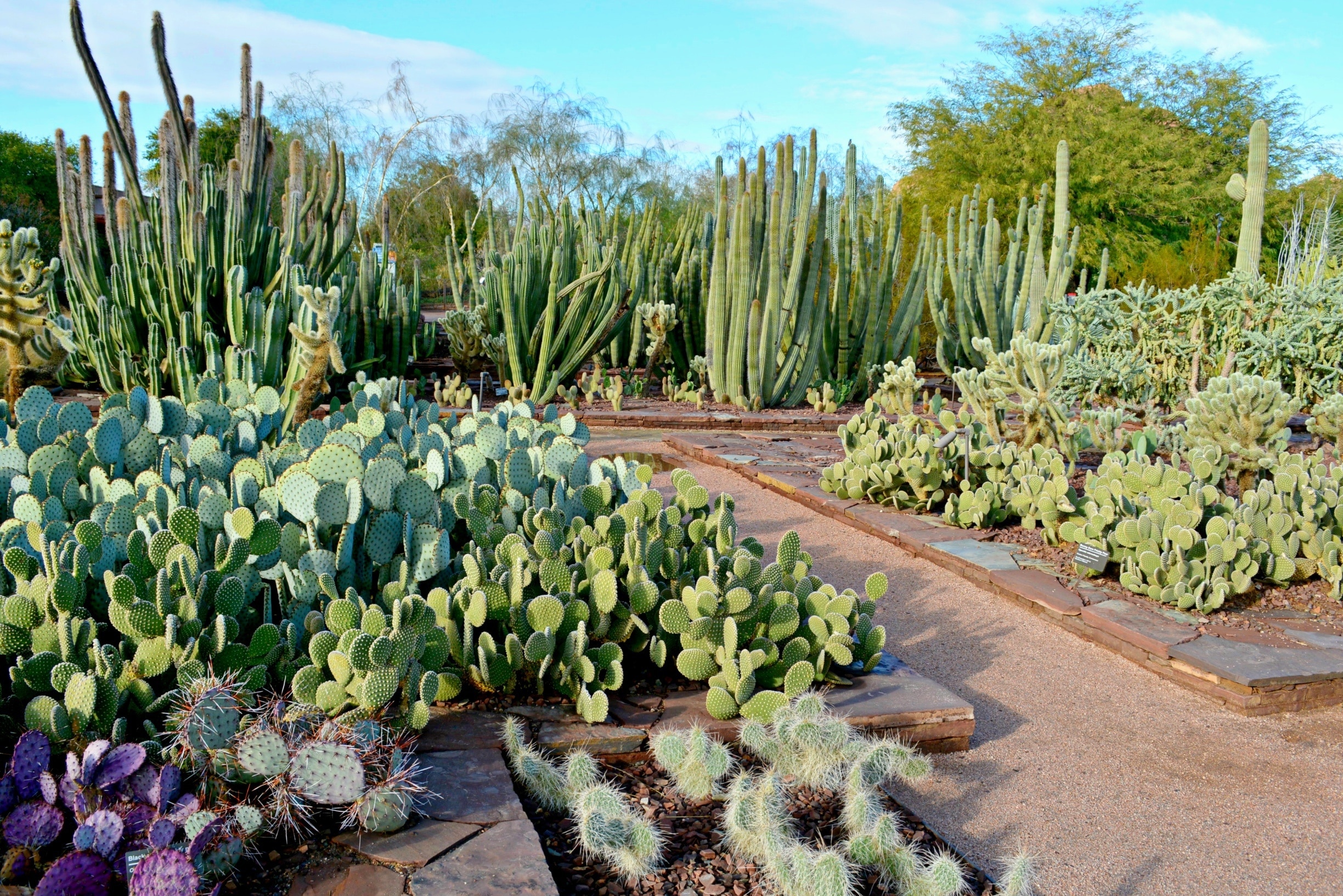 in Papago Park, the Desert Botanical Garden is a 140-acre garden that is one of the must-see Phoenix attractions. It's incredible to see the desert plants that can survive the heat of the area and the kids have an opportunity to learn more about this. You can also take your kids on various walking trails including one through the butterfly wonderland.
The Desert Botanical Garden team uses the butterfly pavilion to explain the importance of butterflies as pollinators for the many plant species in the Phoenix area. It's a great experience for the entire family and you will have a greater appreciation of cacti!
Children's Museum of Phoenix
The Children's Museum of Phoenix is a great place to take kids under the age of 10. They have hundreds of interactive exhibits that encourage younger kids to learn by experience. The staff at the Children's Museum are called Playologists and will ensure that your kids have a good time and are safe. Although the museum does not have any restaurants on-site, you can take your own food and eat in one of their designated eating areas.
Phoenix Art Museum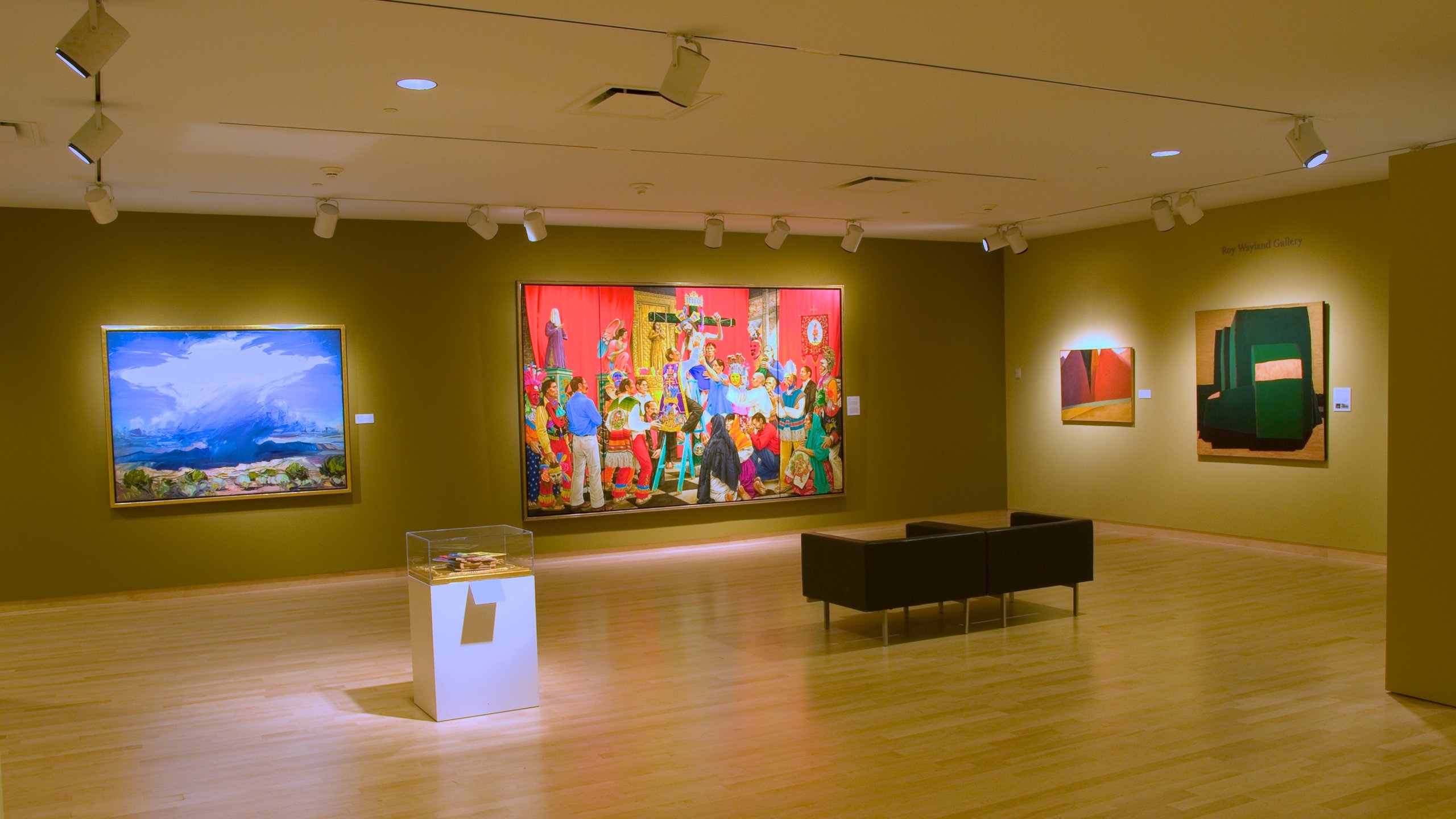 The Phoenix Art Museum has a large collection of local and international artists. Admission to the museum is free and you will only have to pay if you want to visit any of the special exhibitions they have on display. The Phoenix Art Museum kid friendly activities include a scavenger hunt in the museum and the Fireflies Infinity Mirror Room. They also run several programs throughout the year that your kids can join in on when you visit.
Heard Museum
The Heard Museum is a private museum that focuses on the preservation of American Indian Art. Exhibitions include traditional and contemporary art which are great for families to learn more about Native Americans. The Heard Museum also hosts special events throughout the year that are open to the public.
Six Flags Hurricane Harbor
Whenever you need to cool off on a hot day, the Six Flags Hurricane Harbor water park is a great idea. It's about 25 minutes from downtown Phoenix and has a multitude of rides that can satisfy the entire family. If your older kids are thrill seekers, the thrill rides at Six Flags will not disappoint, while the young kids can enjoy the kid's rides.
The water park also hosts special events throughout the year and you can enjoy the shops and restaurants they have on-site. All in all, this is a fun place to spend the day with the kids and make some local friends.
Musical Instrument Museum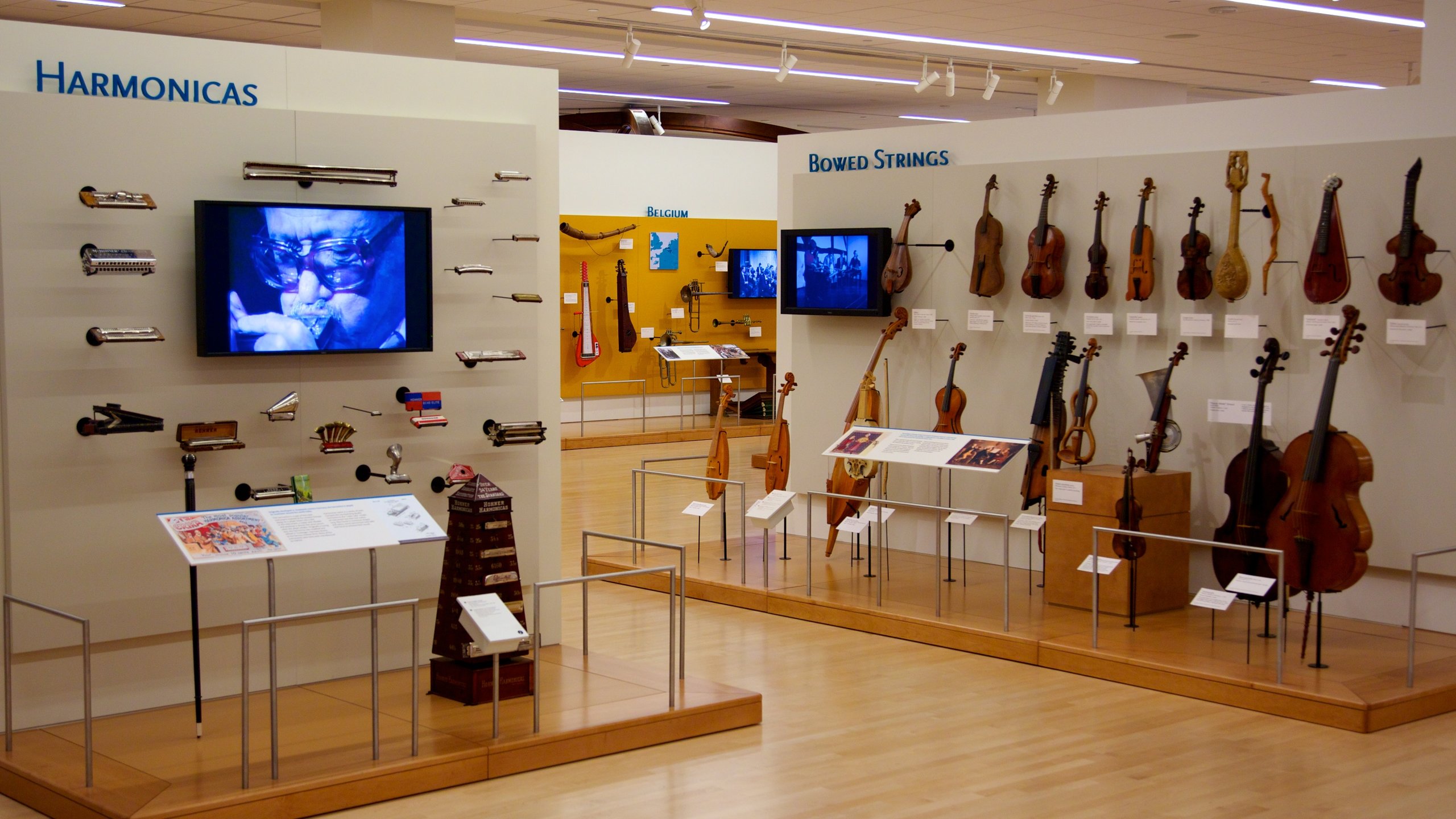 If your family loves music, you have to visit the Musical Instrument Museum when you are in Phoenix. This museum holds the largest collection of musical instruments in the world and visitors can have a chance to play some of them. The museum hosts many special events including music weekends showcasing different instruments, countries, and cultures and programs for people of all ages to learn more about music. Walking through the different displays you will also find an art gallery dedicated to famous performers who have played unforgettable instruments.
LEGOLAND Discovery Center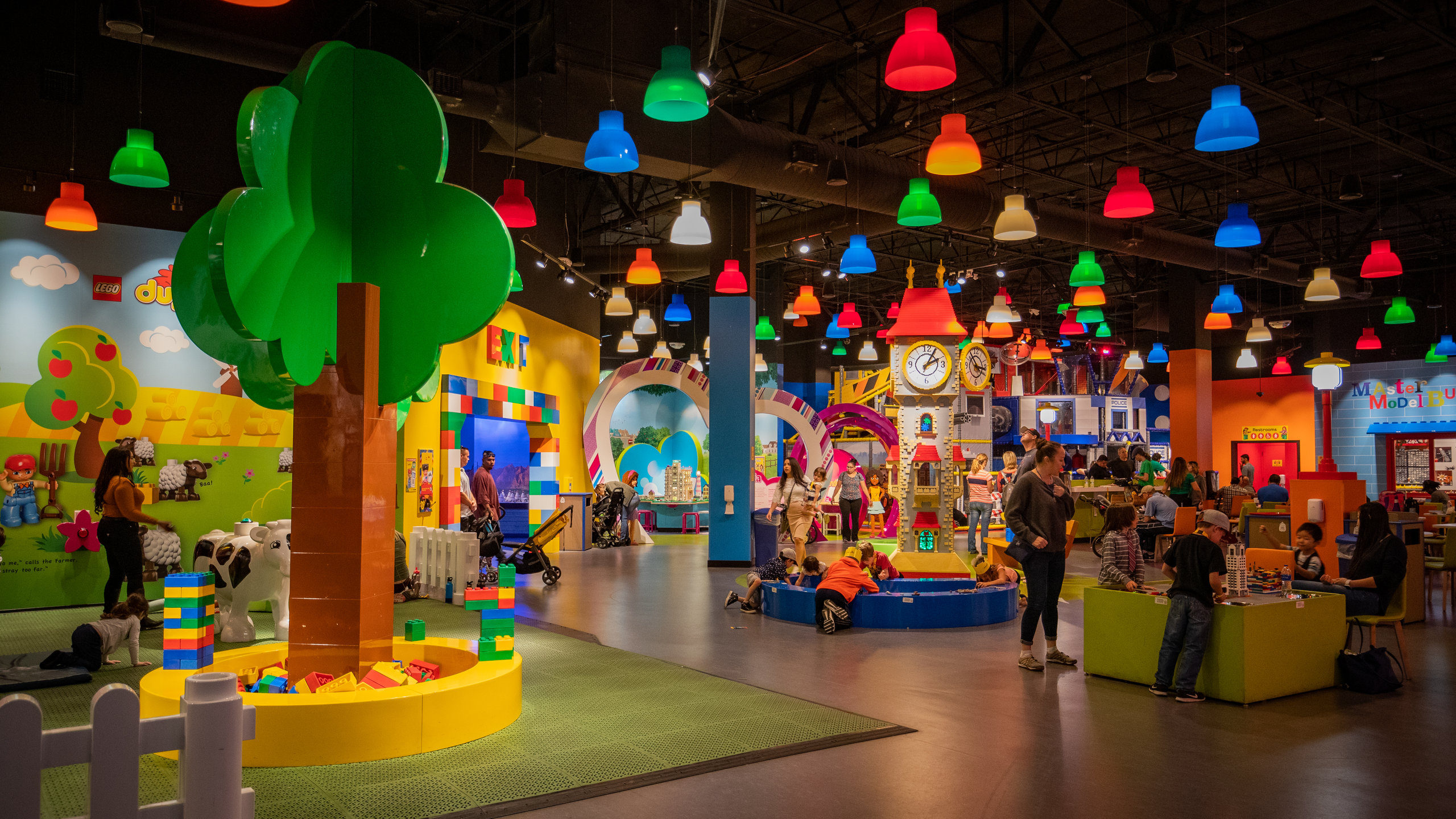 Few things make kids happy like LEGO. The LEGOLAND Discovery Center in Phoenix has a 4D theatre, indoor rides, and multiple play areas that will keep your kids entertained for hours. You can even tour the LEGO factory and see how it's made before testing your creativity in one of the play areas.
Enchanted Island Amusement Park
This amusement park is an absolute delight for young kids. It's also home to Arizona's oldest carousel. You can find Enchanted Island Amusement Park at the very center of Encanto Park. The park has several rides that are suitable for children of different ages and also has activities like rock climbing and pedal boats. Encanto park itself is a great place for a picnic with the family but Enchanted Island also has a snack bar if you want a quick snack.
Golfland Sunsplash
Another great spot in the Phoenix area is Golfland Sunsplash. This place is a water park, miniature golf course, and arcade all in one. You can enjoy the wave pool before playing a round of miniature golf. They even have a laser tag arena on the premises. Your kids will spend more than a few hours in this place so it's a good thing you can enjoy it too!
Pueblo Grande Museum and Archaeology Park
One of the other fun things to do in Phoenix is to visit the Pueblo Grande Museum and Archaeology Park. This place is great for families who love history and want to know what it's like to be archaeologists. The site is well-managed and preserves what is left of Pueblo Grande, a village belonging to the Sonoran Desert people. The park is a wonderful place to learn about the history of the area and get a glimpse of what life was like before the city came to be. If you're lucky, you can even see the Native American dancers at some of the events at the park.
The Best Family Hotels & Resorts in Phoenix
There are several excellent resorts and hotels in the Phoenix area. Where you stay will depend on your budget and the amenities you want from the hotel. However, you should also consider the location of the hotel and ease of access to the attractions you want to get to.
JW Marriott Phoenix Desert Ridge Resort and Spa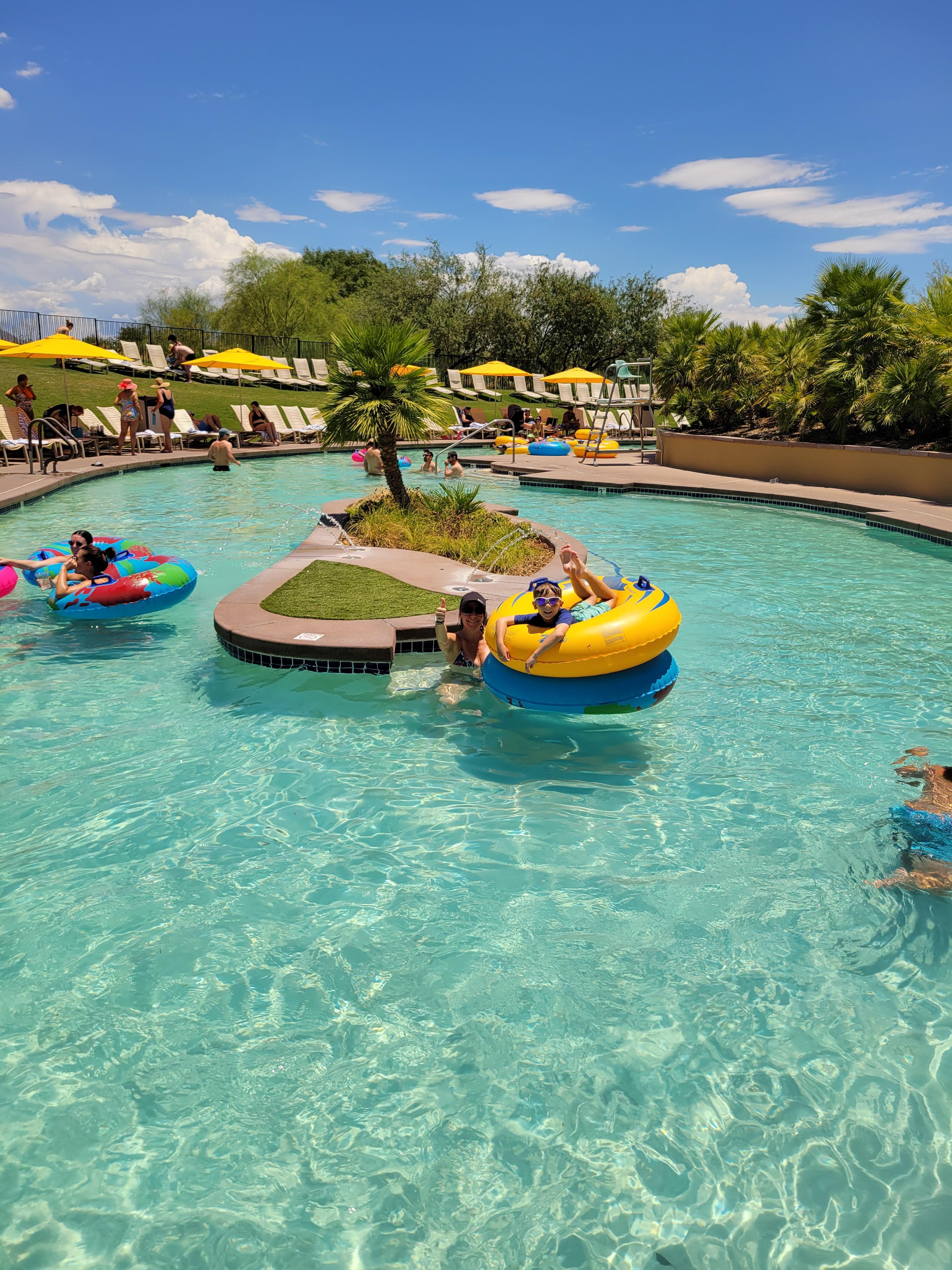 The JW Marriott Phoenix comes highly recommended by many families. It is about 30 minutes from downtown Phoenix and has excellent facilities for the entire family. The resort has a luxurious feel to it, with comfortable rooms and an amazing spa and golf course for parents. There are three pools for the kids to enjoy, as well as an arcade and pickleball courts. The hotel has no less than six wonderful restaurants to dine in that will satisfy any picky eaters in the family.
Arizona Grand Resort and Spa
A little closer to downtown Phoenix is the Arizona Grand Resort and Spa. This resort also offers a luxurious place to stay while in Phoenix. The rooms are either single or two-bedroom suites which are perfect for families. Your family will love the Oasis water park which has thrill slides, a hot tub, and a giant wave pool. Younger kids get to have fun in their own area called Wild Cat Springs. The Arizona Grand also offers convenient vacation packages and will give you a discount if you book more than 14 days before your vacation.
Royal Palms Resort and Spa
The Royal Palms Resort and Spa is in Scottsdale and sits at the base of Camelback Mountain. The entire resort has been built to resemble a Spanish colonial-style estate. The resort offers beautiful rooms and sparkling pools to relax in. Other great activities at the hotel include a fitness center, several restaurants, art tours, lawn games, and hiking. The Royal Palms is also pet-friendly and offer electric vehicle charging.
Hilton Phoenix Tapatio Cliffs Resort
The Hilton Phoenix Tapatio Cliffs Resort is 20 minutes from downtown Phoenix. This resort has a more laid-back atmosphere than the other resorts on this list. They have connecting suite rooms which are always great for families. The Hilton Phoenix has seven pools, an incredible water slide, and waterfalls, that will delight the family. They also host seasonal events at the resort that have great family activities.
What's the Average Cost of a Hotel in Phoenix?
Calculating the average cost of a hotel in Phoenix is not so simple. To be safe you should budget $100 per person per night. However, this cost will vary depending on the hotel, the length of your stay, and the ages of your kids. Some hotels will have different pricing for kids while others may offer affordable family packages. In addition, some hotels may charge a fee for the use of the resort while others offer all-inclusive packages without extra charges.
Always remember though, Phoenix has great weather all year around, but there will still be a peak tourist season around spring break and Christmas. This means that prices will escalate around these times. Also, making your booking too close to your vacation will also result in higher costs sometimes.
The Best Places to Eat With Kids in Phoenix
Knowing where to eat in Phoenix is crucial to keeping your kids in a good mood and keeping you sane. Fortunately, Phoenix has a great range of places to eat that will keep both parents and kids happy throughout their vacation.
Cocina Madrigal
In the heart of downtown Phoenix, you will find this local landmark. Cocina Madrigal is a traditional Mexican restaurant that prides itself on good service and great food. Everyone who visits Phoenix goes to Cocina Madrigal and they do not leave disappointed. They have handmade tortillas, terrific tacos, and vegan and gluten-free options for customers.
Frost Gelato Shop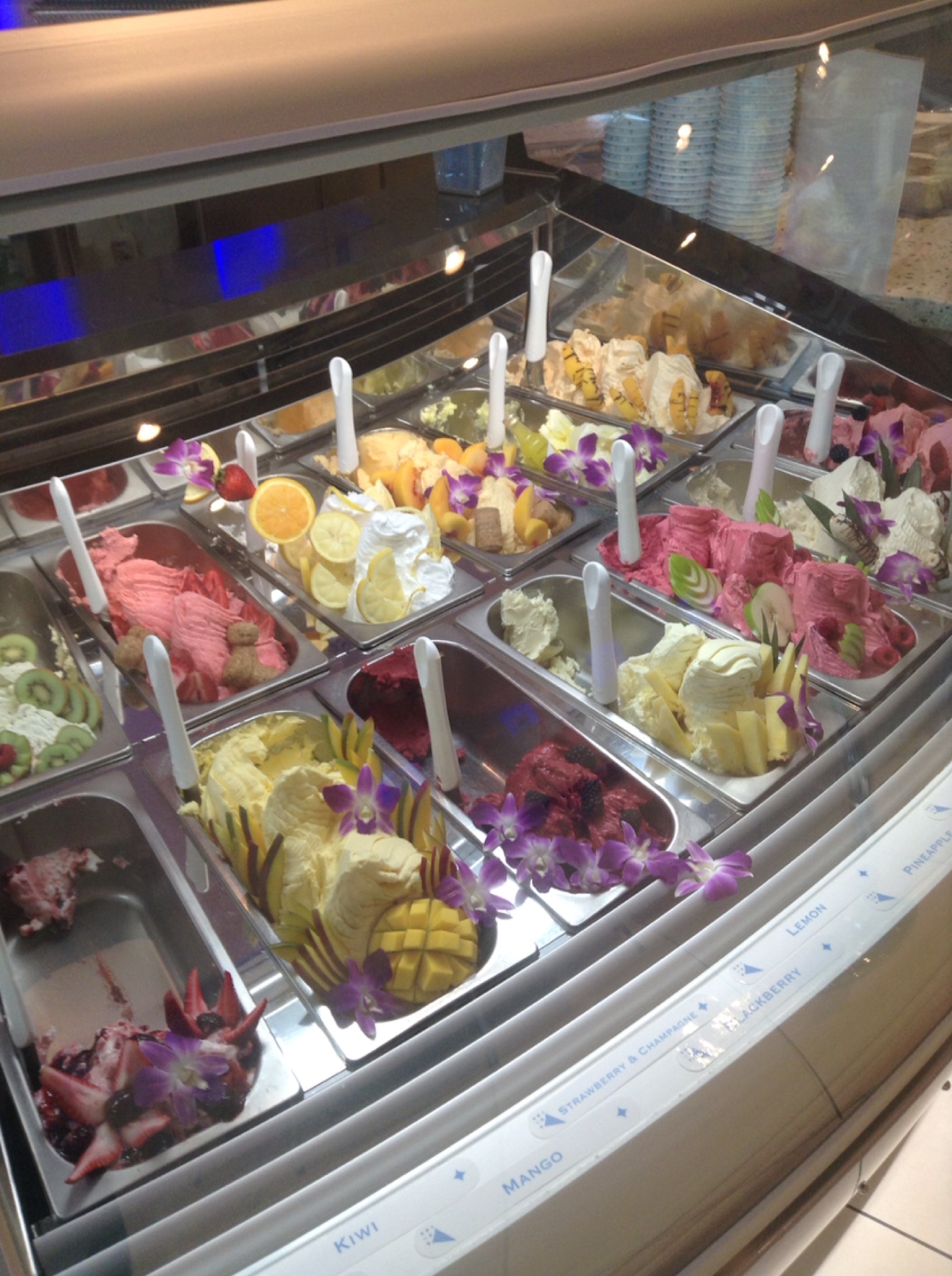 If you're in Scottsdale, you should definitely try Frost Gelato. Firstly, who wouldn't be happy with ice cream in the Arizona heat? Secondly, this is no ordinary ice cream store. This place has authentic Italian gelato that is made fresh every single day. The biggest problem is trying to pick which flavor you want to try. In fact, this is such a common problem that they even have a handy flavor selector to help you choose which flavors go together best!
Original Breakfast House
The Original Breakfast House is another local favorite in Phoenix. This diner serves up classic American comfort food with a twist. They have a huge menu just for breakfast alone – it is often hard to decide what to eat. You might find yourself visiting this place more than once when you get a taste of their deep-fried French toast!
Little Miss BBQ
Little Miss BBQ is where you need to go if you want the best barbecue in Phoenix. The locals all recommend this place and when you taste the food you will know why. However, there's just one setback with this place. The food is so good that it's not surprising if they run out of the more popular dishes during lunch. Also, there's a long line of people just waiting to be served – every single day. The good news is that you can pre-order your food which will save you from having to wait around in a line with the kids.
The Teapot
The Teapot is a quaint little coffee shop that is in a little cottage. One of the best things about The Teapot is that they have a large play area for the kids in the backyard. It's a great place if you just need a pause in the day and somewhere for the kids to run free and have some fun. The menu consists of healthy foods with a playful British twist.
The Best Day Trips From Phoenix That the Whole Family Will Love
Being in Phoenix puts you in a prime position to visit other attractions in the surrounding area. Day trips to nearby parks and towns will give you more opportunities to discover fun family activities.
Lake Pleasant Regional Park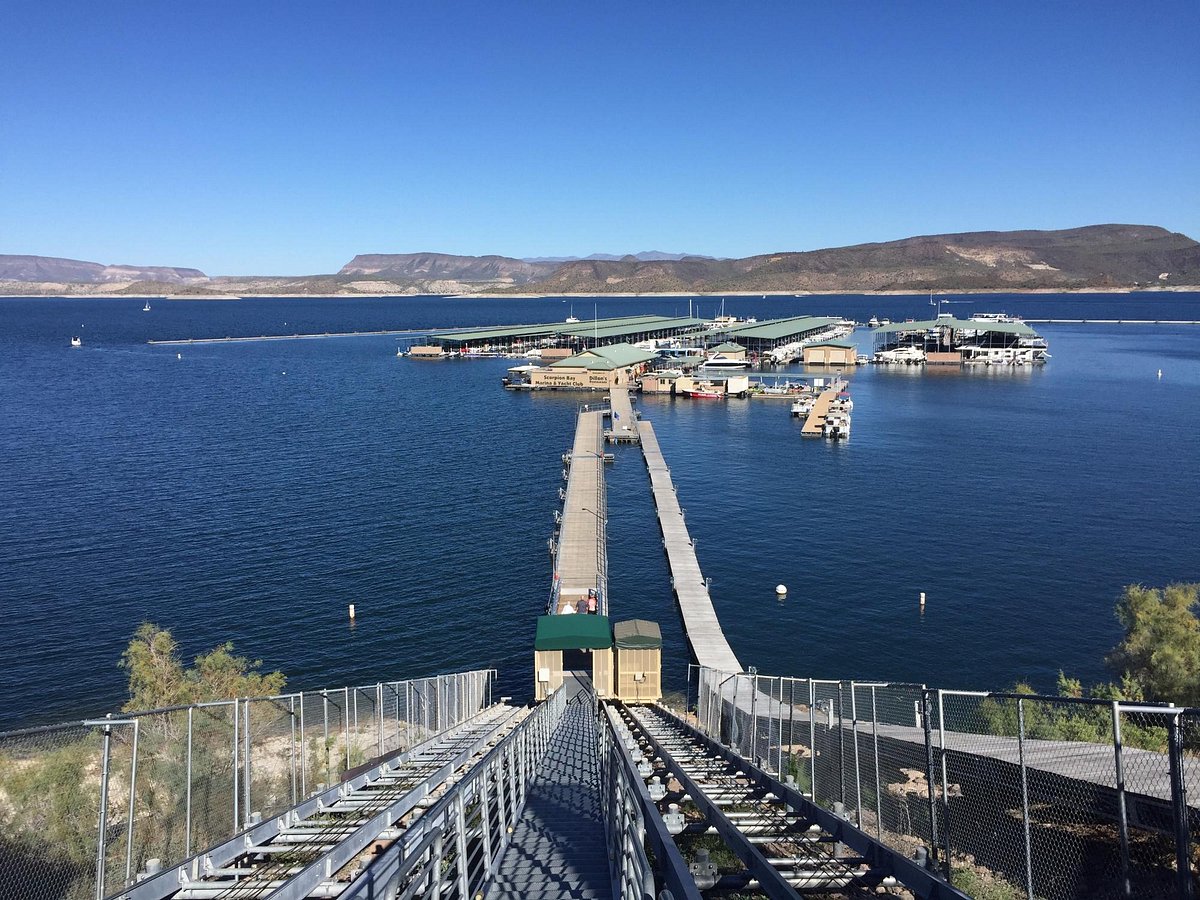 Lake Pleasant Regional Park is where you should take the family if you love water sports. Just 45 minutes outside Phoenix, Lake Pleasant is the largest man-made lake in the area. You can rent a boat, kayak, and even paddleboards. It is quite a popular spot and can get busy on the weekends. However, the family will not be disappointed with all the fun things to do at Lake Pleasant.
Montezuma Castle National Monument
The Montezuma Castle National Monument was one of the first monuments dedicated to Native American Culture in the United States. It's just over an hour away from Phoenix and provides a wonderful day trip to enjoy the desert landscape. The dwellings that you will see in the mountains have been there since 1100 AD and were constructed by the Sinagua people. It is an exceptional day trip as it is educational and beautiful as you get to take in the spectacular mountain ranges and desert landscape.
Jerome
If you are in the mood for some spooky fun, you can head on over to Jerome. It was once a mining town but now, Jerome is most popular for being the most haunted town in Arizona. You can go on a guided tour of the town and learn all about its interesting history. It's a fun day trip but you will also have to judge whether your kids will enjoy this kind of tour.
Grand Canyon National Park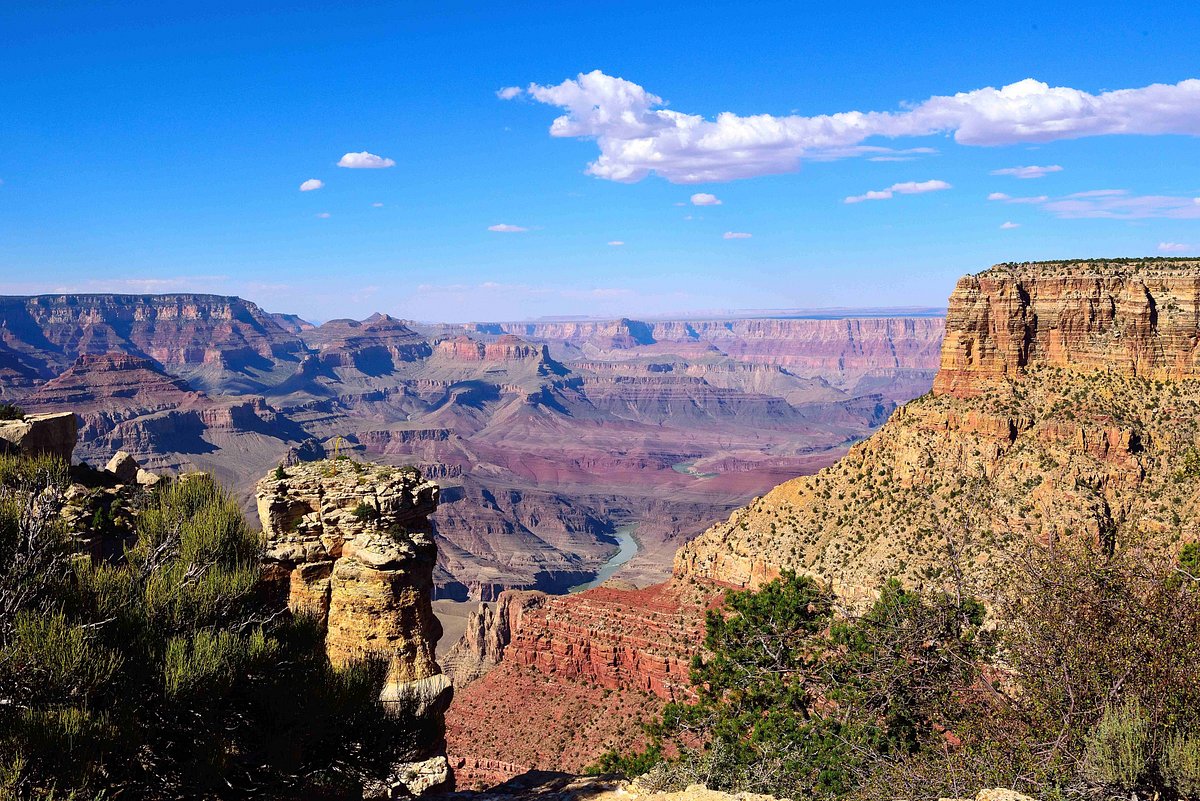 The Grand Canyon National Park is just over a three-hour drive from Phoenix. It is a long trip, but you don't want to miss out on seeing one of the natural wonders of the world. It is best to arrange a guided tour of the Grand Canyon because it will be easier than trying to manage your time there on your own. Some people even stay overnight so that they don't rush the experience.
How to Get Around Phoenix During Your Vacation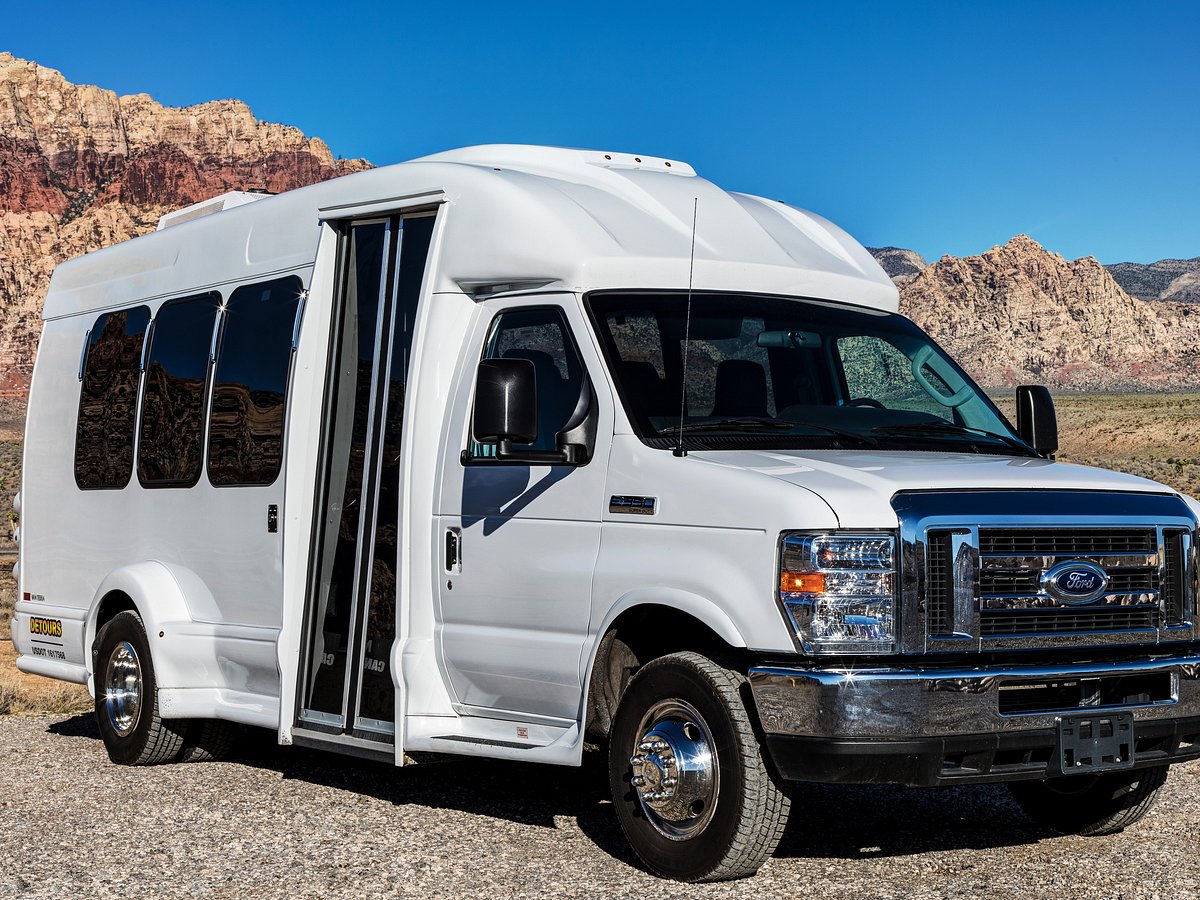 Phoenix is a big city and trying to get around without a plan is not a good idea. You need to know where you are going and what is the best option to transport your family safely. The first option, which also gives you the most freedom, is by using a rental car. It is relatively easy to navigate Phoenix and having your own car means you don't have to worry about how much stuff you can carry comfortably with the kids. You can always have an extra change of clothes or an endless supply of snacks.
Public Transport in Phoenix is also pretty reliable. The Valley Metro bus system also connects with the city's light rail. This option is affordable, and you can purchase tickets on the bus or get a day pass. The buses and streetcars are air-conditioned, so it's a pretty convenient and comfortable way to travel in Phoenix.
Taxis are also a possibility, but you may need to call ahead to order one. It might be difficult (and expensive) to get a taxi to take you to outlying attractions, though. In these instances, you should consider traveling with a tour group for the day.
The Best Ways to Get to Phoenix for Your Vacation
The best way to get to Phoenix will depend on your budget and where you are coming from. Phoenix has two main airports if you are flying into the city – Phoenix Sky Harbor Airport and Phoenix-Mesa Gateway Airport.
The Phoenix Sky Harbor Airport is just 10 minutes away from downtown Phoenix, while Phoenix-Mesa Gateway Airport is about 40 minutes away from downtown. You should consider how easy it will be to travel to your accommodation from the airport.
Traveling by train, car, or bus to Phoenix is also possible if you're coming in from a different state. Just ensure that your kids will be okay with the long drive and that there is air conditioning to make the trip more comfortable.
Top Tips for Staying Safe in Phoenix When Visiting With Kids
Traveling with kids always requires some special considerations. Phoenix is a safe city to visit with kids, but you must be aware of which areas to avoid and how to stay safe in the city.
Here are our top tips for staying safe in Phoenix:
You have to be prepared for the heat. Phoenix is sunny for almost 300 days a year. You need to ensure that you use sunscreen and that the entire family stays hydrated while you enjoy the city. In addition, dress appropriately for the heat. You don't want the kids to be uncomfortable.
A first aid kit is always a good idea when traveling with kids. Outdoor activities can lead to scrapes, cuts, and scratches. Dealing with these quickly will let your kids continue their fun without worrying about them getting infected.
Arizona is known for having lots of scorpions. You should always be alert in the rooms you are staying in especially if you leave the doors open. Also, always dust your shoes before you put them on to avoid a nasty surprise.
Don't touch the cacti. No matter where you are and how much you are tempted, don't touch them. Not only are some desert cacti protected species, but they can also cause some serious pain!
Maricopa County has a Community Emergency Notification System (CENS) that you can sign up for. This will provide you with alerts about happenings in Phoenix which will give you enough time to get your family to safety.
Certain areas are more dangerous than others. Therefore, you should stick to the tourist spots.
If you are using a rental car, ensure that you keep valuables out of sight and keep the car locked at all times.
In Summary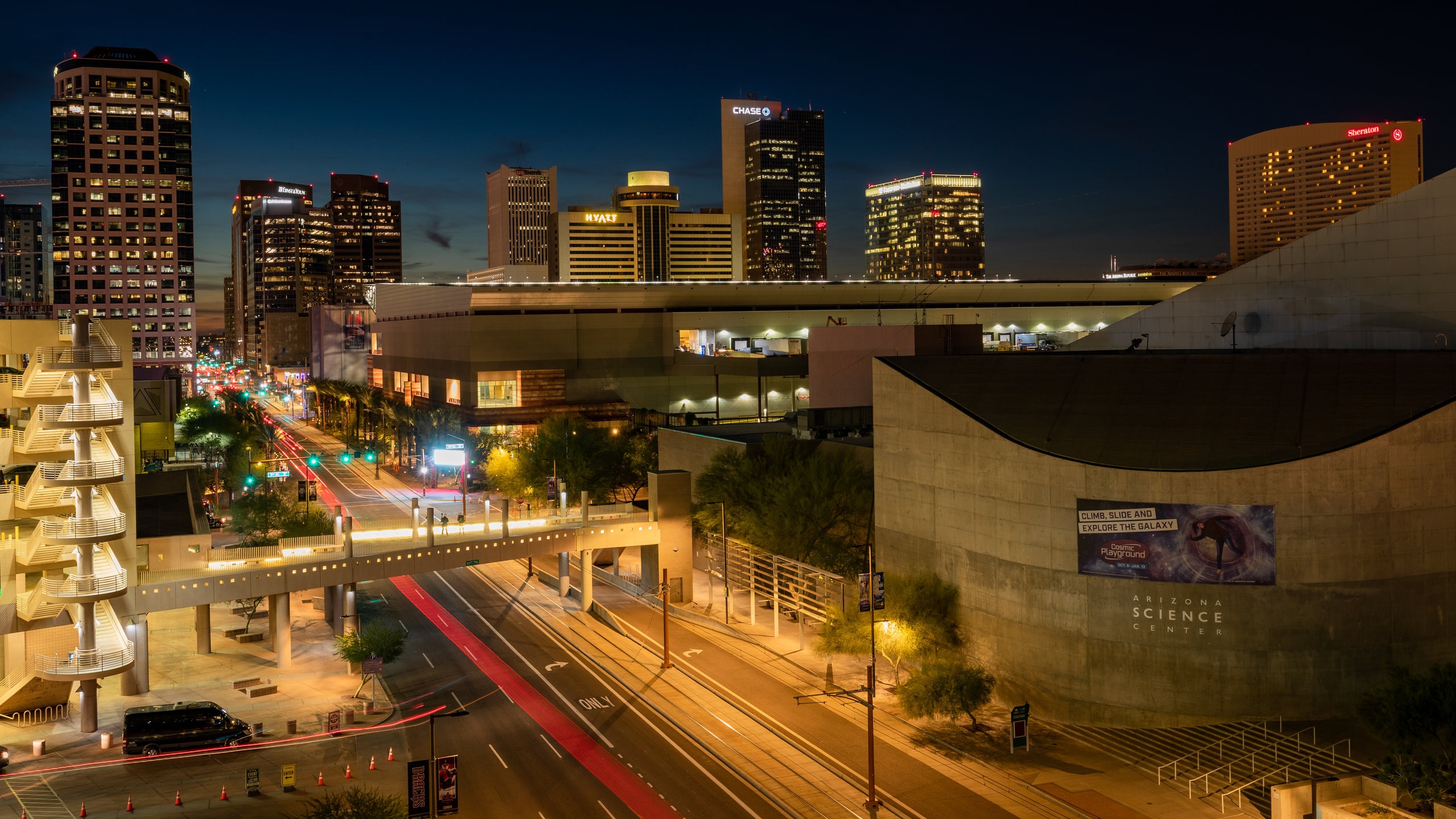 If you're contemplating a visit to Phoenix with kids, you should prepare yourself for sunshine and loads of family activities. Phoenix has so many wonderful opportunities for families to enjoy the desert and learn more about the history of the area. Your kids will greatly benefit from the knowledge that they will gain from all the museums and national parks that will undoubtedly provide some unforgettable experiences.
So, what are you waiting for? Get your hats and sunscreen ready, Phoenix awaits!
More about our TFVG Author