One of our preferred stores to shop at is Costco! Almost everything you require may be purchased in a single trip and will last you for a very long time. Costco frequently offers tickets for Universal Studios in addition to their fantastic bargains on everything from food to electronics!
Costco is an excellent choice if you're seeking cheap Universal Studios tickets. Find Universal Studios vacation packages at Costco Travel for a simple fix. Consider visiting a store in Southern California if you're only interested in tickets or annual passes. While most things at Costco must be bought in bulk, purchasing tickets for Universal Studios slightly differs from purchasing other items at Costco locations.
Costco Universal Studios tickets are usually a great deal with the proviso in mind that you typically will need to buy a complete vacation package to get these ticket rates.
If you intend to book one of Costco's hotels in their vacation packages, buying from them and gaining access to a ticket discount will probably be very advantageous. Costco is an incredible seller of cheaper tickets in general. This post will explain how to purchase or buy Universal Studios Tickets from Costco discount tickets. We know that planning any vacation, especially one that includes a theme park, may be complex.
Buying Tickets to Universal Studios at Costco
You'll be relatively familiar with Costco's layout if you've been there previously. The only issue is that each store is unique! Basically, you want to locate the gift card area of your local store.
Once you do, simply circle the area or stand until you come to the Universal Studios part.
You can be given the option to purchase Universal Studios tickets from Costco for either Hollywood or Orlando, depending on where you live in the United States. The best Universal Studios guide on the internet has an extensive article on the differences.
You'll see that the kiosk just has a piece of cardboard that you take to a register to be redeemed for and pick up together with your genuine tickets. After you pay, a staff member at guest services will go get your tickets.
You won't have any trouble selecting your dates online because you'll get your actual tickets at Costco after you buy them. When redeeming, bring the actual tickets you purchased from the retailer to the parks and scan them at the gate.
Are Tickets for Universal Studios available at Costco Online?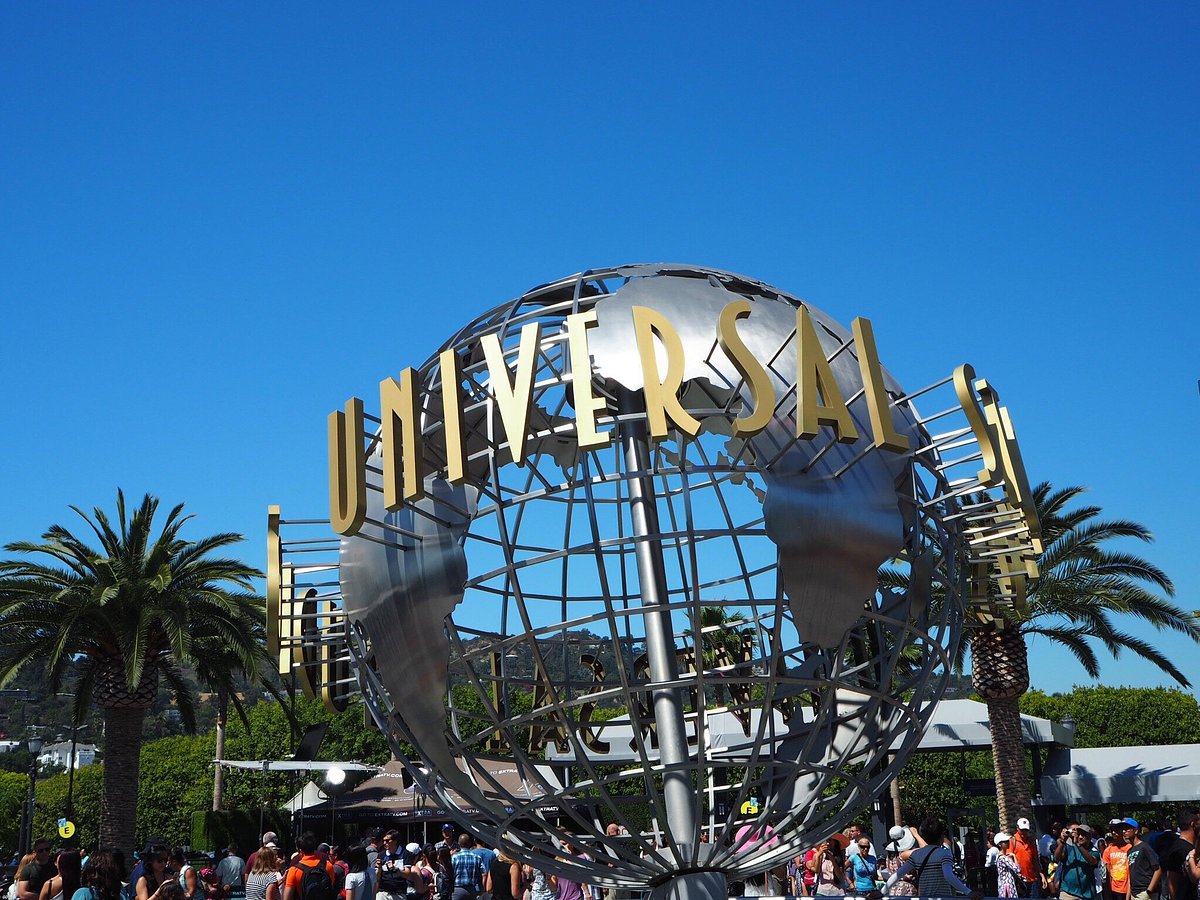 Online ticket purchases for Costco Universal Studios operate somewhat differently than in-person transactions. Because discounts and special offers frequently change, it is difficult to guarantee that tickets will be available only on the website.
Currently, package offers are the only option to get Universal Studios tickets from Costco online. Depending on the season, this may change, so check back frequently to see exclusive Universal Studios ticket discounts.
This means that you can purchase tickets as part of these packages if you're willing to buy both your tickets and your hotel room from Costco.
You can get Costco Universal Studios tickets online at costco.com if you can't get into a store or buy them at the last minute. Although the procedure is relatively straightforward, initially choosing the correct category can be challenging for you. Here is a tutorial on locating and buying them.
Visit Costco.com now.
On the left side of the screen, click the Shop All Departments menu link. It has three -lines and the appearance of a hamburger. A number of categories will be presented.
The Floral, Gift Cards & Baskets option is what you should choose. You'll get a different menu with more possibilities after choosing that one. Pick Theme and Water Parks from the menu.
A selection page will appear when you choose the Theme and Water Park. You can see all of your selections for Universal Studios and other places from here. Just select the tickets and put them in your shopping cart.
The offers may vary depending on when you're on the website because discounts and offers are constantly changing. You'll get a confirmation email, a ticket, and redemption instructions after your purchase.
In fact, this policy is the same there as well! Universal Studios Tickets from Costco may only be purchased as part of a vacation package through the Costco Travel offices located within Costco shops.
Buying Universal Packages from Costco Travel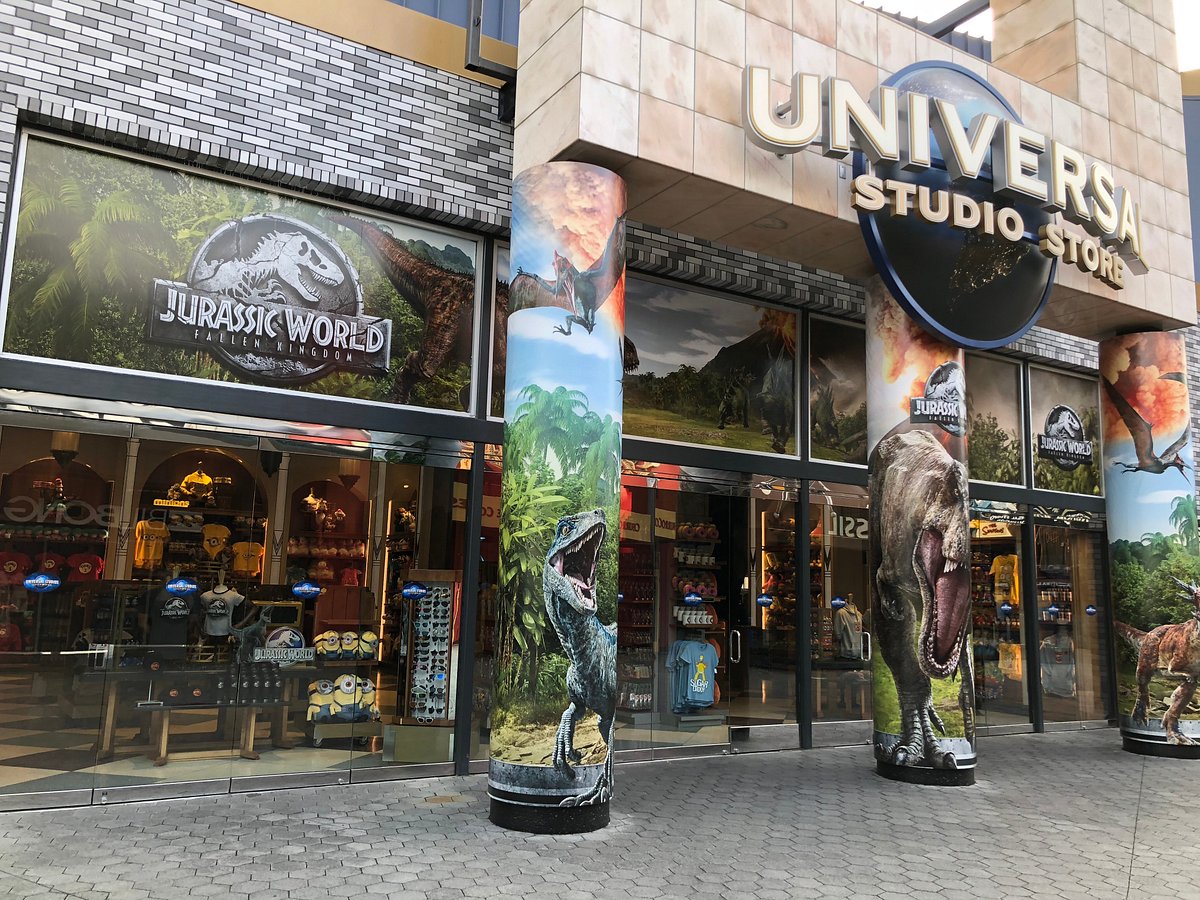 Visit the website costcotravel.com. This website serves as Costco's online storefront for buying vacation packages and offers. Theme park discounts are included, albeit they occasionally vary.
To find visits to theme parks, use the trip builder. Click on the "Destination" drop-down menu under "Build Your Trip." To view all of Costco's current discounts on theme parks, select "Theme Parks."
The listing may not always include Universal Studios. Whether it isn't, come back sometimes to see if they have these tickets available.
Choose a Universal Studios bundle. Select Universal Studios by clicking on it if it is mentioned under the theme park packages. You should be directed to a website with various park package options after clicking on it. The hotels you stay at make up the majority of the differences between the packages.
Hotels affiliated with Universal Studios or those located nearby are both options. The cost of lodging further from the resort is typically lower, and most hotels offer shuttles. If convenience is important to you, staying on-site at the resort is optimal.
Choose whether or not you wish to add a flight to your package. Select a package and then click on it. Click "Book It" at the bottom of the page, which typically displays a selection for adding a flight. You can include it in the bundle if you'd like.
It will be simpler to book a flight if you choose this option. However, if you're on a tight budget, investigate if you can get a flight on another website.
Enter the travel information. If you don't want a flight, click "Book It" and uncheck the "Include Flight" option. Enter the desired travel dates in the box. Choose the room of your choice on the following page.
For an additional fee, you can upgrade to superior accommodation.
The following screens will list the components of your package, including the tickets to Universal Studios and the rental vehicles.
Pay the shipping costs and the package. If you've previously created an account, sign in using your Costco membership number and password. You can create a new account if you haven't already. Go to the payment page once you've logged in.
You can pay for the package using a debit or credit card.
What Universal Studios Ticket Deals and Savings Does Costco Offer?
Costco offers several discounts and ticket deals for Universal Studios throughout the year, and we've listed some of the greatest ones here!
Two stand out to us when we compare all the wholesalers offering cheap Universal Studios tickets online. You're here because Costco comes first, after all.
Buy 2 Days, Get 2 Days Free: Purchase a two-day admission pass to Universal Studios with Costco Travel, and get two more days free. In essence, this is a four-day pass for the price of a two-day pass!
Buy One, Get One Free: With this ticket offer, you receive two days for the price of one, more likely than the Buy 2 Days, Get 2 Days Free promotion. Compared to the 2 Days Free deal, this one is far less prevalent.
Free Entrance to Volcano Bay: The cost of the Volcano Bay entrance is included in higher-priced ticket choices (often two parks for 3+ days).
Free Costco Shop Card: A Costco Shop Card, which is the company's version of a gift card to its stores, is frequently given away free when you purchase a Universal Studios vacation package. Shop Cards range in value, usually starting at $25.
Make careful to weigh all of your alternatives and the costs associated with a vacation package to determine whether these Universal Studios tickets from Costco discounts are the best choice for you.
They can be very beneficial and a good deal!
Currently, there is just one option to obtain discounted theme park tickets from Costco, and we will explain it to you in detail. Costco is an excellent alternative for tickets because it makes purchasing your travel necessities extremely simple.
The Family Vacation Guide is your trusted guide for families looking to plan their next vacation. They take great satisfaction in recommending the top resorts, hotels, activities, and more, both across the world and here in the US.
More about our TFVG Author