Disney Springs is one of the best places to be if you're looking for a great shopping, dining, and entertainment experience in Orlando, Florida. With a popular destination like this, it's no wonder that parking can be a little bit tricky, especially during the weekends.
It's worth knowing where you can park and how convenient the parking spots are. This post will take you through everything you need to know about the Lime parking garage in Disney Springs.
Disney Springs Lime Parking Garage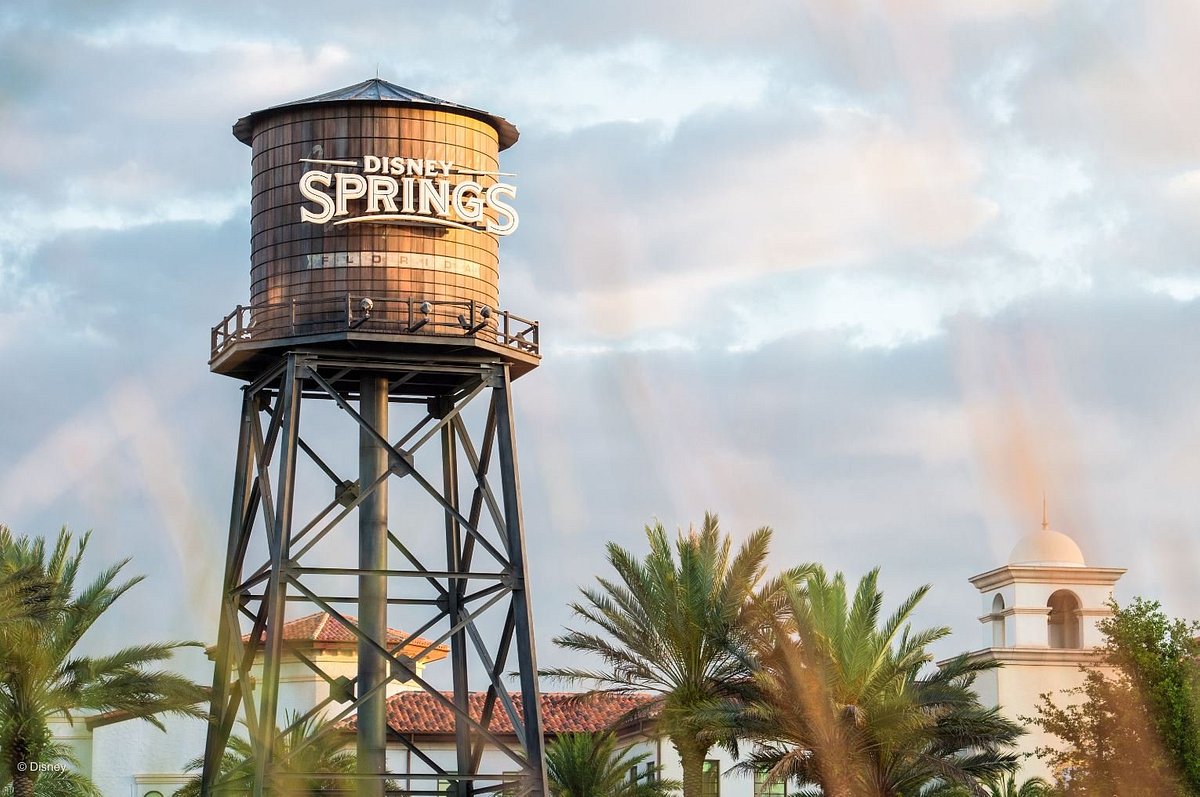 Disney Springs offers three parking garages, Orange, Lime, and Grapefruit. But Lime is the one closest to the restaurants and entertainment. So it's the more convenient one for visitors, and therefore, more sought after.
It's a popular spot because it's located at the center of popular joints at Disney Springs. For instance, when you alight your vehicle, walk down the stairs, or use the escalator, you'll find The Polite Pig restaurant and Ron Jon Surf Shop.
Lime Parking Garage Unique Features
While the Lime garage might be smaller than the Orange garage, this parking lot can still hold up to 2,000 cars. There's plenty of space to secure a convenient spot when touring Disney Springs. Parking is available across five floors. For easier access, the garage has built-in elevators and escalators.
Like the Orange and Grapefruit garages, the Lime garage uses an intelligent parking system. The system provides information for empty parking spaces per row. Overhead lighting indicates occupied spaces.
The overhead lights' color coding will show empty and taken spots. Red lights indicate a taken spot, whereas green indicates an open spot.
The color-coded lights installed in each row makes it easy to see which parking spaces one can take up.
When driving from one floor to another, overhead digital boxes will let you know how many parking spaces are available. This means you don't have to go around aimlessly looking for a place to park.
All these smart parking features are there to ensure you waste no time looking for parking and that you can get in and get out at your convenience.
How to Access the Lime Parking Garage
There are two entrances you can use to get to the Lime garage from the Speedway gas station. You can access the parking lot through the main guest area or the Hotel Plaza Blvd side. Once you enter the garage, you can go to the ground level or drive to the second floor. If you want to access Disney Springs quickly, use level 2 parking.
Irrespective of where you park, you can always use escalators to go to the level you want. Luckily, there are plenty of signs that guide you to Disney Springs.
When you exit the Lime garage, you'll find yourself at the Town Center, which makes this parking lot perfect if you want to access the stores and the Marketplace within the shortest time possible.
The Orange garage is also near the Town Center, but it's located at the opposite end and much closer to the West Side.
You have two exits you can take from the Lime garage. One of the exits leads you to Hotel Plaza Blvd, and the other lets you access the I-4 area and the theme parks.
Popular Stores Near the Lime Garage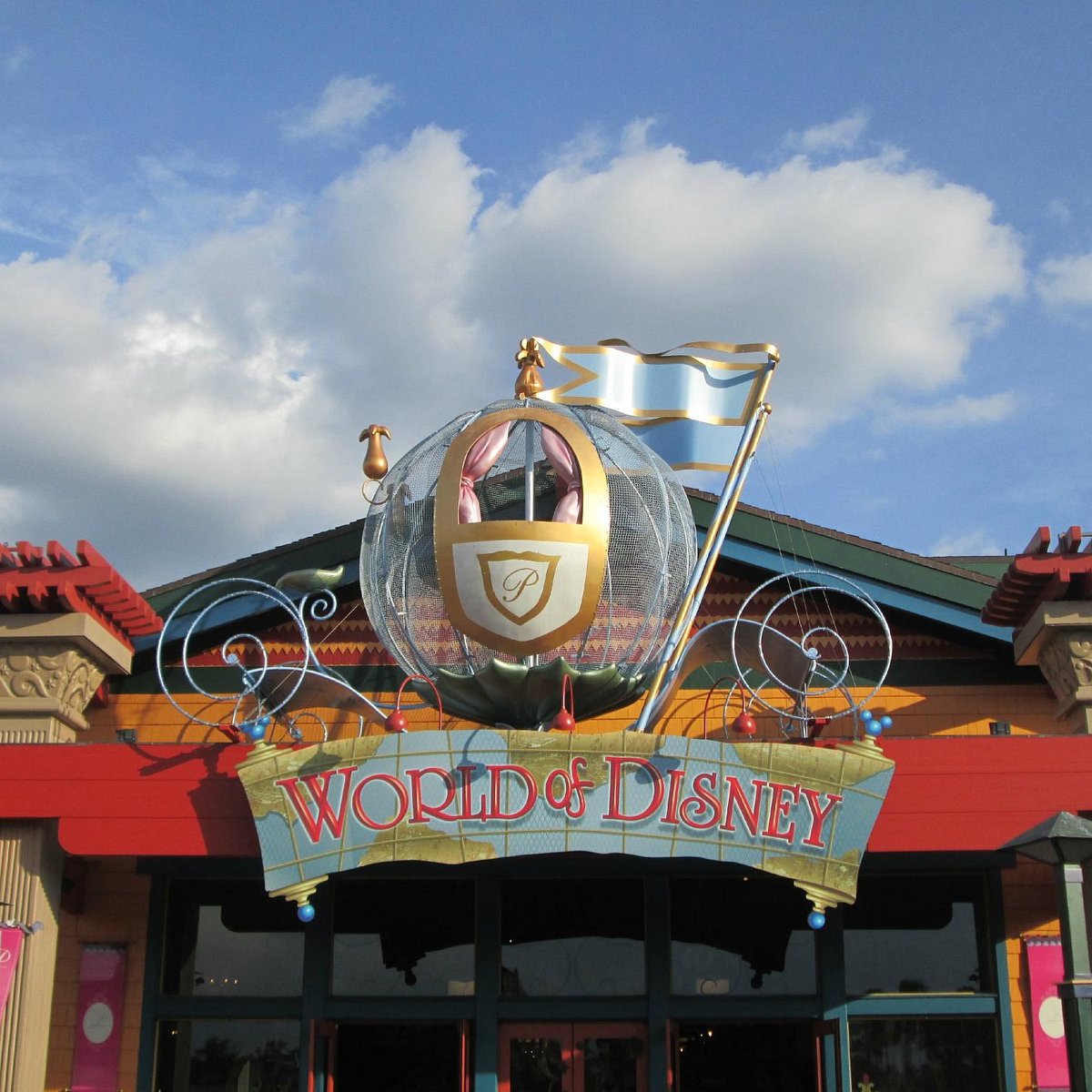 The Lime garage is one of the best places to park at Disney Springs. Besides providing ample parking space, it's near popular stores, including Sephora, Coach, Under Armour, LACOSTE, Pandora Jewelry, Luxury of Time by Diamonds International, and more.
Why Park at the Lime Garage?
Of course, you're at liberty to choose any parking spot at Disney Springs. However, it's important to pick a suitable space, depending on where you're visiting. For instance, the Lime garage is suitably located if you want to shop at any of the stores mentioned above. You can quickly access the Marketplace in minutes. It even makes it easier to access your car whenever you need it.
The Lime garage should be your top priority if you're visiting Hotel Plaza Blvd or anywhere near this place. It's also the perfect spot for individuals who want to be close to Disney Springs.
If you have an electric car and would want to charge it while you tour Disney Springs, the Lime garage offers to charge centers on the top level. Plug in your vehicle here and leave it to charge while you have fun shopping or entertaining yourself.
When Is the Right Time to Park at the Lime Garage?
There are thousands of parking spaces offered at the Lime garage. However, this doesn't mean you should wait until the last minute to find a parking space. Disney Springs recommends that you arrive one hour earlier to your reservation, scheduled event, or show. This should give you enough time to find a suitable parking space.
Nonetheless, you can always park at the Lime garage whenever you find a spot. Early morning or in the afternoon are the best times to park here. It's somewhat challenging to find an empty space during the night. So, plan early and arrive on time.
How Much Does It Cost to Park at the Lime Garage?
One of the highlights of parking at Disney Springs is that the place offers complimentary self-parking. But you can use valet parking at an extra cost of $20, plus tax. Valet parking services are available during the weekday and weekends at specific times. The times usually vary, so it's best to confirm when you arrive at your destination.
Generally, if you're looking for a convenient place to park at Disney Springs, the Lime parking garage is a good spot. Ensure you arrive earlier to find an ideal spot that won't make it a hassle for you to access your car or any location at Disney Springs.
More about our TFVG Author