Spending time together as a family is important, and there is nothing like a fun family vacation. However, the most stressful part of the vacation comes from finding the right accommodation.
Whether you're on a family vacation or just a weekend getaway, finding a hotel that can accommodate your entire family can be tricky. But it is possible to find a room that will fit a family of five – you just need to know what to look for. You may luck out and be able to stay in the same room or have to find ways to get creative.
Here are some tips on how to book a hotel room that will be comfortable for everyone in your family.
Inquire About Capacity
When booking a hotel room, always ask about the maximum capacity. Many hotels have a standard capacity of four people, but some may be able to accommodate up to five. If you have a large family, it is important to ask this question upfront.

If you're not sure whether or not the hotel can accommodate your family size, just give them a call and ask.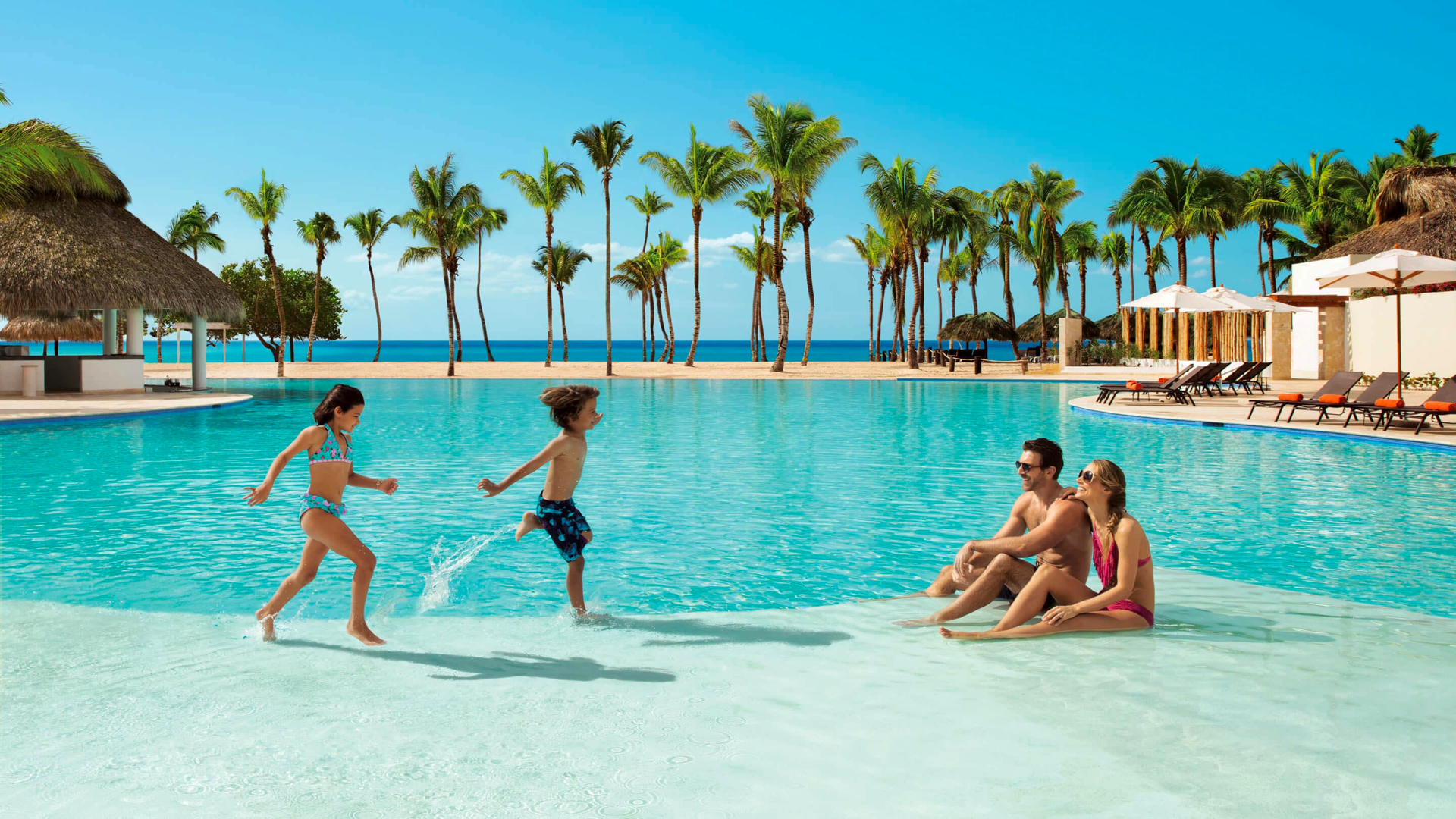 Additional Sleeping Options
Many hotels have folding bed cots you can request for an additional fee. It can be a great option if you have a large family and don't want to cram into two beds.
Some hotel rooms may come with a pull-out couch in the living room area. These pull-out beds can comfortably sleep two people.
If you are traveling with small kids, consider bringing sleeping bags they can use on the floor. Letting the little ones use sleeping bags may be fun and feel like camping for them.
Look For Adjoining Rooms
If you're not able to find a room with enough beds for your entire family, look for adjoining rooms. This way, you can at least be close to your loved ones. The parents can be in one room while the kids are in another.
When traveling with small children, it's a good idea to book adjoining rooms anyway. This way, you can keep an eye on them while they're sleeping and won't have to worry about them wandering off.
Be mindful that all hotels don't have adjoining suites, so you may want to call and double-check first. New hotels and resorts are the most likely spots where you will find adjoining rooms.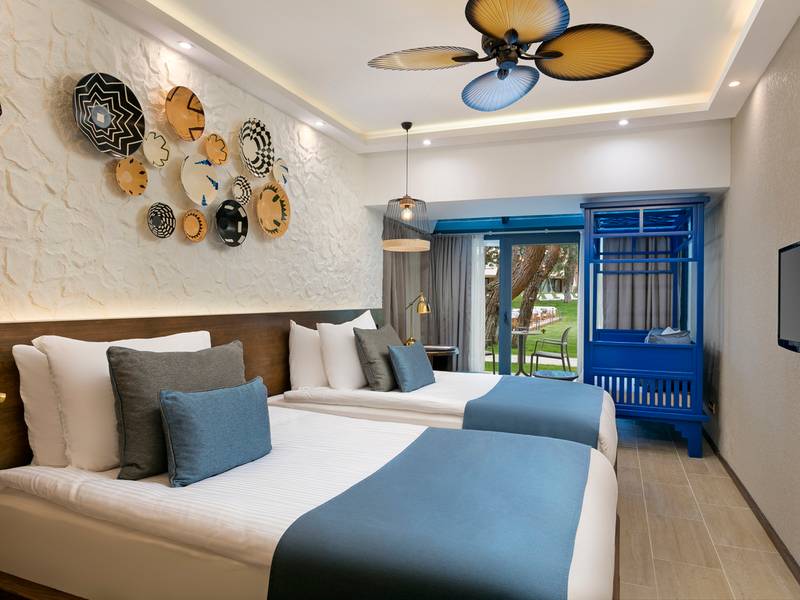 Consider a Suite
If the maximum capacity of the hotel room is four people and your family is larger, don't fret – you may still book one room and be comfortable. You can consider booking a suite, which will give you more space.
Some hotels have two-bedroom suites such as:
The Hilton has Homewood Suites and Home2 Suites, which both have two bedrooms and can accommodate up to six people.
The Hyatt House has one-bedroom and two-bedroom suites, which can accommodate up to six people.
The Marriott hotels also have suites that can hold up to five or six people, such as the Courtyard by Marriott, Fairfield Inn & Suites, Residence Inn, and SpringHill Suites. Some of the options are similar to condos.
Be Prepared To Splurge
Sometimes, the only way to accommodate a large family is to splurge on a suite. If you're not comfortable with sharing a room or if your children are older and need more privacy, then it might be worth it to spend a bit more on a suite.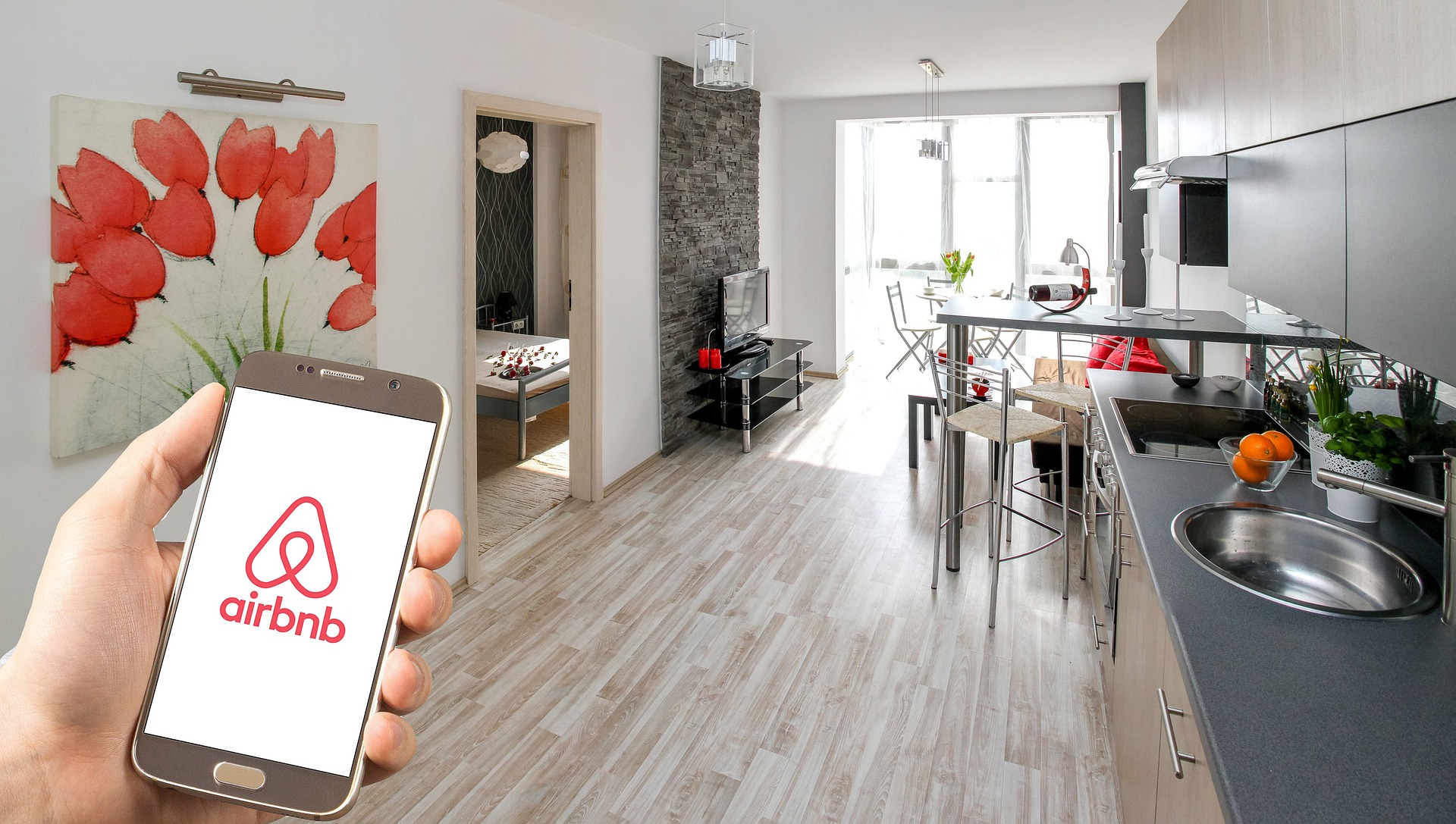 Consider Alternative Hotel Options
In many cases, it may be easier for a family to book a vacation rental through sites like Airbnb, HomeAway, Flatio, and more. This way, you have more space to spread out in one abode, and the kids can have a room to themselves.
Book a condo, hotel room, apartment, or entire house on these websites. The kids may have access to a full kitchen, living area, back yard, grill, etc.
Another option is a Bed n Breakfast. These types of accommodations usually have fewer rooms than a hotel. However, if you book early enough, you may be able to find a bed and breakfast that can accommodate your entire family.
Be Flexible With Your Vacation Dates
If your dates are flexible, be sure to check the hotel's website for special deals. Many hotels offer discounts for guests who are willing to book a room during the off-season or for those who are willing to stay a few nights.
Booking a room for a family of five will be more cost-effective if you're willing to be flexible. Put off the summer vacation until Spring or Fall for more large group options.
Opt for a Hotel With a Kitchenette
A kitchenette can come in handy if you're traveling with small children. It can be difficult to find a restaurant that meets the dietary needs of your entire family. With a kitchenette, you'll have the ability to cook your food and save money.
Some hotels also include a refrigerator and microwave in the room, which can come in handy for storing snacks and leftovers.
Look for Hotels That Offer Complimentary Breakfast
Many hotels offer complimentary breakfast to their guests. This can be a great way to save money on your vacation. Plus, it's a good opportunity to eat breakfast together as a family.
If you're looking for a hotel that offers complimentary breakfast, be sure to check the amenities section of the hotel's website.
Consider a Hotel With a Pool
A pool can be a great asset for a family vacation. It provides a place for the kids to play and can be a great way to cool off on a hot day.
Not all hotels have pools, so check before booking. Several AirBnbs may have access to this type of amenity as well.
Look for Hotels With Complimentary Wi-Fi
In this day and age, complimentary Wi-Fi is a must. Make sure to choose a hotel that offers complimentary Wi-Fi so that you can stay connected with family and friends while on vacation.
You will have a better time keeping kids entertained in the room if they have access to the internet for a few hours each day.
Consider a Hotel Near a Theme Park
Families may enjoy choosing a hotel near a theme park. It will make it easy for the family to get to and from park activities. In addition, theme parks are accustomed to providing space for several people. So you may want to start looking here for rooms that can accommodate a family of five or more.
Some of the best them park hotels with family rooms include:
Many theme park hotels also provide shuttle services to and from the park. You may have access to many activities like golfing, swimming, tours, kid's clubs, and of course, the theme park itself.
Final Thoughts on Hotels for a Family of Five
A family of five can stay in one hotel room. You need to be aware of your options and be flexible with your vacation dates. Don't forget to look into different types of hotels or alternatives to hotels for your large family bookings.
More about our TFVG Author
A seasoned traveller, Dad, and avid sports tourist, James foundered The Family Vacation Guide to share his expert vacation experiences- especially when it comes to being a travelling family man.
Featured in Travel articles such as Travel + Leisure, TripSavvy and SFGate, you know you're reading some of the best vacation tips online.