American families have cherished taking vacations at Great Wolf Lodge across the 19 resorts in the US. These water park resorts are favorites among kids and are enjoyable no matter the weather because they are indoors. The catch with Great Wolf Lodge is that you must spend at least one night at the hotel to access the water park.
A lodge room ranges from $200 to $500 per night, depending on the time of year and the number of visitors. This price may be too much for many families to afford to remain there.
However, Great Wolf announced this summer that waterpark day passes are currently available. Families can now purchase a pass and visit for the day if they cannot spend the night at the lodge. In detail, let's look at the pricing of a Great Wolf Lodge day pass.
The Price of a Day Pass at Great Wolf Lodge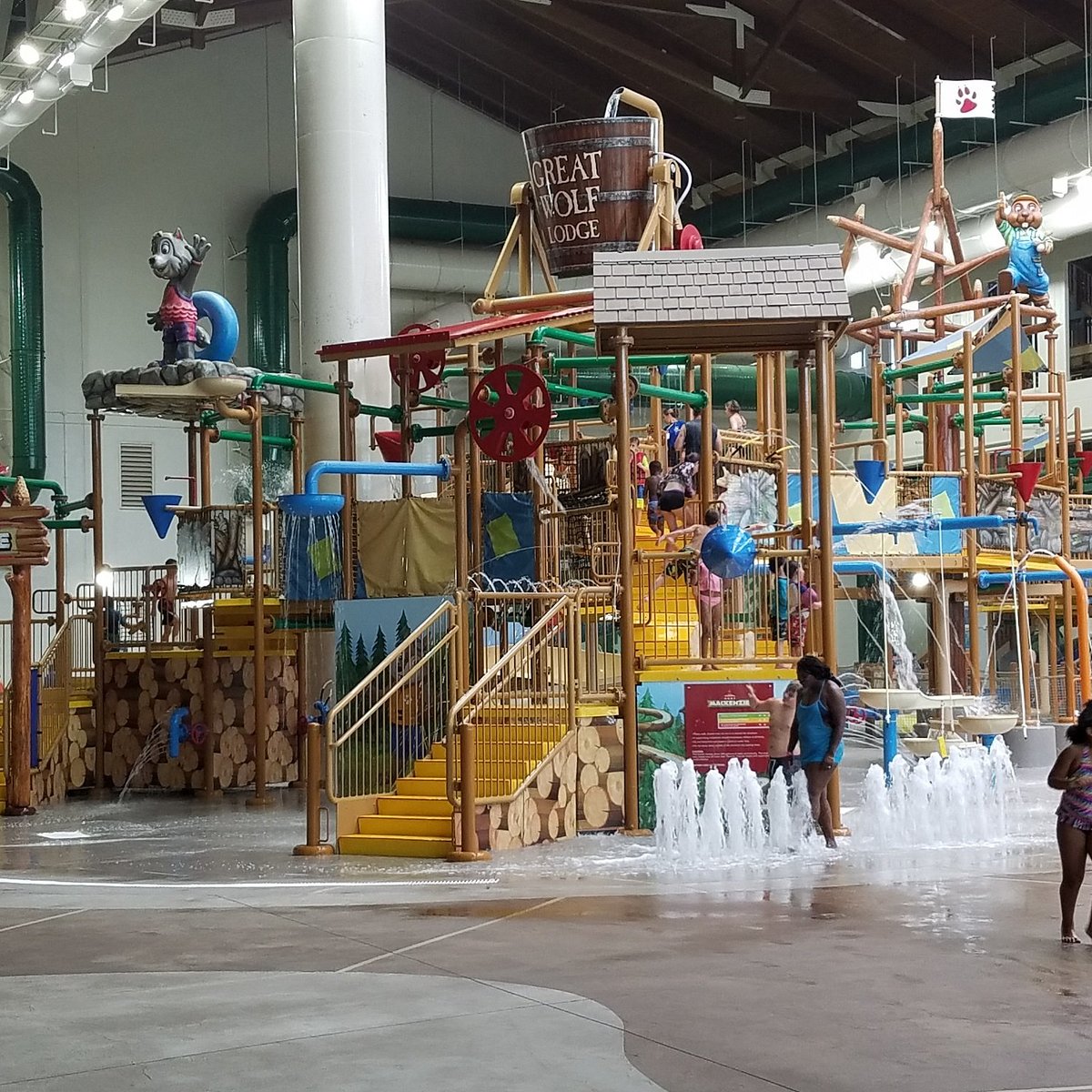 Although day permits are expensive, you do not need to rent a place to stay. According to Great Wolf, day passes start at $50 for each individual. According to a recent search for weekend day passes, there would be a daily fee of $90 for each visitor.
A family of four can consider renting a cabin for around $400 per night, including water park access. A standard room at a lodge rents around $400 per night, including water park access. A four-day water park pass is $360 if you have children, the better!
You must order a day pass online and in advance. You cannot purchase a pass by simply showing up. The best day to go is Sunday because most families depart after their weekend stay. It is the best time to make reservations when it's not a holiday, as tickets are less expensive and the parks are less crowded.
What To Anticipate During a Day Pass
There are a lot of activities at the Great Wolf Lodge. Here is what you can expect during your day pass visit;
Your child will be measured when they enter the park, and the appropriate wristband will be handed to them based on their height. These wristbands inform water slide operators and lifeguards which rides and slides a youngster is permitted to use.
Numerous activities are available for children wearing red bands, including six water slides, a sizable splash pad, a fantastic water playground, and a lazy river.
Daiquiris and margaritas are available, and plenty of chairs are near the preschool areas so parents can relax while observing their children.
Things To Be Aware Of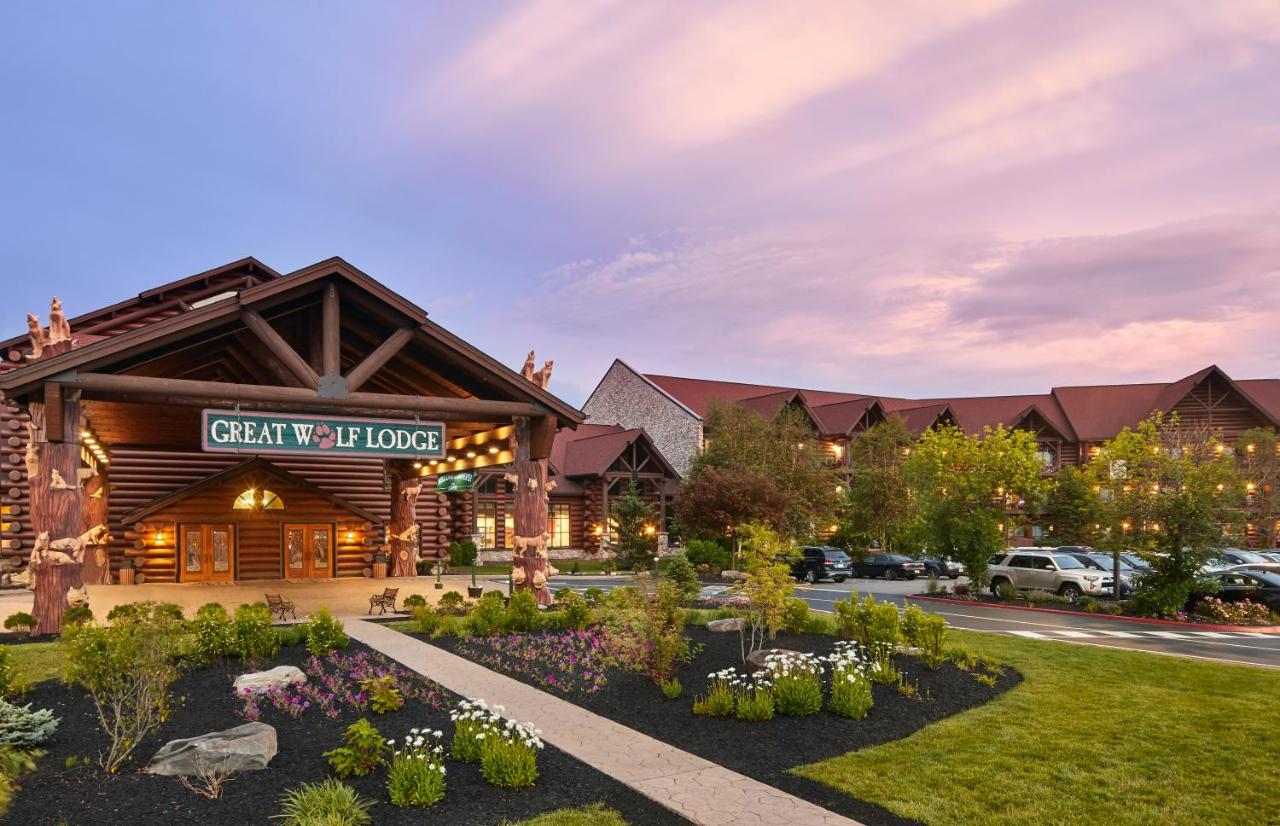 Here is what you should be aware of before visiting any Great Wolf Lodge;
Whoever arrives first receives a chair near the pool.
You should bring your towel, as you cannot borrow or rent one. However, you can still purchase it on the premises.
The water park does not allow outside food or coolers.
Pets are not permitted here. Service animals are allowed in some locations but not in swimming pools or water park rides.
If customers so choose, they may bring their life jackets. Whoever arrives first receives a life jacket certified by the Coast Guard.
The use of blow-up toys is prohibited.
Wheelchair users cannot access high attractions or water slides.
An adult should always supervise children under the age of 18.
Lifeguards are on duty to keep an eye on things and provide assistance if anything goes wrong.
Follow safety guidelines.
Day Pass FAQs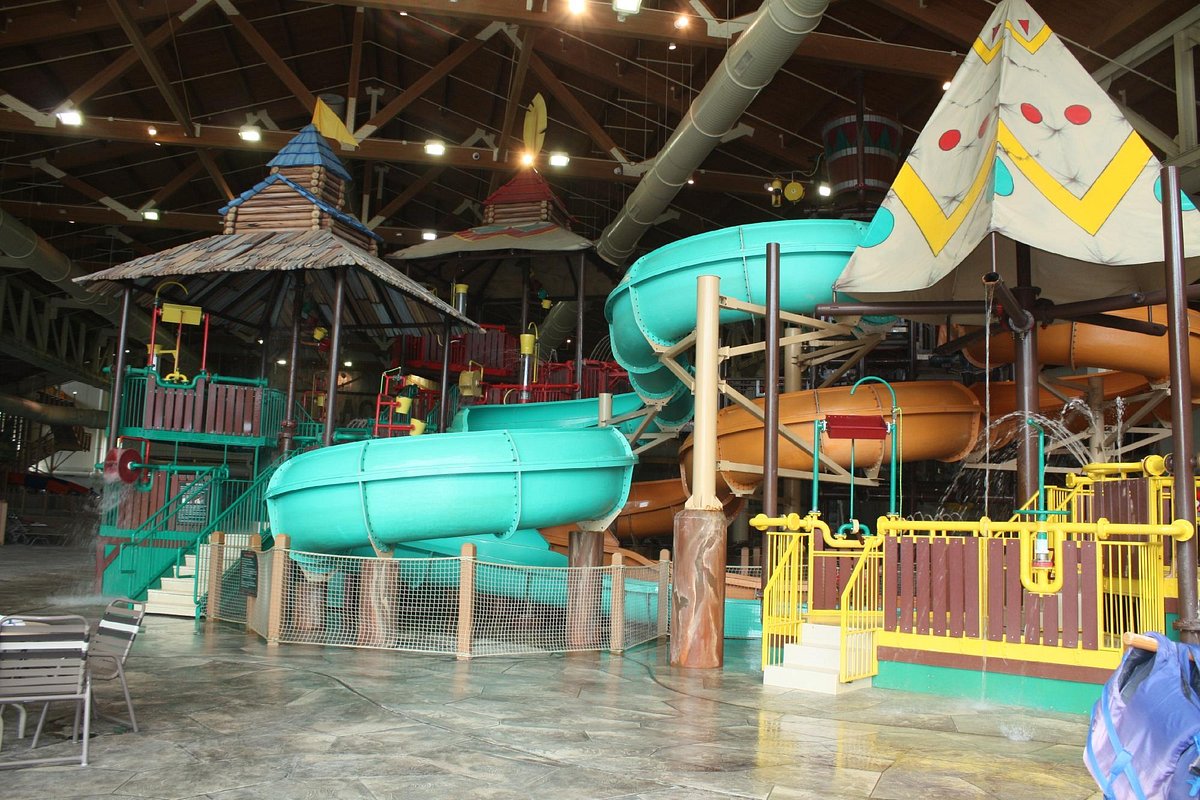 Below are the most frequently asked questions about buying a Great Wolf Lodge day pass.
How much is a day pass at Great Wolf Lodge?
Day passes start at $50 per person, with prices fluctuating according to demand. Children under two are admitted free if they are with an adult who has paid.
How do I purchase a day pass?
Day passes are available online at least a day in advance. You must present a legitimate ID and the credit card you used to purchase the passes at the front desk. You cannot return the day pass.
Is the water park overcrowded?
The number of waterpark day passes is tracked daily to curb overcrowding. Only a certain amount is available per day, depending on how many resort rooms are anticipated to be occupied.
What are the available attractions?
There may be different attractions depending on the water park resort you visit. There are geysers, wave pools, lazy rivers, water slides, water coasters, hot springs, and more. For kids, there is a separate pool with smaller slides.
Are there cabanas?
A Great Wolf Lodge cabana is a personal space reserved exclusively for you. Aside from our lazy river, it offers plush couches, towels, and many other amenities that make spending time with family a breeze. Between all the splashing and sliding, it's a great location to socialize, dine, and unwind since it's in the middle of the park.
Cabanas houses have the following:
Chairs, sofas, and oversized ottomans for four to eight
Mini-fridge with four to eight water bottles
Four to eight personal towels
Playing cards
Safe
Hi-def TV
Overhead fan
Food and drinks
Conclusion
Families will soon have a new option to enjoy the well-liked waterpark at Great Wolf Lodge. Visitors can howl for a day at resorts across the United States this summer with a brand-new waterpark day pass, which starts at $50 per person.
The Great Wolf Lodge's water park was only accessible to overnight guests. Families searching for a short day trip may now take advantage of the new option and spend the day at the resort's primary attraction.
Thanks to the day pass program, families may spend the entire day at the waterpark. Visitors can enter the waterpark at 10:00 am and remain there until it shuts down that evening as long as they have valid tickets for that particular day.
Guests can also spend the night at the Great Wolf Lodge for a more profound experience. This includes unrestricted use of the waterpark, a sizable family-friendly suite, and various complimentary family activities offered around the resort.
More about our TFVG Author