If you're looking for the perfect way to entertain your family, nothing beats Cape Cod mini golf. There's no doubt that this is the ultimate way to bring out the competitive spirit in us, often with most family members looking to outdo Dad. Miniature golf is a great way to pass the time. Let's look at the best mini golf courses worth touring in Cape Cod Massachusetts.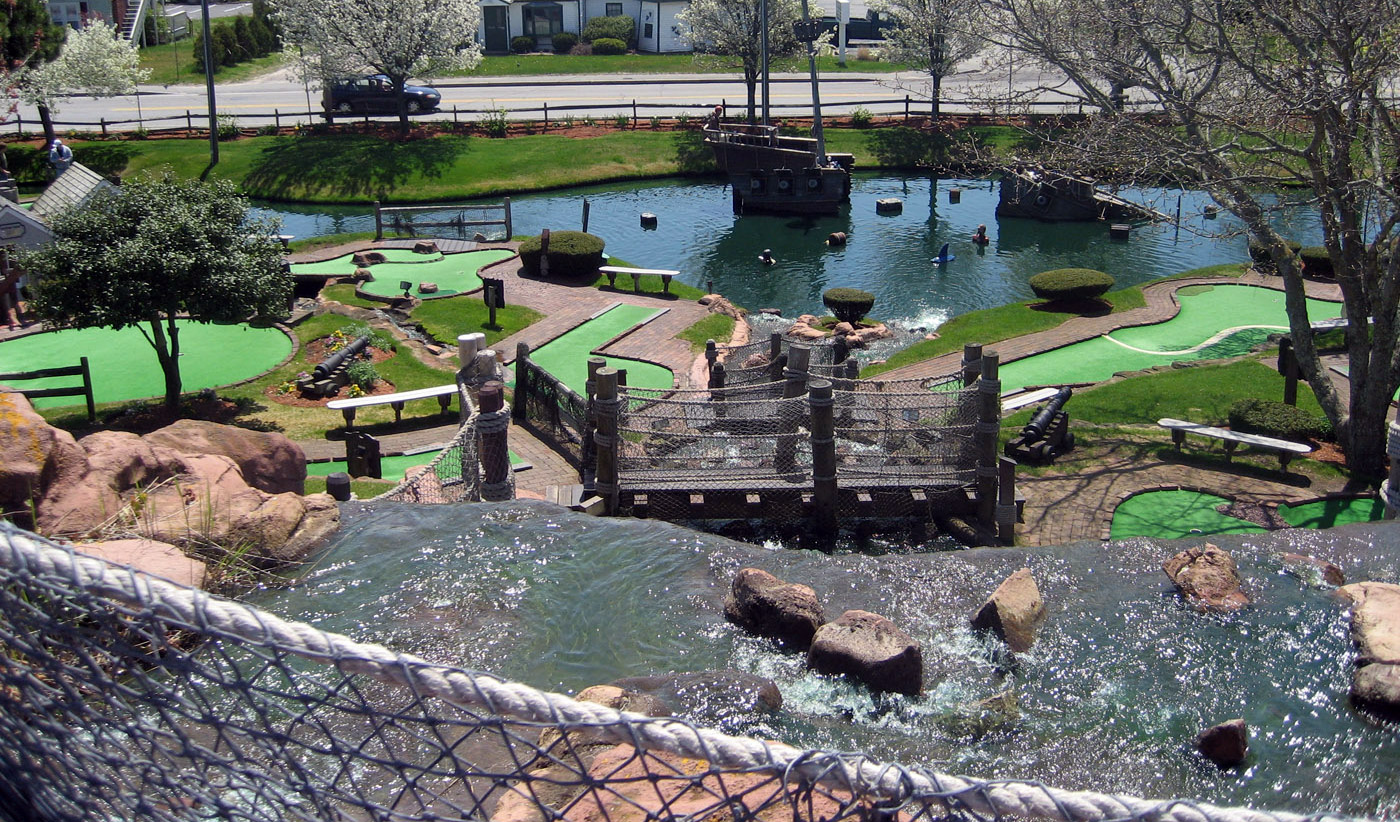 Pirate's Cove is a must-visit if you're on the Cape. The mini-golf course is located in South Yarmouth. It's a good place for family fun and adventure. There is so much you can do here as there are plenty of exciting activities to engage in. If you're up for an endless challenge of fun activities, this is the right place to be.
The course is clean and well maintained. The place also has a great staff to ensure you have fun worth remembering. They are reasonably priced, so you won't be breaking the bank to try out the most challenging activities.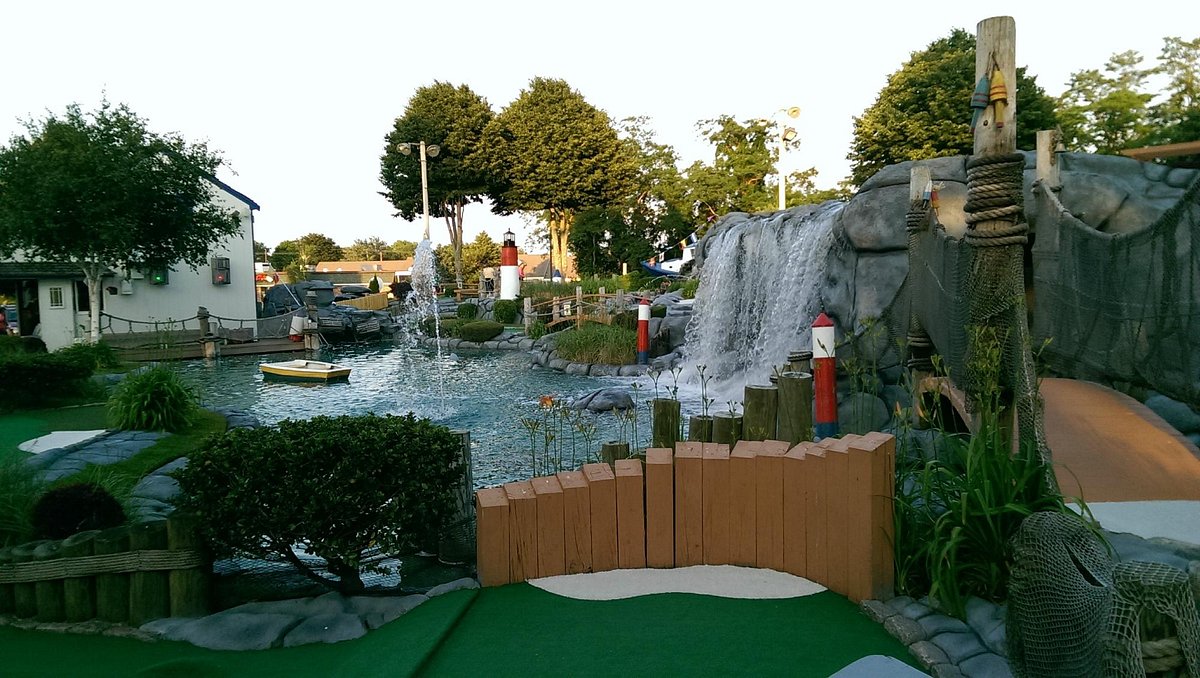 You will find this Cape at 14 Canal Road, Orleans. This miniature golf course is perhaps one of the largest courses in Cape. One thing you will fancy about this destination is its cleanliness. The staff dedicates their time to making sure you have the best time. Kids will definitely love the idea of hand-feeding Koi fish after they are tired of playing around.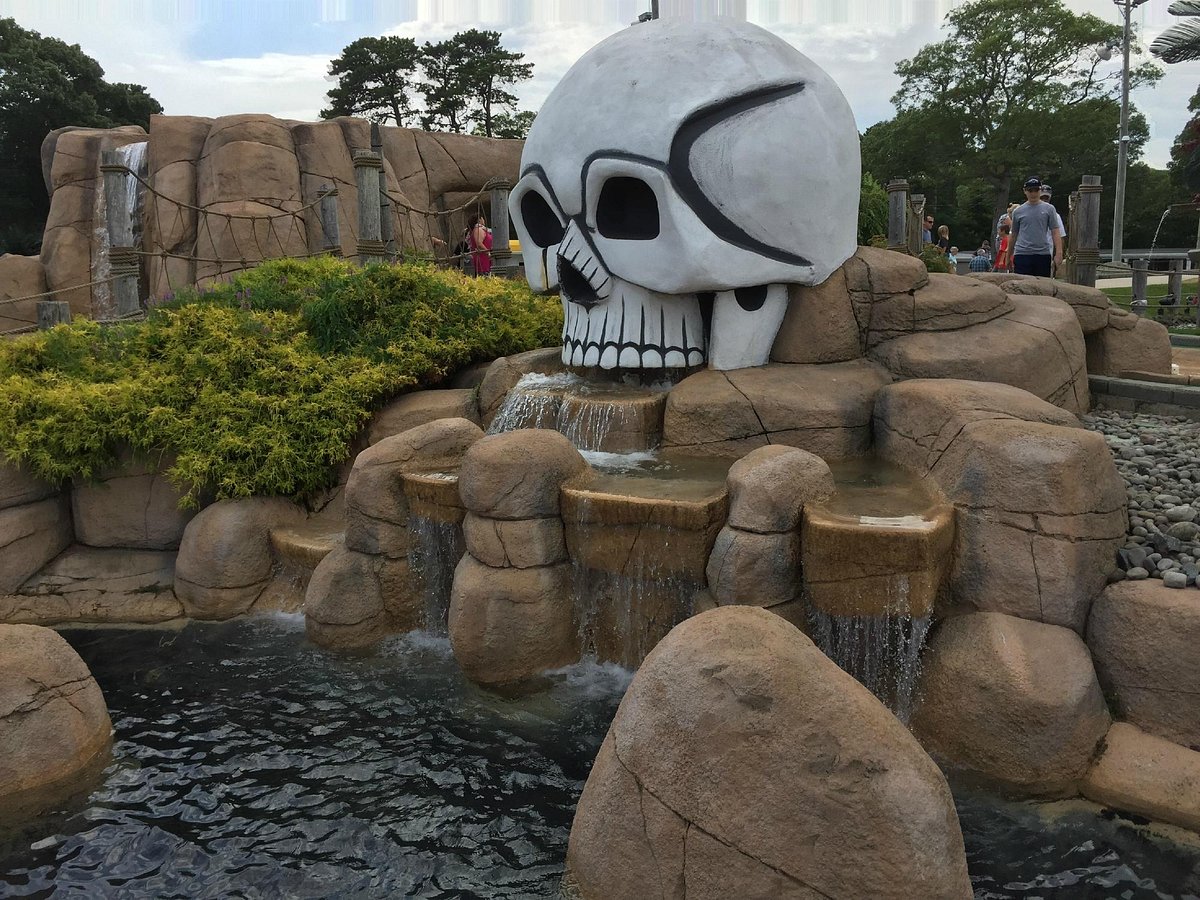 Skull Island Adventure Golf & Sports World is another great place to have fun with your family. It's located in Yarmouth, MA. Exciting activities include mini golf, batting cages, go-karts, an arcade, and a driving range.
The mini golf here is perhaps the most exciting place on Skull Island. Here, you get to experience what Cape Cod mini golf has to offer. The golf course features an amazingly landscaped course that will take you past cascading waterfalls, through a haunted treasure, and to a Swiss Family Robinson TreeHouse.
At the arcade, you can indulge yourself in various games, including ice ball, air hockey, and other ball games.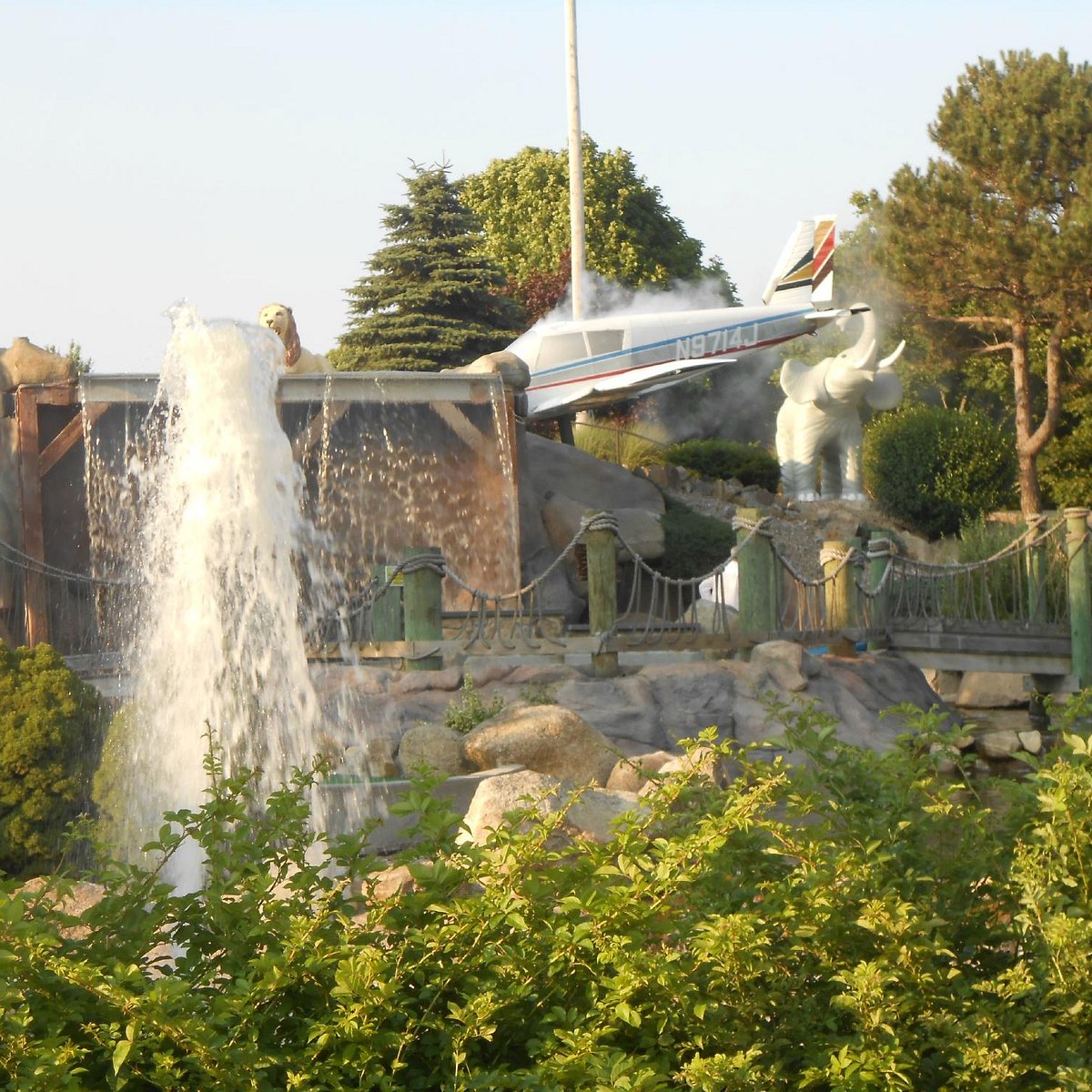 Wild Animal Lagoon features an astonishing 18-hole adventure golf course. If you're thinking of finding a mini-golf course with the perfect safari setting, this is the place to be. Kids will enjoy trying to putt around giraffes, elephants, and rhinos.
The Wild Animal Lagoon presents you with action and enthusiasm at every turn. The challenging activities you can engage in will keep the entire family thrilled and longing for the next trip back to this incredible mini-golf course.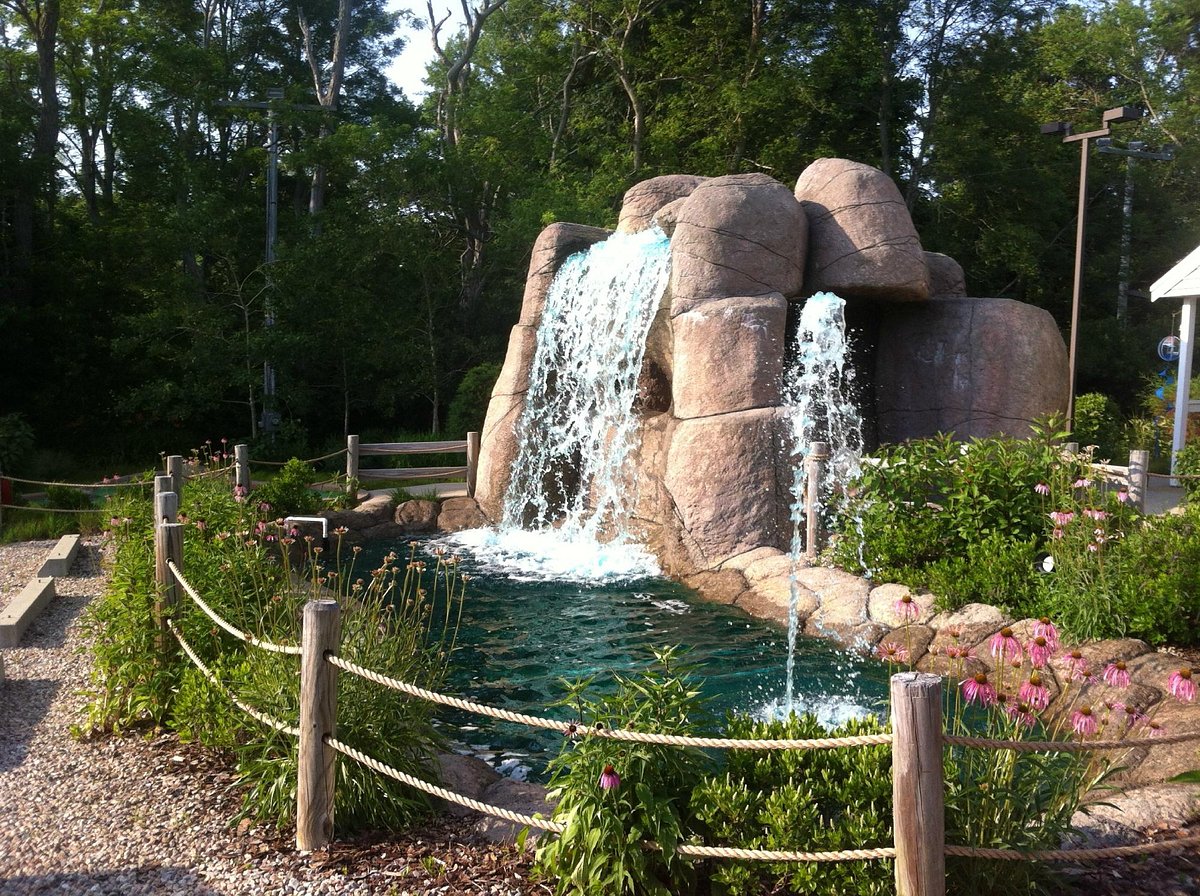 Established in 1992, the Harbor Lights mini-golf course continues to delight its visitors with the best adventure on the Cape. Your entire family will be challenged on every putt, whether on sand traps, doglegs, or water hazards.
They offer friendly prices, which means no one in your family will be left out. Besides enjoying the assortment of ice cream flavors, Harbor Lights offers bike rentals for folks looking to tour around.
If you're looking for a mixture of both indoor and outdoor adventure, Putters Paradise in Cape Cod is worth the try. The place is well maintained, and its cleanliness is one thing that will capture your attention the moment you step foot in the mini-golf area.
Your family can have fun for an hour or more without feeling like going home. After you're finished doing your rounds, you can delight in sundaes, milkshakes, and other putters' delights that the place offers at considerable prices.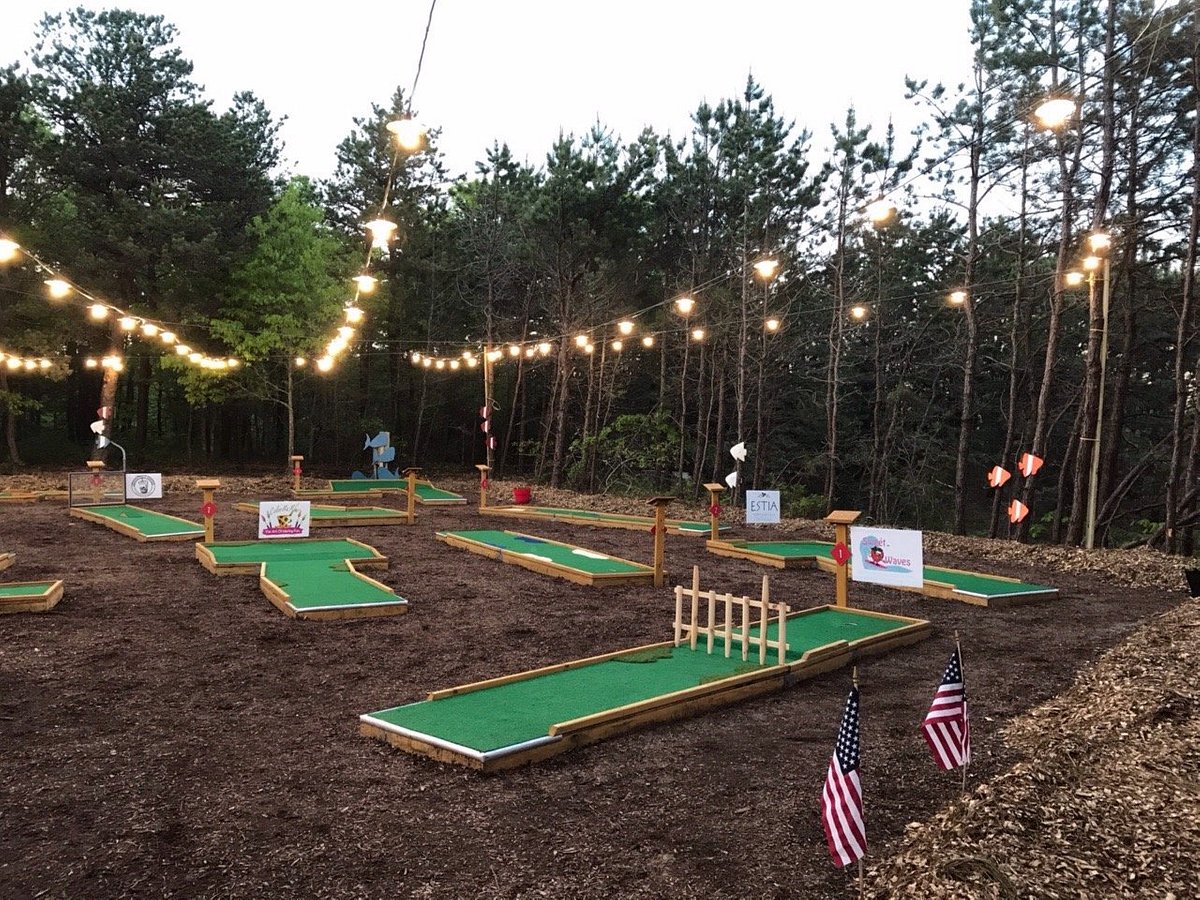 Mashpee Mini Golf delivers a peaceful environment to unwind and have fun with friends and family. The whole family has something to do on this golf course. Whether you like playing or not, you can find something that will take your mind away and forget about your troubles for a few hours.
Mashpee is also affordable, which makes it an ideal option for large families. You won't spend a lot to keep all your family members entertained.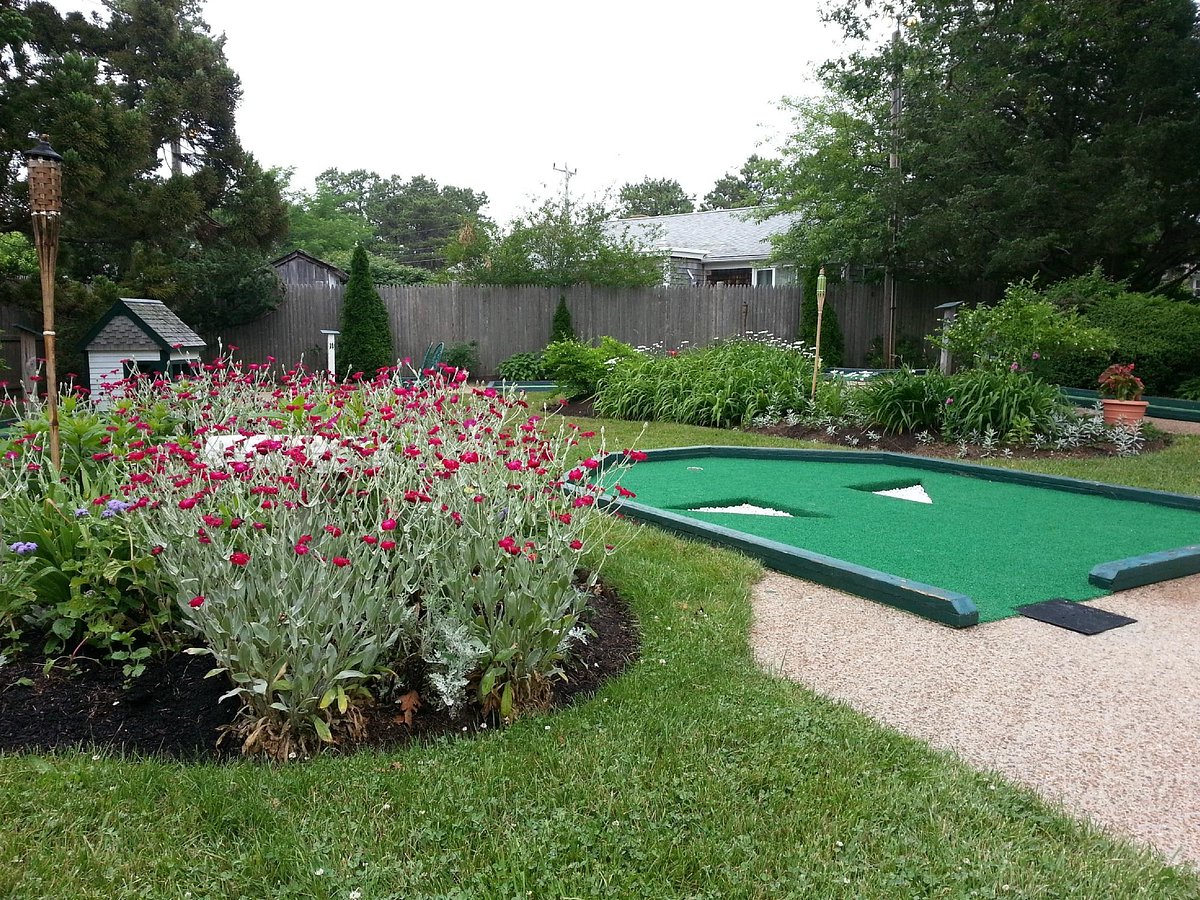 Susan's Garden Mini Golf is a recommended place to bring the little ones and other family members and friends. It's the perfect spot to relax and take your mind away from the hustle and bustle of town life.
The rich history of this golf course dates back 50 years in time. Most locals who bring their children to have fun had at one point played here. Its delightful setting will guarantee your family has a splendid time worth remembering.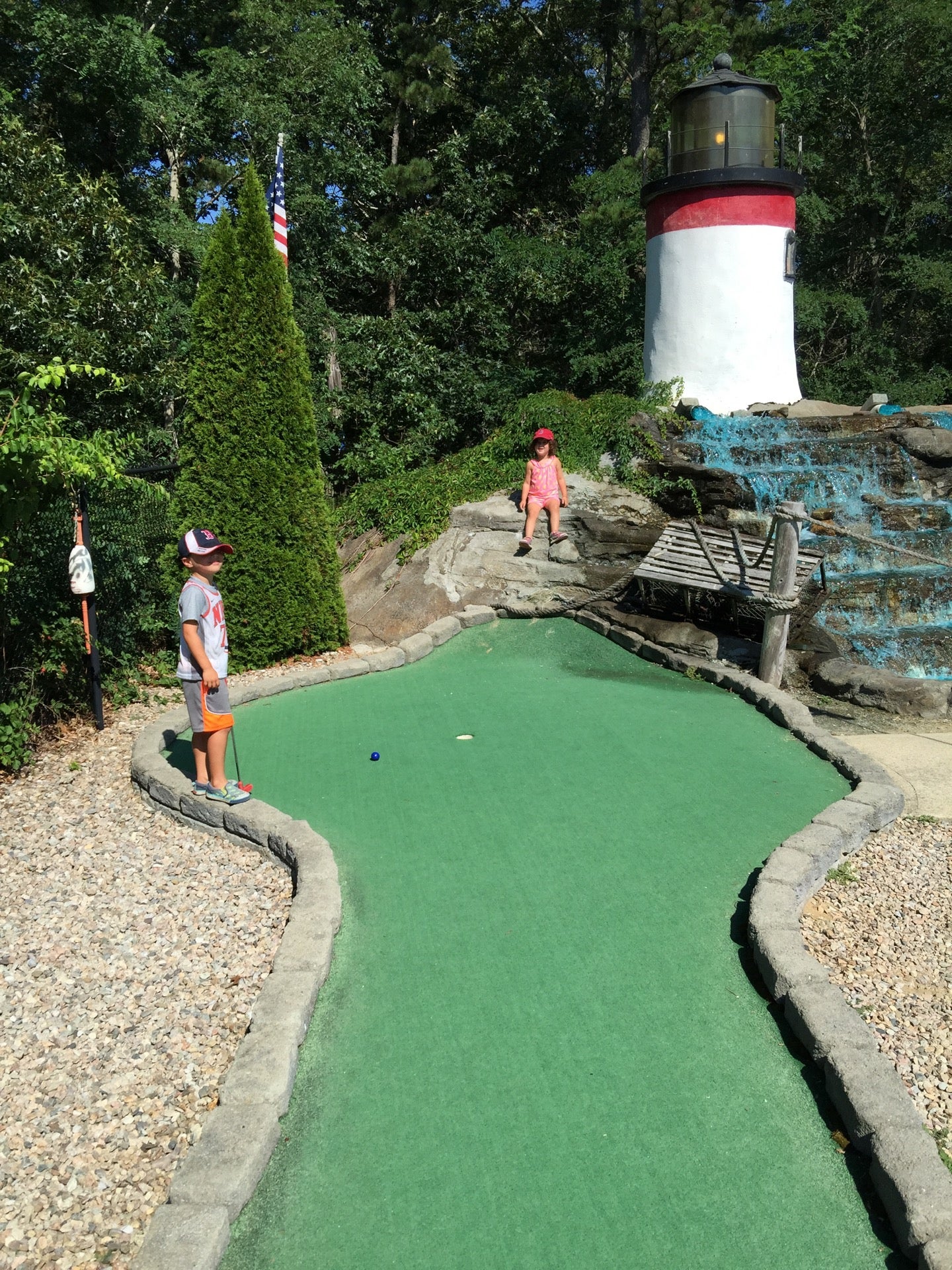 Poit's Lighthouse Mini Golf features a nautical-themed adventure golf course. The family atmosphere that it offers gives its visitors everything they would expect in a miniature golf course. The complex has a snack bar where you can eat pizza, subs, and other delicacies. It also offers an 18-hole adventure course with three lighthouses.
The river that winds through the whole course gives the place a cool and unique appeal. Both kids and old individuals can have fun at the video arcade, where there are games for all ages.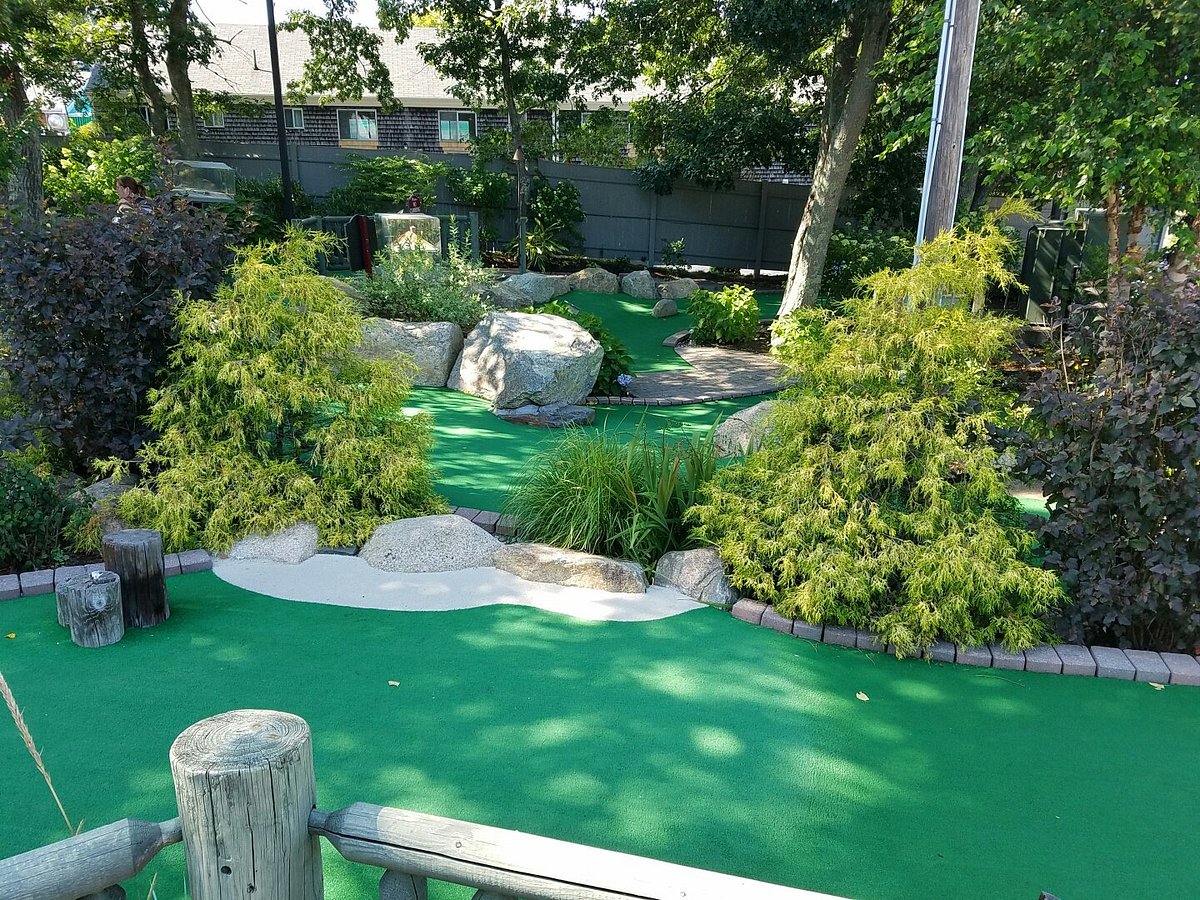 Arnold's Lobster and Clam Bar in Eastham crowns this list. Most people who have been to this golf course praise it for its scrumptious seafood. Arnold's Lobster is reasonably priced, and it offers an 18-hole mini-golf challenge. After trying out the exciting challenges within the premises, you and your kids can have some ice cream.
Your family deserves a treat, and taking them to any of the mentioned mini-golf courses in Cape Cod would be the perfect way to kill time. After going rounds in these golf courses, your friends and family will have something to talk about.
Conclusion
Whether you've been looking for things to do in Cape Cod or you've been wanting to show your skills for golfing, mini-golfing is the answer! These best mini golf courses in Cape Cod will surely entertain you and your family.
More about our TFVG Author