What better way to enjoy the breathtaking scenery of New York State than flying through the air at high speeds? Ziplining is a unifying activity that brings nature enthusiasts and adrenaline lovers together. Ziplining is a good activity for an adventurous family. The kids will get a thrill out of zip lining while the parents will enjoy the scenery and watch their children have the time of their lives.
If you plan a vacation to New York, check out twelve of the best places for ziplining and aerial adventures in New York State.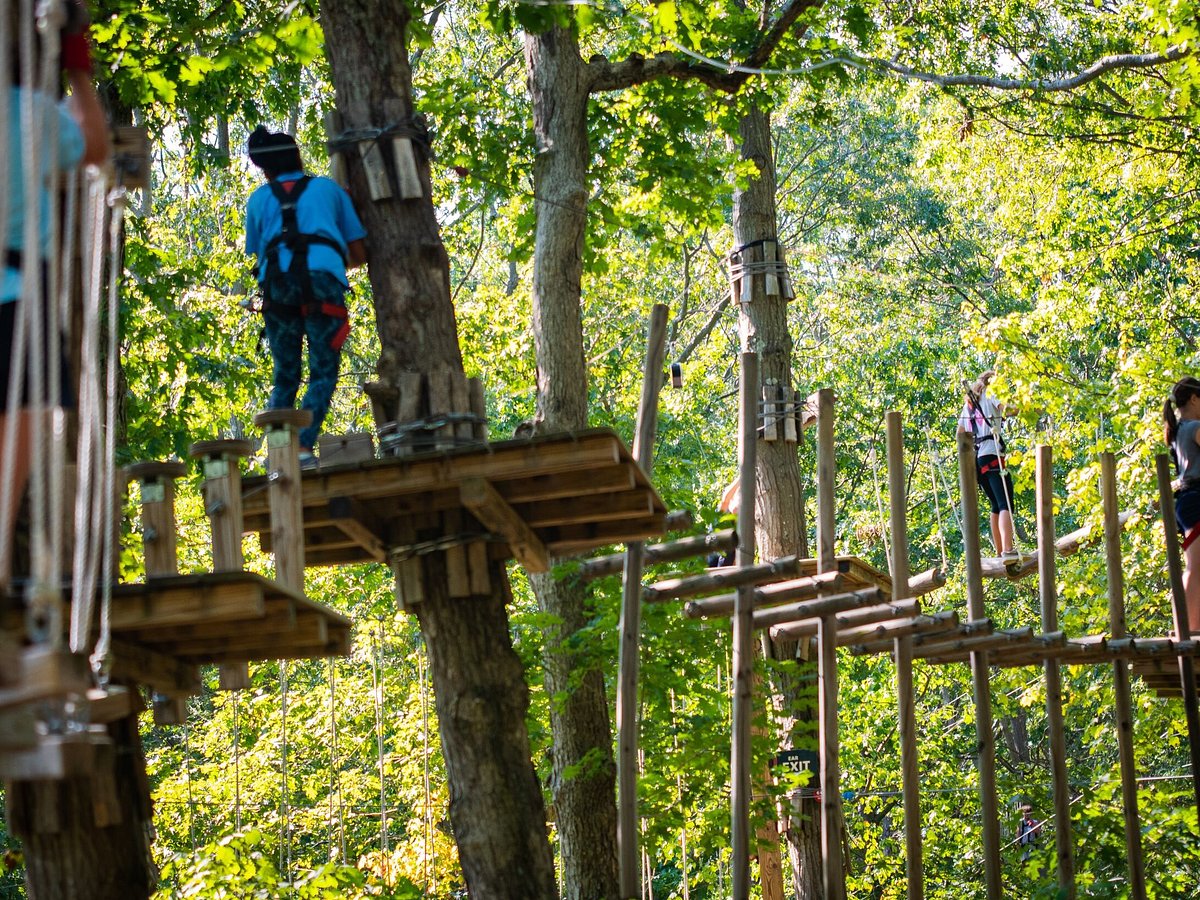 Long island is a popular vacation spot. Just a short ferry ride from the mainland and stretched with miles of beaches, many activities can be done on Long Island. Take a break from the beach and head to Wheatley Heights to explore zipline trails through the forest.
The trails through the trees have different obstacles and challenges along the way. Choose from five different levels of difficulty to have the correct path for you and your family. Schedule your vacation around the dates of twilight adventures! Explore the wild forest of Long Island in the dark along illuminated trails with glowing lights.
There are over 140 challenges for you to tackle along the ropes, cables, and ziplines. Challenge yourself to get through the course. This zipline course is a good form of entertaining exercise.
The park offers fire rings and picnic tables for your family to rest after a long day of exploring. Gather around the fire and roast marshmallows for an evening experience you won't forget.
In the winter, Sky High Aerial Park is bustling with skiers and snowboarders enjoying the slopes at Holiday Valley Ski Resort. The mountainous region isn't only great for skiing but also for flying through the air on a zipline!
Sky High Aerial Adventure Park is in Ellicottville. Come in the summertime for a high-flying experience. Trails located on four acres of land connect by zipline bridges that you must maneuver and figure out how to get from one platform to another!
Choose from beginner's yellow difficulty trails up to black diamonds. There are four different levels of difficulty on the trails. Some trails have one zipline to go on, while others have a variety of paths to choose from.
For those of you not into ziplining, no worries! There is an activity for you at Sky High Aerial Adventure Park. Take a ride on the mountain coaster, a roller coaster that takes you down the mountain. If you are into ziplining and can't get enough of flying even after your tour, jump on the coaster for one final hoorah!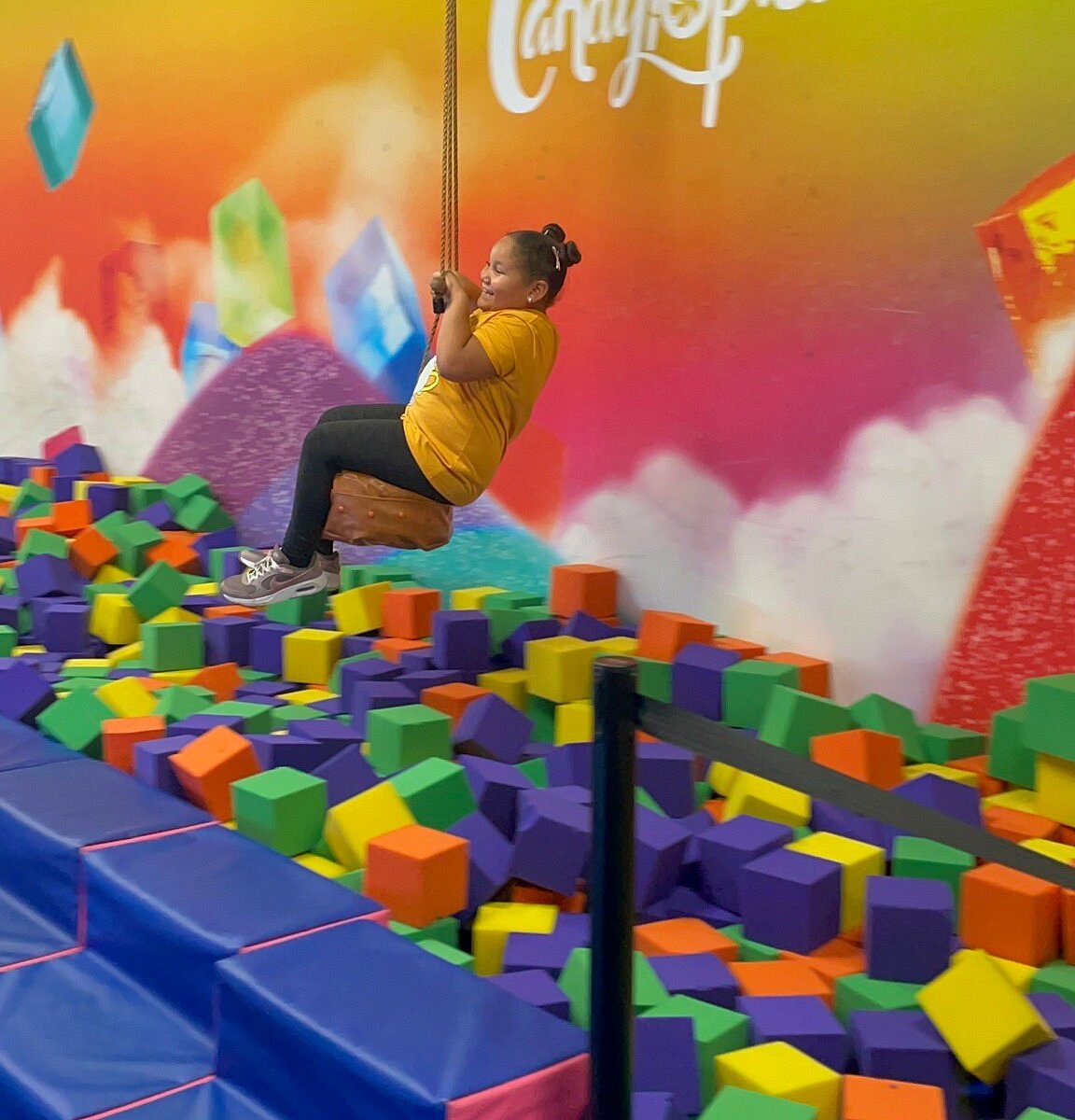 Perhaps you have been exploring nature your whole vacation to New York and you are ready for a break from the green trees and mountains. I have the perfect activity for you and your family! Head to Manhattan for a sweet experience you and your family will love.
Candytopia is back and better than ever. It opened in April of 2022 after a long break in 2018. The twenty-four thousand square foot experience will leave your mouth watering for candy and sweets.
With 17 interactive activities, your kids won't get bored. This unique experience won't leave you wishing you were somewhere else. Enjoy tastes of tasty treats while enjoying a candy gallery of art and confetti room.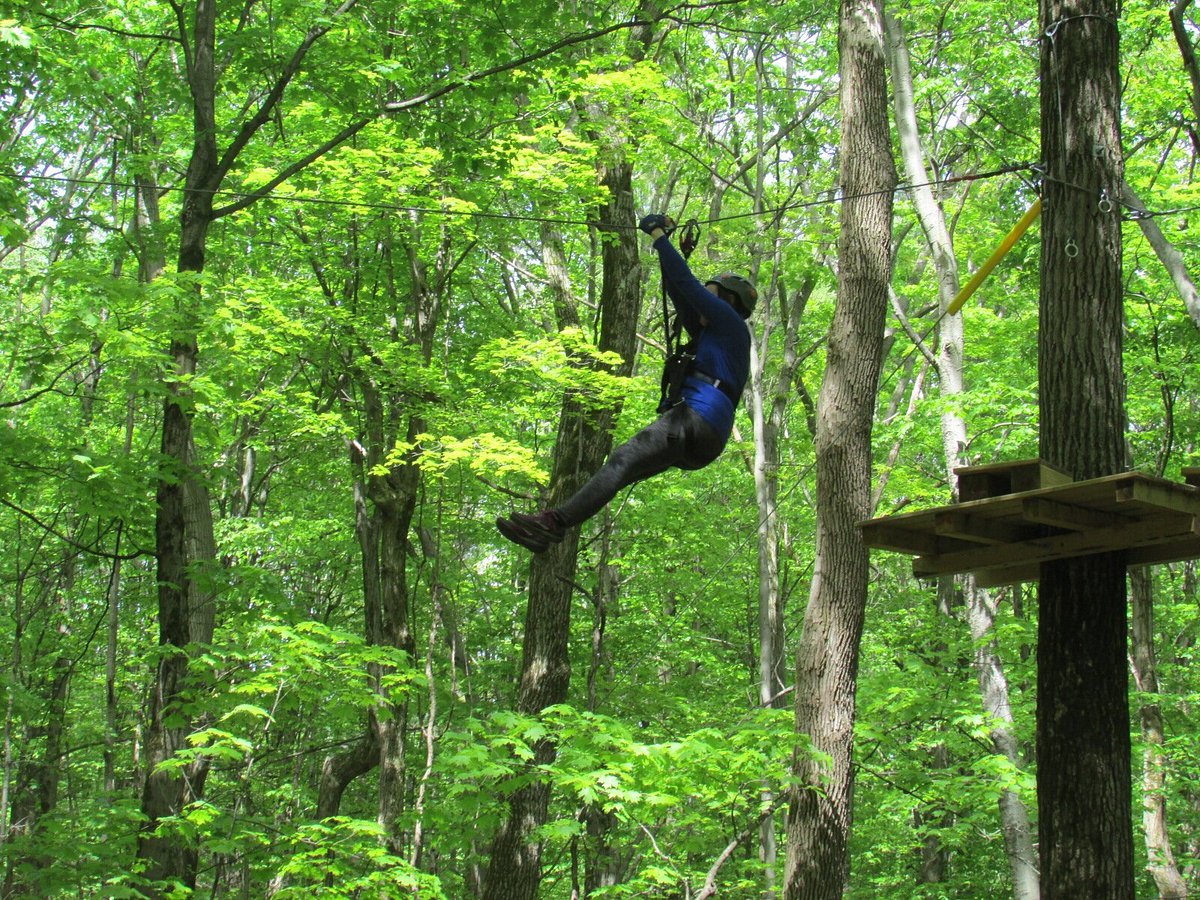 Head back out to the forest for more aerial and ziplining adventures. Mountain Ridge Adventure is located in beautiful Schenectady.
A ziplining pass allows you to enjoy as many high-flying ziplines as you can get in two hours. If part of the crew does not want to zipline, they can enjoy an aerial obstacle course. It is separated from the ziplines and is studded with obstacles to conquer on the Treetop Challenge Course. Bystanders will enjoy watching others swing and climb their way through the obstacles.
If you purchase a challenge course pass, you will have access to the Treetop Challenge Course as well as the ziplines for three hours. Just the zipline pass allows for 2 hours of zipping across a 500-foot gorge.
Mountain Ridge Adventure is a great choice for the family because of its ticket options. It is an affordable way to get the kids outside and enjoy the beautiful nature that New York has to offer.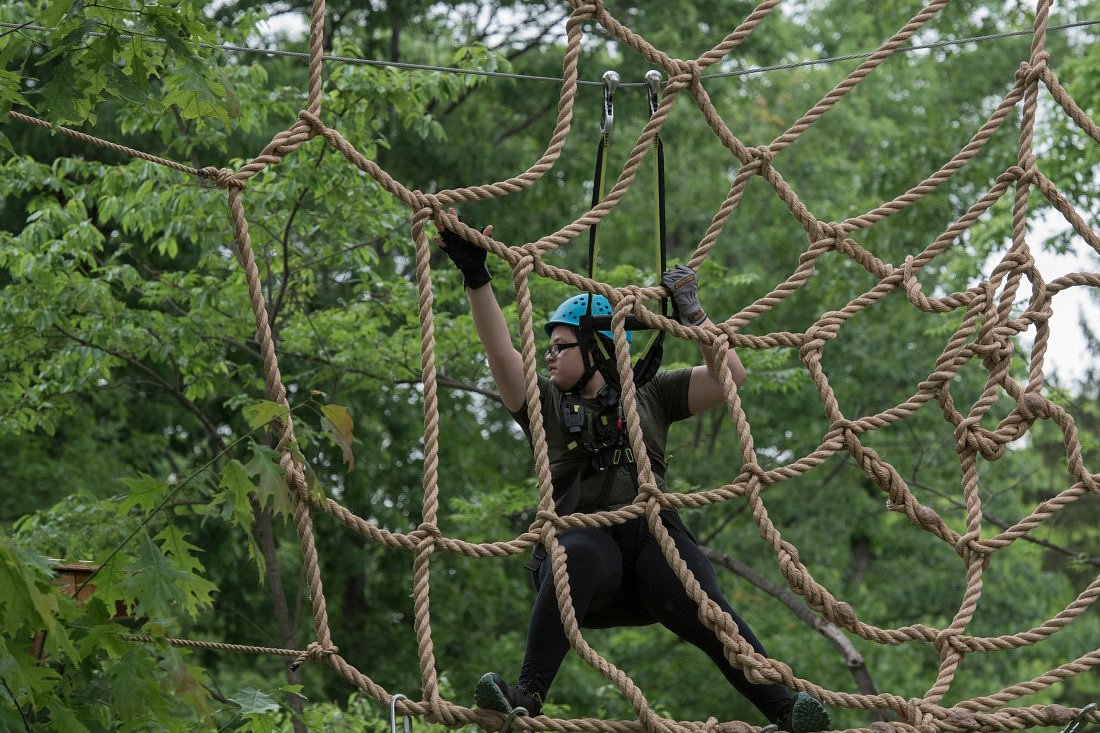 If you are in the Bronx, you don't want to miss out on this unique adventure! Fly high above your favorite exotic animals. See the zoo from a new perspective on the aerial ropes course or zip line trails.
Pick from just ziplining and ropes course or pick a combination of both. The Bronx zoo experience just got a lot more exciting!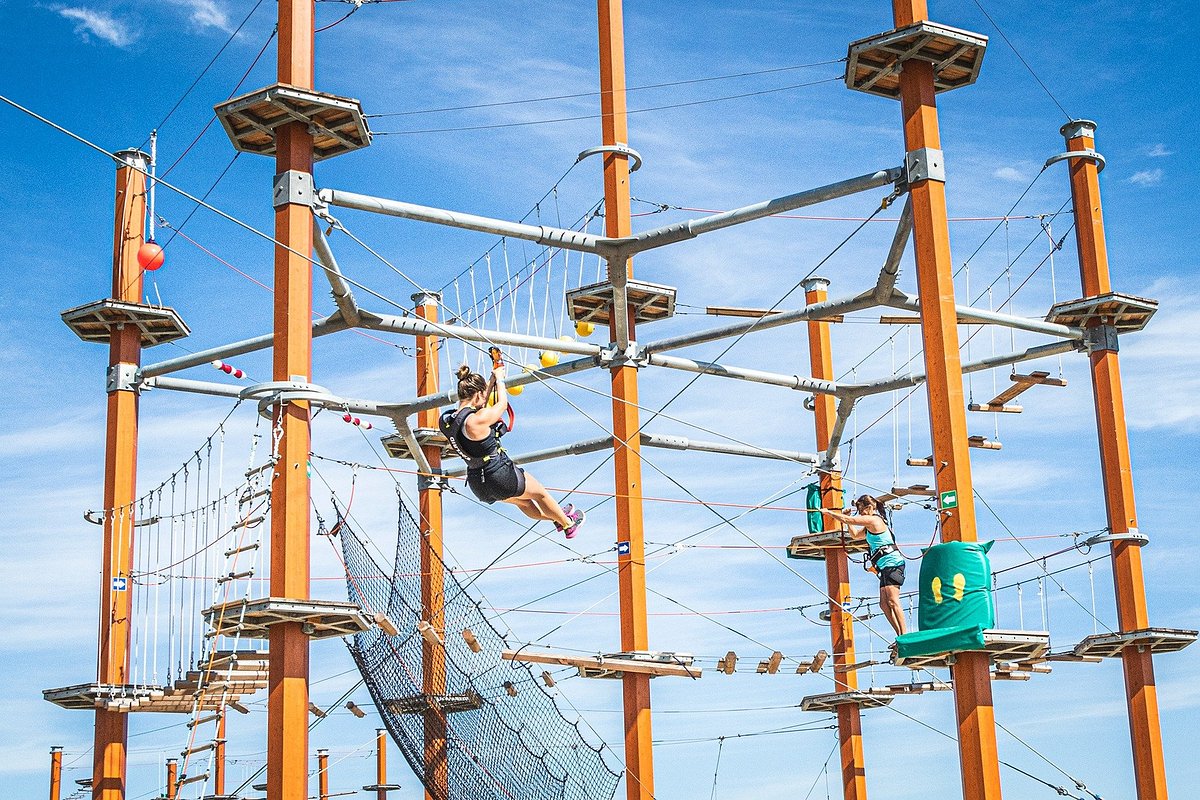 Head back to the beaches of Long Beach to enjoy WildPlay on Jones Beach. Take a break from the green tops and mountains to fly high above the shoreline on Jones Beach.
High platforms allow you to take a zipline ride while enjoying the sands of the beach and the cool ocean breeze. Four zip lines are arranged side-by-side to allow you to ride along with your friends and family.
Take in the gorgeous views while feeling the wind through your hair. New to WildPlay is a sunset ziplining experience. Watch the sunset over the ocean from the air.
Extreme rope courses are available to those seeking to test their strength and mobility. With so many different options, there is something for everyone at WildPlay at Jones Beach!
See upstate New York from above-ground as well as below ground! Howe Caverns is a unique experience with underground boat rides as well as a 900-foot zipline.
Experience cave tours through Howe Caverns. Feel the cool air and learn about the history of caves in New York. Breathtaking cave formations can be seen on the tours. Don't want to walk? Take a boat tour through the underground river.
Once you emerge from the cave, hop on the zipline and fly through the air at high speeds. Howe Caverns is a one-of-a-kind experience that will make the whole family happy.
In the wintertime, Windham Mountain is a popular winter sports resort. Skiers and snowboarders flock to Windham, New York for its amazing slopes and beautiful scenery.
You can enjoy the mountain in the summer, too! Stop by Windham Mountain for an adrenaline rush from a high-flying zipline.
Forty feet above the ground stands a 500-foot zipline that will have you flying through the slopes of Windham Mountain.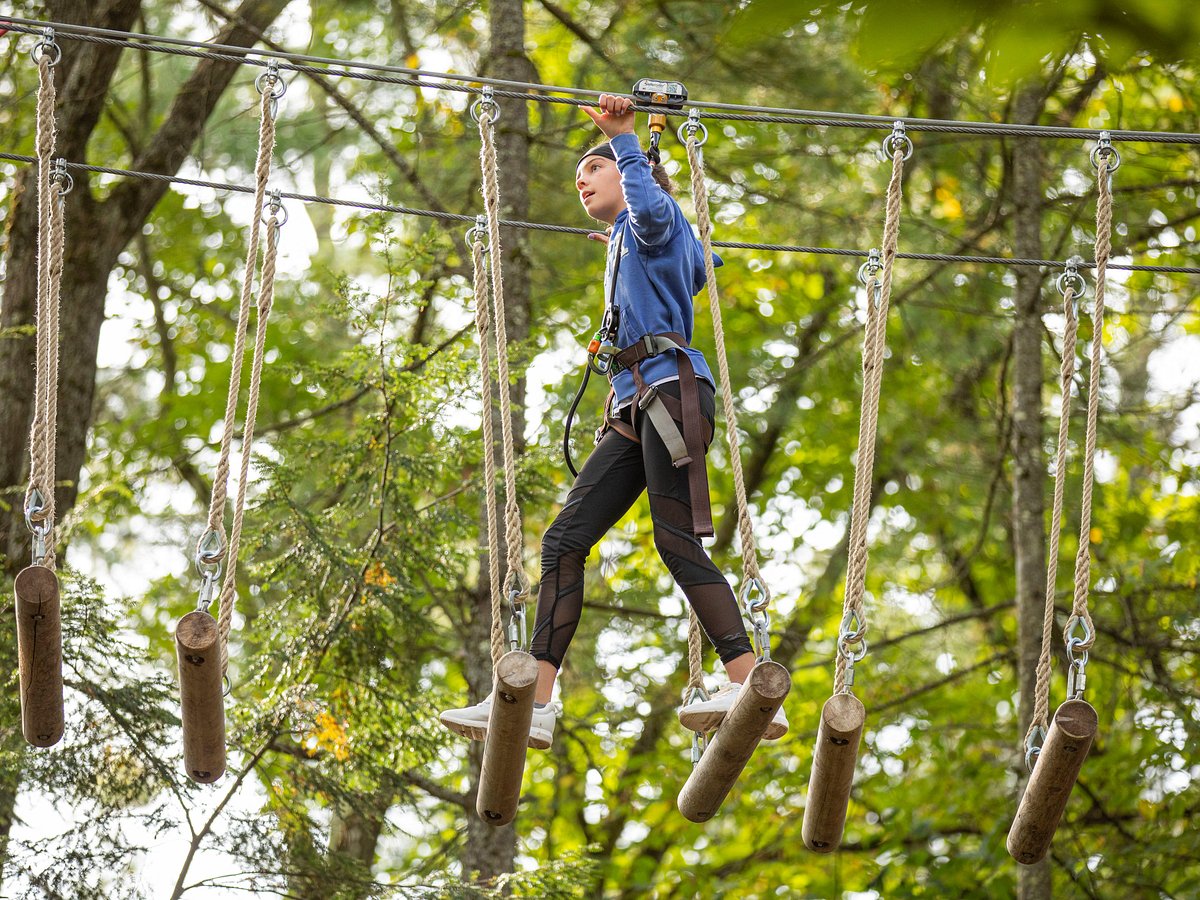 If you are looking for a thrill, head out to the Adirondack forest to experience the country's largest aerial adventure course in the trees.
Adirondack Extreme Adventure Course offers excitement for every ability. It becomes more and more challenging the more you explore. One and a half miles of suspended aerial course allows for hours of fun on the ziplines.
Fly high on zip lines, as well as rope swings and nets for those who would rather not conquer the course. Stop by the shop for a souvenir or learn the history of the area at the welcome center. Make it a day trip and pack a lunch because the park offers picnic tables for you and your family.
Forgot to bring food? Stop by the snack bar for a quick bite after conquering the adrenaline-pumping air course.
New York is packed full of mountain resorts for winter sports. These winter resorts make the perfect place for some high-flying fun in the summertime. Adventure Center at Greek Peak is located in Greek Peak Mountain Resort.
Their ziplines operate all year, which means you can enjoy the views in the winter as well as the summer! Adventure Center at Greek Peak is located in the beautiful Finger Lakes Region. Hiking trails and horseback riding are also available in the region for those who are afraid of heights.
Don't miss out on this amazing experience your family will enjoy in any season!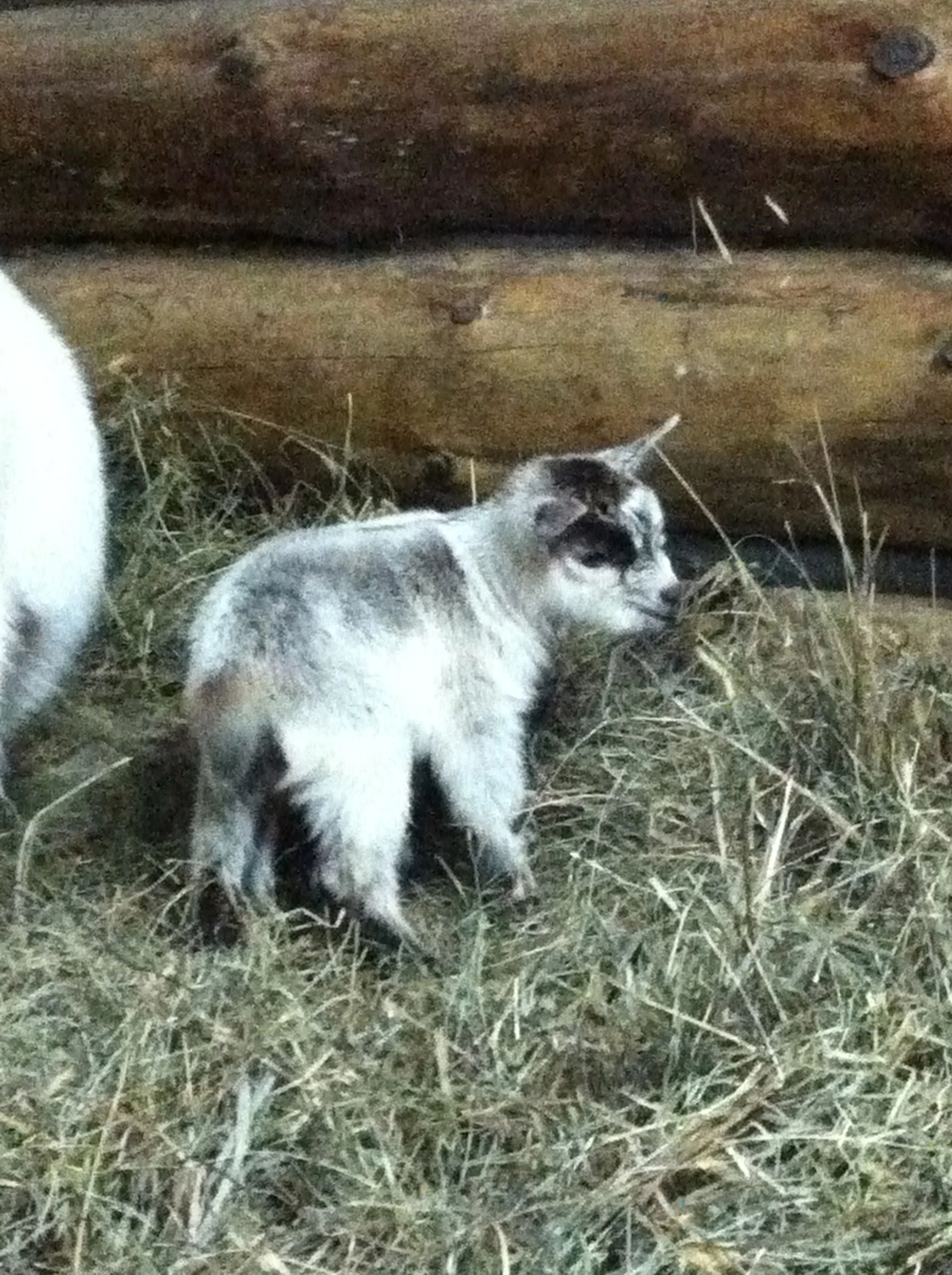 Make sure you plan before you head out to Engelke Farm Troy. They offer zip lining by reservation only.
Experience rural New York in Rensselaer County, 8 miles from Albany. Fly high on this family-owned zipline. Look below to see the farm's fields of agriculture.
Stop by in the fall to enjoy their pumpkin patch, hayrides, and corn maze. This is a one-stop place that will keep you busy all day!

In the summer and spring, you can enjoy a tour through Engelke Farm's nursery and purchase fresh, local produce. A petting zoo is available to enjoy furry friends.
If you want to enjoy some high-flying fun indoors, stop by Destiny USA. Spend a day shopping at the country's 6th largest shopping center. Located within Destiny USA is WonderWorks, the world's largest indoor ropes course.
Eighty-one obstacles up to three stories high will be a thrill for the whole family at Canyon Climb Adventure. Kids under 48" tall can enjoy the mini ropes course that will challenge their abilities.
Anyone in your group that is not a fan of heights can enjoy other activities like later tag and interactive museums. Of course, there is always shopping to be done at Destiny USA!
More about our TFVG Author