If you're planning a family vacation to Bora Bora, you're probably planning. It's essential to get all the details in place before leaving so that you're not held back by logistics when it's time to lay in the sun. You might be wondering⁠—do you need a passport to go to Bora Bora?
The short answer is yes⁠—you and each member of your traveling party will need a valid passport to go to Bora Bora. Here is the guide on why you should bring your passport, how old the passport can be, and how to get to Bora Bora.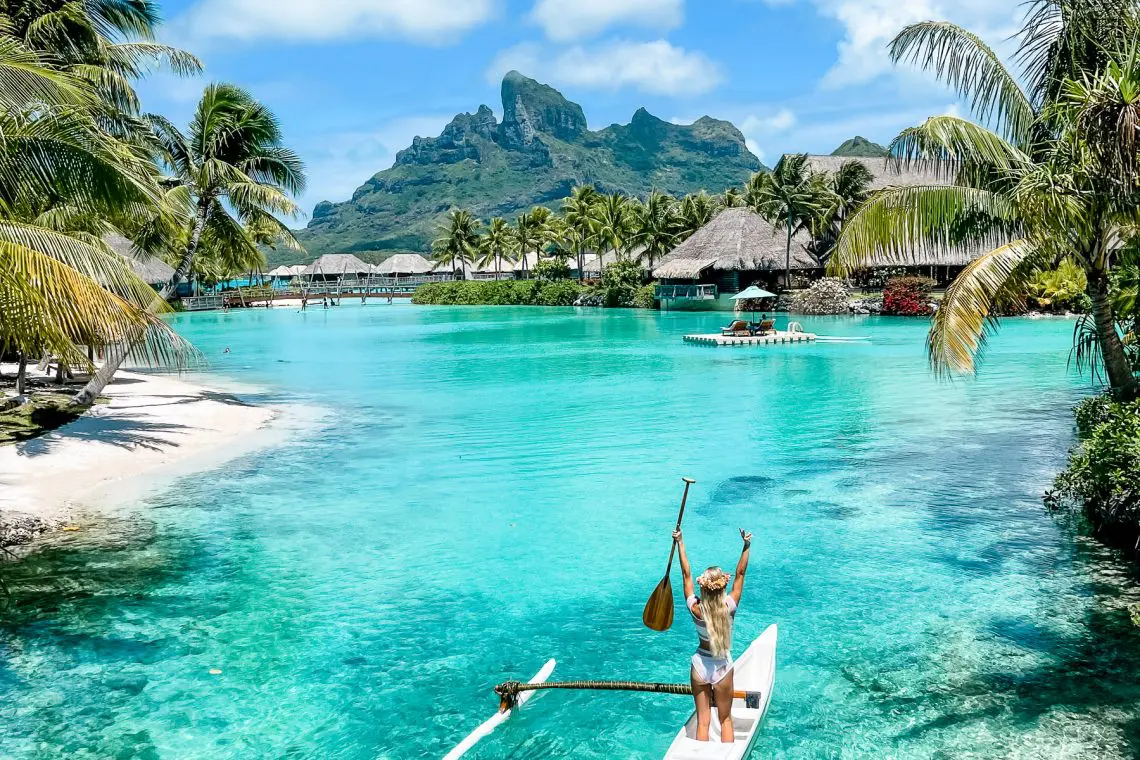 Do You Need a Passport To Go to Bora Bora? 
Bora Bora requires a passport for entrance, both by sea and air. This island, known as the "pearl of the sea," is a French Polynesian island. Located in the west Polynesian islands, Bora Bora attracts over 200,000 visitors a year from worldwide.
Bora Bora is an amazing place to visit, no matter the time of year. The island boasts resort life, excellent food, water activities, and the sandy shores and blue waters of the Pacific Ocean. It's farther from America than the Bahamian islands and is somewhat less crowded.
If you are looking into Bora Bora as a vacation destination, you're looking at a beautiful resort island with everything you could need for a great stay. Whether you go by cruise or airplane, this island will provide you and your family with an unforgettable trip.
Traveling to Bora Bora by Plane
Although there are no direct flights to Bora Bora, many people choose to fly to Tahiti and take the forty-five-minute flight to Bora Bora. Like any international flight, you'll need to bring your passport to the airport as a valid form of identification. Although some flights allow a Real ID or passport card, most international flights require a valid passport.
A direct flight to Tahiti is the most common way to get to Bora Bora. The Faa'a International Airport in Tahiti has a special set of planes designated for the small surrounding islands and is a hub for several resort locations and vacation destinations. You won't be able to find another plane, so book Tahitian tickets in advance.
Even if you have a valid U.S. alternative for your passport, Bora Bora requires a passport. When traveling to a different country, it's crucial to look at the laws of both the outgoing and incoming country. While America has some valid alternatives to a passport, Bora Bora's laws exclude some.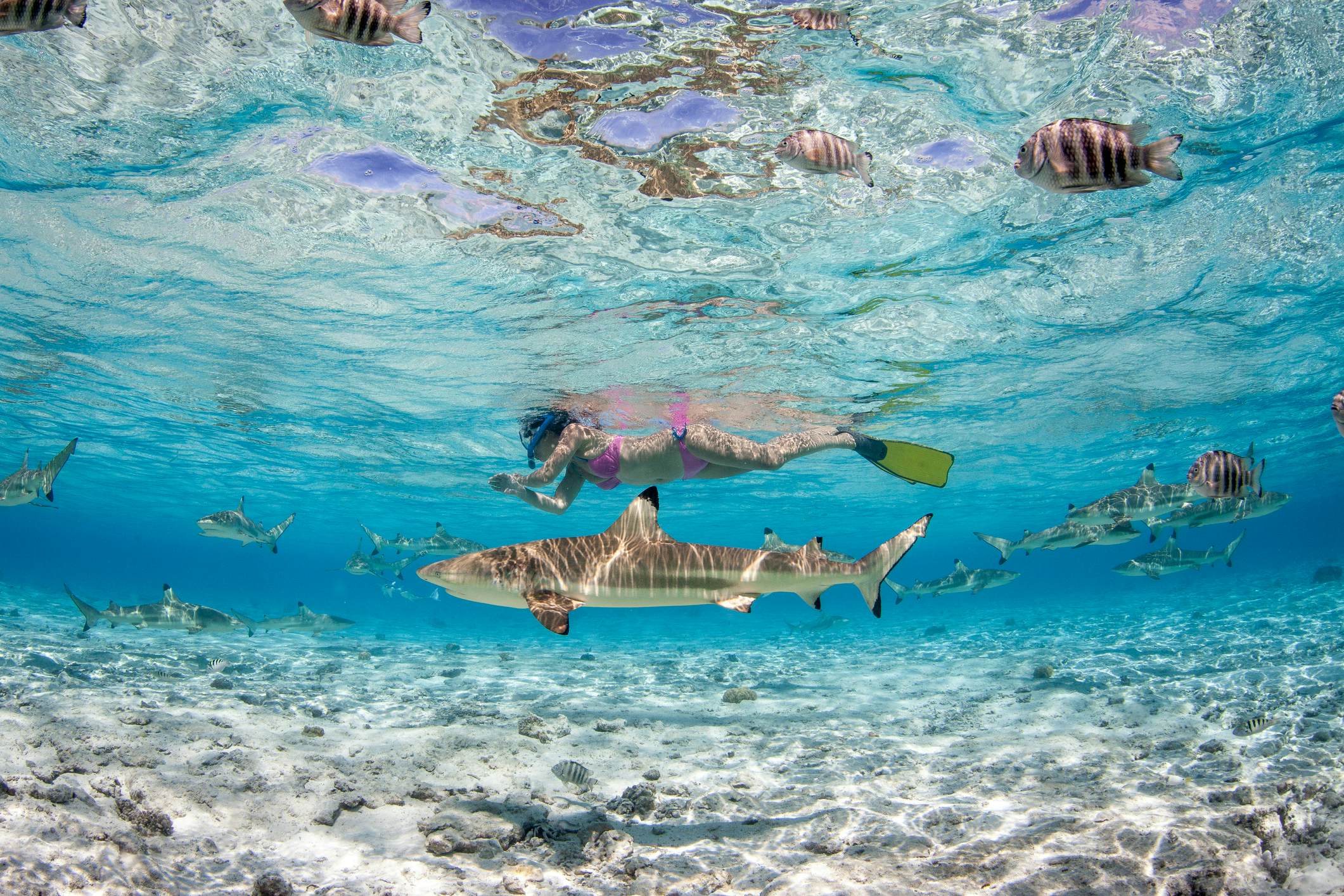 Traveling to Bora Bora by Cruise
The majority of people travel to Bora Bora by cruise. Whether this is an island-hopping cruise or a single-stop cruise, you will be required to show your passport to board the cruise in its port of origin. However, once you show your passport, you'll be able to get on and off the cruise ship freely.
Cruises either have one destination and spend several days there or focus on hopping from island to island and giving you a broader experience of the islands. Whichever you choose, it's essential to check the visitor laws for each island. Your cruise line should have information on each of the islands on your itinerary.
Different cruise lines have different rules, so always check with your ship before making plans. However, any cruise stopping in Bora Bora will require you to show your passport at some point on the trip. This goes for you and everyone on your cruise, so make sure each family member has an up-to-date passport.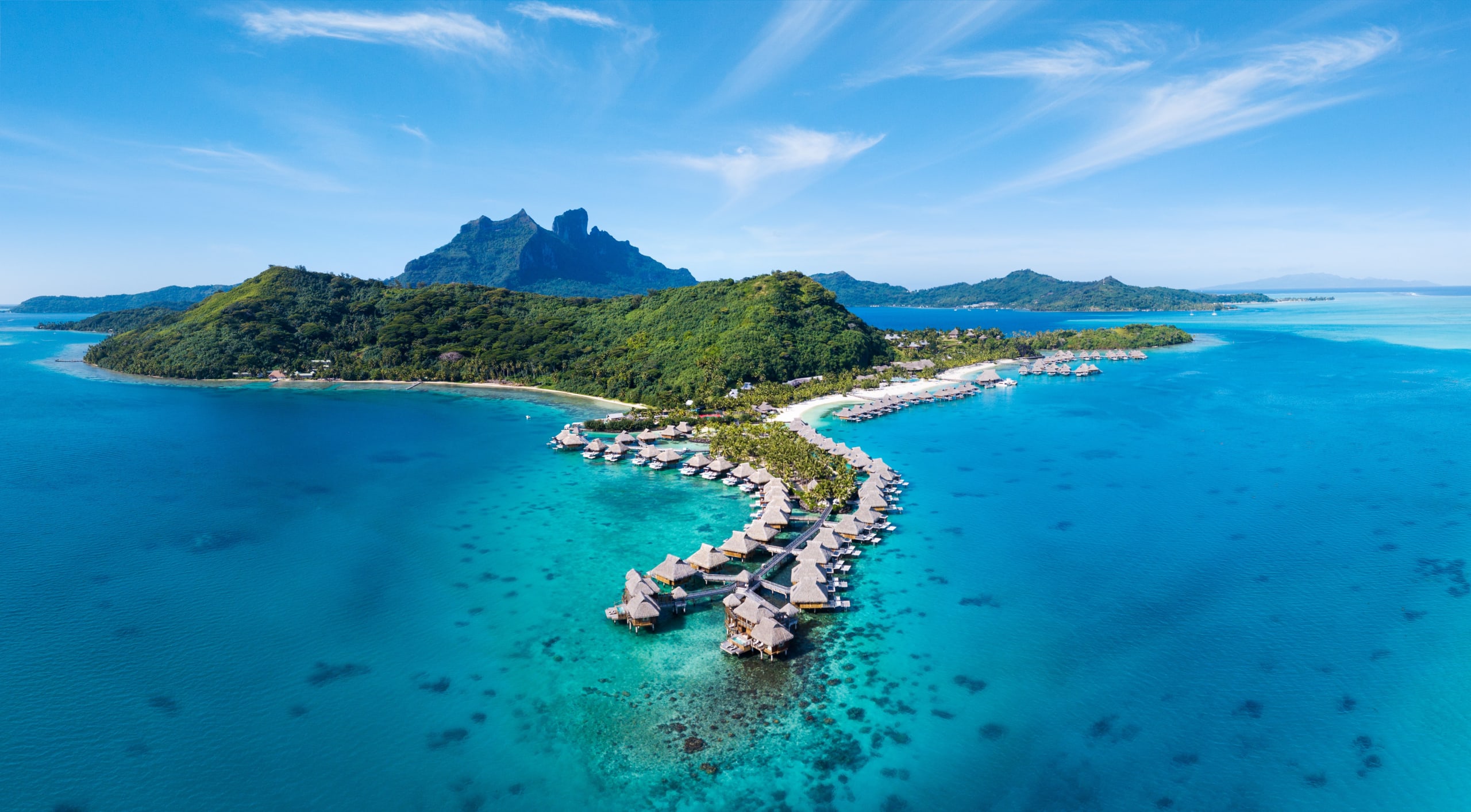 What Does Bora Bora Require?
If you go to Bora Bora, you should know more about their requirements. A cruise line or airline will tell you what is necessary, but here is an overview of what Bora Bora requires for entrance passports, visas, COVID tests, and vaccinations.
Visas and Passports
Bora Bora offers American visitors up to 90 days without a visa. So unless you plan to stay for more than three months or make a permanent move to Bora Bora, you don't need to apply for a visa. Instead, you can just bring your passport and enjoy an island visit.
However, your passport should not only be up to date; it should be within six months of expiration. This is usually a good time to apply for a new passport anyway, as it can take a month or two to process.
If your passport expires in a year or more, you are fine to use it for your Bora Bora trip. However, if you don't have a passport or are close to its expiration date, head to your local post office to renew it.
Vaccinations and COVID-Related Requirements
All you needed to enter Bora Bora until last year was an up-to-date passport. However, since the 2020 coronavirus pandemic and vaccine developments, Bora Bora requires proof of vaccination and a negative COVID test for anyone over the age of ten.
Unfortunately, if you are unvaccinated from COVID-19, you won't be able to go to Bora Bora until these restrictions are lifted. They will likely not be lifted until the majority of Americans are vaccinated. As long as you have a vaccine card, negative COVID test results, and your passport, you'll be able to enjoy your stay in Bora Bora.
Other vaccines, such as mumps, measles, polio, and others, are strongly encouraged but not required in Bora Bora. You can look up a list of suggested vaccinations for traveling abroad, as some countries will not allow entry without certain vaccinations. 
So, Do You Need a Passport To Go to Bora Bora?
Whether you go by airplane or cruise ship, you'll need an updated passport for your Bora Bora vacation.
As long as you apply for it at least two months before your vacation, it should arrive in time and make your entire trip easier! Bring your passport so you can enjoy a well-deserved island vacation without having to worry about legal logistics.
More about our TFVG Author
A seasoned traveller, Dad, and avid sports tourist, James foundered The Family Vacation Guide to share his expert vacation experiences- especially when it comes to being a travelling family man.
Featured in Travel articles such as Travel + Leisure, TripSavvy and SFGate, you know you're reading some of the best vacation tips online.