Taking time off to go on vacation is a well-deserved treat that many of us work hard to get. While you may have saved for months to go on vacation, very likely, you are still looking to get a good deal on your flights so you can make the most of this time off.
Finding the cheapest day and time to book flights can be a tricky game and one that requires a lot more time than you may have available. Even after you believe you have found the best deal for yourself, other issues may arise when you get to the airport, which can add more to your final vacation total.
The best way to ensure you are getting a good deal on your flights is by considering when you are going to book it. A lot of people book their flights last minute, as they believe this gets them the greatest deal, but with credit cards, flight credits, and other rewards on offer for booking, this is not always the case.
In this guide, we are going to share with you the best time to book a flight to help you save money. We are also going to talk about the greatest deals out there for air travel and provide advice to make this your best vacation yet.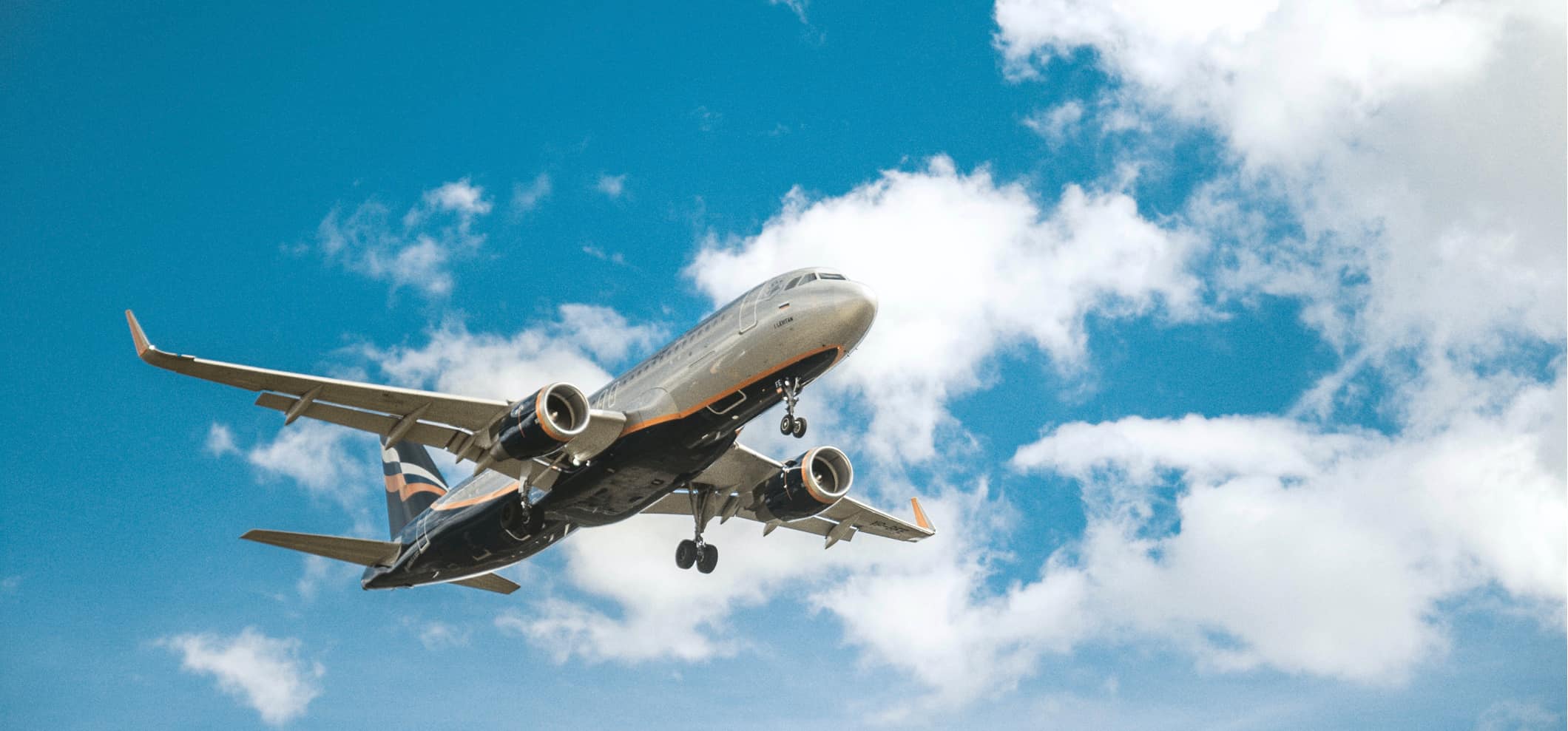 Why Should I Book Flights In Advance?
There is now a whole section of travel agencies dedicated to 'last-minute deals' where the remaining spaces on flights may be sold for a reduced price.
This has led many people to believe that the best deals when booking a flight come the later you leave things, but this is not always the case. In fact, more often than not, booking a flight in advance is the best thing to do if you want to save money.
This is especially true when booking a flight to popular destinations or during peak times, like the summer months.
Each airline has its own way of doing things, which is why the process of booking flights can be so stressful. However, no matter who you are booking with, there is one rule that applies to all – that of supply and demand.
Booking in advance can be worthwhile and cheaper because there is less demand for seats on the flight. The closer the time comes to the flight taking off, the more people will want to be on it, which means demand increases as the supply of seats has decreased.
This causes prices to increase, as with more demand comes a higher price tag on anything, including seats on a flight.
To avoid the last-minute rush and increasing prices, you should aim to book your flight in advance. This will not only help you save money, but it can also reduce the stress that comes along with trying to get your place on the next available flight.
The best time to book a flight will differ based on where you are going and the airline you use.
When Is The Best Time To Book Domestic Flights?
Domestic flights tend to be released more frequently than international ones. The airplanes may be smaller, which means reduced seating compared to international carriers depending on the location. With a smaller demand for domestic flights, the rules of when to book can vary.
Most airlines in the US release their domestic flights around 330 days in advance of the take-off date. This gives you plenty of time to plan your trip throughout the United States, but it is not always a good idea to book domestic flights so far in advance.
Domestic flights have a higher price tag when the timings are first released, as there is likely to be a surge of people waiting for this information.
As the prices are high when the listings are first announced, it is best to wait a while before booking domestic flights. This does not mean you have to plan things last minute, but it has been reported that it is best to wait before booking domestic flights to any location within the US.
The best time to book domestic flights, if you are looking to save money, is between four months and three weeks before the date of the flight.
By this time, the airline will be familiar with the demand of the flight and will have attracted most people when the listing was first released. By waiting until a few months before your intended trip, the cost of flights will have decreased by 5% since the initial listing.
As four months to three weeks is a fairly large timeframe in terms of flights, you can use tools online to track the pricing to see when is the best time within this. There are price tracking tools available across the internet that can provide notifications for when the cost of your desired flight has decreased based on the limits you set.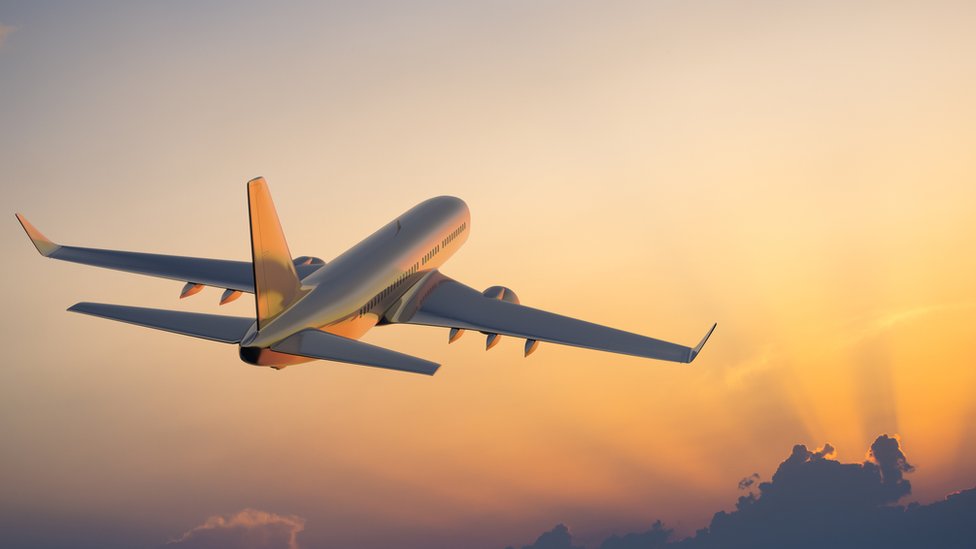 When Is The Best Time To Book International Flights?
Airlines typically release all of their flights at a similar time, meaning the listing for international flights should be available along with domestic flights by the same company.
Although they may be released at the same time, international flights do not work by the same rules as domestic flights. This is because international flights tend to be released with their lowest prices, whereas domestic flights are considerably higher when they have first been listed.
As international flights are priced the lowest when they are first released, it is best to book them as far in advance as possible. Most airlines will release their flights a year in advance, meaning you can start planning your international vacation very early on.
Once you have decided that you are going on an international trip, it is best to book straight away. Flights are available a year in advance in most cases, and this will be their lowest price.
The longer you leave booking an international flight, the more expensive it will be.
In some cases, it is possible to see or predict when international flights will be released so you can plan even further than a year in advance. It is best to make sure all of the details of your international trip are planned out before you book flights, so you know that things will work out while also getting the best deal.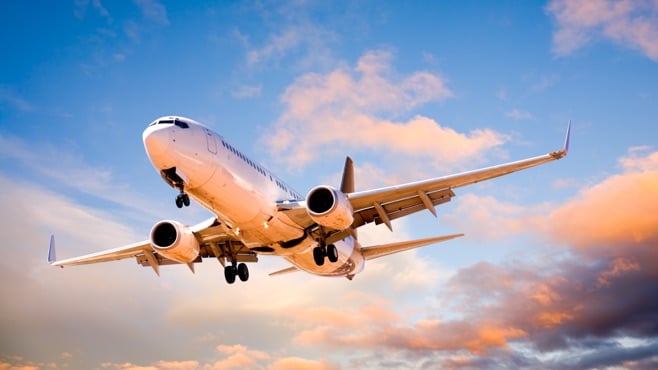 What Is The Cheapest Day To Book Flights?
Booking flights in advance is a way to save money, whether you are flying domestically or internationally, but the day you book can also play a part in the total cost.
As the prices fluctuate between airlines, air routes, and the kind of flights that are available, there is no hard and fast rule when it comes to the right day to book. However, there is still a great range of articles and advice out there which suggest certain days of the week for booking flights if you want to see the most savings.
A few years ago, it was believed that booking flights on a Tuesday, at the end of the day, was the cheapest way, and flyers on average saved about 6% this way.
However, with the increase in business flights and connections taking place during the week, it is no longer guaranteed that booking on this day will make things cheaper for you. The time of the day is no longer important either, as flights are available 24/7 online.
This means that when booking flights, you should focus more on the deals that are available when you book, as opposed to waiting for a specific time to get it right. As long as you book in advance, based on the advice given above, you can save money with your flights which will not be influenced by the day you choose to do this.
That being said, the time and date do influence the total cost of flights but not necessarily when you should book.
For example, flights during the summer months will be more expensive than in off-peak times because there is a higher demand. When schools are on summer vacation, families are more likely to book vacations which is why the cost of flights can increase at certain times of the year.
Nonetheless, this does not mean that booking on a certain day of the week will help you to save money, but rather considering the time of year and where you are going is a way to determine how much the trip will cost.
How To Get The Best Deal On Flights
With so many airlines out there and flights being released daily, it can be hard to find the best deal for you.
This is where comparison can come in very useful, and it should be the tool you use when booking flights, no matter where you are going, when you are going, and how you are going to pay.
There are a number of flight booking sites out there that can do the work for you, offering the latest prices on your flights from airlines across the country. These can be accessed from all devices, and many websites also have an app that can provide you with ongoing updates for your tracked flights.
Tracking flights and monitoring the changing prices is the best way to ensure you are getting the best deal when booking flights.
It has been rumored that flight companies will track your search results and monitor them, so they know what you are looking for. With this information, many people believe that airlines will increase the prices of the specific flights you are looking for, but there is no truth behind this theory.
There has been no evidence to suggest that airlines are monitoring your activity so they can increase the prices of specific flights. Believing this and avoiding monitoring prices through comparisons sites or otherwise, simply means that you are missing out on incredible savings.
Using comparison sites or monitoring your desired flights is the best way to ensure you are saving money. With this information, you can find for yourself the best time and date to book flights.
As long as you are looking in advance, from one year to three weeks ahead based on where you are flying, you will be able to save money. 
What About Premium Seating and Flight Awards?
If you are looking to save money by booking award seating, this is something that should be done as soon as the listings are released.
Whether you are booking an international or domestic flight, booking in advance is the only way you can guarantee award seating. Premium seating is the first to go when flights are announced, so if you have a special request or awards to use, it is best to book as soon as the listings are available.
This can be up to a year in advance for international flights or 300 days for domestic airlines.
Summary
It is best to book flights in advance to save money. Airlines will release their dates for both international and domestic flights at the same time, but there tend to be alternating rules for when is the best time to book.
For international flights, it is best to book as close to the release date as possible as this is when the lowest prices are announced. The closer to the date it gets for international flights, the higher the price will be, so booking at least a year in advance is the best for international trips.
The opposite rules apply for domestic flights, as their prices are the highest when they are first announced. This means that it is best to wait to book domestic flights.
It has been reported that booking domestic flights between four months and three weeks in advance is the greatest way to save across all airlines.
When and where you are going on your flight can also influence the price, but booking all flights in advance can help you save money.
More about our TFVG Author
A seasoned traveller, Dad, and avid sports tourist, James foundered The Family Vacation Guide to share his expert vacation experiences- especially when it comes to being a travelling family man.
Featured in Travel articles such as Travel + Leisure, TripSavvy and SFGate, you know you're reading some of the best vacation tips online.