Disney California Adventure Park is like a dream come true, from live shows and exhilarating attractions to endless shopping and unforgettable dining experiences – all within seven uniquely themed lands!
Doing some preparation for your trip will be the cherry on top to ensure you take full advantage of your time without hassles or stress.
Here is everything you need to know about making your way to and from California Adventure and getting around Disneyland Resort.
How Far is Disneyland From Disney California Adventure Park?
Not far at all! Everything within the Disneyland Resort is within short walking distance.
The main entrance to Disneyland Park is directly opposite Disney California Adventure, so you certainly won't have any trouble finding or getting in between the two locations.
It will take you 1 or 2 minutes at most to walk between them.
Getting From Disneyland to California Adventure
Taking A Short Walk
As mentioned, everything within the Disneyland Resort is within walking distance, and therefore there aren't any alternative methods of transport going between California Adventure and Disneyland Park.
Using the Monorail
Although Disney's monorail doesn't make a stop at any of the California Adventure theme parks, guests can use it to ride between the station at Disneyland Park and the one at Downtown Disney District.
This fun 10-minute ride is a great way to skip the lines at Disneyland Park's main entrance if you're coming from Downtown Disney.
Getting Around From California Adventure
You will receive a helpful map of the area when you arrive. Or you can take a look at this interactive map of Disneyland Resort to get more of an idea of what to expect before you get there.
To Disneyland Park
The entrance to Disneyland Park faces the entrance to Disney California Adventure Park, so there is no way you can miss it.
You'll also find the ticket booths for both theme parks and the parking lot tram loading/unloading areas at the same location.
To Downtown Disney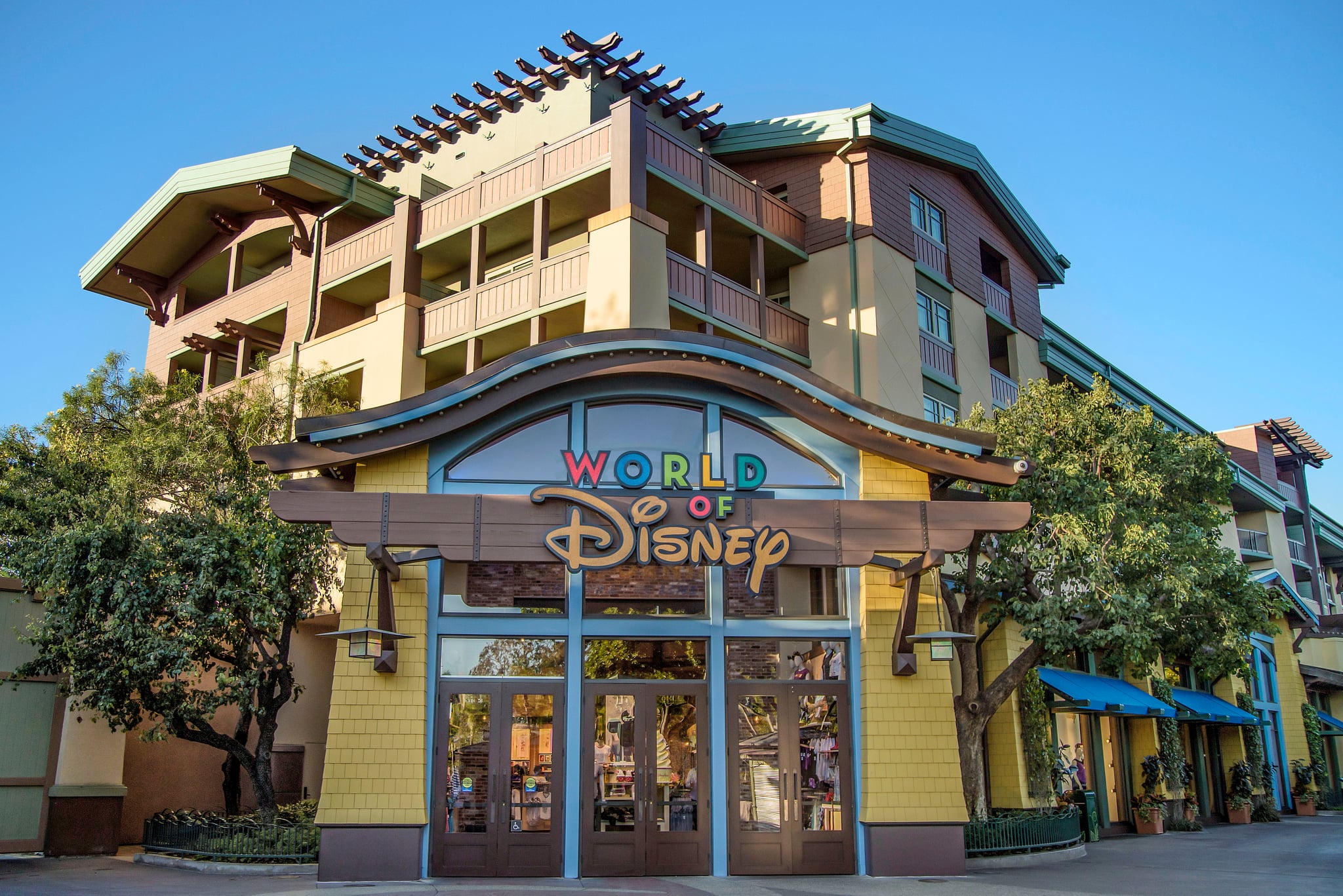 To get to Downtown Disney, you can either take the awesome monorail from Disneyland Park (right above the Finding Nemo Submarine Voyage) or take a quick 5-minute walk towards the west of Disneyland Resort.
To Grand Californian Hotel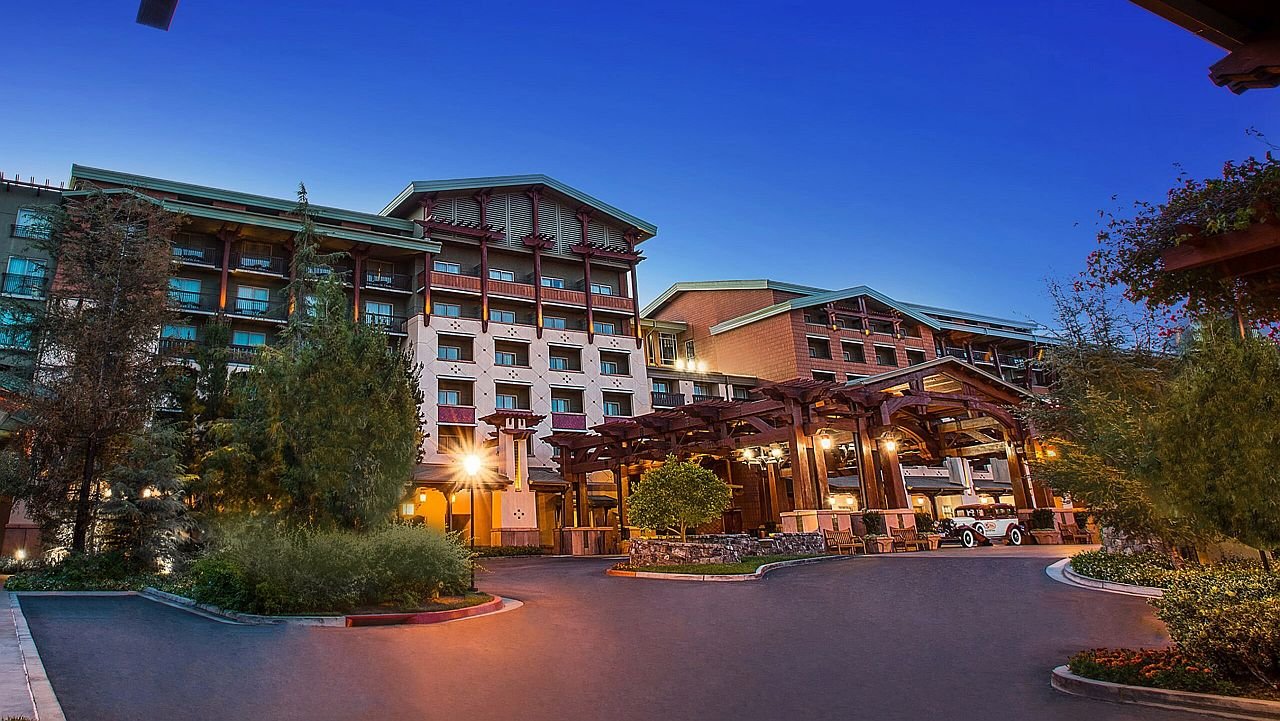 If you're staying at the Grand California Hotel, going between the hotel and Disney California Adventure is very quick and easy.
Hotel guests can use a special entrance located next to Napa Rose to enter the theme park.
To the Parking Lot
Several parking lots are located around the Disneyland Resort, which have buses or trams to transport visitors to and from Disneyland and California Adventure.
FAQS
What Will You Need to Acess Disney California Adventure Park?
You will need to have valid park tickets, park reservations (booked online), and a face mask.
If you are staying at Disney's Grand Californian Hotel & Spa, it comes with the perk of having access to a private entrance into Disney California Adventure Park, which can only be used by hotel guests.
Where Should I Stay When Visiting Disneyland?
If you want to go all out and have a true Disney experience (and if your wallet allows it), consider staying at one of the Disneyland hotels on site.
These include Disney's Grand Californian Hotel, Disneyland Resort Hotel and Disney's Paradise Pier Hotel.
Alternatively, you could stay at a more affordable hotel off-site in the surrounding area; most of them are still within walking distance of all the main attractions.
Looking for more inspiration for your California vacation? We've got you covered!
More about our TFVG Author