If you're planning a Christmas family vacation to Walt Disney World in Florida, you're in for a real treat. The charm and enchantment of the season are on full display at the most magical place on earth.
Because people love visiting Disney World during the holidays, almost all attractions and venues are open on Christmas, even if other local shopping and entertainment centers are closed.
So, is Disney Springs open on Christmas Day? Yes, the hours are usually from 10 AM until 11:30 PM. All shops and restaurants managed by Disney will be open, including the World of Disney store and D-Luxe Burger. However, some restaurants and shops not owned or operated by Disney may be closed.
Below, read all about what Disney Springs is like on Christmas Day, including fun things to do. That way, you can be prepared for your visit and have the merriest Christmas possible.
Is Disney Springs Open on Christmas Day?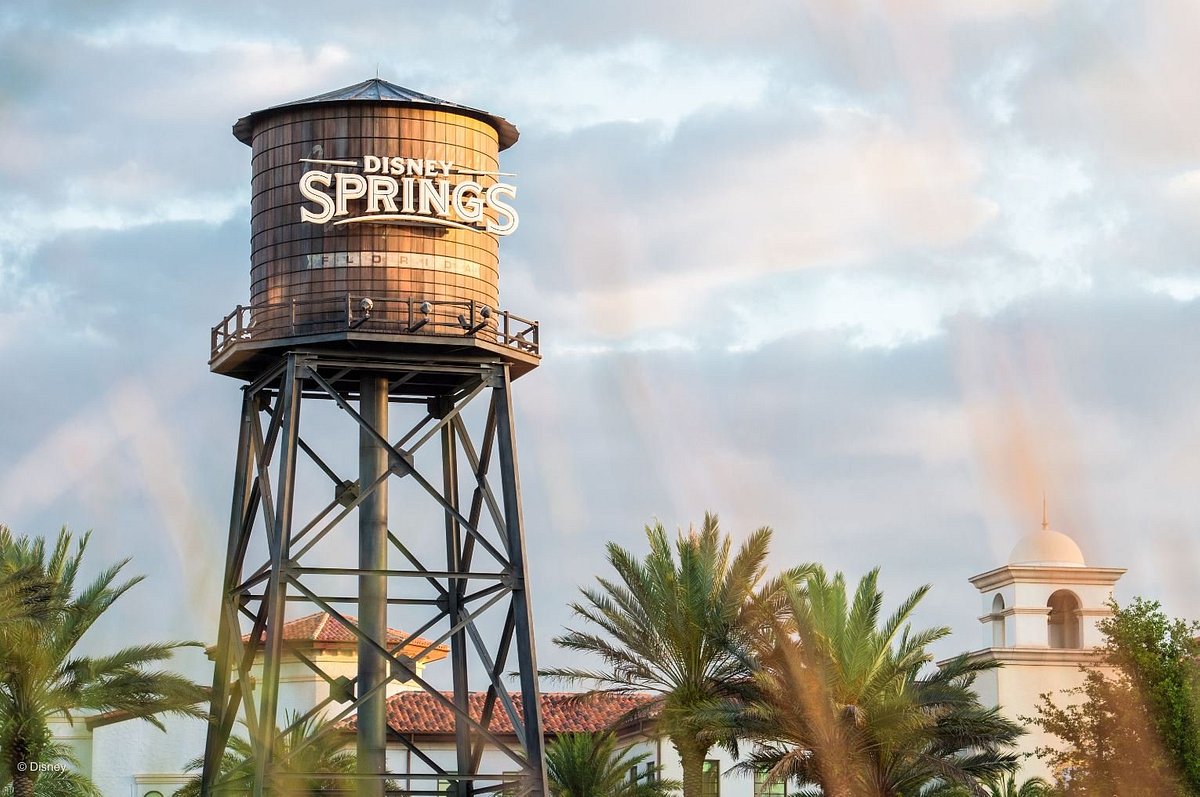 As stated above, Disney Springs is open on Christmas Day. So are many of the shops and restaurants, but that does vary like any other business. After all, thousands of people visit the parks and resorts on this day, one of the busiest of the year.
That being said, Disney does not require the retailers who lease space in Disney Springs to remain open on Christmas. Despite the large crowds, some venues opt to give their employees the day off to spend with their own families. Others may have limited hours.
If there is somewhere in Disney Springs you want to visit, call them ahead of time to make sure they'll be open. If not, you will need to visit on a different day.
Things To Do at Disney Springs on Christmas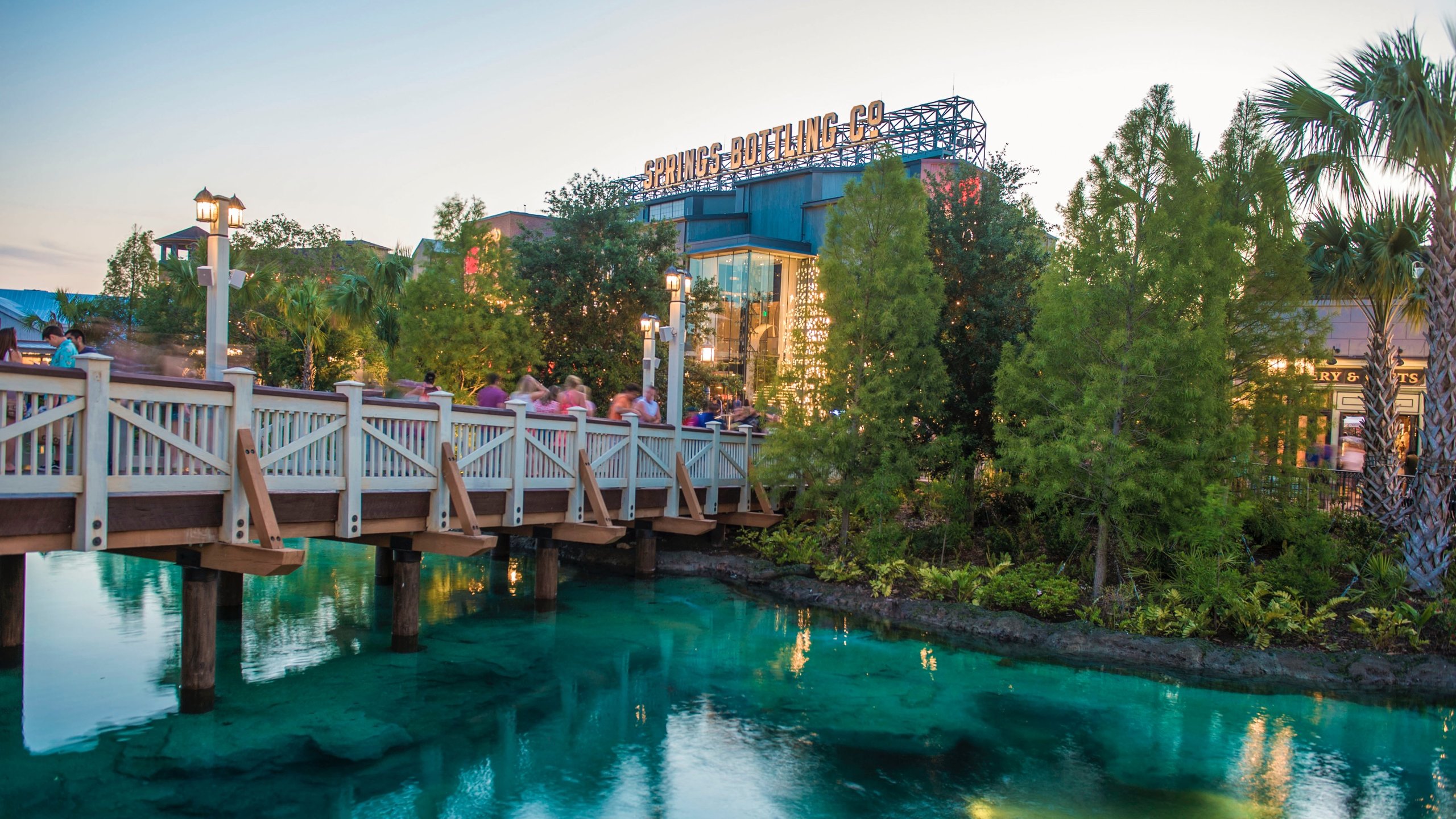 The most obvious things to do at Disney Springs on Christmas Day are to shop, eat, drink, and be merry! But Disney doesn't hold back when celebrating the holidays, and they certainly don't forget to incorporate extra magic at Disney Springs.
You can enjoy the Christmas Tree Trail and Scavenger Hunt throughout the entire property, including all four theme parks, water parks, resorts and hotels, and Disney Springs.
Will Disney Springs Be Crowded on Christmas Day?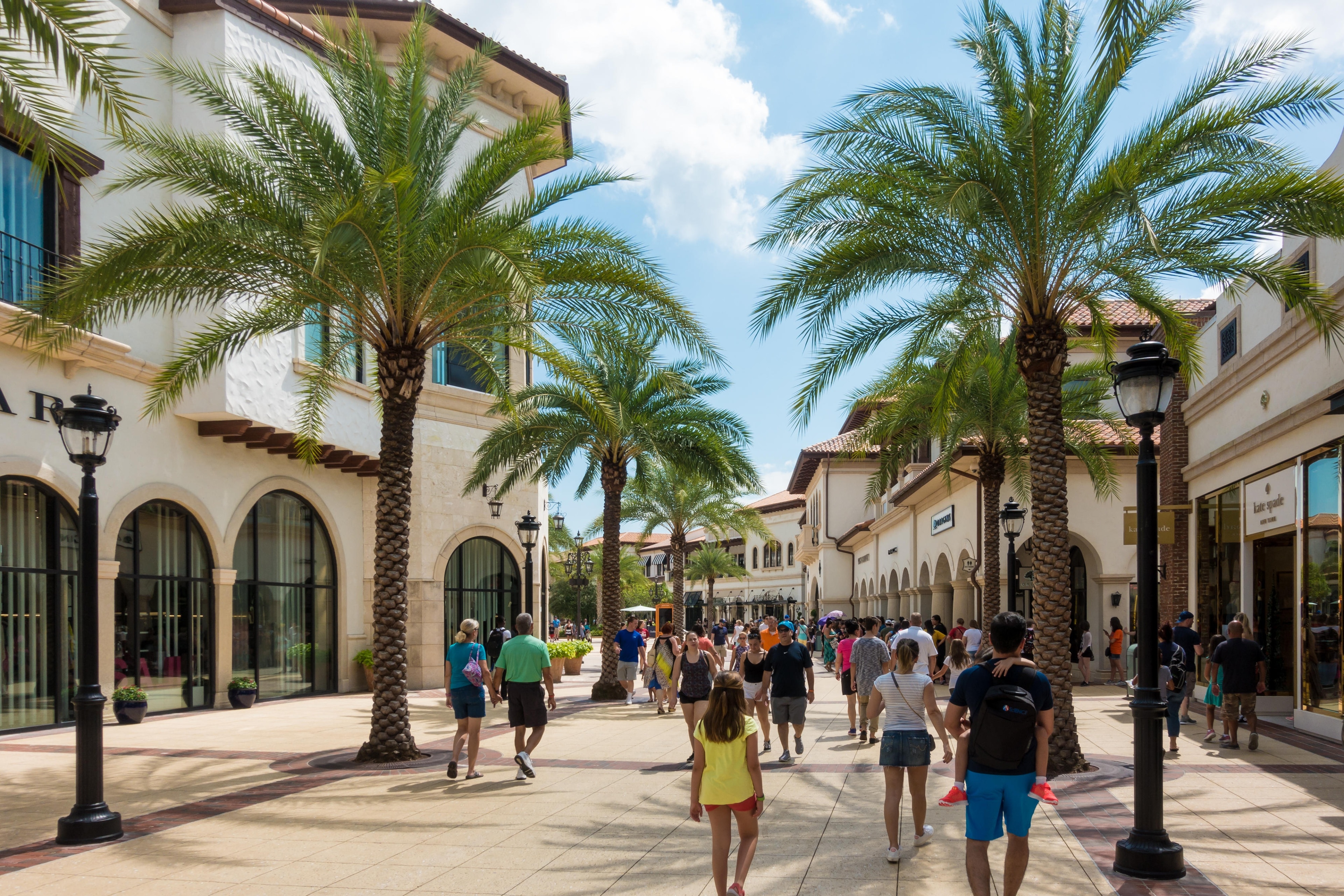 Now that you're no longer wondering, "is Disney Springs open on Christmas Day," you may have other questions. In particular, you might want to know if there will be a heavy crowd. Almost certainly, the answer is yes. Christmas is one of the busiest times of the year at Walt Disney World, and Disney Springs is no exception.
To help give you an idea of what the crowds are like on Christmas at Disney World, the Magic Kingdom has almost always reached maximum capacity by midday on Christmas. Disney can control the crowds better with the new park reservation system, but undoubtedly, park reservations for all four theme parks will fill early.
Disney Springs has no reservation system of maximum capacity, so much of the overflow will likely head there.
It's no wonder that so many people want to spend Christmas at Disney World. While it's expensive to visit during the festive season, Disney goes all-out with decorations, merchandise, special celebrations, and more.
How To Get Christmas Dining Reservations at Disney Springs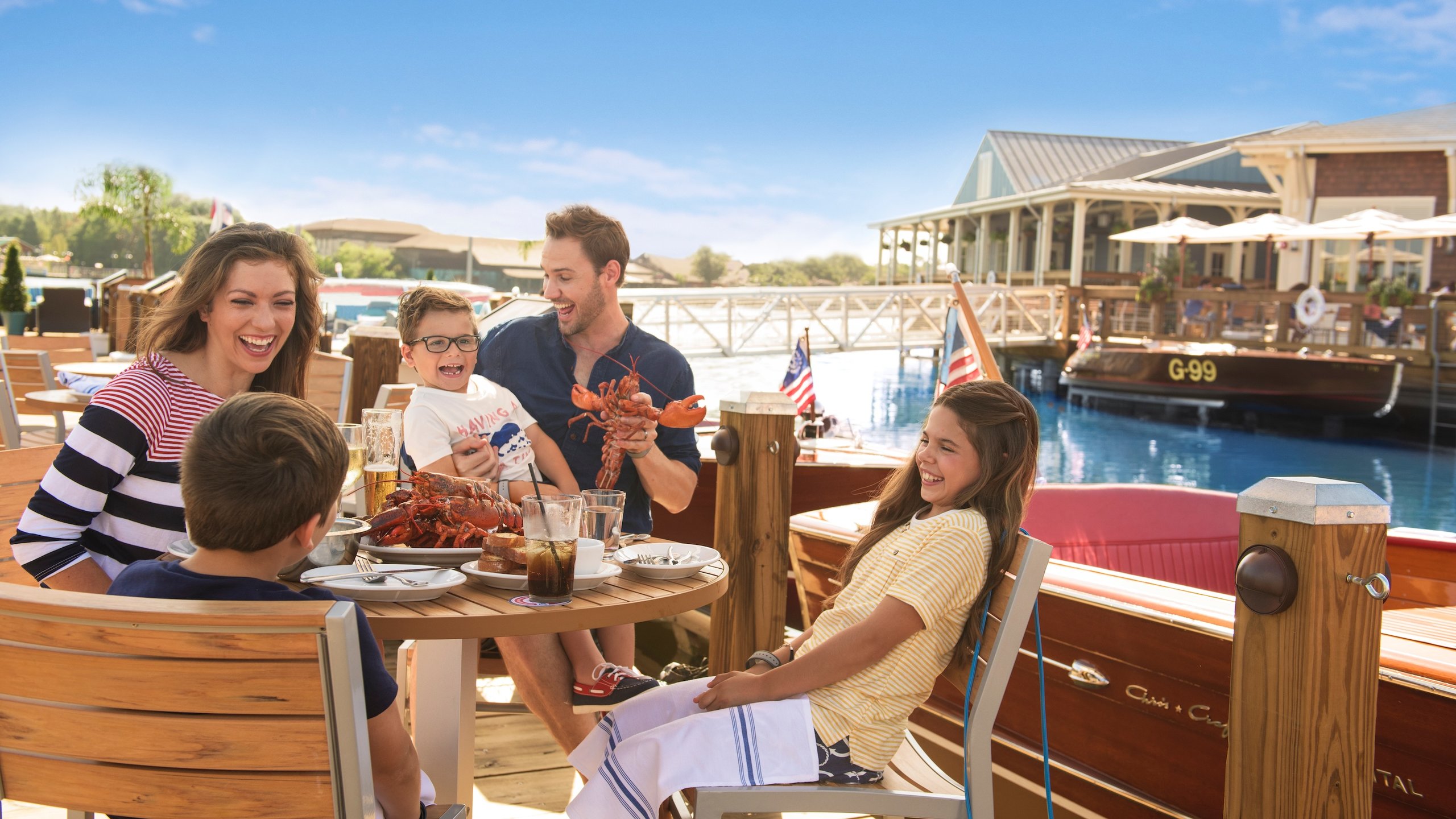 If you're hoping to dine in Disney Springs (or anywhere on the property) on Christmas Day, you'll need to fight for reservations, especially at the more popular restaurants.
The nice thing about Disney Springs is that there are sometimes other ways to get a reservation besides the notoriously competitive Disney Dining website. Several of the most popular restaurants, including the BOATHOUSE and Morimoto Asia, are available on OpenTable, or you can try calling them directly.
It helps to know which restaurants are serving guests on Christmas. This list is tentative and may change from year to year, but these restaurants usually stay open on Christmas:
Paddlefish
Raglan Road
Rainforest Cafe
STK Orlando
T-Rex
Terralina
Wine Bar George
In addition, be aware that many restaurants may not serve their regular menu on Christmas. Call ahead to be sure.
What Else Is Open on Christmas Day at Disney World?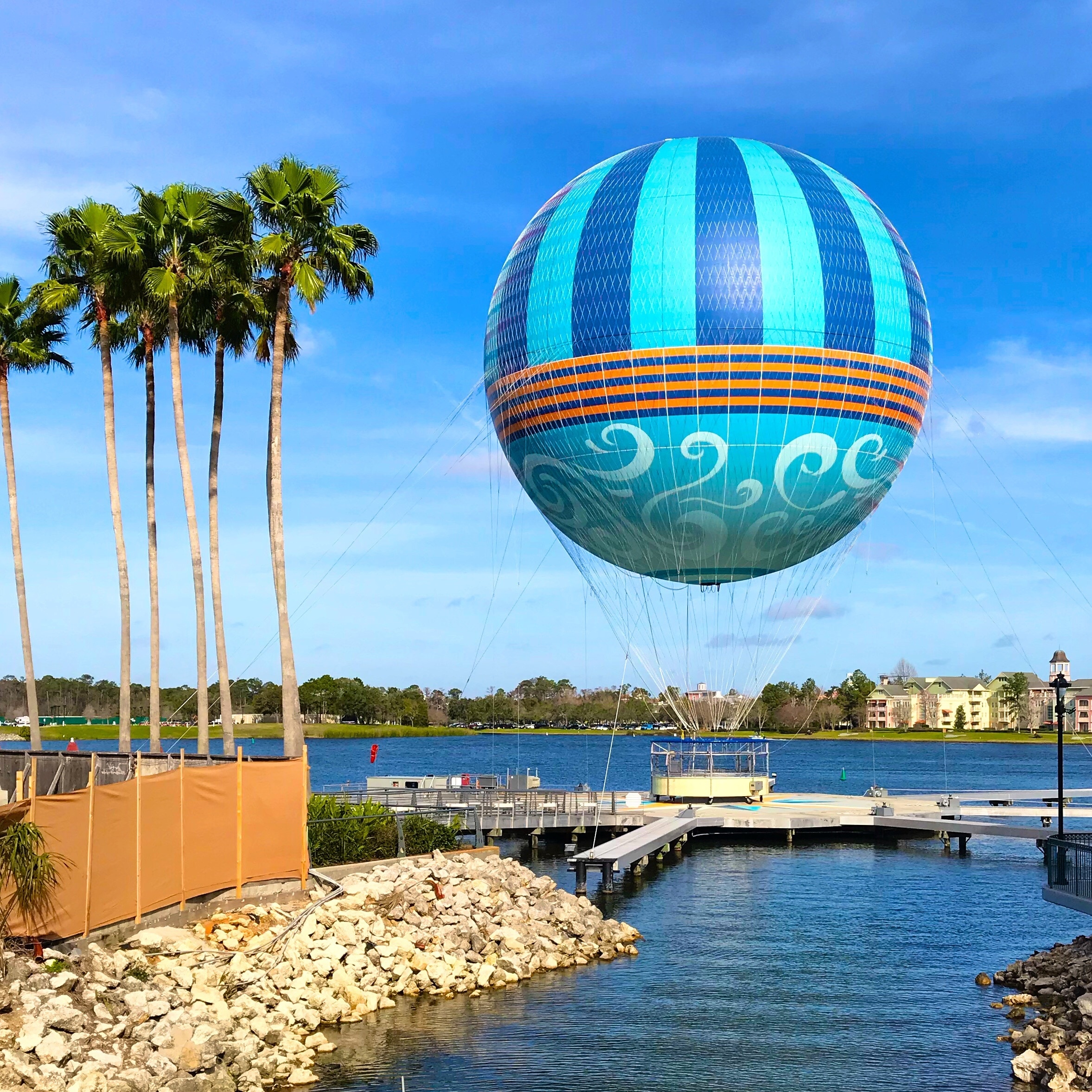 If you plan on spending Christmas at the most magical place on earth, you're in luck. Most major Disney attractions are open on Christmas Day. In fact, Christmas is one of the busiest days of the year for Walt Disney World, and all four theme parks are open.
Unless they're closed for refurbishment, all of the major attractions in parks will also be open. One of the two Disney water parks is usually available, as are the main pools at Disney World resort hotels.
In addition, at the hotels, the quick-serve restaurants and gift shops typically accommodate guests during their regular hours on Christmas. Some restaurants at the resorts may close, so check ahead of time if you plan to dine at your hotel.
What Closes on Christmas in Disney World?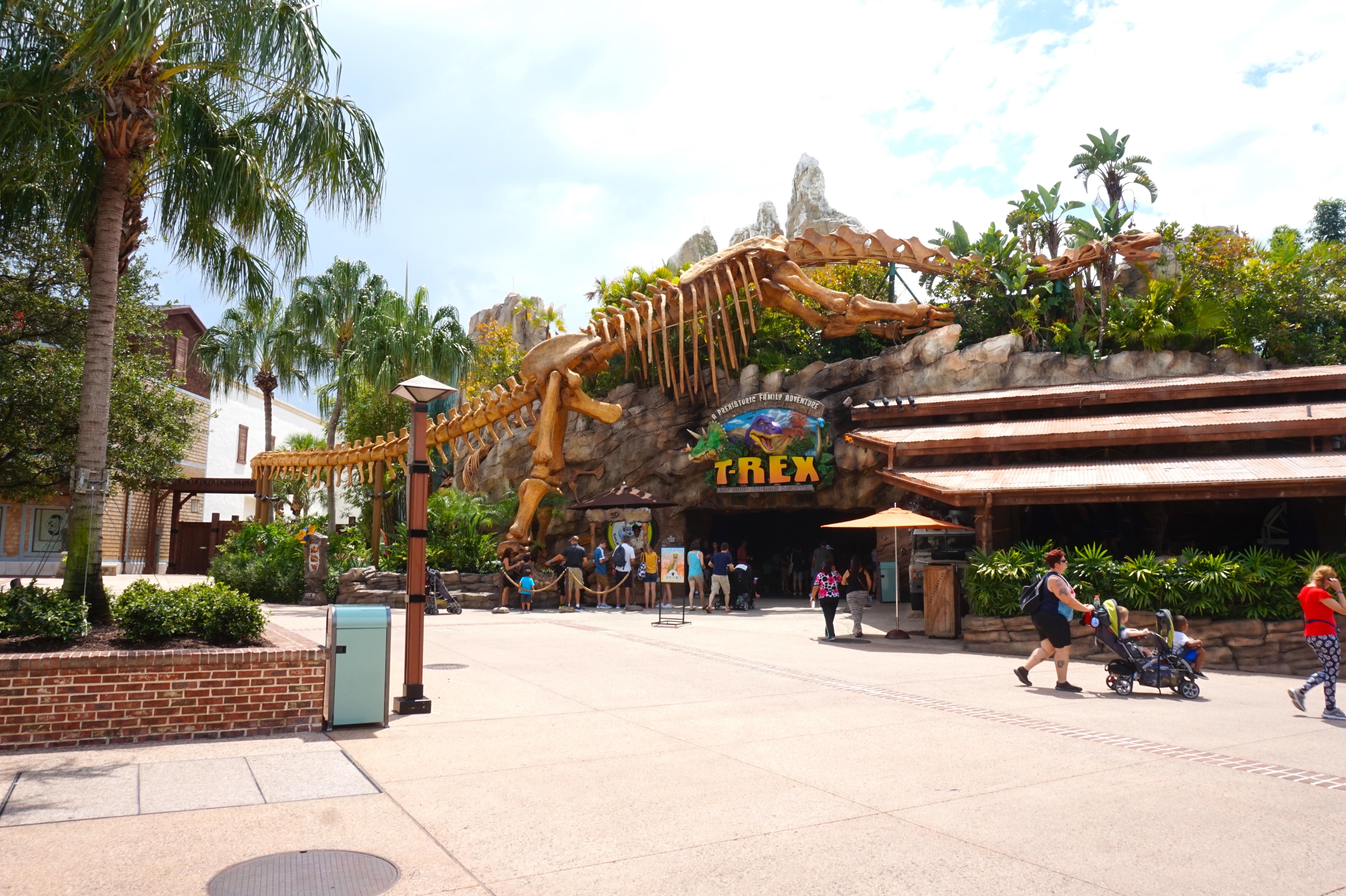 Since Disney's official policy on Christmas is to stay open, most of the closures you see throughout the property will be businesses not operated by the company.
That also means many of the closures will be at Disney Springs since so many independently managed businesses are located there. If you have a store that you want to visit, be sure to check ahead of time to confirm they'll be open. If not, arrange to visit on another day during your vacation.
Even then, there are no guarantees that any single shop or restaurant in Disney Springs will be open on Christmas. Still, you can rest assured that you will have plenty to see and do in this massive entertainment district.
Disney schedules extra entertainment and special events throughout its theme parks on Christmas Day. Not to mention an array of beautiful decorations to enchant visitors.
Enjoy a Magical Christmas Day at Disney Springs
Whether heading to a theme park, Disney Springs, or simply staying at your resort to relax, Walt Disney World is a fabulous place to spend Christmas Day.
And, you now know that the answer to the question "is Disney Springs open on Christmas Day?" is a definitive yes. Regardless of your specific plans, be sure to take it all in and enjoy this memorable holiday with the people you love most.
More about our TFVG Author