Whether you live in the Land of Lincoln or are just visiting, you may want to know where you can find the best opportunities for stargazing with your kids.
Unfortunately, light pollution from the city of Chicago reaches for several miles. However, that does not mean there are no opportunities for stargazing throughout the state and even in the big city itself.
If you want to get the best chance at stars, be strategic about when you go stargazing. Aim for colder seasons or nights to get the best chance of stars. It is also a good idea to go on nights when there is no full moon. The light of the moon can overwhelm the appearance of the stars.
Beyond seeking the right conditions, you need to start with the right location. In Illinois, several areas and parks are perfect spots if you want to feel one with the universe. Read on to learn all about the best stargazing spots in Illinois to take your kids to. 
Adler Planetarium, Cook County
While the best stargazing is away from the major metropolitan area of Chicago, there are still a few spots within the city where you can see the stars. The Adler Planetarium is one such place.
The planetarium facilitates periodic stargazing events. Some of these events occur throughout Chicago, while others utilize Adler's own Doane Observatory. If your children want to go stargazing but the weather or ability to travel means that you can not visit one of the other places on this list, the Adler Planetarium provides plenty of indoor star shows.
Adeline Jay Geo-Karis Illinois Beach State Park, Lake County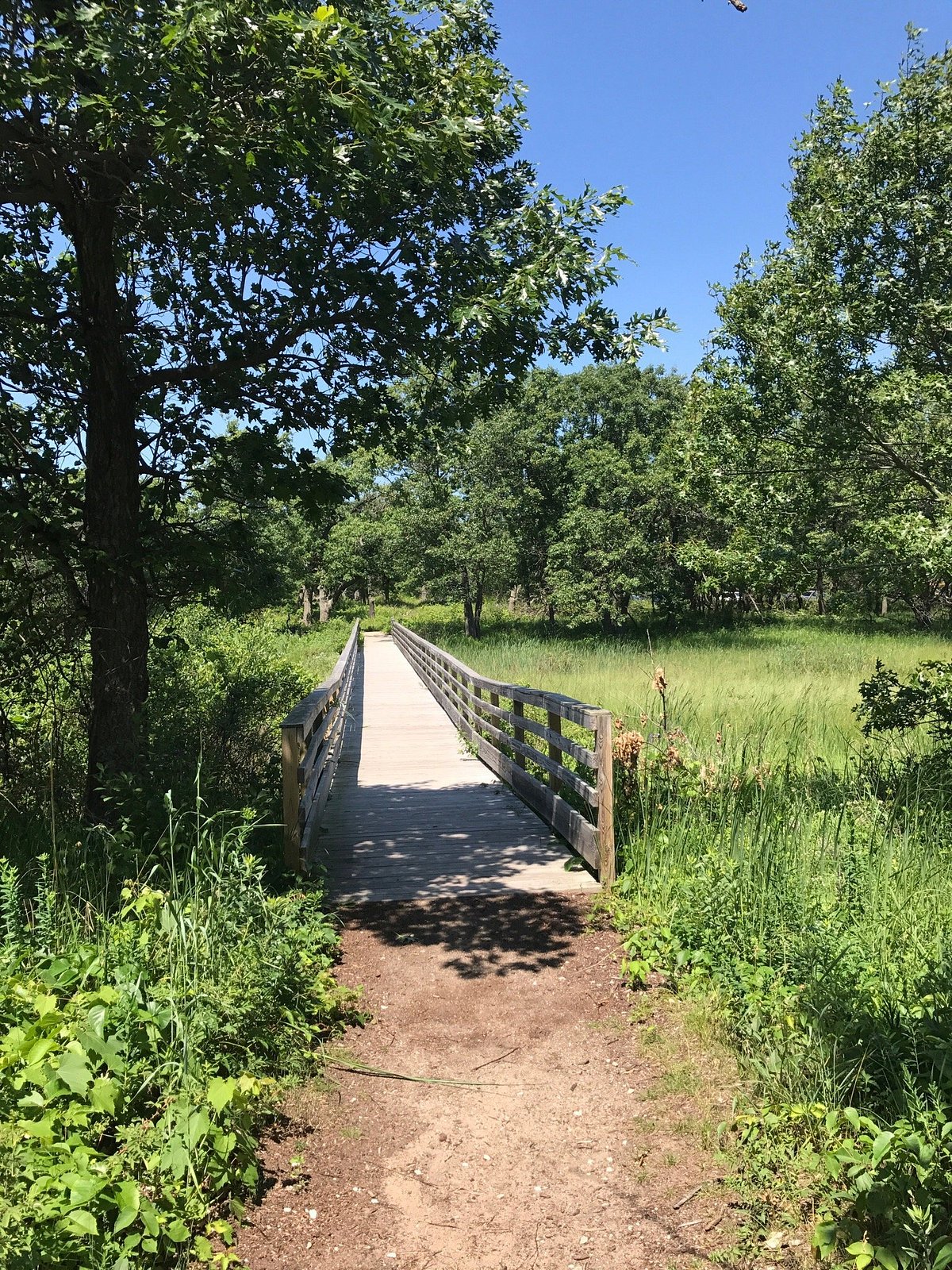 Often known simply as Illinois Beach State Park, this location is perfect for various activities, including stargazing, hiking, swimming, and camping. In addition, this location is ideal if you want to stay relatively close to Chicago.
The views may not be as dramatic as some of the areas in Illinois with darker skies, but you should be able to see some stars under the right conditions. The lakefront is often the best place for you to see some stars with your kids.
Castle Rock State Park, Ogle County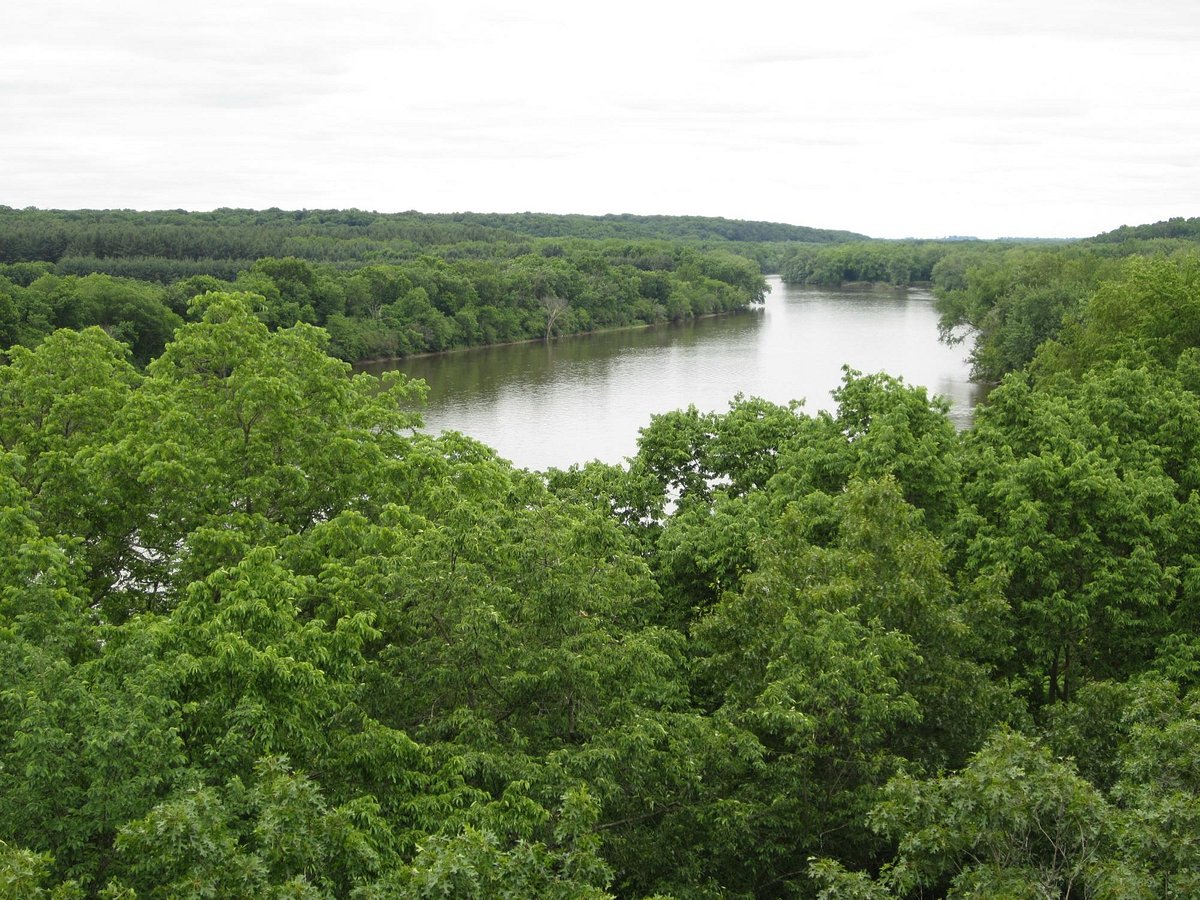 Here, you can hike high up to see the stars even more closely. However, with children, you may want to stay closer to the ground. You will be able to see stars from lower vantage points as well. The Valley View Picnic Area, in particular, is a great place to look for stars. You can enjoy several types of terrain at this park, including bluffs, the river, and cool rock formations.
The Galena Territory, Jo Daviess County
This semi-private recreational and residential area was named a Dark Sky-Friendly Development.
The designation resulted from the community's environmentally friendly outdoor lighting and ongoing commitment to maintaining a healthy environment for a dark sky. As a result, this area has a beautiful view of the night sky.
Goose Lake Prairie State Natural Park, Grundy County
Goose Lake Prairie State Natural Park is one of the darkest areas in Illinois. A major goal of this park is to capture the prairie terrain that the state used to be known for.
The park is home to a variety of wildlife, including birds. Visit this spot to teach your children about the stars and the prairie ecosystem.
Green River State Wildlife Park, Lee County
This park is full of native plants and wildlife, and quite a bit of it consists of a swamp area. Other terrain includes prairie restorations, timberlands, and open fields.
While this park is not quite as dark as some of the other places on this list, it still provides beautiful views for stargazing. The Chicago Astronomical Society also hosts events in this park.
Kankakee River State Park, Kankakee, and Will Counties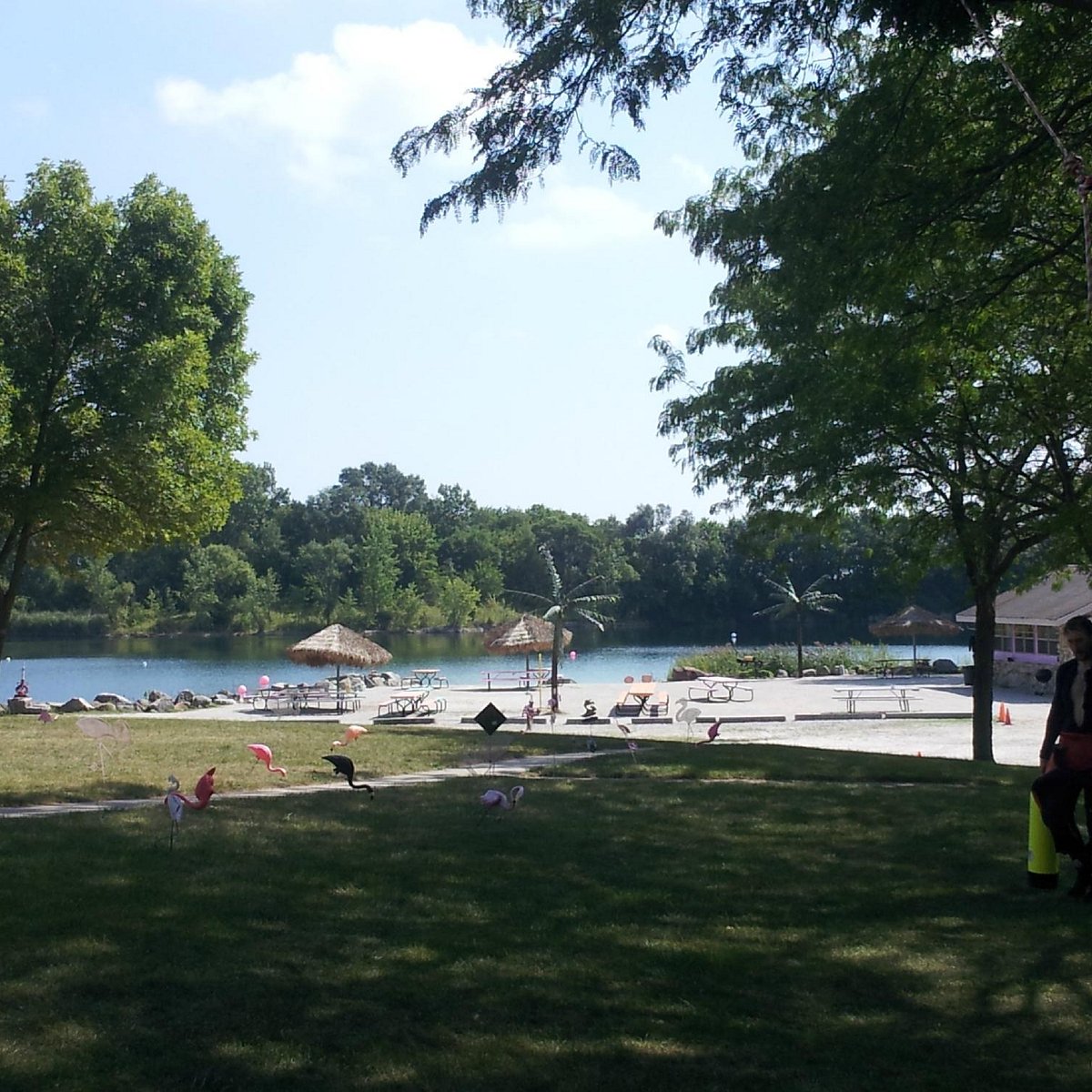 Kankakee River State Park is a popular location for many outdoor activities, including hiking, fishing, hunting, swimming, canoeing, and camping. Keep an eye out for open areas which are ideal for stargazing.
Often those areas are designated for hunting. So, make sure that you follow all safety guidelines related to hunting.
Middle Fork River Forest Preserve, Champaign County
If you want the darkest sky in Illinois, visit Middle Fork River Forest Preserve. In 2018, this park received the International Dark Sky Park title.
The campground areas have dark sky-approved lighting. In addition, the park hosts some public dark sky programs in the Activity Center and the North Waterfowl area. You can also go camping at this location.
Northmoor Observatory, Peoria County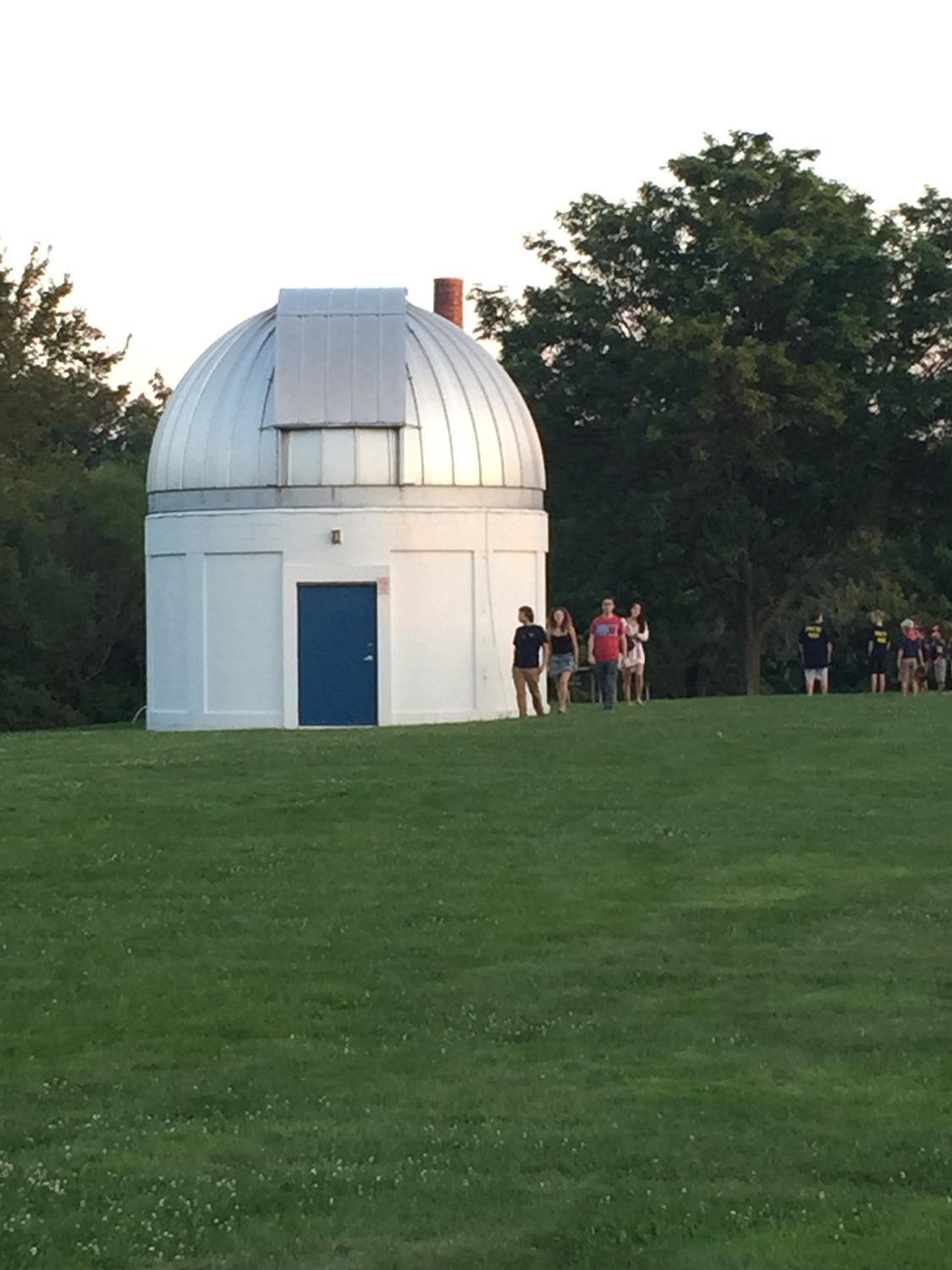 If you want a closer look at the stars, visit the fascinating Northmoor Observatory in Donovan Park. Think of how excited your kids will be to have such a unique experience.
The observatory is open to the public every Saturday night between May and October without clouds. Visit between sunset and midnight.
Openlands Lakeshore Preserve, Lake County
Even though Openlands Lakeshore Preserve is only 30 miles away from Chicago, it is not prone to excessive light pollution. The preserve is not commonly open after sunset. However, the Chicago Astronomical Society occasionally can enter the park to do some stargazing.
Palos Preserves, Cook County
The Palos Preserves include several opportunities to enjoy the night sky. It is a certified Urban Night Sky Place due to its proximity to Chicago, and it is the largest location in the world with this designation. The preserve partners with the Adler Planetarium and the Audubon Society to provide educational materials about the night sky.
Shawnee National Forest, Herod County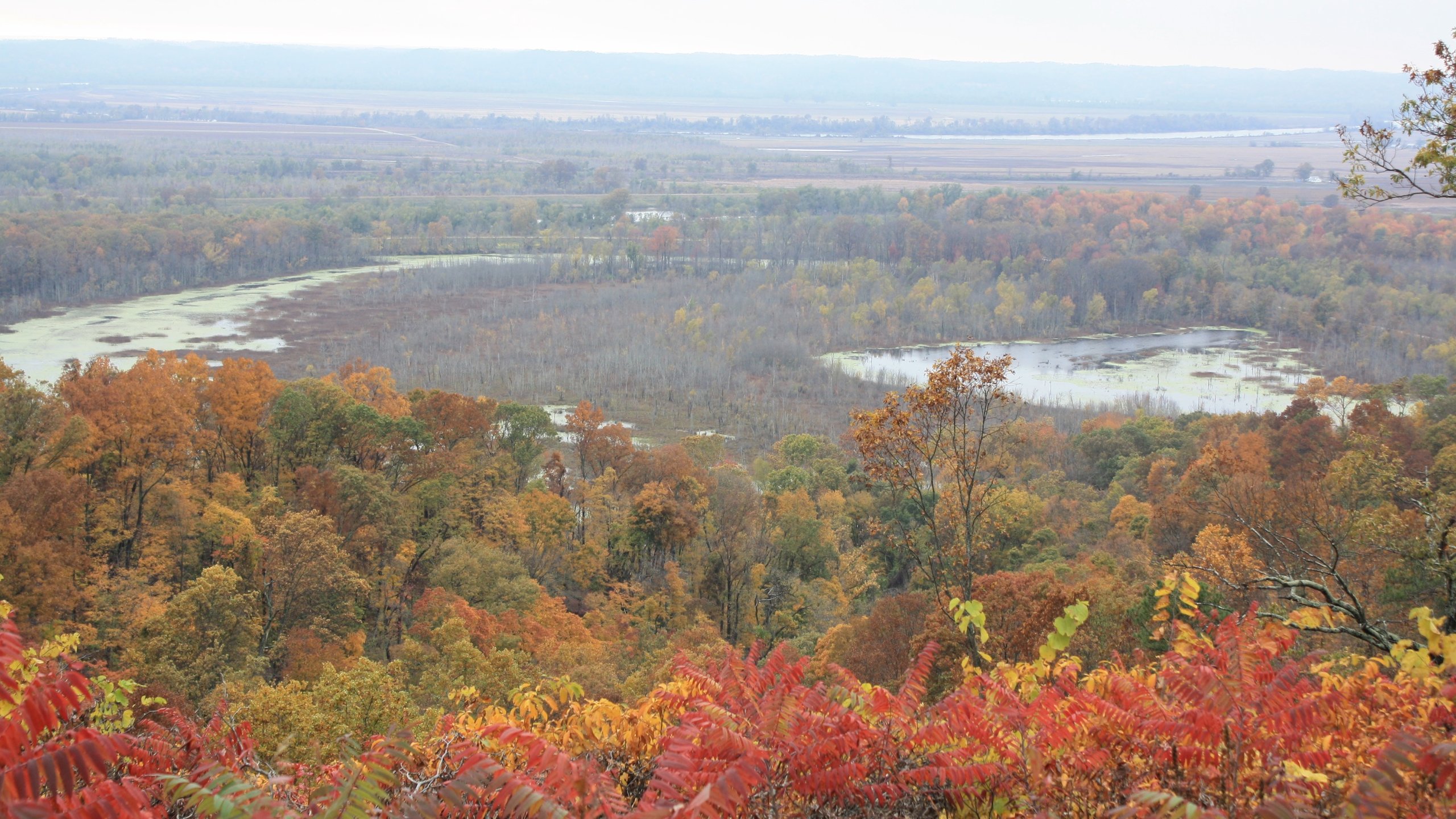 Other than Middle Fork River Forest Preserve, Shawnee National Forest is the other major Illinois Dark-Sky Park. The forest is a great place to hike with your kids and see plenty of stars. The Garden of the Gods is a particularly great location if you want to see stars. Shawnee also offers many opportunities to camp, backpack, hike, fish, and go horseback riding.
Siloam Springs State Park, Adams and Brown Counties
This family-friendly state park offers plenty of gorgeous opportunities to commune with nature. The terrain is less swamp-like than other options on this list, making it a somewhat safer option if you have small children.
Gorgeous stargazing opportunities are available at this spot. Combine your stargazing with a camping trip for a complete experience.
Starved Rock State Park, LaSalle County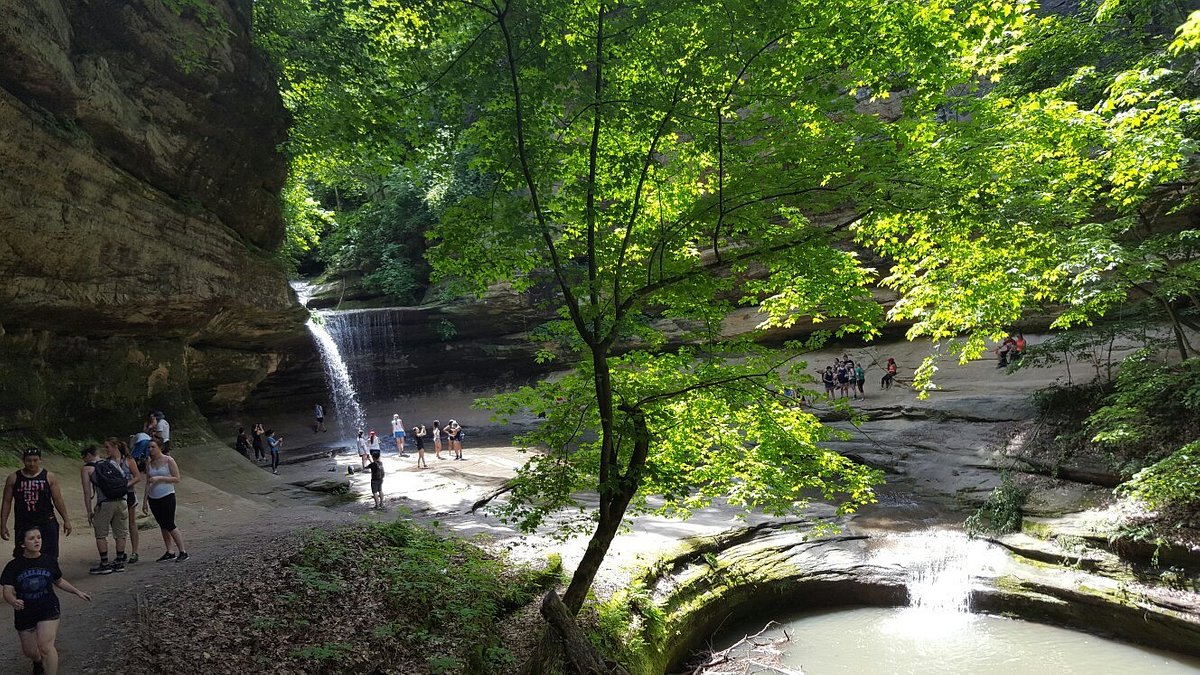 Starved Rock State Park is known for its unique terrain and gorgeous waterfalls. However, it is also an excellent place for some stargazing and camping.
If you prefer not to go camping with your children, you can stay with them at the nearby Starved Rock lodge. See the stars from some of the clear areas in the park.
Weinberg-King State Park, Schuyler County
Allow your children to experience several fun activities at this park, including archery, camping, fishing, and cross country skiing. Weinberg-King generally has a great view of the stars, and the skies can be particularly dark.
Astronomy enthusiasts often hold gatherings at this park due to its proximity to several large cities, including Chicago, St. Louis, Indianapolis, and Kansas City.
Wrap Up
So, the next time your kids want to experience fantastic stargazing, you have a fun list of spots from which to choose. While you may want a telescope for some of the places close to cities, in others, you can simply lay back, relax, and be one with the stars.
Remember, if you visit any of these spots, bring light sources that will not impede your ability to see the stars. For example, bring red-filtered flashlights rather than regular flashlights.
More about our TFVG Author