Just across the Hudson River from Manhattan is the state of New Jersey. Spanning 130 miles of coastline along the Atlantic Ocean, New Jersey is home to more than 8.8 million Americans. The state also sees millions of tourists each year. 
With so many living and vacationing in NJ, it's not surprising there's so much to do and see. From the bustling entertainment districts to trendy eateries and educational activities, there's something for every family member in New Jersey.
Are you planning a family vacation to the Garden State? Here are 10 of the best New Jersey family vacation spots!
1. Atlantic City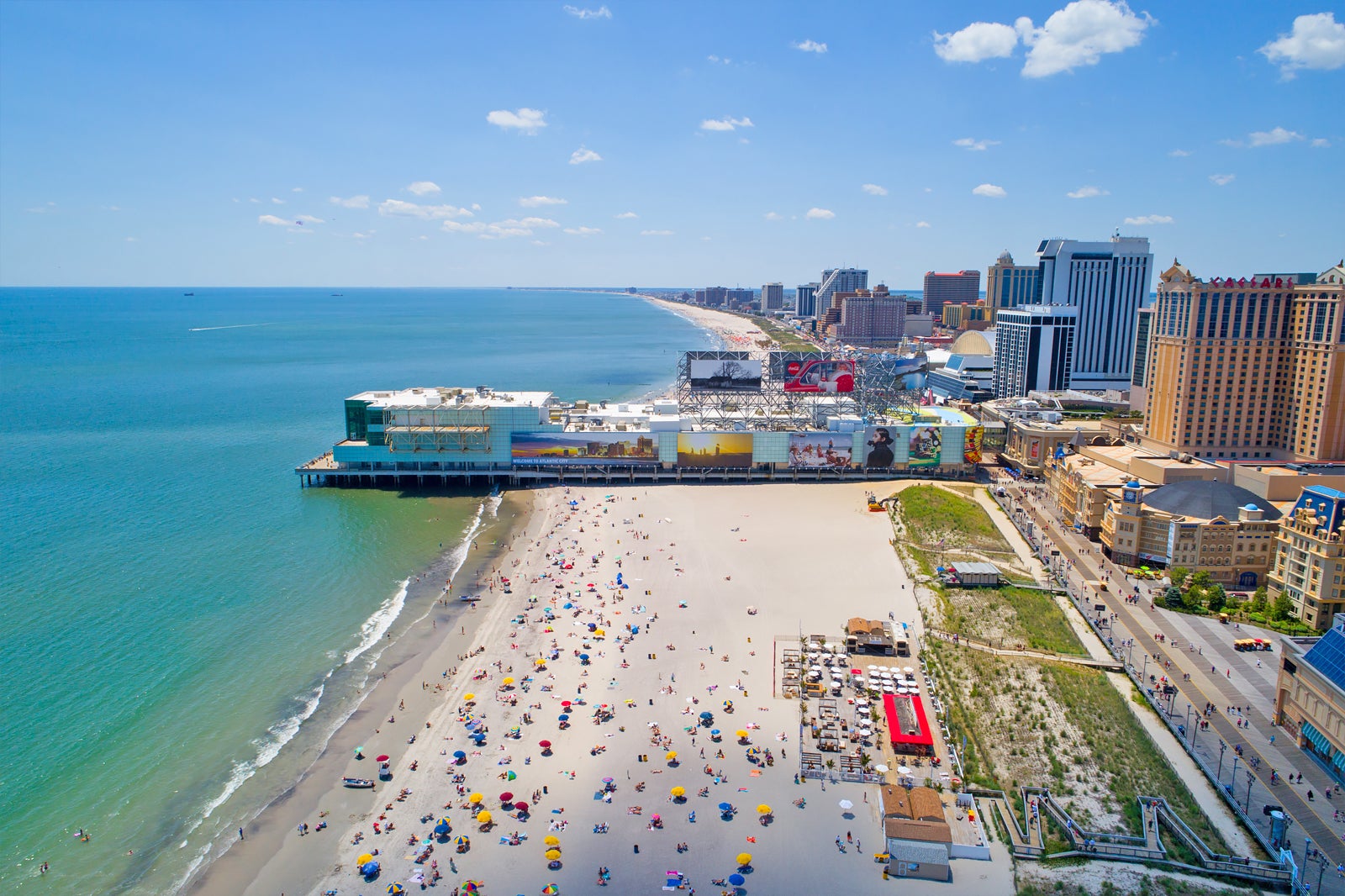 You can't have a list of New Jersey family vacation destinations without mentioning Atlantic City. Despite popular opinion, Atlantic City is more than just casinos and entertainment.
There are plenty of things for kids to do here as well. Steel Pier, for example, has carousels, beach buggies, roller coasters, and more. Other Atlantic City family hot spots include:
While in Atlantic City, be sure to stop and grab a bite at one of NJ's finest. Ruby's is a 40's themed diner with the best breakfast in town. For the sweet tooth in the family, check out the Sugar Factory on Boardwalk Avenue.
2. Jackson
Jackson, New Jersey, is tucked away in Ocean County. The city is known for being clean and friendly while supplying lots of food, shopping, and fun.
A popular Jackson destination is the Six Flags Amusement Park. Everyone in your group will have some fun, from the big wheel to the carousel to the enchanted teacups. Other Jackson activities include:
While in Jackson, grab a bite at Mona Lisa Pizza and stop for dessert at Farley's Homemade Ice Cream. If you're at Six Flags for the day, have a snack at Boardwalk Po Boys or Granny's Country Kitchen.
3. Seaside Heights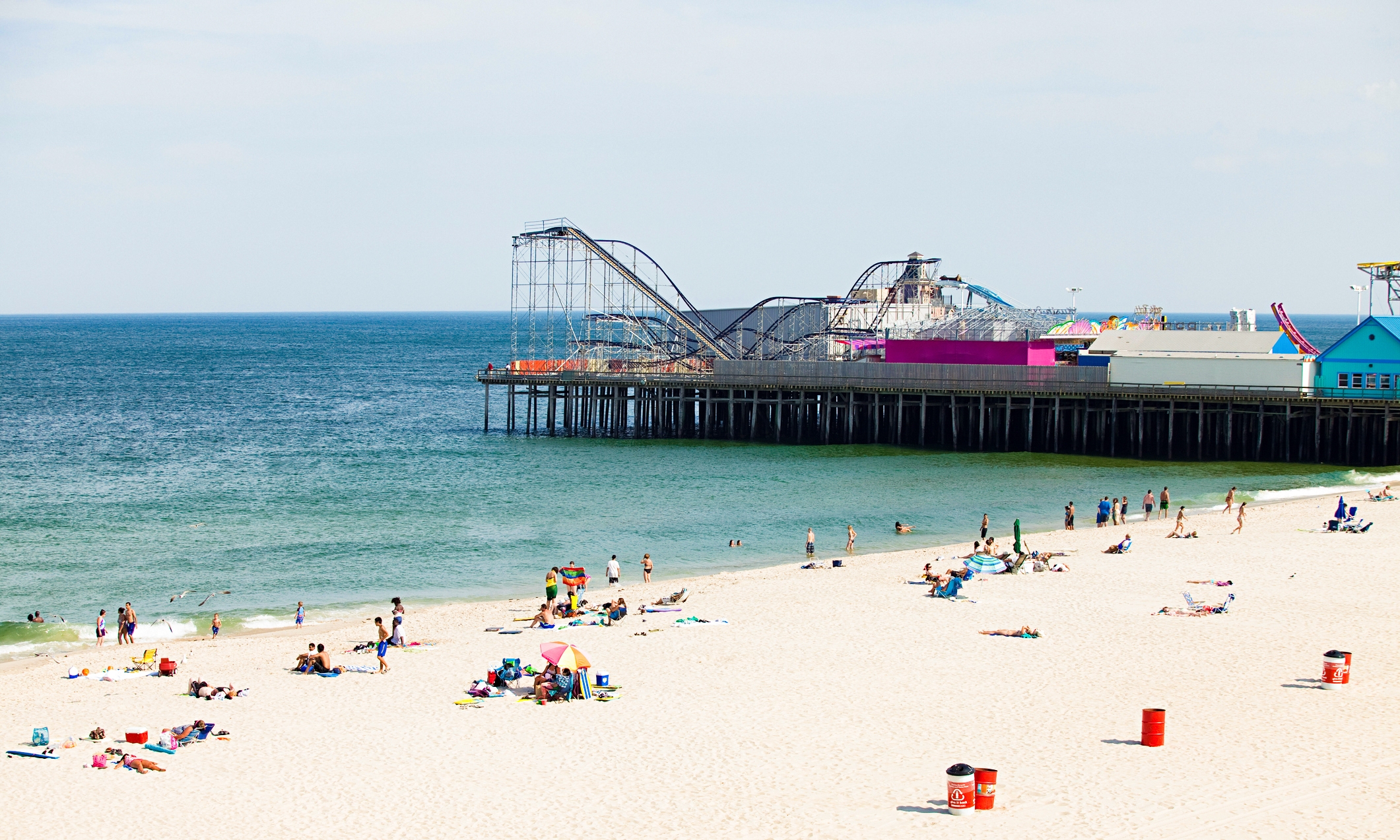 Seaside Heights, NJ, is the place to be if you want some fun in the sun. Beautiful ocean views, a sandy beach, and lots of food and shops await.
The best time to visit in the summer and the best place for kids is Breakwater Beach Water Park. The park offers a bounty of fun, including a 5860 square foot wave pool, multiple waterslides, and splash pads. Other Seaside stops you shouldn't miss are:
If you're out for a stroll on the Seaside Heights boardwalk, stop for a bite at Jimbo's Bar & Grill. For those picky eaters in the family, you can't go wrong with DJ's Italian Hotdogs and Sausage House. After something savory, cool down with a cone from Big Scoop Family Ice Cream Parlor.
4. Wildwood
Settled on a barrier island along New Jersey's coast, Wildwood is known as a resort city. Kids love the Splash Zone Waterpark, with attractions like Hurricane Island, Rivy's River, and the Hydrozone. Other places to stop in Wildwood with the family include:
If you want a food experience, you're not soon to forget, Breakfast in the Sky is one of a kind. Grab breakfast from the air on a 156 foot high Ferris wheel. If you rather want to keep your feet planted firmly on the ground, take the family to Adventurer Pancake House and Family Restaurant.
5. Princeton
Hoping to bring up some Ivy Leaguers of your own? Princeton, NJ, is home to the prestigious Princeton University. There's also an abundance of amazing historical architecture, such as Clio Hall, Westminster Choir College, Quaker Meeting House, and the Princeton University Chapel. Some other spots to visit while in town include:
While venturing around this educational New Jersey family vacation spot, popular restaurants include Nino's Pizza Star and The Mint. For the adults in the group, be sure to stop for a nightcap at Alchemist and Barrister. So whether you've got a future Princeton grad in the group or just want to take in the city, this is a great place to experience as a family.
6. Asbury Park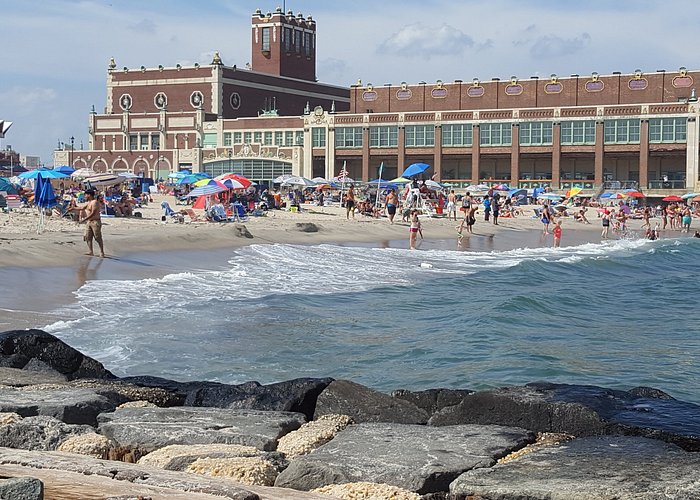 Another coastal NJ town on this list of family vacation musts is Asbury Park. A beachfront boardwalk with views of sand and surf leads to small niche shops, live music, and plenty of good eats. The area is the perfect New Jersey family vacation spot for a relaxing getaway. Top attractions in Asbury Park include Paramount Theater and Convention Hall, along with:
After all that fun exploring the arcade and splash park, be sure to renew strength with a bite at The Willows. There's no place better than Asbury Coffee Mill for breakfast and a caffeine boost. Make some memories and grab family photos throughout Asbury for a vacation you won't soon forget.
7. Whippany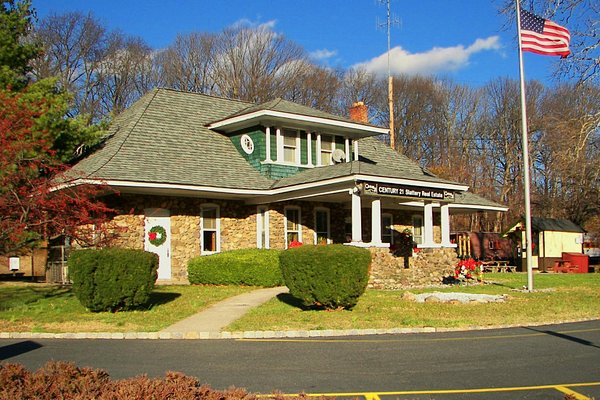 Whippany is a small community in Morris County, New Jersey. From the Thomas Edison National Historical Park to The Frelinghuysen Arboretum, Whippany is an excellent stop for families. See the national historical sites, learn about trains and animals, and see NJ like the locals. Some hot spots in Whippany include:
If you're craving Greek American home cooking, Whippany Diner is the place for you. Try Johnny's Pizzeria on Parsippany Road for a slice on the go. And if sweets are what your family is craving, Teresa's Biscotti has the best Pignoli cookies in town. Whippany may be small, but you won't run out of hidden treasures and family fun.
8. Jersey City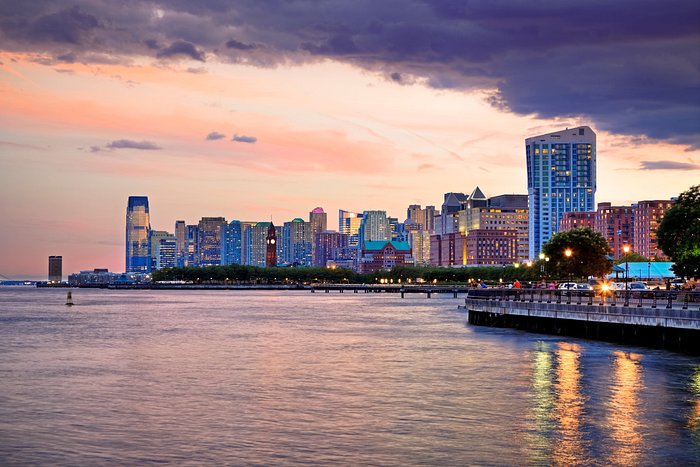 You can't possibly go on a New Jersey family vacation without checking out Jersey City. Facing the Hudson River across from Upper New York, Jersey City is home to Liberty State Park. Liberty State Park gives the best views of NYC, the Statue of Liberty, and Ellis Island. Some other fun things to do while in Jersey City are:
No Jersey City trip is complete without trying a few iconic NJ foods like salt water taffy, hoagies, and rippers. Some of the best spots in the city to grab these staples are Rutt's Hut, home of the ripper, The Little Sandwich Shop on Grove Street. For a bit of light shopping, visit the Newport Centre on Mall Drive West for all your favorite shops and food court stops.
9. Newark
Newark is perhaps best known for the Newark Liberty International Airport. But, it's also a city filled with culture, history, and entertainment for the whole family.
Visit the Newark Performing Arts Center to take in a show, walk the trails of Riverfront Park, or visit the historic Ironbound neighborhood. Some of the top places to see on your Newark trip include:
Once your feet are ready for a rest, find a local spot to grab a bite as a family. Some Newark favorites are Ellie's Bistro for wood oven pizza and King's Family Restaurant on Clinton Avenue. For fresh-baked bread and goodies, locals love Café Caffé on Oliver Street.
10. Hamilton
Hamilton is the largest suburb of Trenton, New Jersey, and a community on its own. One of the best things to do in Hamilton is a visit to the Grounds for Sculpture garden, sculpture park, and museum. This local treasure comes alive at night with lights and displays the whole family will love. The site also offers young artists workshops and storytelling in the gallery.
Some other hot spots in Hamilton, NJ include:
After traveling through Hamilton and Trenton, there are some great places to eat with the kids. Jersey Girl Café is a local favorite with wraps, sandwiches, and delicious garlic parmesan fries. Another Hamilton foodie rest stop is Uno Pizzeria and Grill for deep dish Chicago style pizza the family will go crazy for.
Try These Top New Jersey Family Vacation Spots
If you're planning a trip with the family to New Jersey, make sure that you plan your itinerary in advance. With so much to see and do, you might find that your days will be jam-packed with activities!
More about our TFVG Author
A seasoned traveller, Dad, and avid sports tourist, James foundered The Family Vacation Guide to share his expert vacation experiences- especially when it comes to being a travelling family man.
Featured in Travel articles such as Travel + Leisure, TripSavvy and SFGate, you know you're reading some of the best vacation tips online.