Wondering how much it will cost to take an Uber from LAX to the most magical place on earth, Disneyland? You're not alone! Disneyland is one of the most popular tourist destinations in California, and Los Angeles International Airport (LAX) is one of the busiest airports in the world. 
Not too long ago, there were just cab and shuttle services to get from LAX to Disneyland. Now there are many ways to make the trip, but we'll be comparing Uber to shuttle buses and Lyft. We'll also give you an estimate of your trip's cost and some tips on saving money with Uber.
How Far Away Is Disneyland From LAX?
It's approximately 33.3 miles from LAX to Disneyland. While this might seem like a quick trip, you need to factor in heavy Los Angeles traffic. Even though LAX is only thirty miles away, it will take an hour to get to Disneyland by car.
Of course, traffic can sometimes add a bit of extra time to the trip, so it's always a good idea to give yourself some spare time if possible. Fortunately, there are plenty of things to do at the airport while you're waiting for your ride to arrive.
Taking public transportation is a bit more complicated, but you can generally complete the trip in around two hours. The closest airport to Disneyland is John Wayne Airport in Orange County, which only offers domestic flights. For international travelers, LAX is the best option.
Overall, first-time visitors to Disneyland should plan on spending at least half a day traveling from the airport to Disneyland. And once you finally make it to Disneyland, you'll be able to enjoy all the fun and excitement that the happiest place on earth has to offer.
How Much Does It Cost To Take an Uber?
There are a few things to consider when estimating the cost of an Uber. First, there are different types of Uber rides (for instance, UberX, XL, and SELECT), each with a different price.
Second, the price may be higher during peak times, such as rush hour or weekends. Third, the price may be lower if you are willing to share your ride with another passenger with UberPool.
Considering these factors, an Uber ride from LAX to Disneyland Resort can range from $45 to $200. For instance, assuming no traffic and taking an UberXL, the average ride cost would be about $62.
However, if traffic is heavy, the price could go up to around $84. Los Angeles traffic is famously bad, and anyone who has ever sat in a jam on the 101 can attest to that.
Even though Los Angeles is infamous for it's heavy traffic, there are a few times when traffic isn't too bad, and you can make the trek from LAX to Disneyland without wanting to pull your hair out. The best driving times are early morning (before 6 am), past 10 am, or late at night (after 10 pm).
Of course, traffic varies depending on where you're coming from and which route you take, but generally speaking, these are the times when traffic is at its lightest. On average, you could take up to 90 minutes with traffic to get to Disneyland. But without traffic, you could take as short as 45 minutes.
So, checking the app for up-to-date pricing information is always best before requesting a ride. No matter the current prices, taking an Uber will likely be cheaper and more convenient than renting a car or taking public transportation. Plus, you'll get the luxury of being chauffeured through the city so you can take in all the sights.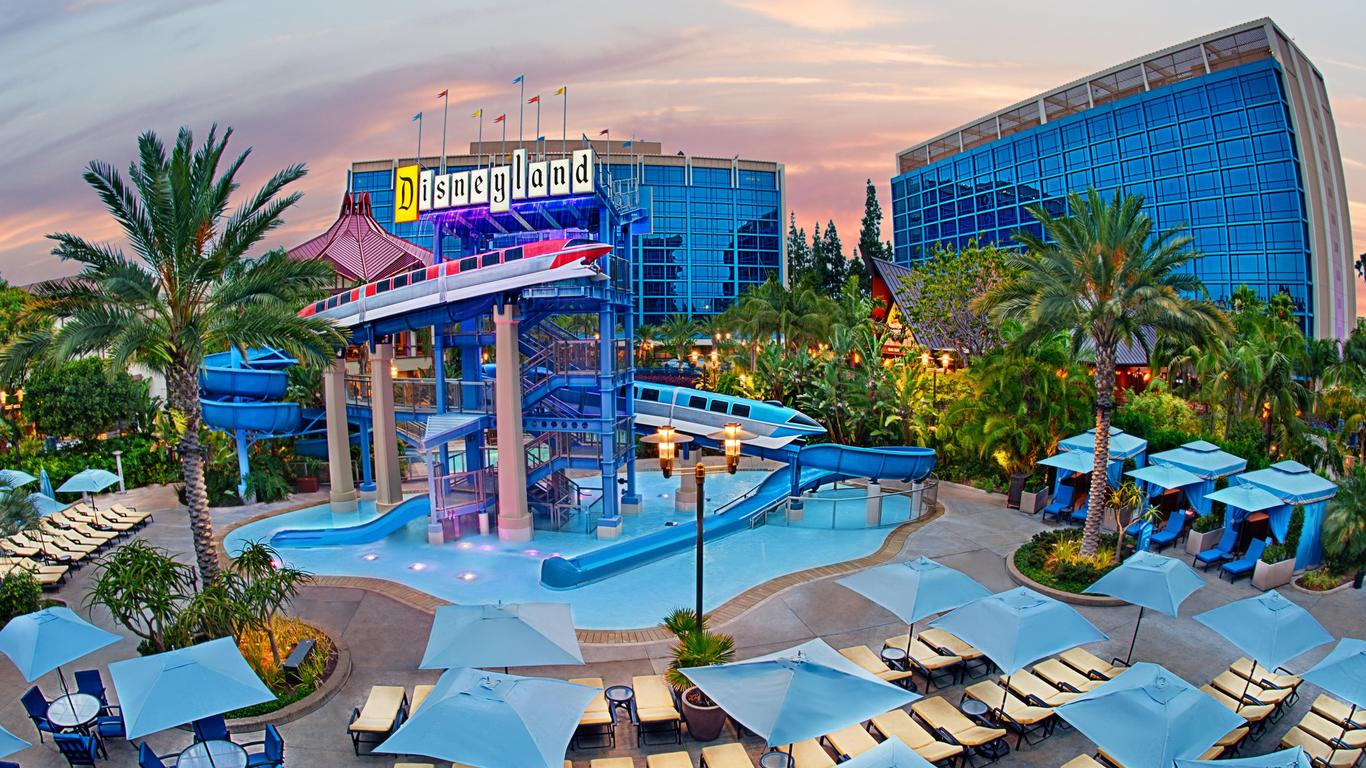 Should I Take a Shuttle Bus Instead of an Uber to Disneyland?
If you're planning a trip to Disneyland, you may be wondering whether it's better to take an Uber or shuttle bus. There are pros and cons to both options.
Shuttle buses are typically cheaper than Uber, but they may not be as convenient. Uber can be more expensive, but it can be a faster and more direct option. Ultimately, your best choice will depend on your budget and preferences.
If cost is your main concern, a shuttle bus is probably the way to go. But if you're looking for convenience and don't mind spending a little extra, Uber might be the better choice.
Should I Take a Lyft Instead of an Uber to Disneyland?
Disneyland is busy, and it can be tough to get around. That's why Uber and Lyft offer ride-sharing services to help visitors get from place to place. But which one is the best option for Disneyland? 
Uber is typically the more affordable option, but Lyft offers a few features that might be worth the extra cost. For example, Lyft allows passengers to request a specific driver, which can be helpful if you have had a good experience with someone in the past.
Lyft also offers a ride credit for new users, saving you money if you plan to take multiple trips. In the end, it comes down to personal preference. Both Uber and Lyft are reliable options for getting around Disneyland, so choose whichever one you feel more comfortable with and fits your budget.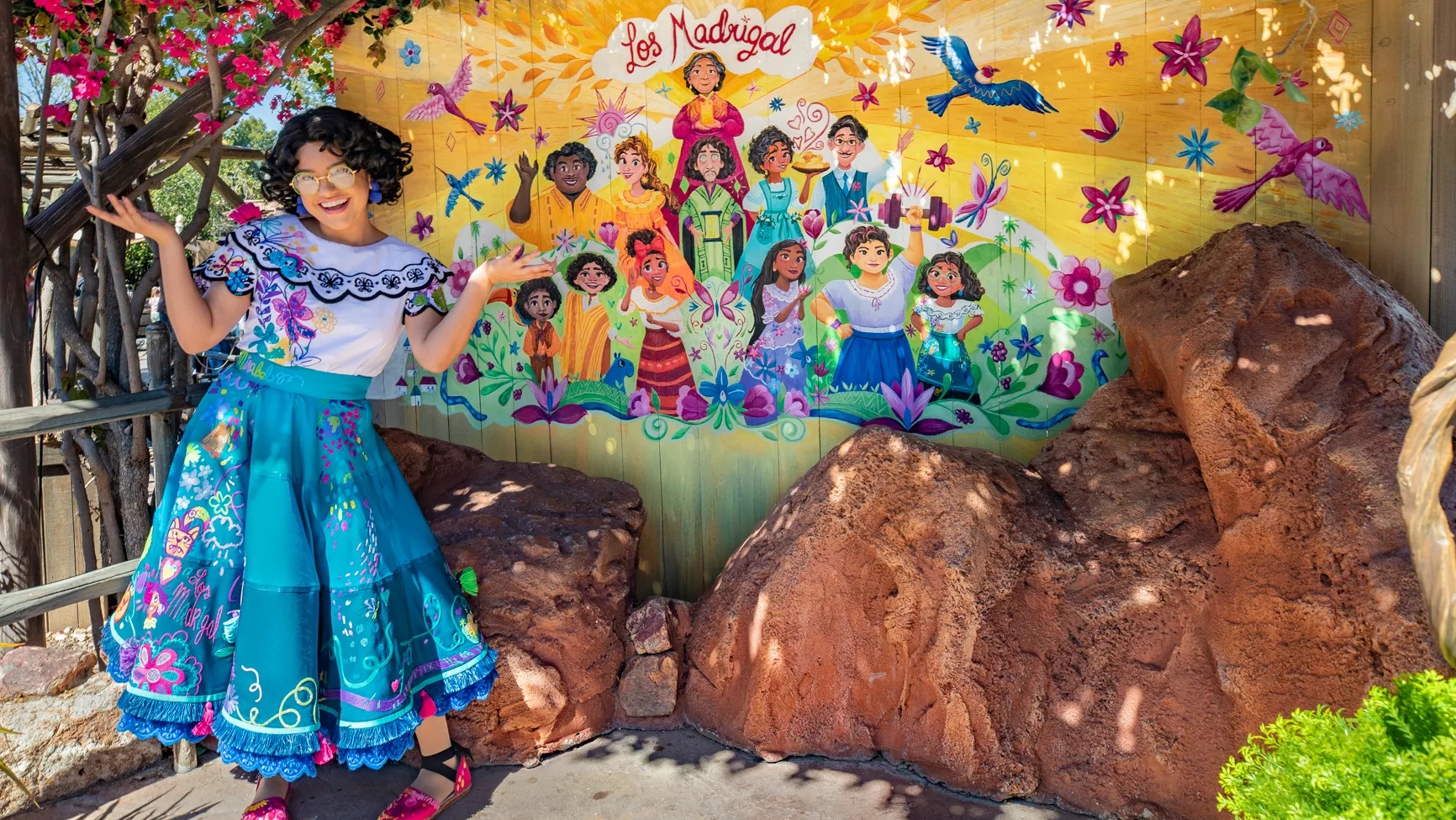 Is an Uber the Best Option to Get to Disneyland?
When visiting Los Angeles, many tourists want to experience the magic of Disneyland and the many beautiful attractions. While there are several ways to get from LAX to the Disneyland Resort, Uber is often the best option.
Compared to cabs, Uber is usually cheaper and more efficient. And while public transportation can be a cost-effective option, it can be pretty complicated to navigate, especially if you're unfamiliar with the area or if you have several small children in tow.
Lyft is another popular ride-sharing service, but in many cases, it's more expensive than Uber. Plus, Uber offers a wide range of vehicle options so that you can choose the right one for your group size and budget.
So, Uber is hard to beat if you're looking for a hassle-free way to get from LAX to Disneyland–especially if visiting with your family.
More about our TFVG Author
A seasoned traveller, Dad, and avid sports tourist, James foundered The Family Vacation Guide to share his expert vacation experiences- especially when it comes to being a travelling family man.
Featured in Travel articles such as Travel + Leisure, TripSavvy and SFGate, you know you're reading some of the best vacation tips online.