The world is finally opening its doors to travel again.
You may be longing to take that incredible adventure you've been dreaming about to the land of the great outdoors. A country filled with spectacular scenery, wildlife, and unforgettable cultural experiences; Canada.
You may be wondering if you need a passport to enter the land of the northern lights, the Great White North. Here is everything you need to know about entering Canada and their identification requirements.
Travel to any country outside the United States should be thoroughly researched regarding their requirements, even if that country is your geographical neighbor. Canada has changed their requirements over the last few years due to the Western Hemisphere Travel Initiative (WHTI). The WHTI was developed to make the borders between the countries safer while still providing easy, convenient, and efficient access for travelers.
Traveling by car between the U.S. and Canada used to be as easy as showing your driver's license and one other piece of identification. If it has been a while since you've been to Canada, make sure you are up-to-date on the current requirements as they have changed over the last few years.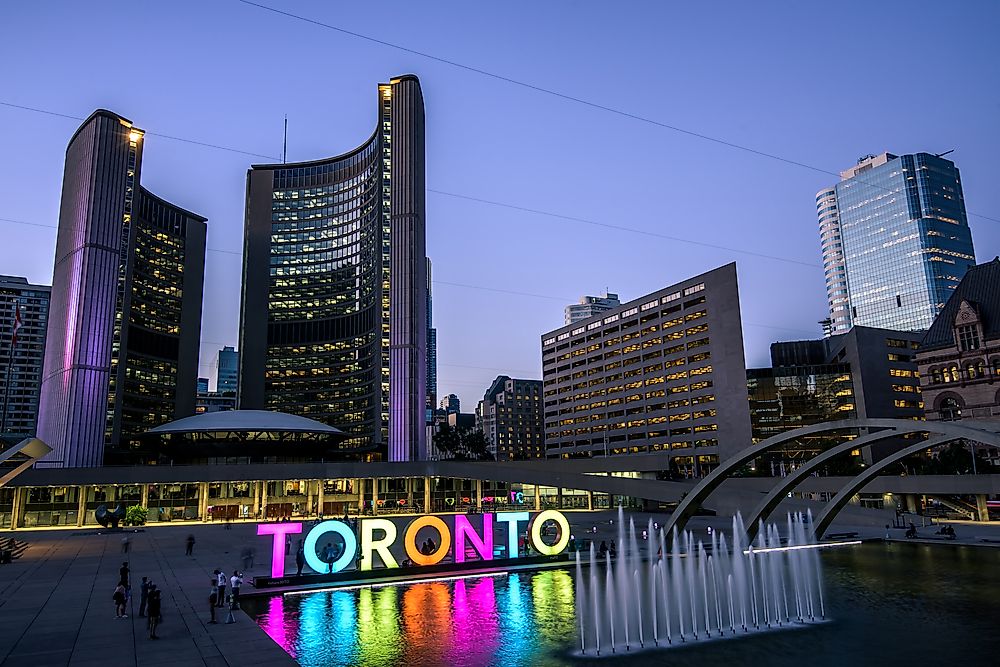 Traveling to Canada by Car
If you are a legal and current resident of the United States, here is what you need if you are traveling by car to Canada.
You must have proof of citizenship and identity:
A valid U.S. Passport or Passport Card
An Enhanced U.S. Driver's License (EDL)
Trusted Travel Program Card (NEXUS, FAST, or SENTRI)
Children under the age of 15 must show a birth certificate as proof of citizenship (photocopies of birth certificates are accepted).
If you haven't heard of an enhanced Driver's License (EDL), these are state-issued licenses to make travel easier. They include technology for added protection including a Radio Frequency Identification and a Machine Readable Zone barcode. You can apply for an EDL through the Homeland Security website.
The EDL is not available in every state, but you may apply  if you are a resident of one of the following:
A Trusted Travel Program Card is issued by the U.S. Department of Homeland Security and may be obtained through their website. This includes the NEXUS, FAST, or SENTRI cards. These cards allow members to use expedited lanes when traveling to foreign countries at airports and international borders. You can use these cards for passport equivalents for ground transportation into Canada.
You may be wondering if you need a tourist visa in addition to your proof of identity when traveling from the United States to Canada. Tourist visas are not required if you are a U.S. citizen staying for less than 180 days in Canada. Unless you plan on a very long vacation, you are good to go with just your current and valid passport.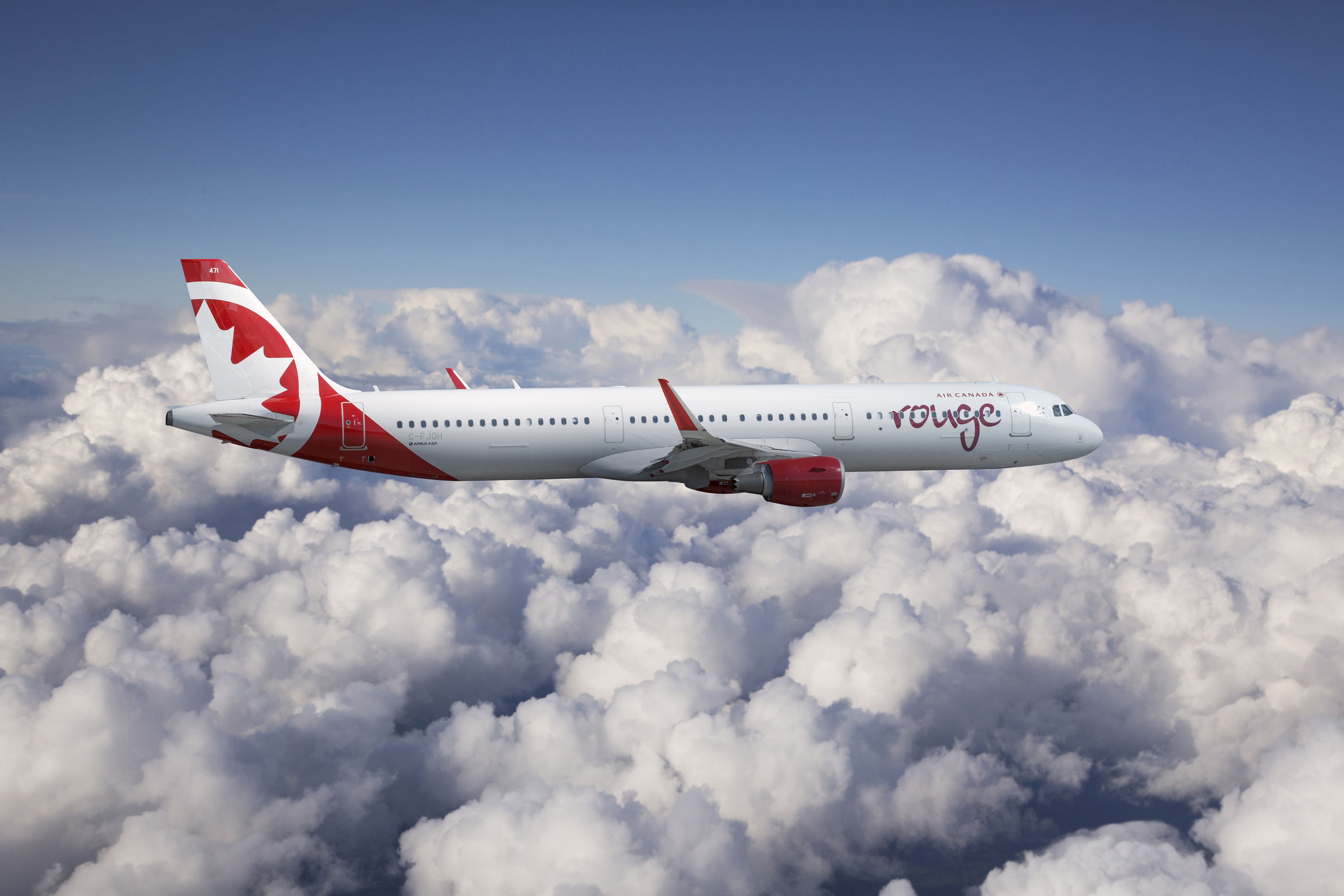 Traveling to Canada by Air
You will need a passport to fly to Canada.
Always research the valid travel documents required to enter and exit the country you are visiting. Canada has different requirements for leaving a country than they do for entering, depending on the country from which you are traveling. You may need different documents to land in Canada than you do to re-board a flight connecting to another country.
Your best bet is to check the IATA Travel Center or Travel and Tourism Canada to gain specific information about passports, health requirements, and visas. For air travel between the United States and Canada, you must have a valid passport or a Nexus card. You will also be required to fill out a Secure Flight Program 72 hours before booking.
The U.S. Transportation Security Administration, known as TSA, requires you to complete an Electronic Travel Authorization (eTA) to board the flight from Canada back to the United States in addition to your valid passport.
Traveling by Bus, Train, or Boat
U.S citizens traveling to Canada by bus, train, or by boat must have proof of identity or a valid passport to enter. Have your proof of citizenship and accompanying travel documents before you board whichever mode of transportation you have chosen to visit Canada.
What You Need To Know About Your Passport
When planning your travel to Canada, check your passport to make sure the passport will be valid for the dates you are traveling. To be safe, your passport should be valid for at least four months from the dates you are traveling to Canada. You will need your passport to be current to return to the United States.
Canada requires that you have at least one blank page that can be stamped in your passport. Leaf through your passport and make sure that it meets the requirements of having a blank page before you make your trip.
If you are planning a trip to Canada and need a passport or your current passport is expired, make sure you leave 8-11 weeks for processing. The processing time begins when the application is received. If you have discovered your passport has expired at the last minute or need one ASAP, you can get a passport through a private agency that expedites the process. You will pay more for the passport but you can get new passports or renew one that has expired quickly if required through the government or private agencies.
In Conclusion
Traveling to Canada is easy and efficient if you are prepared and have your official U.S. identity and documentation. If you are traveling by land or sea, have one of the approved identification requirements before your departure.
When traveling by air to Canada, you will need a passport and other travel documentation. Check that you have filled out the required forms for the airline you are using. Remember that you need documentation to enter Canada and return to the United States. Make your trip to Canada easy, wonderful, and stress-free by checking that your passports and documents meet all the travel requirements.
More about our TFVG Author
A seasoned traveller, Dad, and avid sports tourist, James foundered The Family Vacation Guide to share his expert vacation experiences- especially when it comes to being a travelling family man.
Featured in Travel articles such as Travel + Leisure, TripSavvy and SFGate, you know you're reading some of the best vacation tips online.