There's so much to enjoy at Kennedy Space Center, and you might be curious to know how you can get there from Orlando.
Orlando is 54 miles from Kennedy Space Center. Essentially, there are three options you can use to get to Kennedy Space Center from Orlando. All these options involve using a shuttle or a bus.
You can use the line 08 bus or shuttle or line 104 or line 13 bus. For the line 08 bus, it will take you about 3 hours 31 minutes. You can get to Kennedy Space Center faster using the line 104 bus since it will take about 2 hours.
What is Kennedy Space Center?
Kennedy Space Center is one of NASA's ten field centers. It's a popular tourist attraction in Florida. The space center is one hour east of Orlando and two hours south of Jacksonville.
Just as its name suggests, it's an area where NASA performs most of its activities, including space-travel events and launches.
The good thing about KSC is that it's open for visitation and is packed with outstanding attractions that will amaze you. Daily admission at KSC allows you to visit the rocket garden, planet play, astronaut encounter, watch space films at the IMAX® theater, and more.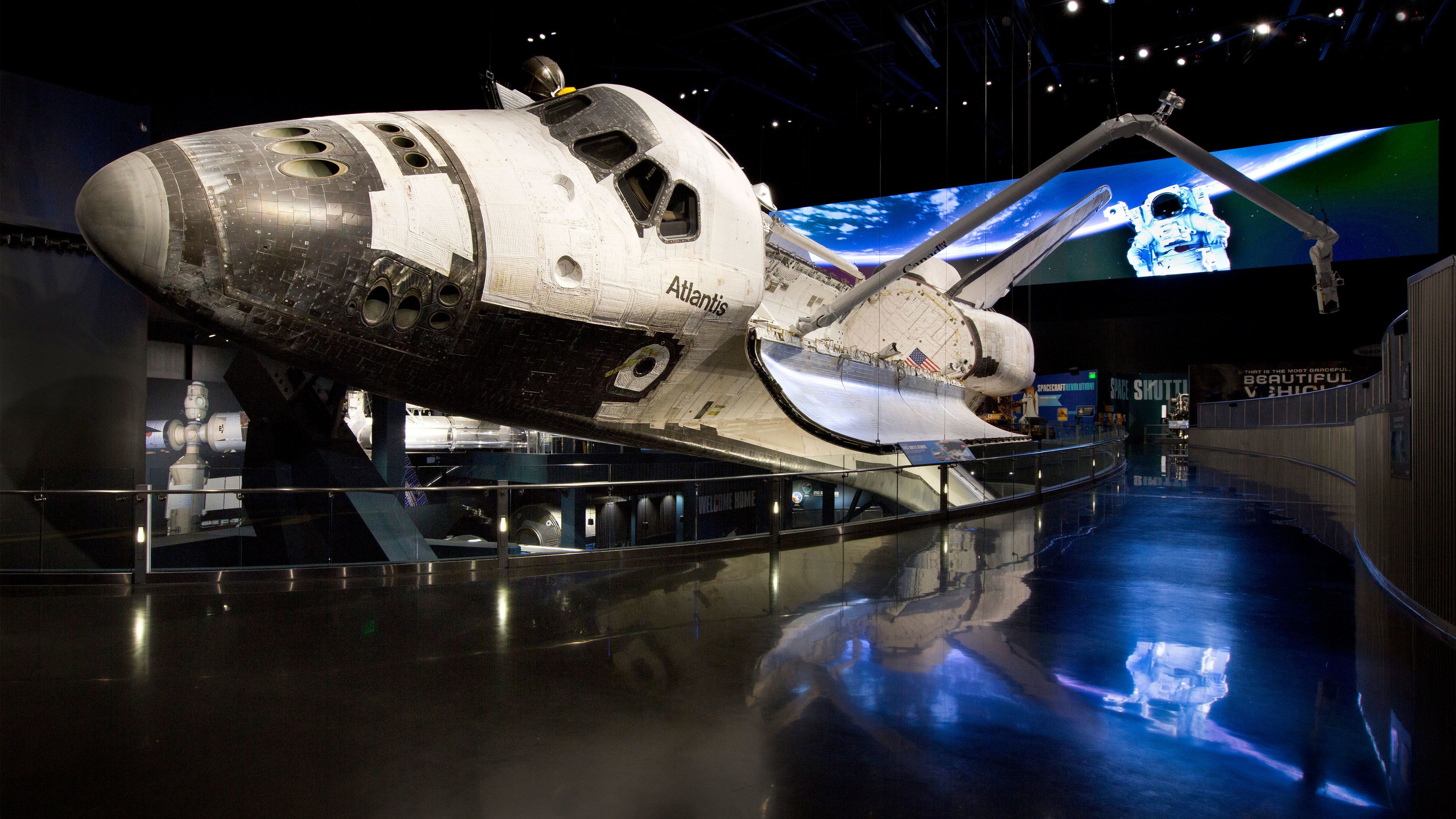 What Is the Fastest Way to Kennedy Space Center From Orlando?
The fastest way to get to KSC is by using the line 08 bus or shuttle.
Your trip will cost you an average of $57, and you should arrive at your destination in 3 hours and 31 minutes.
Cheapest Way To Get to Kennedy Space Center From Orlando
If you're running on a tight budget, driving to your destination will save you money. The money you will spend here depends on your car's fuel efficiency.
However, you should spend about $12 or less. It will take you about an hour to arrive at KSC.
If you don't have a car, the best option will be to use taxi services. You will spend more, but you won't have to bear the hassle of moving around with the car to find a suitable packing space. Plus, it's a great idea if you are thinking of enjoying yourself during or after the tour and worrying less about driving.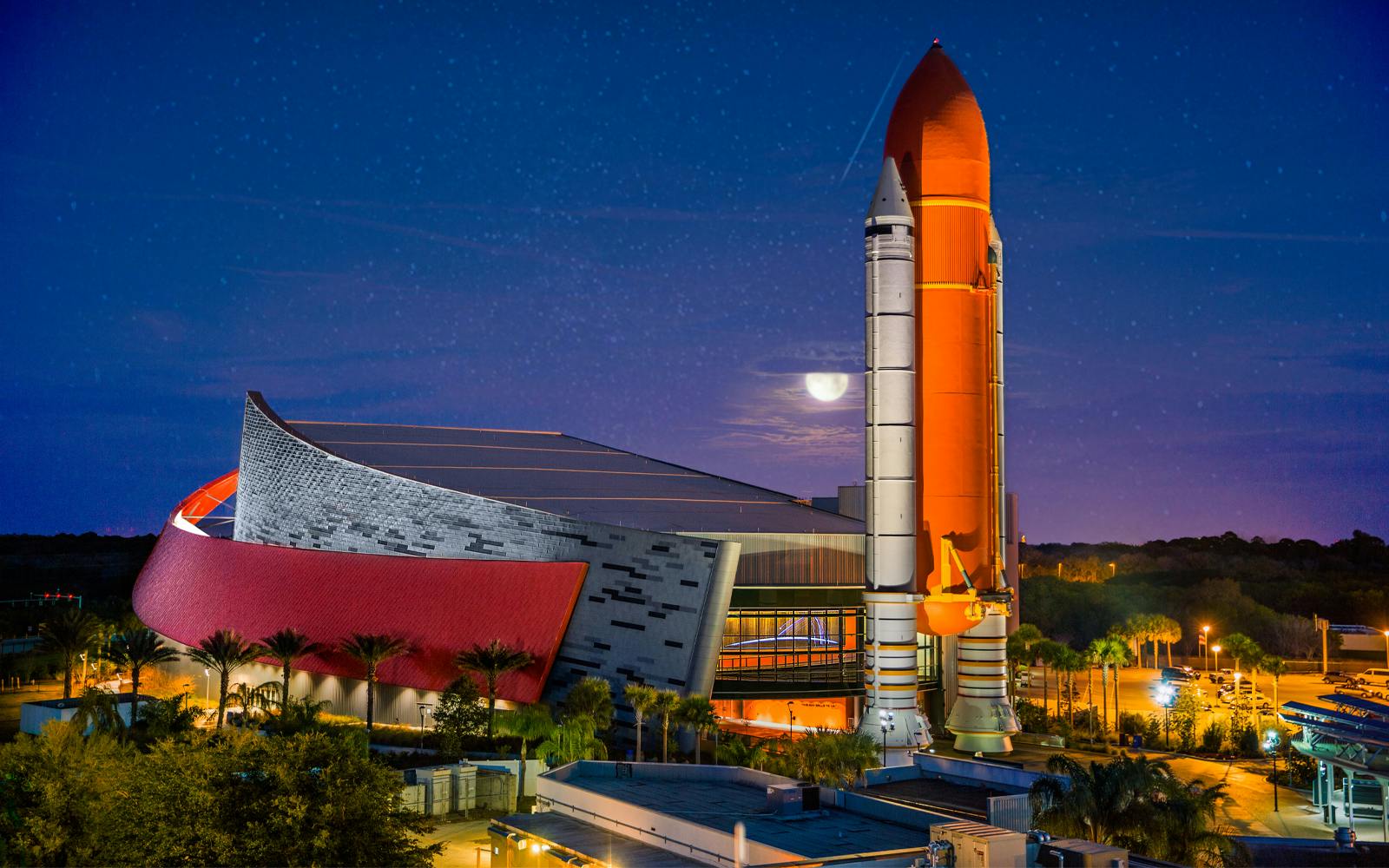 Where Can You Stay Near Kennedy Space Center
There are many hotels near KSC, so you don't have to worry about where you'll be staying during your short tour. Some of these hotels include: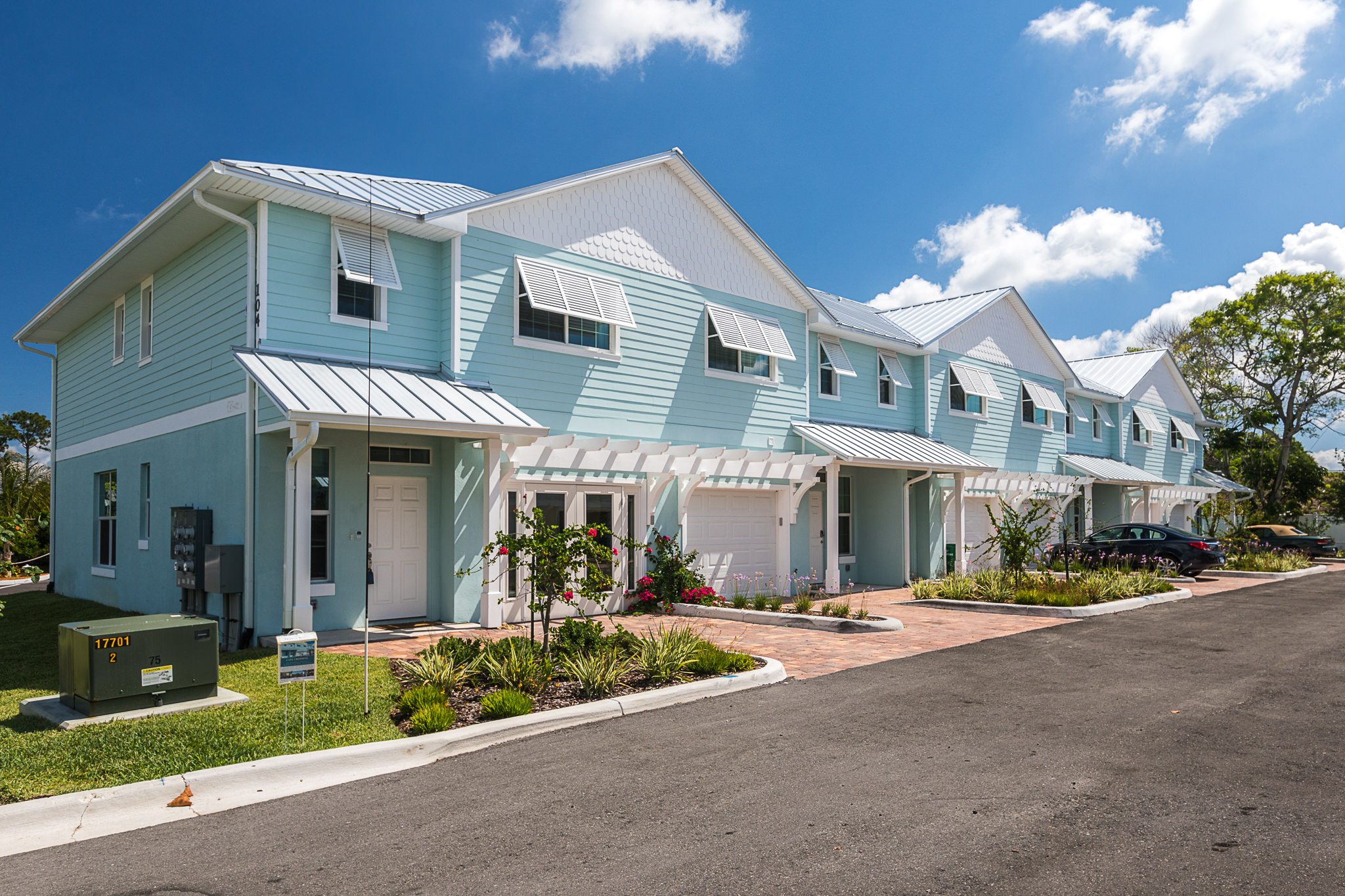 Cape Crossing Resort & Marina is located on Merritt Island, about 7 miles from the U.S. Coast Guard Station Port Canaveral Wharf.
The accommodation features a restaurant, an outdoor swimming pool, free private parking, and a fitness center. Guests have free internet access, a sauna, and a shared lounge.
All the hotel's units are equipped with a flat-screen TV, a coffee machine, a dishwasher, a wardrobe, and a hairdryer. Merritt Island Airport is just 5 miles from the hotel.
Country Inn & Suites by Radisson is about 9.4 miles from KSC. The accommodation doesn't compromise when it comes to offering top-notch services to its clients.
You'll enjoy your stay here since you can take advantage of the amenities offered, including complimentary breakfast, a pool, free internet, free parking, and a fully-equipped fitness center.
Hampton Inn & Suites Cape Canaveral Cruise Port, Fl, is located 1.5 miles from Cape Canaveral Beach. The hotel provides accommodation featuring private parking, a fitness center, and a bar.
It's conveniently located close to KSC and other notable restaurants within the area. The rooms have a flat-screen TV and are air-conditioned.
Homewood Suites by Hilton Cape Canaveral-Cocoa Beach offers an all-year-round outdoor pool and barbecue. KSC is only 3.7 miles from the hotel, while Port Canaveral is 1.2 miles. Melbourne International Airport is 20.5 miles from the property.
The hotel's units feature free internet, a flat-screen TV, a fridge, a microwave, and a dishwasher. You also have access to meeting rooms and a business center. If you're a basketball fan, you can enjoy yourself at the hotel's basketball court or exercise in the fitness center within the premises.
Other hotels near Kennedy Space Center include:
Motel 6-Cocoa Beach, FL
La Quinta Inn by Wyndham Cocoa Beach-Port Canaveral
Best Western Cocoa Beach Hotel & Suites
SpringHill Suites by Marriott Cape Canaveral Cocoa Beach
Courtyard By Marriott Titusville Kennedy Space Center
Car Rentals From Orlando to Kennedy Space Center
You may consider car rental services around Kennedy Space Center to ensure you can tour the city and its famous attractions. It's the perfect option to avoid the stress of hopping from one bus to another or booking different taxis.
Comparing options is the best way to secure affordable car rental deals. Luckily, there are many options to pick from, depending on your budget and other preference factors.
For instance, if you choose small, medium, or large vehicles. You can also rent a van or a convertible. Naturally, prices will vary but expect to pay somewhere between $15 to $80 for small cars.
Top Attractions at Kennedy Space Center
You'll have to spend about 6-8 hours at KSC to ensure you don't miss out on the most popular attractions at the center. Exciting things to try out here include:
Kennedy Space Center Bus Tour – Lift Off!
Shuttle Launch Experience
Journey To Mars Explorers Wanted
Space Shuttle Atlantis
Heroes & Legends
Apollo/Saturn V Center – The Race To The Moon
There's so much to do while you're in KSC. You only need to ensure you're not in a hurry to try out the above attractions. Remember, booking your hotel in advance is essential since you'll have a place to stay as you tour other popular attractions around Florida's Space Coast.
Moreover, early bookings can save you money. If you rent a car to tour around, you should also consider shopping for the best quotes.
More about our TFVG Author
A seasoned traveller, Dad, and avid sports tourist, James foundered The Family Vacation Guide to share his expert vacation experiences- especially when it comes to being a travelling family man.
Featured in Travel articles such as Travel + Leisure, TripSavvy and SFGate, you know you're reading some of the best vacation tips online.