Chicago can be a great place to take flights directly to your chosen vacation spots or to start a chain of indirect flights that leads you there between occasional breaks. However, Hawaii is quite a distance away, even with a direct flight – so knowing how long it will take can be important.
Whether you are going to Hawaii for a vacation, for business reasons, or just to use it as a stop on your way to another destination entirely, you will want to know how long the average trip will take.
Total Distance
Without considering any route changes or tweaks to the flight plan, the total flight distance from Chicago, Illinois to Hawaii is roughly 6,834 kilometers or 4,247 miles. If your trip begins in Chicago and ends in the state of Hawaii, then you will be traveling approximately 4,300 miles at a minimum.
Remember that this distance does not include the distance spent having to taxi on the runway, shallow and slow turns that might cover more distance or anything else that can extend your time in the air.
Of course, the actual distance that you will need to travel heavily depends on multiple factors, so every flight will be slightly different. This is just a direct distance estimate, so always assume that you will have to travel further, especially in bad flying conditions.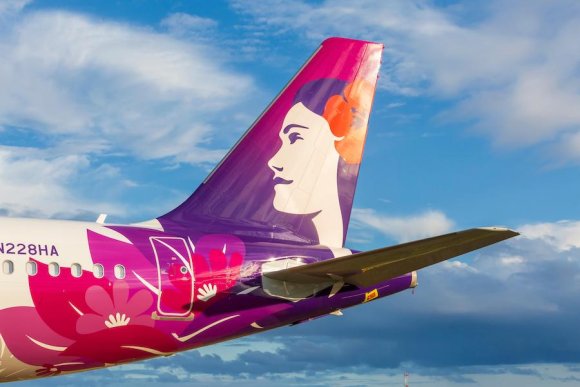 Direct Flight Time
If you were to fly directly from Chicago to Hawaii using the most well-known airports, then you should be in the air for roughly 8 to 9 hours in total. This obviously depends on the model of the plane and the exact route taken, but this is a general estimate based on common commercial flights between the two destinations.
If you only count the time spent in the air, flying at a constant average speed of around 500 mph (805 km per hour, 434 knots), then your trip will take around 8 hours and 30 minutes. However, if you count the runway time as well, then that is an extra 20-30 minutes for a direct flight.
Remember that not all flights will take the exact same route and will not always set off as soon as you expect. Equipment delays can add extra time to your wait on the runway, and you might end up leaving much later than anticipated.
Indirect Flights
Indirect flights take much longer to complete since they essentially involve you taking multiple flights with breaks in between. These stops are at other airports, meaning that you will be going in roundabout ways instead of taking a direct flight path.
There is not an easy way to break down each of these options since you can take a huge variety of different indirect flights. The simplest will split the journey in half, with a stop in the middle that allows you to stretch your legs and prepare for the second half of the flight.
Indirect flights can either be back-to-back or have a substantial delay in the middle. You can even book the second flight for the following day, giving you a full day to enjoy the destination of your temporary stop.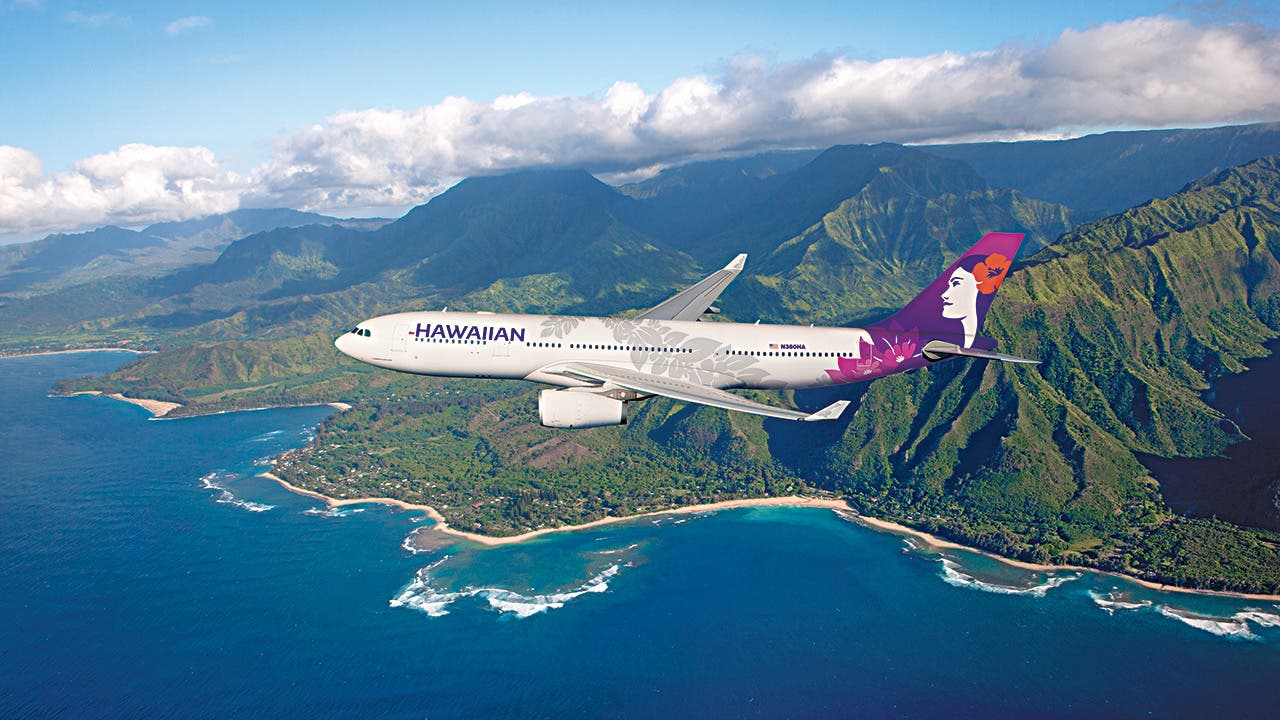 Some of the most notable indirect flights include:
Via Los Angeles International (LAX)
You can take a two-step indirect flight, lasting 12 hours in total, through LAX.
Fly from Chicago to LAX (4 hours).
Wait for a connecting flight (average of 2 hours and 30 minutes).
Take a flight from LAX to Hawaii (5 hours and 20 minutes).
The exact amount of time that this trip takes will depend on multiple factors, but the wait for the connecting flight can be a big part of the delay. Cutting this out somehow would reduce your time in the air to around 8 hours at a minimum.
Remember that all indirect flight estimates are just estimates, some flights may take longer, especially if you are switching to a completely different airline.
Via San Francisco International (SFO)
Flying via SFO allows you to set up a 19-hour flight with a substantial break in the middle.
Fly from Chicago to SFO (5 hours and 15 minutes).
Wait for a connecting flight (average of 9 hours and 20 minutes).
Take a flight from SFO to Hawaii (4 hours and 17 minutes).
This flight is much longer than a direct flight but gives you nine hours to rest, shop, explore, or just wait for the next flight to arrive. This can have a huge difference if you are already tired, allowing you to get some rest before your flight into Hawaii.
If you could somehow make the connecting flight arrive instantly, you would still be flying for around 8 hours in total. However, having such a long break can be a huge benefit if you are deliberately spacing out the flights.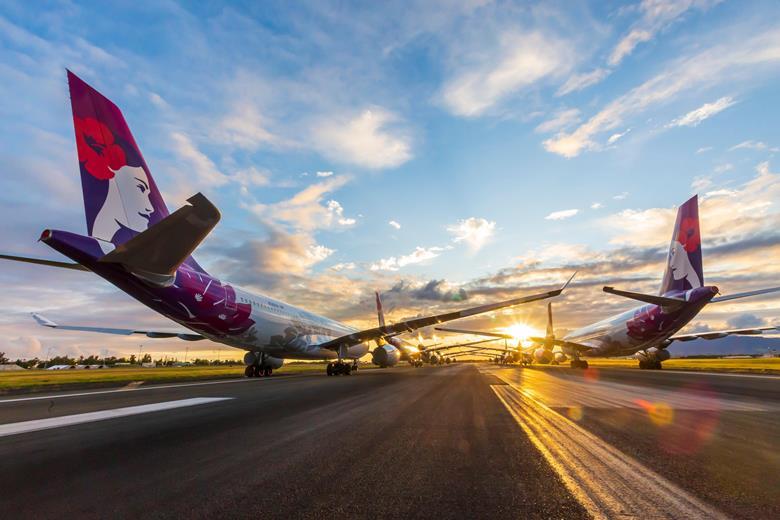 Via Portland (PDX)
PDX gives you an even longer delay in terms of the connecting flight waiting time, but it can still be a great option for people who want to split their long flight into two.
Fly from Chicago to PDX (5 hours and 37 minutes).
Wait for a connecting flight (average of 10 hours and 30 minutes).
Take a flight from PDX to Hawaii (3 hours and 5 minutes).
This gives you a very long waiting time but a much shorter second flight, which can be important if you are trying to time your arrival to a certain point. It also means that you can rest up before the second flight, then arrive refreshed and ready to start enjoying your time in Hawaii.
How should I fly there?
There is not a perfect way to fly to Hawaii, and there are always going to be more routes than you could possibly ever use. It is important to think carefully about the timings involved but not to rely too heavily on estimates – you can't always predict how long something will be delayed.
Overall, if you fly direct, expect to be in the air for around eight or nine hours. This could vary depending on the flight conditions but always plan under the assumption that it will take longer, just in case.
More about our TFVG Author
A seasoned traveller, Dad, and avid sports tourist, James foundered The Family Vacation Guide to share his expert vacation experiences- especially when it comes to being a travelling family man.
Featured in Travel articles such as Travel + Leisure, TripSavvy and SFGate, you know you're reading some of the best vacation tips online.