Here's everything you need to know about how to get tickets to San Diego Zoo from Costco.
Including a zoo visit on your itinerary can be a wonderful experience. However, when traveling from another town or from overseas, obtaining tickets can be inconvenient. Fortunately, San Diego Zoo tickets at Costco are available once you set your eyes on visiting and exploring San Diego.
It can be more convenient to buy your zoo or other attraction tickets simultaneously while buying your groceries. You can also find great deals when purchasing these tickets, and they are available numerous times a year. Here's all you need to know about buying San Diego Zoo tickets at Costco.
Are Zoo Tickets Always Available at Costco?
San Diego Zoo tickets at Costco are available only at specific times each year, such as spring break, the holidays, and even summer, when zoo visits are at their peak. You can sometimes find that admission passes in this store go on sale from time to time.
Hence, it is significant for potential zoo visitors to watch out for ticket announcements for releases and discounts in Costco. Similarly, aside from locations like zoos, the giant store also announces and offers separate tickets to access the company's other associated sites and attractions.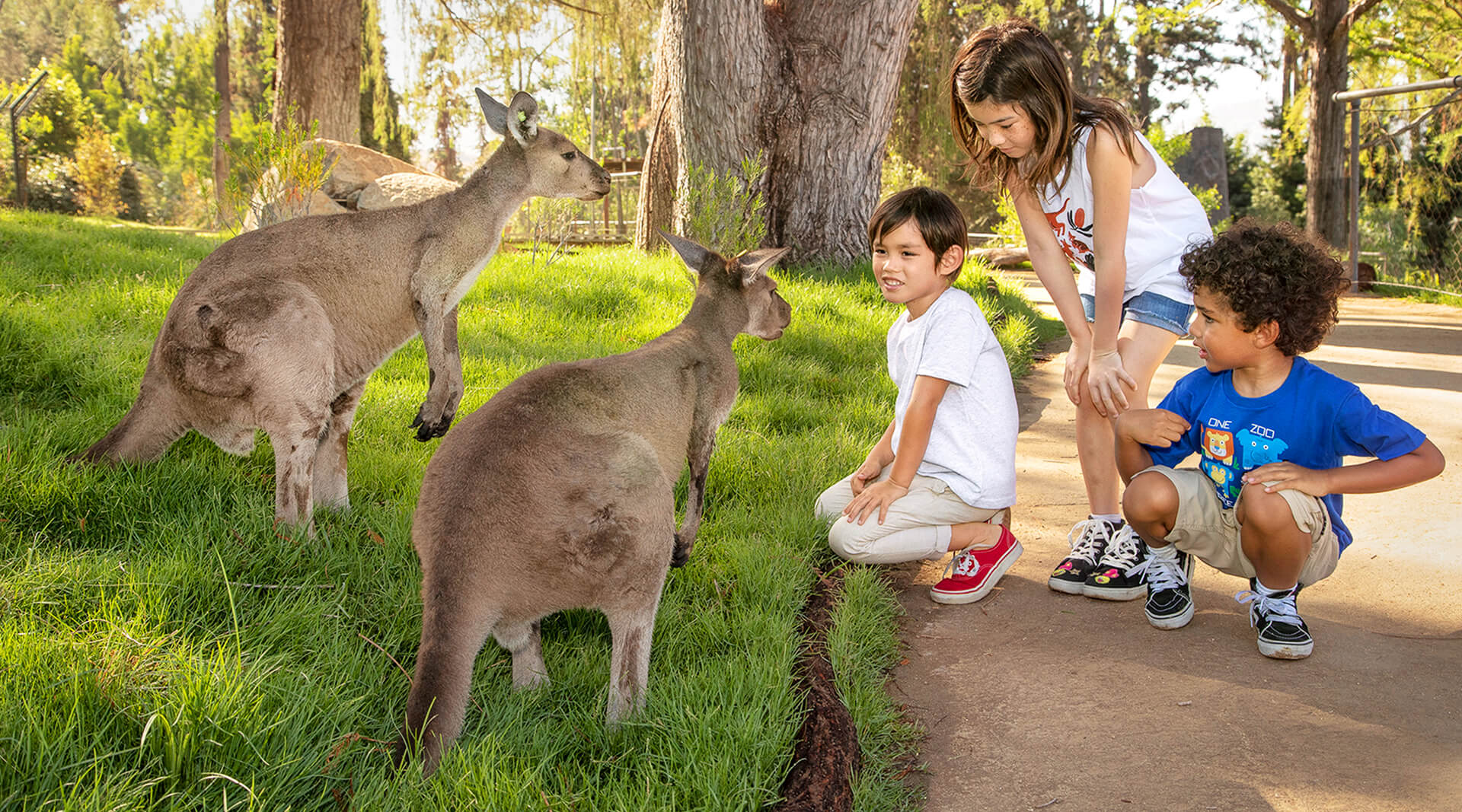 San Diego Zoo Tickets at Costco: Deals, Discounts, and Options
Most people find San Diego Zoo tickets at Costco for a good deal, as Costco often offers zoo ticket deals like discounted one-day visits. Likewise, you might notice deals like buying two-day visits to get the third one for free when getting zoo tickets from the store.
Some deals can allow you to save money by using a single pass for three attractions. The San Diego 3-for-1 Pass can bring you to tour the San Diego Zoo, Sea World, and Safari Park for a bundled, discounted, and single payment.
To choose the right ticket option, consider your budget, schedule, and interest before purchasing your ticket. You also need to think about the times you want to visit and who you're going to the zoo with.
Once you settle for a single-day deal, the Theme Park Center can sometimes offer you a $5 zoo ticket discount when using promo codes.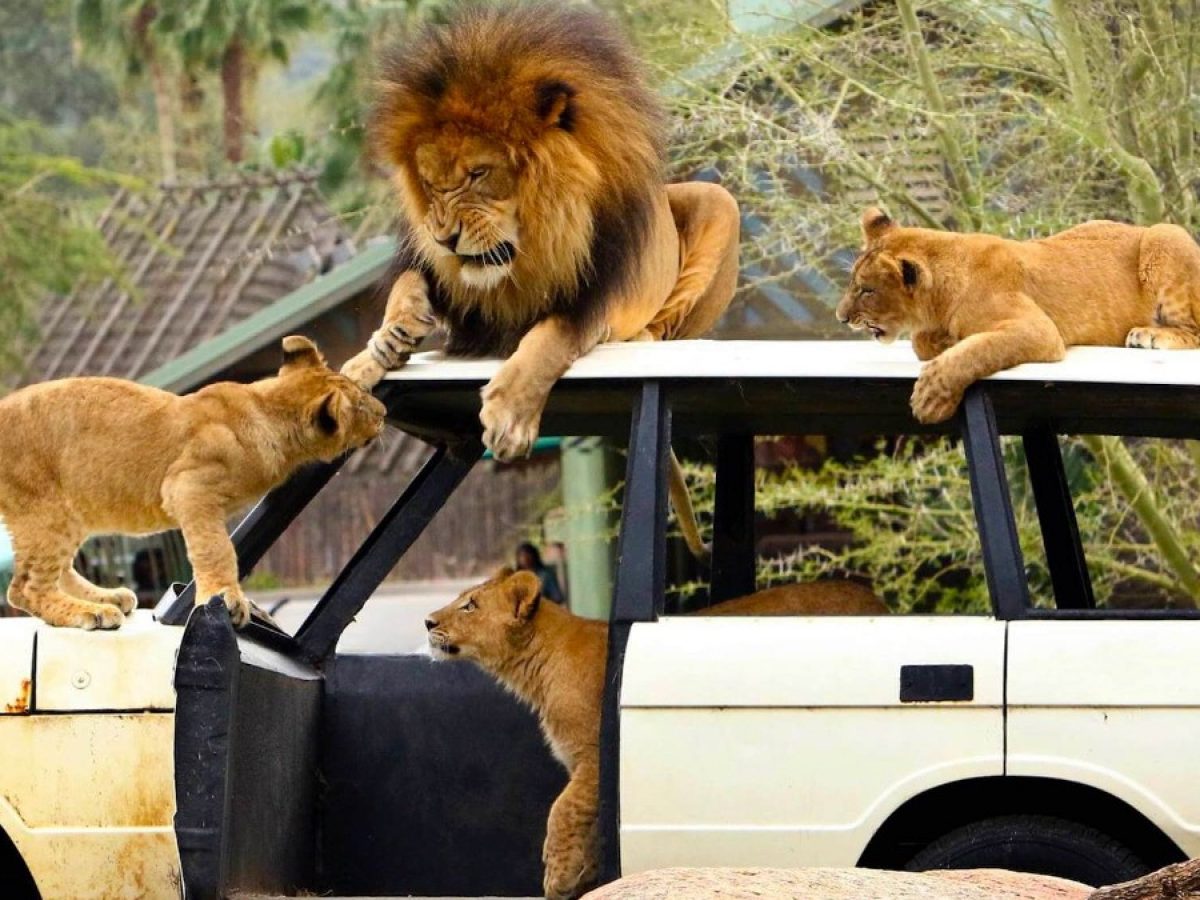 How To Buy San Diego Zoo Tickets at Costco
Costco is a well-known store to buy any necessities. Aside from household to personal essentials, the store can also allow you to buy tickets to popular attractions or theme parks like the San Diego Zoo.
As of the end of 2022, you can only acquire San Diego Zoo Tickets at Costco through in-store purchases. Unfortunately, purchasing zoo tickets for your next San Diego visit is unavailable online.
Previously, when purchased, Costco tickets could simulate a gift card. Nowadays, personnel from the Costco Travel Section can print your tickets out for you.
You can find this ticket booth section in front of Costco stores. All you need to do is go to the booth and request your desired tickets. You'll need to pay on-site.
The Price of San Diego Zoo Tickets at Costco
Although purchasing San Diego Zoo Tickets at Costco online is unavailable, you can check the discounted tickets and standard prices on the store's website.
Zoo ticket pricing may vary for adults and kids. Each ticket can give you access to every animal and other attractions presented by the zoo. For a single-day visit, adult tickets can cost around $52. For kids ranging from 3 to 11 years of age, ticket pricing is around $62.
For adults, you can purchase two-visit pass tickets for $104. The same ticket goes for around $94 for kids. The San Diego 3-for-1 Pass—which can welcome you to the zoo, Sea World, and Safari Park—can cost $165 for adults and $155 for kids.
San Diego Zoo also extends military discounts. They provide discounts to the Military as long as they meet the requirements once they apply.
What Can San Diego Zoo Offer?
San Diego Zoo started its operation in 1922 and has become a home for approximately 4,000 animals of various species. When visiting the 100-acre park, you can find an array of animals, including the following:
Flamingos
Lions
Polar bears
Koalas
San Diego Zoo is also home to the largest koala colony in the world outside of Australia.
Until 1960, San Diego Zoo gave free admission to visitors 16 years old and younger. The zoo also provides animals and visitors with a safe environment. Likewise, architecturally simulating a wild habitat and providing toys for animals offers zoo visitors an enjoyable experience.
The wildlife park and exhibits can give visitors an idea of how animals live in their habitats. For example, you can see polar bears thriving on land and underwater. In addition, you can observe exotic and majestic birds living in aviaries and how they communicate with one another.
After the aviary, you can visit the reptile house and insect dwellings. The San Diego Zoo is also renowned for its Koalafornia—a vast area where koalas can freely roam around and get adequate sunlight for perfect health.
Other than animals, San Diego Zoo also has separate attractions like rainforests. It is a habitat where hippos, buffalos, okapis, and birds dwell. During your zoo visit, you can also pet selected animals for close observation and interaction.
All the San Diego Zoo activities and animal exhibits are safe, making this attraction a perfect family vacation destination. The management also implements kid-friendly tags for designating children of all ages. San Diego Zoo offers not only an educational but also a fun, real-life experience.
Final Thoughts
Visiting zoos can educate, raise animal awareness, and even protect certain species from extinction. And San Diego Zoo is one of the highest-rated parks in the world. Fortunately, this trip does not have to be difficult for anyone to plan. San Diego Zoo tickets at Costco can help you save time and even resources when wanting to visit the San Diego Zoo.
So whether you're taking your whole family to the zoo or going with your partner, consider buying your tickets directly at Costco for a hassle-free experience.
More about our TFVG Author
A seasoned traveller, Dad, and avid sports tourist, James foundered The Family Vacation Guide to share his expert vacation experiences- especially when it comes to being a travelling family man.
Featured in Travel articles such as Travel + Leisure, TripSavvy and SFGate, you know you're reading some of the best vacation tips online.