A trip to Florida is one to look forward to. Between Disney World, sunny family beaches, and shoreline as far as the eye can see, there's so much to do that it will have you wanting to extend your stay a few more days.
But for those who don't have the time to do and see it all, it's important to narrow your trip down to include the best spots. For beach-goers, that leaves one important decision: east coast or west coast?
As a peninsula, Florida offers beach access on both its Gulf and Atlantic sides, and most Floridians have strong opinions on which is best. Below, we'll share everything you need to know so you can make your own decision and plan the best trip ever.
Why not also check out our guides to Florida's East Coast vs West Coast, the best white sand beaches in Florida for families and the Sunshine state's best family beach vacations.
Florida's Atlantic Coast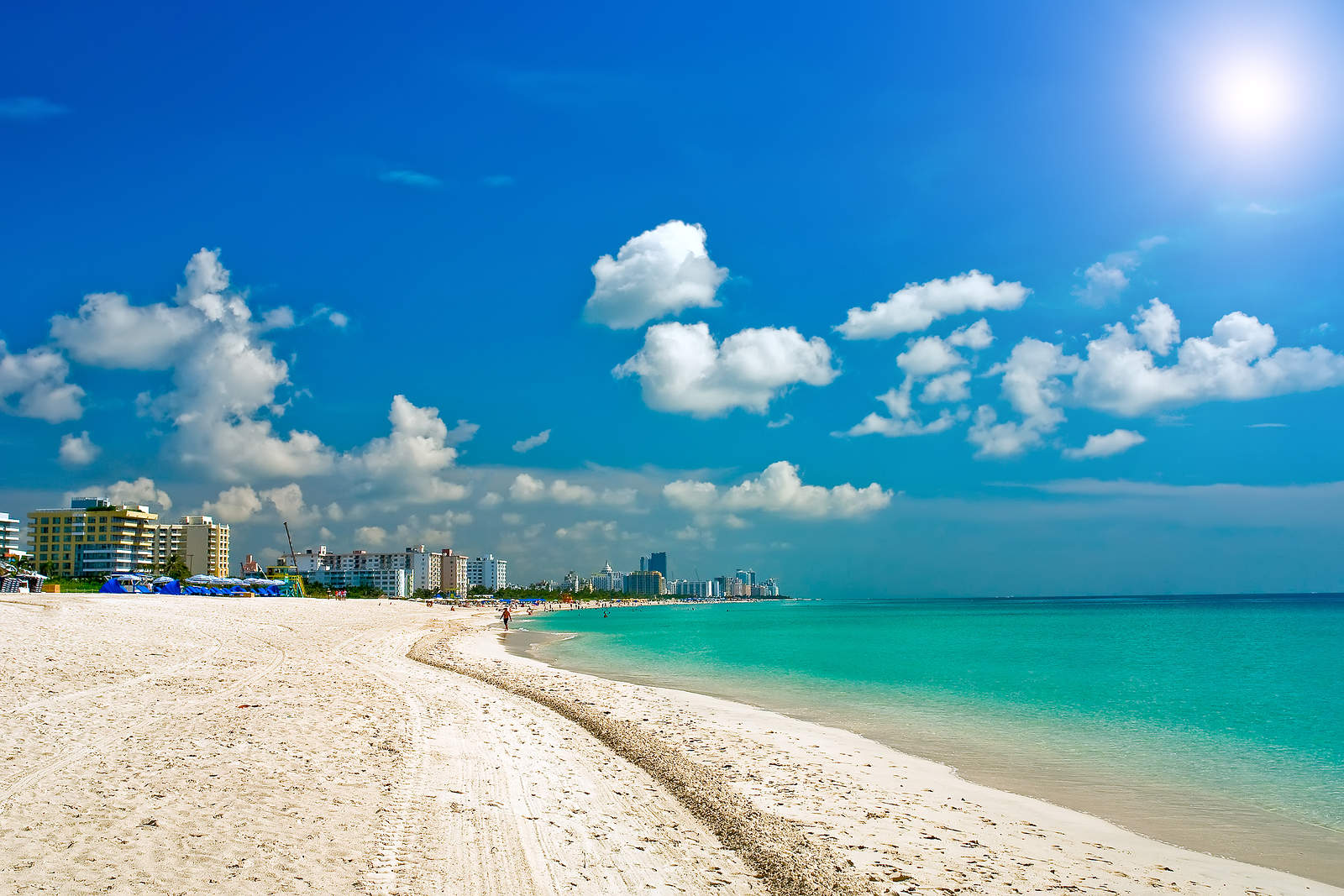 Florida's Atlantic coast is on the east and includes beach towns such as Jacksonville Beach, St. Augustine, Cocoa Beach, Daytona Beach, Palm Beach, Ft. Lauderdale, and Miami. The Atlantic coast has so much to offer, but it may be more tailored towards some lifestyles than others.
Learn more about the Atlantic coast and its animals, history, and activities so you can see if it's a place for you.
Surf and Sharks
The Atlantic coast is often known for two big things: the surf and the sharks.
New Smyrna Beach is a small beach town just north of Cocoa Beach that claims the unofficial title of Shark Bite Capital of the World. It's also home to many great surfers brave enough to take to the waters despite their not-so-great record of bites locally.
Other popular surf areas include Cocoa Beach and Daytona Beach. Here, the waves tend to be bigger and closer than you'll find on the west coast. Because of the rougher waters, it's not the best for those who prefer to simply wade or swim in the shallows.

The sand here is also more coarse than the Gulf, filled with chunky broken seashells and darker sand that can be harder on the feet.
What's nice about many Atlantic beaches like New Smyrna and Daytona is that they allow cars on the sand, which eliminates some painful walking to your beach spot and makes your beach day that much easier.
History and Treasure
The Atlantic coast is home to much of Florida's history and treasure. A visit to St. Augustine will prove that.
St. Augustine is one of the oldest cities in America, and much of this history is preserved in monuments and the architecture of the old city. You can take ghost tours to learn about the Spanish settlers, walk through the Castillo de San Marcos, an original Spanish fort, and stay in bed and breakfasts that preserve their old-world charm.
There are also loads of sunken treasures along the Atlantic coast thanks to a fleet of ships that were lost off the coast in the 1700s. Spanish silver can still be found washing up on the shores of Palm Beach County beaches today.
Cruise Central
The eastern coast is also a major hub for cruise ships due to its proximity to the Caribbean islands and Mexico, where most cruise ships head. You can hop on in Cape Canaveral, in Melbourne, or Ft. Lauderdale and make your Florida trip turn into an international one.
Day Trip Activities
You can make a great day trip out of the Atlantic coast. Simply pick a portion you want to explore, like Jacksonville and St. Augustine, or the Palm Beach-Delray Beach area, and head up or down the coast as you wish!
Some attractions you may want to look out for include Gatorland just outside of St. Augustine to get a taste of real Florida wildlife, the Loggerhead Marine Life Center to learn about the turtle population, the Cocoa Beach Pier for a frozen drink and lunch on the water, and the Hard Rock Guitar Hotel in Hollywood that you simply can't miss due to its size and unique shape.
Florida's Gulf Coast
On the other hand, you have Florida's Gulf Coast, which attracts many families and travelers throughout the year. You can think of the Gulf Coast as the Atlantic coast's more relaxed and mature cousin.
While you won't find as much surfing, sharks, or rowdy cruise lines on the west coast, you'll be delighted by the easy water, culture, and privacy that some time on the Gulf can provide.
The Gulf Coast includes cities such as Panama City Beach, Crystal River, Homosassa Springs, Clearwater Beach, Sarasota, Fort Myers, and Naples.
Learn more about what the Gulf Coast has to offer and soak in its relaxing atmosphere.
Easy Water
In stark contrast to the rough and choppy waters on the east coast, the Gulf Coast has easy, gentle waters that are perfect for the lazy beachgoer who cares more about beauty and clearness than waves.
You can often see straight through the blue water to the white, soft sands, which makes the ocean feel more inviting to many people. Beachgoers are known to bring blow-up rafts and floats to bask in the gentle waves of the Gulf waters without any worry of washing away.
The sand is much whiter than you'll find on the east coast and it's softer to the touch, as well, making it easier to walk out onto the sand and find a spot. You won't be able to drive on many beaches on this coast, but you will find more dog-friendly spots, which makes up for it.
The gentle beaches and soft sands attract a lot of families with young kids, so don't be surprised when you see the beach dotted with them. However, due to the prominence of resorts in the area, you may see less of them there than at public beaches.
Cultural Attractions
If you're into all things art, food and wine, and culture, then the Gulf Coast has much to offer. Head to the Sarasota area and check out Ringling Museum, a gorgeous and expansive museum and outdoor grounds that are worth touring.
You can also check out the Dali Museum in St. Petersburg, a small collection of the artist's work in an immersive exhibit along the St. Pete waters.
Interested in horses? Take a short trip inland from Sarasota to Hermann's Royal Lipizzan Ranch, where they put on beautiful equestrian shows during the winter.
Privacy and Prestige
For those who prefer a more private and prestigious vacation, the Gulf Coast has endless options to choose from. There are tons of resorts and private beach clubs along the coast that cater to families and couples who want a bit of space and privacy away from the busy public beaches.
Explore Long Boat Key and Anna Maria Island for several popular spots, where you'll find regulars who return year after year.
Many resorts feature private beach areas, pools, fine dining, and specialty services that can make you feel like royalty.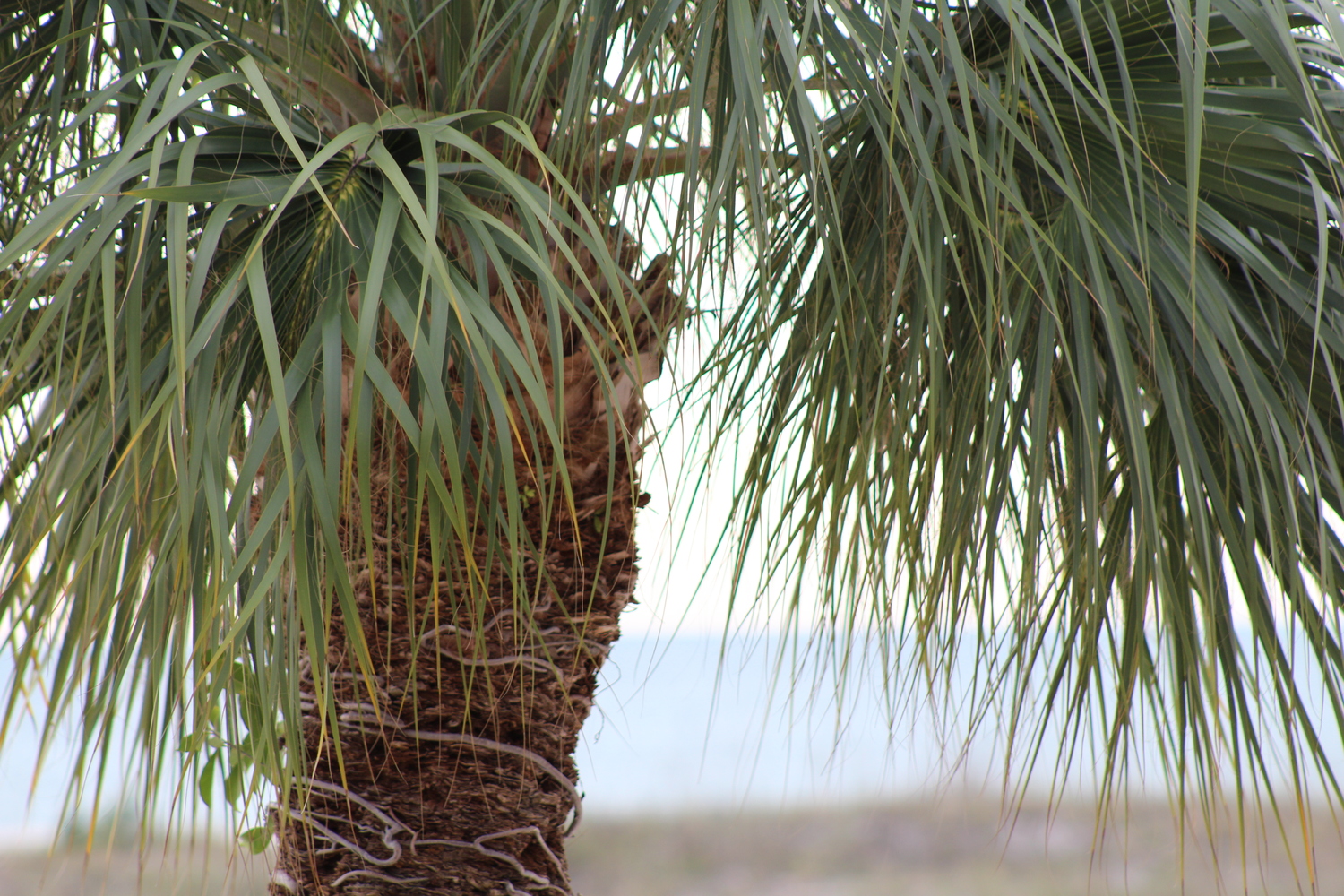 Day Trip Activities
If you only have time for a quick day trip to the Gulf Coast, have no fear. You can hit a lot in one day and take in all that it has to offer.

We'd recommend starting at St. Pete Beach with breakfast outside at the Don Cesar hotel, a luxury hotel you can't miss due to its large stature and bright pink coloring.
Then, head down the coast toward Sarasota and check out the Ringling Museum followed by lunch and shopping in St. Armand's Circle. Finish on the sumptuously soft sand of Anna Maria Island as you lounge with a sandwich from one of its beach-side stands as the sunsets.
Gulf Coast vs. Atlantic Coast: Pros and Cons
As you can see, both coasts of Florida have much to offer. Each side has its advantages, but they also have drawbacks.
Let's compare the two side by side by listing their pros and cons.
Gulf Coast
Pros:
Easy waters and soft sand
Great for families
Privacy at beach resorts
Cultural attractions
Cons:
Not a lot of water activities
Not as good for young, single people
Public beaches often overwhelmed due to private beaches
Atlantic Coast
Pros:
Lively water is better for surfing
Can drive on the beach in some places
Tons of history to uncover
Family-friendly attractions
Cons:
Large shark population and track record of shark bites
Not as good for quiet family vacations
Less private resorts to choose from
Louder, rowdier beach environment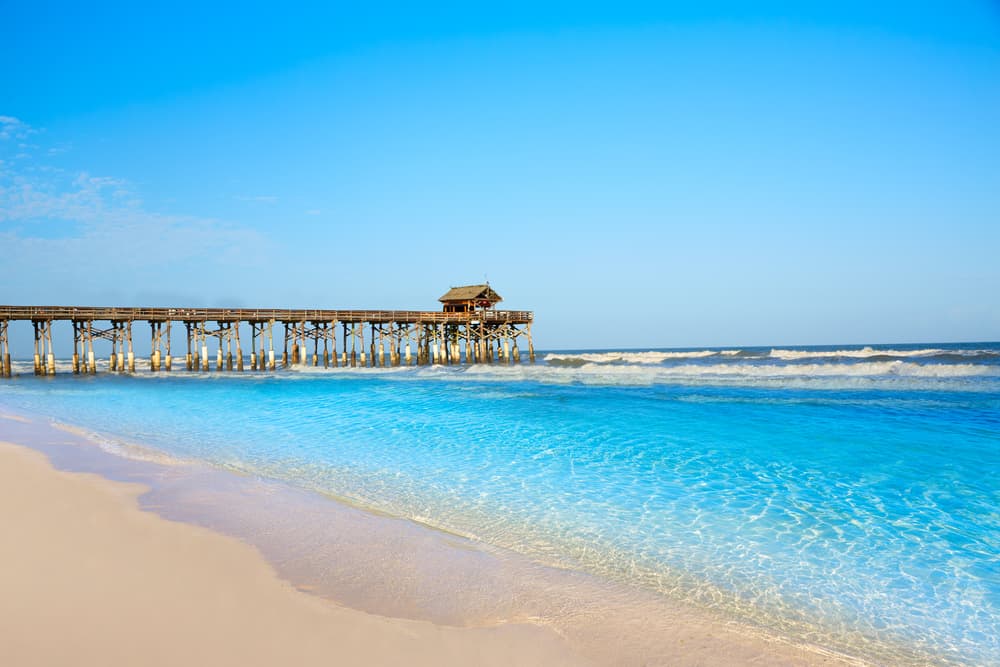 What's the Verdict?
It's hard to find a clear-cut winner when you compare Florida's Atlantic Coast with its Gulf Coast. They are both so different and cater to two different beach experiences.
For the traveling family who wants something safe and fun for everyone with some privacy, you can't get better than the Gulf Coast. Try staying near Anna Maria Island for a great central location.
For the younger person traveling on their own, the surfer, the partier, or the more historically-inclined, the Atlantic Coast can't be beaten. It's a livelier environment with impressive waves and easy beach access.
If we had to choose, we might say the Gulf Coast has more to offer overall, but what's the "best" is truly dependent on each person's preferences. Enjoy all Florida's beaches have to offer!
More about our TFVG Author
A seasoned traveller, Dad, and avid sports tourist, James foundered The Family Vacation Guide to share his expert vacation experiences- especially when it comes to being a travelling family man.
Featured in Travel articles such as Travel + Leisure, TripSavvy and SFGate, you know you're reading some of the best vacation tips online.