Renting a car is a cost-effective way to get around when you travel, whether you've chosen to take a family vacation in Florida or a holiday on St. Thomas Island. But what happens if you have a fender-bender or something inflicts damage on your rental car?
Car rental agencies offer rental insurance to protect their property. Does your insurance cover rental cars? Do you have to buy rental insurance to be safe?
In almost all cases, the insurance you carry on your personal vehicle will cover your rental car while you're on vacation. However, there are some circumstances where it might not cover everything. There are also good reasons to get rental insurance, even when your car insurance covers the rental.
Let's look at reasons for buying rental insurance and what might or might not be covered by your regular insurance policy.
Your Personal Insurance Policy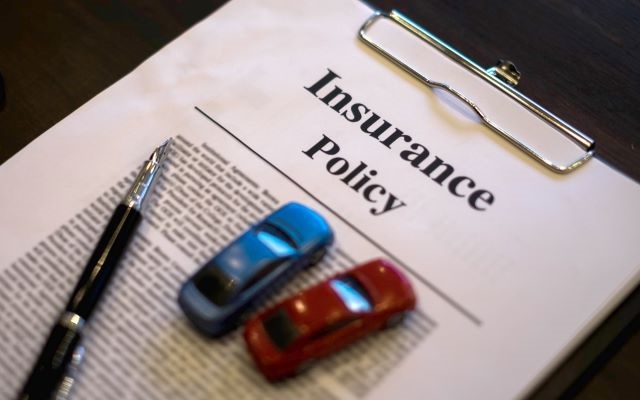 Even when your insurance covers rentals, the kind of insurance you carry affects what will be covered if you need to use it while renting a car. If you have a full coverage policy on your personal vehicles, your car insurance will cover most situations that could arise with a rental car.
If you only carry liability insurance, it might come up short if your rental car sustains serious damage or you're hurt in an accident and require medical care.
Full Coverage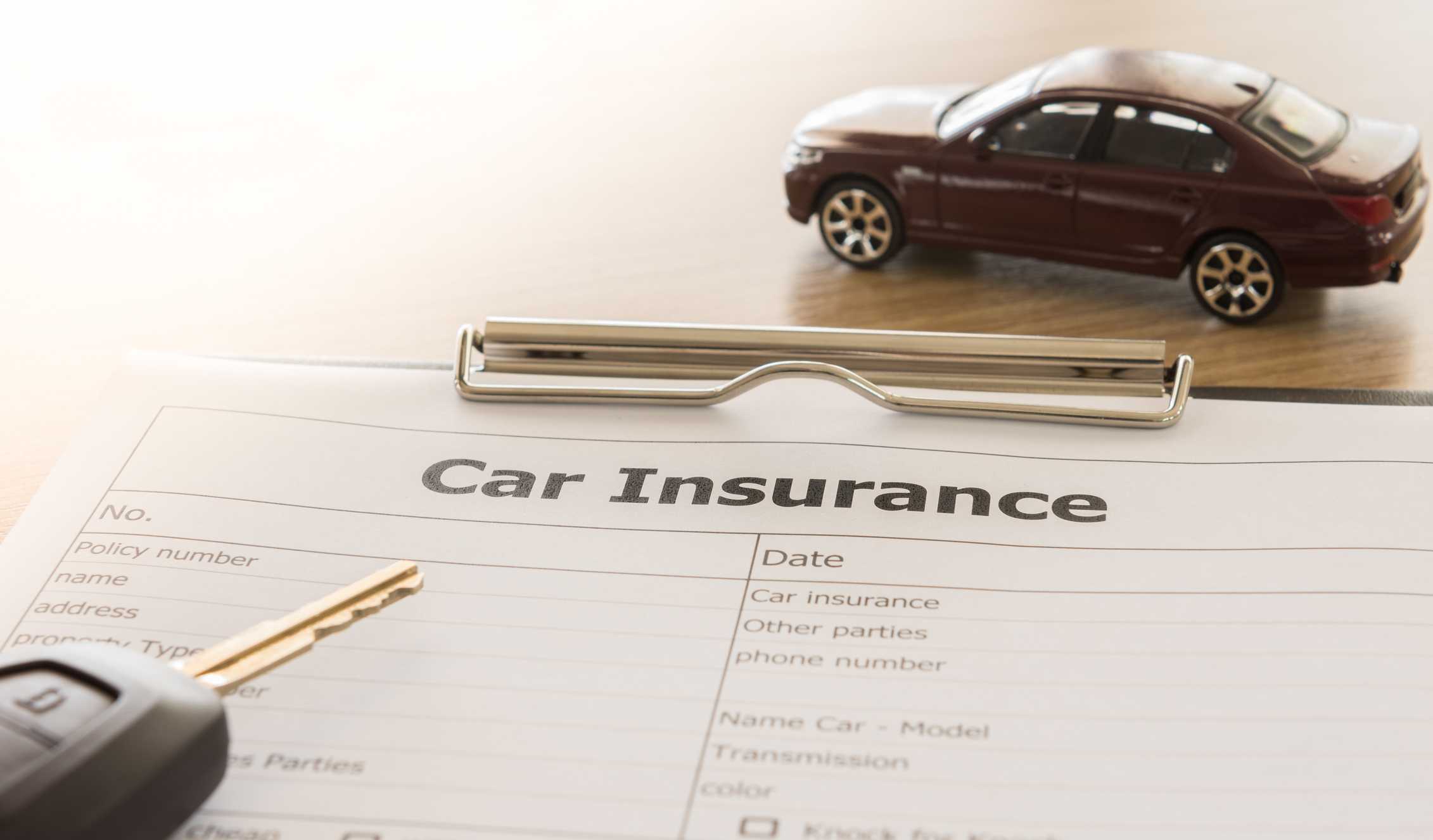 Full coverage covers you and your vehicle in the event of a car accident or damage to your car. Not only does it carry medical insurance that will pay medical bills if you're injured, or anyone in another vehicle in the accident is injured, but it will also replace your car or repair it.
Typically, a full coverage policy covers the vehicle's dollar value. You won't get a better car if yours needs replacement, but you can get one of equal value.
If you have full coverage on your vehicle, you probably also have collision and comprehensive insurance, or you might only have collision coverage. If you want any damage to your car covered, you should have both.
Collision
Collision coverage covers damage to your car while you're driving. Any type of collision from a fender bender to a serious crash falls under the collision part of your policy.
Comprehensive
Comprehensive coverage covers everything else. If a tree limb falls on your car in your driveway or someone vandalizes it in a parking lot, that falls under the comprehensive part of your policy.
Collision and comprehensive together ensure that any damage to your car anywhere for any reason is covered.
Before you rent a car and assume that your full coverage policy covers everything, you should call your insurance company and ask. Every insurer and every policy might be slightly different in how they handle rental car coverage.
Liability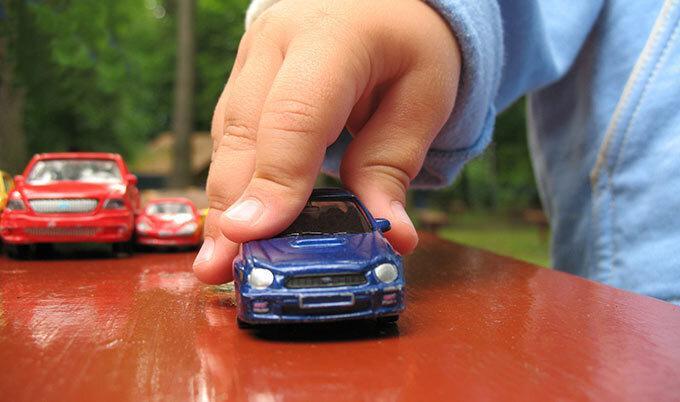 If law enforcement and the insurance company determine that you're at fault in an accident, your insurance must cover the damages. Liability insurance only covers damage to other vehicles or other people's injuries.
If your car needs repairs or replacement or you have medical bills due to the accident, your liability insurance won't cover that.
Your Rental Car
If you have full coverage insurance on your personal vehicle, then anything that happens in your rental car is probably covered.
The insurance will often cover your medical bills, any damage to the car you're driving, and other vehicles if the authorities determine that you were at fault.
Uninsured Motorists
If there's an accident and another driver is determined to be at fault, their insurance has to cover everything. But during your daily driving, if someone without insurance causes damage to your car or injures you, your insurance has to pick up the tab.
Car insurance policies charge a fee for this situation called Uninsured Motorist. This part of your policy covers you if someone causes an accident who doesn't have insurance.
If you have liability insurance and someone uninsured causes an accident, your insurance has to kick in since they don't have insurance to cover you. Your liability insurance doesn't cover you or your car, only other people.
An uninsured person causing damage or injury to you or the rental car could be a problem in a situation like that. If you need car repairs, replacement, or medical care, you could have to pay tens of thousands of dollars out of pocket.
Does Your Insurance Cover Rental Cars?
Even if you have full coverage with collision and comprehensive, you shouldn't assume that all of that will extend to your rental car without asking your insurance company to be sure. The chances are that it does. But asking your insurance company can help you decide if you want to buy rental insurance.
There are reasons to buy rental insurance even if you have comprehensive full coverage insurance.
When Should You Buy Rental Insurance?
If you ask your insurer, "Does your insurance cover rental cars?" and they say yes, you might decide that you're covered, and there's no need to buy rental insurance.
But there are a few situations where you want to buy rental insurance even if you carry the most comprehensive full coverage policy.
You Rent a Valuable Car
If you rent a vehicle that's worth more than the one on your insurance policy, you should buy rental insurance.
Your full coverage policy covers the replacement of a vehicle equal to the car's value on the policy. If you rent a car worth thousands of dollars more, your coverage will come up short if that car is totalled.
Rental insurance covers that car entirely in a way that your full coverage won't.
You're Concerned About Theft or Loss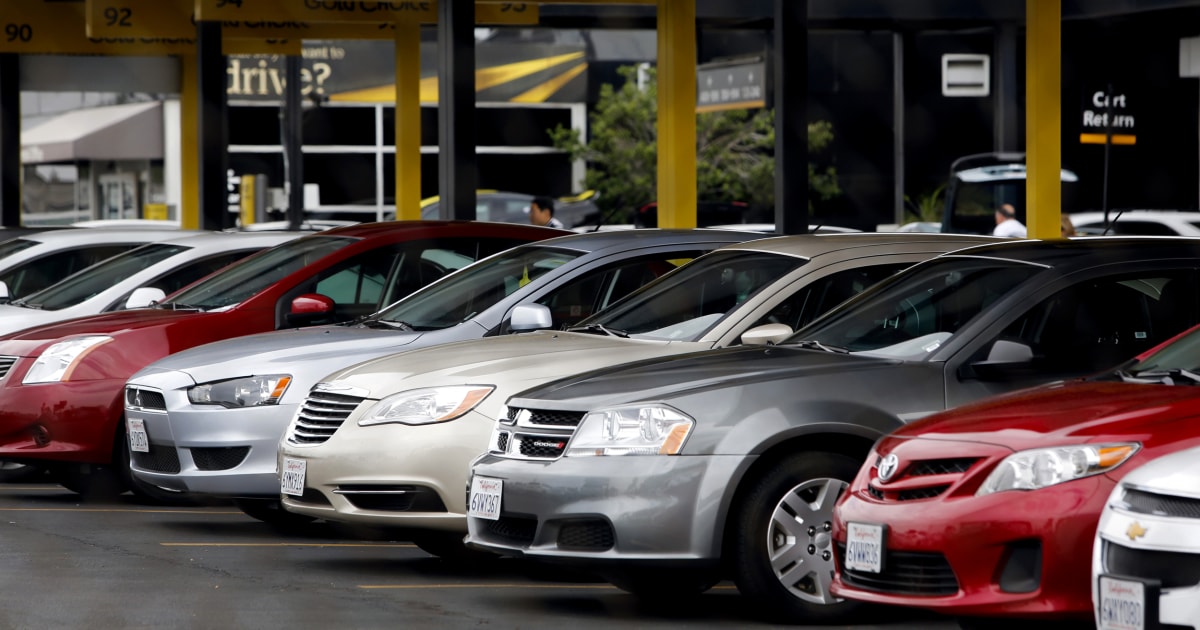 If you're concerned about someone breaking into your vehicle, rental insurance can cover that situation better than your car insurance.
For instance, if someone breaks into the vehicle and steals your luggage, your car insurance probably won't cover that. But rental insurance usually has part of the policy reserved for your personal effects in the vehicle.
Each rental agency handles this differently. You might have to give them a list of your valuables in the car or choose a dollar amount covering all personal effects on the policy.
You Only Carry Liability Insurance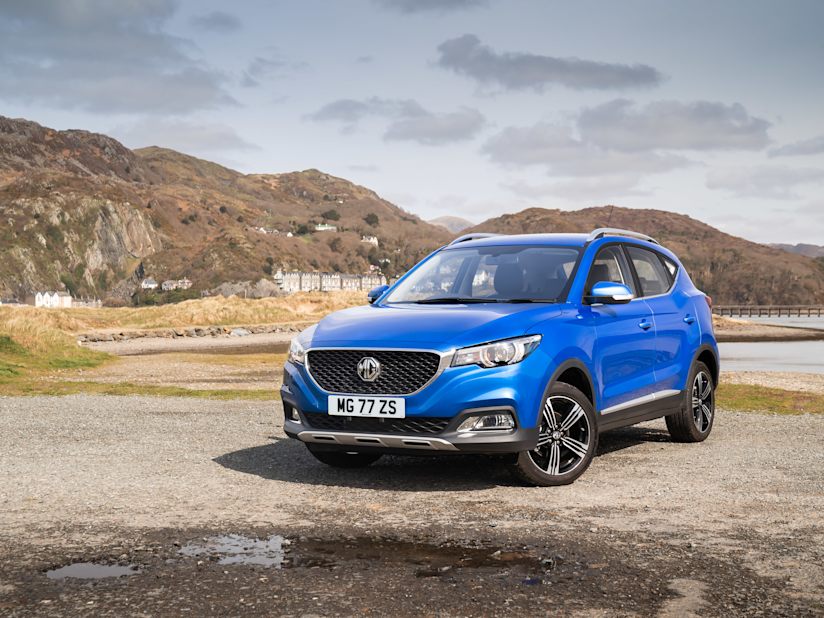 When you have liability insurance on your personal vehicle, it covers everyone else and all the other vehicles involved in an accident that you cause. It doesn't protect you or the car you're driving.
To protect yourself and avoid being liable for damages to your rental car, you should buy rental insurance. If someone else causes the accident who doesn't have insurance, this rental policy will pay your medical bills and cover damage to the car, so you are not liable.
You're Concerned About Insurance Costs
If you want to avoid your personal car insurance having to pay a claim and the price potentially rising, buying rental insurance is a good idea.
Anything that happens where insurance covers a loss will default to the rental policy instead of your personal insurance. The cost of short-term rental insurance costs much less than a higher monthly insurance rate you'll have to pay for years.
Final Thoughts
So, does your insurance cover rental cars?
Yes, in almost all cases, it does, but you should ask your insurance provider to be sure. You still might prefer to buy rental insurance for many reasons. Call your insurance company and decide before you go, so you don't have to think about things like insurance and accidents while on the trip.
Then you'll be able to put those concerns aside and focus on your fun family vacation instead!
Check out these other articles about car rentals:
More about our TFVG Author
Karly is a The Family Vacation Guide guest travel contributor.