For people who've been there, it goes without saying that Texas is a big state. But when putting together a vacation plan, it can be hard to conceptualize just how big it is at first. There are tons of great cities to visit there, and Corpus Christi is no exception. 
If you're heading over to Texas for a trip with your kids, be sure to check out some of these spots or take a look at our other guide for the best family hotels in Corpus Christi!
1. The Texas State Aquarium
Are you the kind of parent who likes to get your kids thinking about conservation early on? Do you prefer your family activities to be educational and fun at the same time? Would your kids like looking at a real dolphin?
If you answered "yes" to any of those questions, then the Texas State Aquarium might be the place to go. Open Tuesday through Sunday from 10 AM to 5 PM, the Aquarium is home to stingrays, sharks, jellyfish, octopi, and all kinds of other marine animals that are sure to get your kids' attention. You can purchase a ticket online or in-person with no need for a reservation.
Just remember that the actual tours have to be scheduled in advance and that any experience with animals depends on the animals being up for a visit. A reminder up-front can be better at fending off the tantrum about a particular exhibit being closed than you might think.
2. The Corpus Christi Museum of Science and History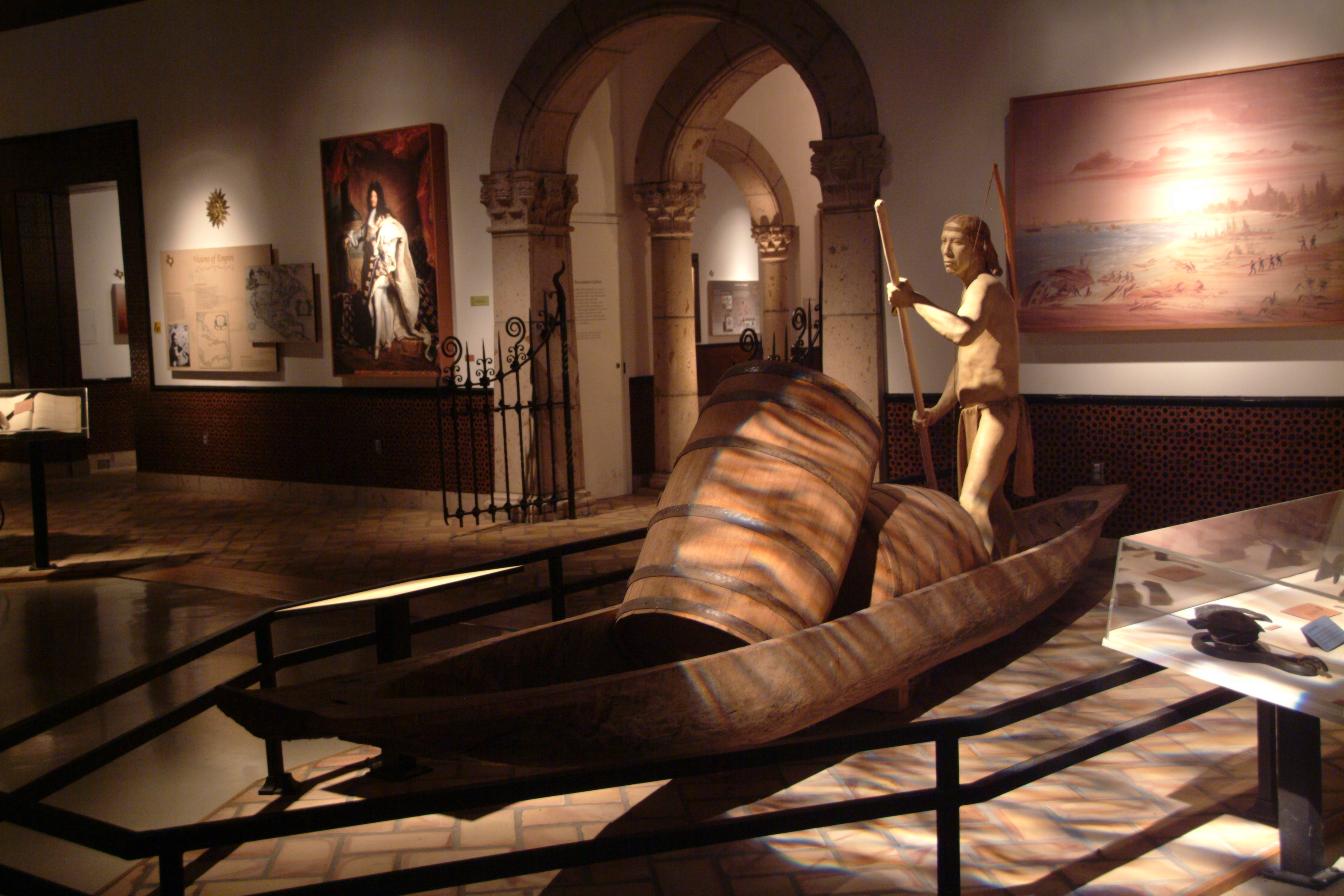 For something in the same educational vein, there's also the Corpus Christi Museum of Science and History to look into. Established in 1952, the museum focuses not just on general science and history but also on the sorts of things that are inherent to southern Texas. It's a chance to learn not just about the world at large but also the place you're visiting, too. 
The museum is open from 10 AM to 5 PM on Tuesday through Saturday and 12 PM to 5 PM on Sundays. Make sure to visit the H-E-B Science Center while you're there; your kids are going to love the interactive exhibits.
3. The Art Museum of South Texas
Art museums may seem like more of an adult thing, but on rare occasions like this one, they have entire pages of their website dedicated to what they have to offer for your kids. The Art Museum of South Texas opened its doors back in 1972 as an affiliate of Texas A&M University and has been serving the public ever since. 
With a focus on art from the Americas, this is bound to be an educational and fun opportunity for the entire family. Hours are Tuesday through Saturday from 10 AM to 5 PM and 1 PM to 5 PM on Sundays.
4. Horses on the Beach
This one's just quintessentially Texan. Though it's limited to ages six and up, Corpus boasts a unique experience that you just have to see to believe: Horses on the Beach. This horse rental service allows you to rent out horses for an hour or so to tour South Padre Island, walk along the beach, or just give your kids a feel for what it's like to ride a horse.
Though this may be more of a weather-dependent activity, it's still well worth making time for. It's a little on the expensive side, with sunset rides costing even more, but it's also a great way to give your kids something to brag about when they get back to school.
5. The South Texas Botanical Gardens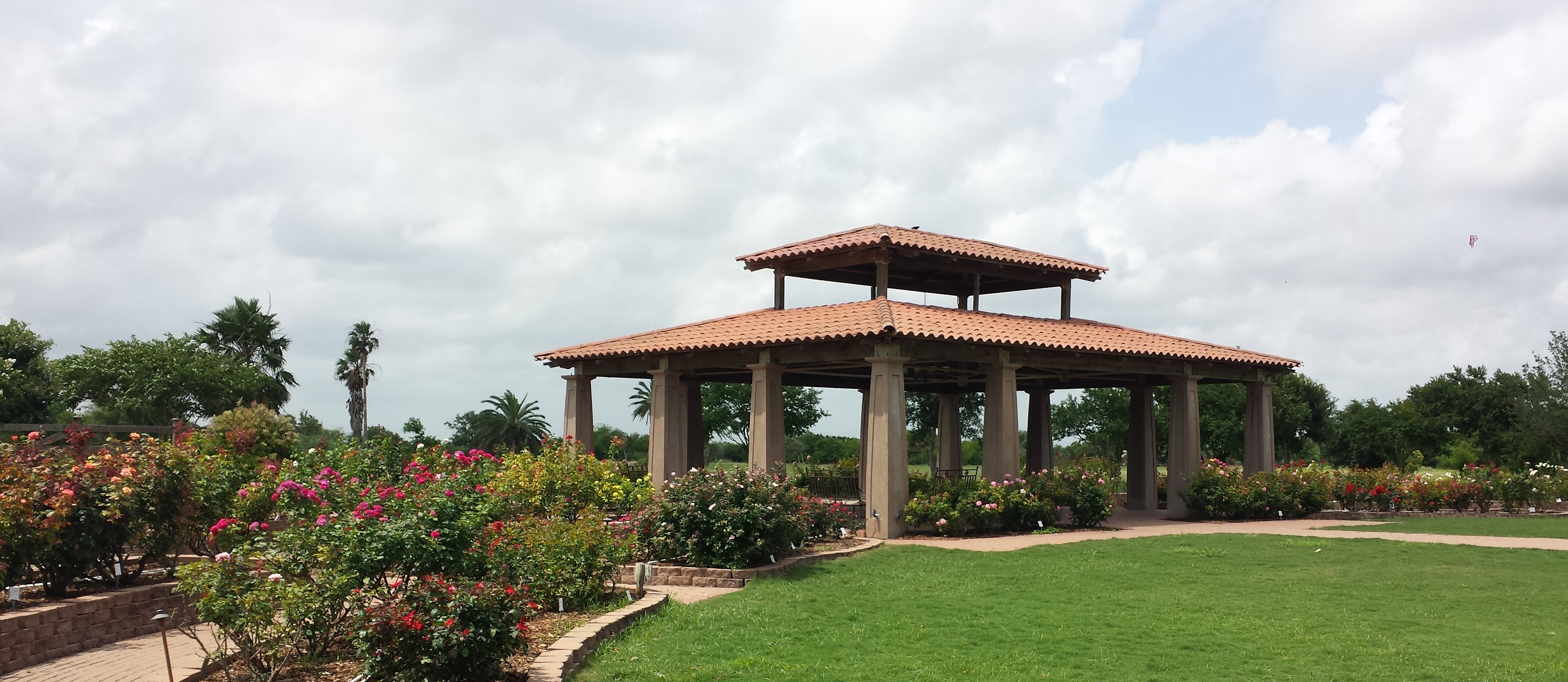 Here's another one that's great for getting your kids interested in nature. The South Texas Botanical Gardens opened their permanent and current location back in 1996, but the original started as a cottage garden back in 1987. The ever-shifting Texas climate means that tending every one of its 182 acres of land is a labor of love and a constant battle with the elements, so the plants are all well cared for.
You may want to bring mosquito spray and sunscreen for this, but apart from that, it's sure to be a great time. You can even bring your dog as long as they're well-behaved and on a leash. They're open daily from 9 AM to 6 PM, so you have plenty of time to plan your visit around whatever the weather happens to be doing.
6. Hurricane Alley Water Park
And for a family in love with adventure, you can never go wrong with a water park. Looking to take a break from the Texas heat? Throw on a bathing suit and head to Hurricane Alley. Don't let the name fool you; their page on guest safety is about a mile long. With slides, surf simulators, and wave pools aplenty, there's a little something for everyone in the family to enjoy here.
While it's one of the more weather-dependent options on this list (and height restrictions are definitely a thing for some of the rides) it's still something to look into for summer visits. Make sure you pack the waterproof sunscreen, though; in a place like Corpus, the water just makes sunburns that much worse on unprotected skin.
7. La Palmera Mall
Sometimes the Texas weather just refuses to cooperate. Sometimes it's too hot or too wet to even think about outdoor activities. Thankfully for both locals and visitors alike, there's a fully air-conditioned local mall to visit when that becomes a problem. It may not seem like a vacation destination, but a mall like La Palmera is a great way to fill in the gaps in your holiday schedule.
You can visit the Build-a-Bear, get snacks at Dippin' Dots or Great American Cookies, poke your head into GameStop, and much more. Hours at the mall itself are flexible, with the doors opening at 11 AM and closing at 8 PM from Monday through Saturday, and closing at 6 PM on Sunday. Don't forget to wear walking shoes.
8. Corpus Christi Car Shows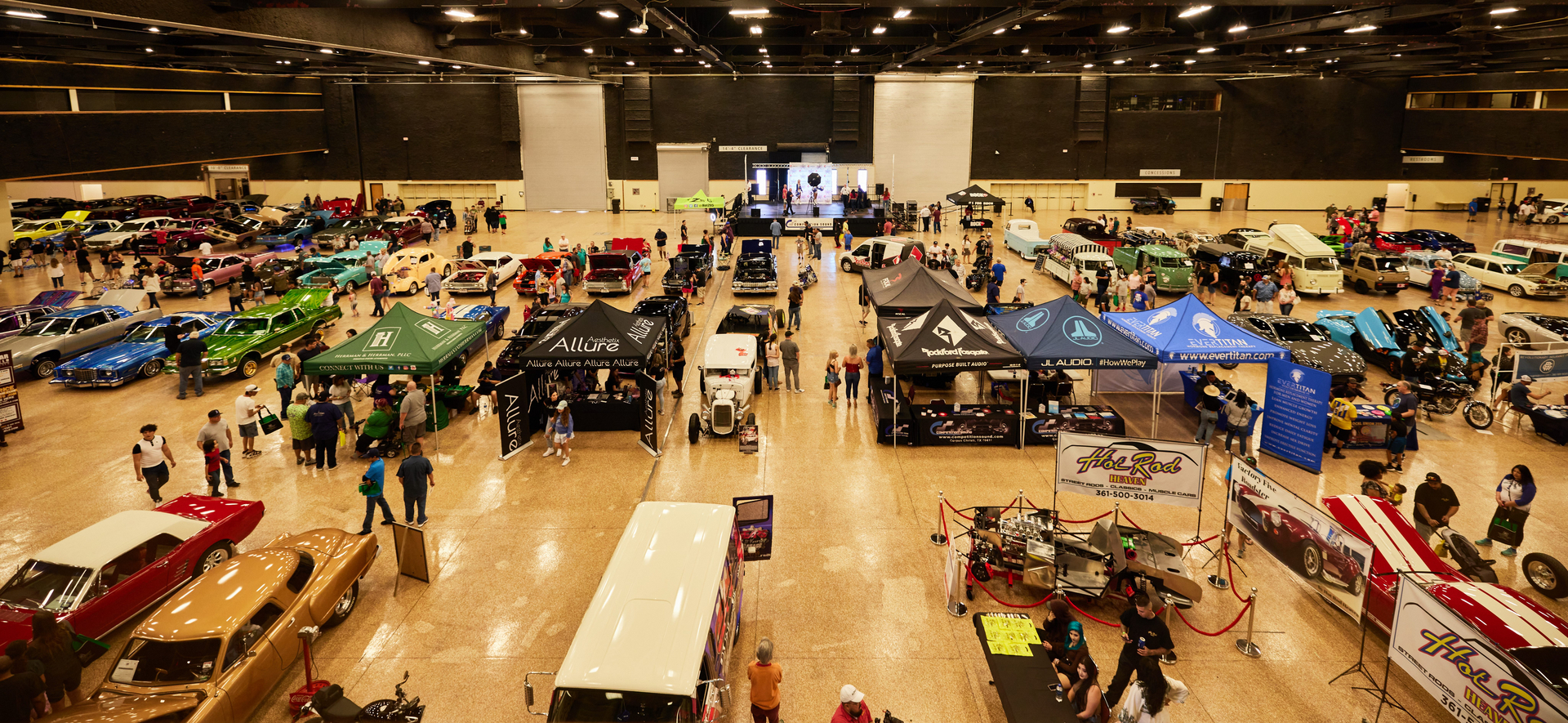 This one's going to require a little more digging, but it'll be well worth it. It's common knowledge that Texans love their motor vehicles; there are reasons why their speed limits are so absurd. They'll go to any lengths to restore those gas-guzzling vintage cars of theirs. The result is that there's almost always some kind of car show going on that you can plan a trip around.
So if you find yourself in Corpus around the same time that one of the car shows is going on, be sure to swing by and give it a look. Your kids will love the spectacle of it all, and you're sure to come away from the experience with at least one or two things that the whole family can talk about for years to come. 
9. The Texas Sealife Center

Looking to get your kids interested in wildlife rescue? Then head down to the Corpus Christi Sealife Center for a while. As a local marine rescue and conservation hub, the Sealife Center promotes public awareness and offers a chance to empathize with the animals present. They'll be happy to teach your kids all about the funky little friends that inhabit the world's oceans and the Gulf of Mexico in particular.
Tours are available Wednesday through Saturday from 10 AM to 3:30 PM and on Sundays from 12 PM to 3:30 PM. Take a walk through the nature trail, meet the wildlife ambassadors, and ask the staff all the questions you can think of; they love the animals and are eager to share their stories with visitors.
10. Antique Lane
Nestled in between Alameda and Avalon Streets is a little strip mall that the locals have taken to calling Antique Lane. Where a lot of other cities will have you hunting all over for your fun antiquing experiences, Corpus has them all conveniently located in one place. Antique shopping always makes for an excellent bonding experience for the whole family, and there's sure to be something for everyone.
Bring walking shoes, have some drinks handy, and be prepared to field a lot of questions; even the most technology-oriented kids are going to have something to say about this.
11. Corpus Christi Downtown Farmers' Market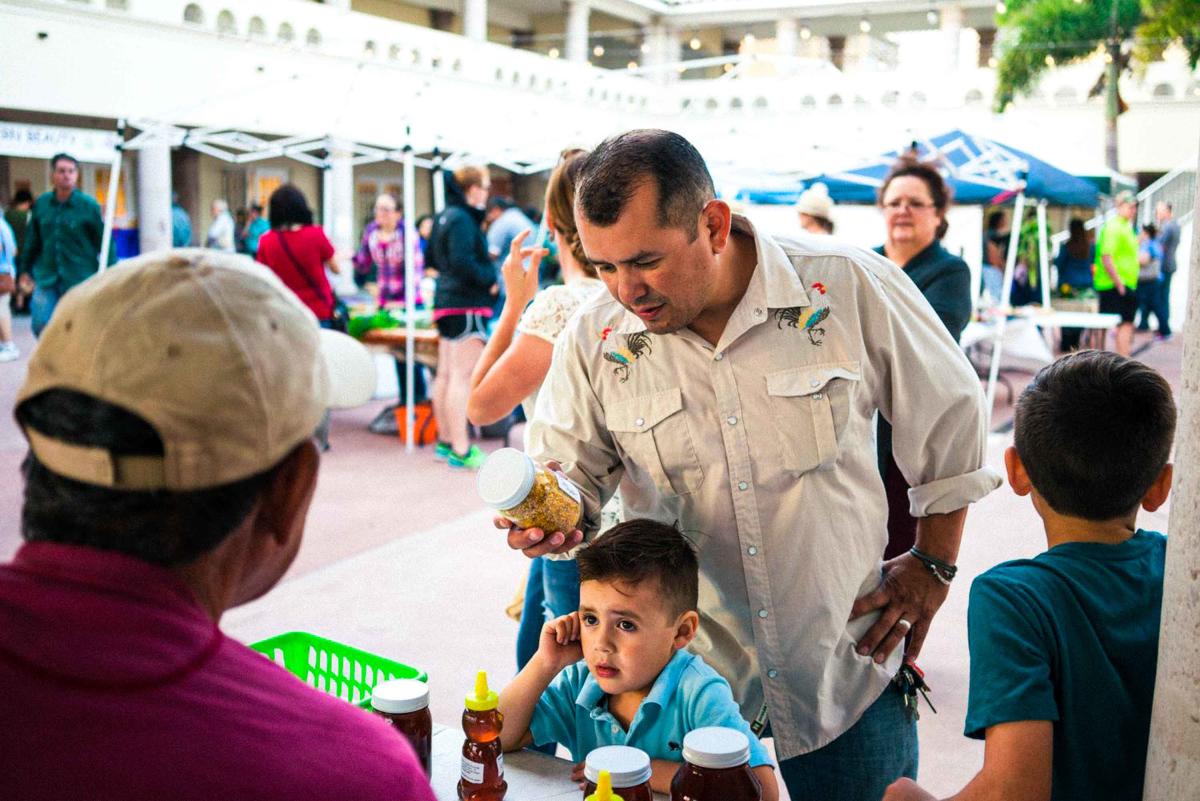 Every Wednesday from 5 PM to 8 PM, there's a farmers' market downtown. Located on the Art Center grounds, there are all kinds of fresh foods and novelty vendors to see. Nothing beats a farmers' market when it comes to teaching kids about the benefits of locally sourced food, and it's even better if you can reinforce the lesson with a snack while you're there.
For environmentally-conscious parents, this is a great way to introduce your kids to concepts like community-building and reducing your carbon footprint. And it's hard to go wrong with food, especially fresh food.
12. In The Game Restaurant and Arcade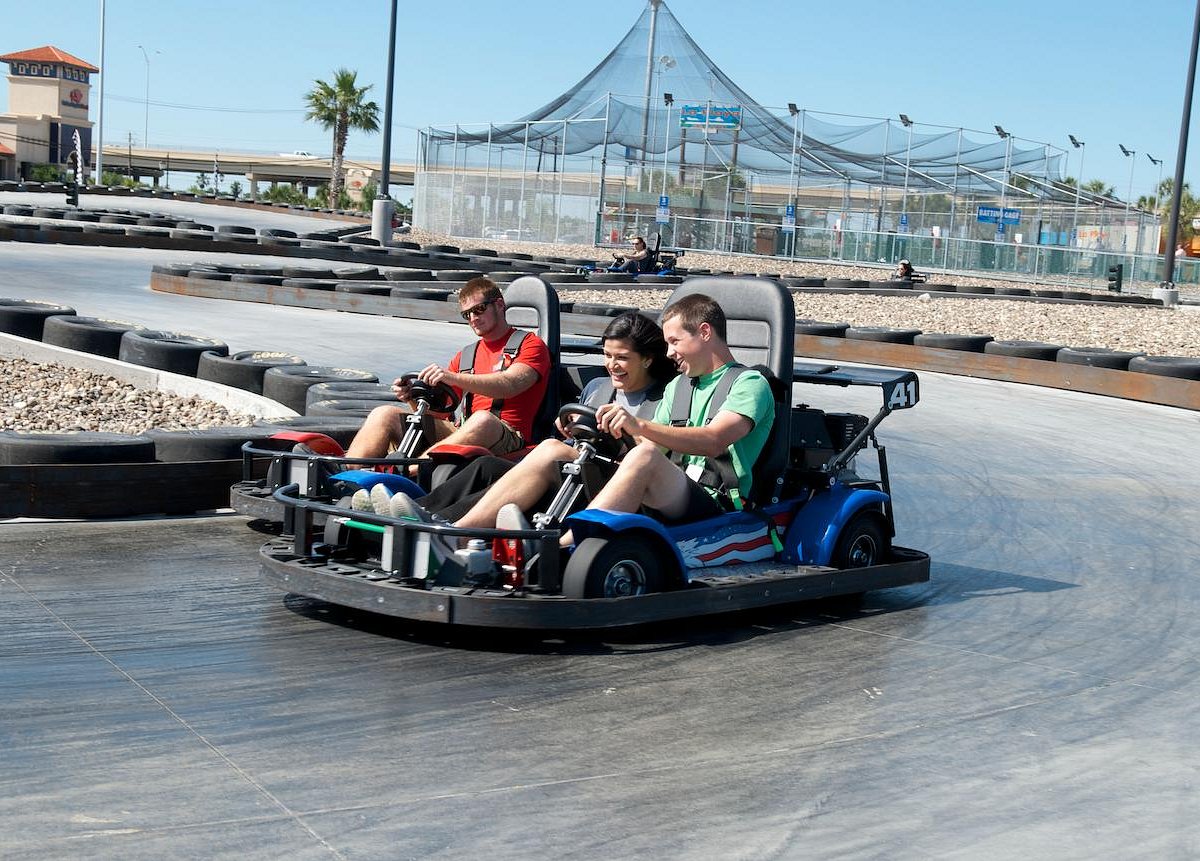 If in the course of your vacation you find yourself with a free night, then why not check out the local arcade? In The Game features laser tag, go-karts, bumper boats, and a whole range of games both old and new at their arcade. And after you've had your fun, there's a restaurant you can visit to end the night on a high note.
The place is open from noon to 9 PM on Sunday through Thursday, with an extra two hours of fun on Fridays and Saturdays when it's open until 11 PM. Come for the games, stay for the food, and make sure you've got time to try a little bit of everything that's on offer.
13. The Beach
The beauty of Corpus Christi being on the Gulf Coast is that it's got an abundance of fantastic beaches that you can visit. And if the weather permits, it's something that everyone should do at least once. The sheer size of the Gulf of Mexico is enough to make a person feel like they're on the edge of the world.
So if you're tired of the indoors and the kids are feeling restless, hitting the beach is the kind of idea you can't go wrong with. The people of Corpus are so enamored with their beaches that they've got an entire list of them that you can peruse to pick which one is right for you. 
14. The Selena Museum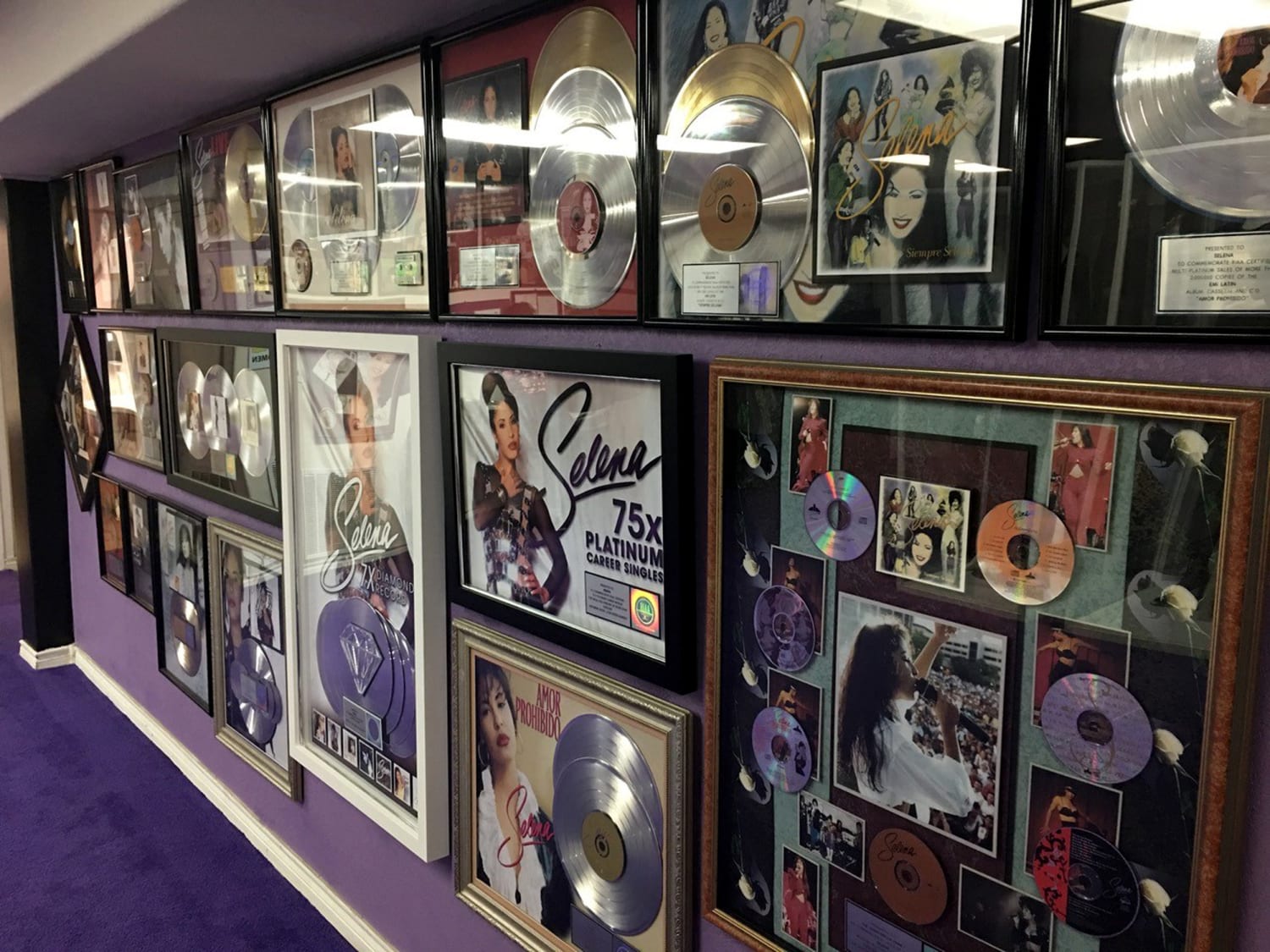 A little piece of culture that some people may be more familiar with than others, the Selena Museum is a tribute to the late Tejano singer Selena Quintanilla-Perez. Selena was born in April of 1971 and was shot and killed on March 31 in 1995. Her story was later immortalized in the movie Selena, with Jennifer Lopez in the starring role.
The locals are so proud of it that we'd be shirking our duties if we didn't include it on the list. For Selena fans, this is a must-see. And for people who aren't fans, it's still a fascinating glimpse into the culture of that time. You and your kids may even come away from the experience with a new genre of music to explore.
15. 11th Hour Escape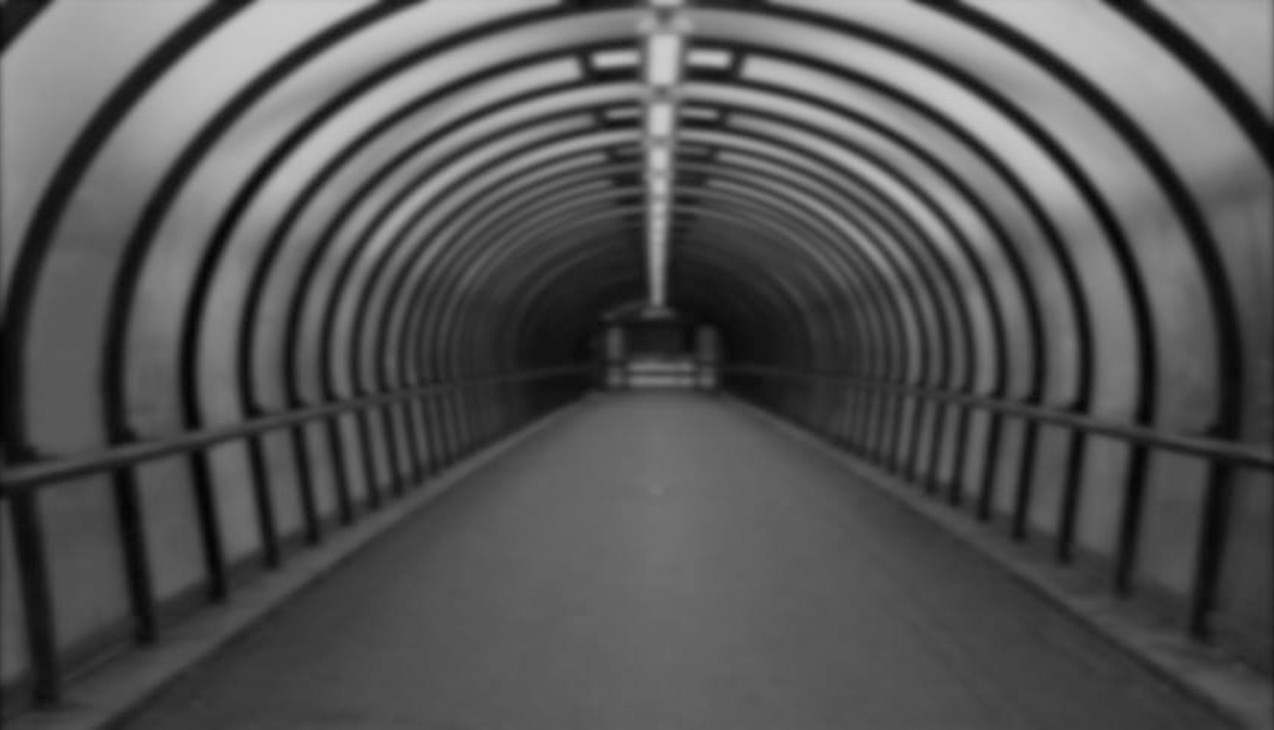 Ever toyed with the idea of taking the kids to an escape room for some shared puzzle-solving? Well, now you can. The 11th Hour Escape facilities allow children aged six and up to join in the fun of figuring out an escape room scenario, where you'll be put in a room and have to figure out how to leave.
It's definitely not free, and masks are very much recommended in such an enclosed space. But this will surely be one that keeps everyone talking about it for years. Make sure you book in advance to get the best possible experience.
16. Red Dragon Pirate Cruise
Who needs authenticity when you can have fun? Since the nearest renaissance faire is north of Houston, the greater Corpus Christi area has decided to embrace its own kind of high adventure with the Red Dragon Pirate Cruise. Located in Port Aransas, which isn't too far from Corpus, this neat little replica pirate ship has photo ops, souvenirs, food, and drinks.
They're good for all kinds of celebrations, but they're just as good for a visit. Booking in advance is a must if you want to ensure a spot on the ship. However, no one wants their vacation ruined by capacity limits on the pirate ship.
17. Fishing at the Bob Hall Pier
The Bob Hall Pier couldn't come more highly recommended as a fishing destination. Sticking out 1,240 feet into the water, this pier is a great spot for experienced and junior anglers alike to test themselves against the waves. For a family that loves to fish, you won't find anything quite like it.
Check Visit Corpus Christi to see if they're open, and if they're not, then it might still be worth it just to rent a golf cart and scoot around the local park for a while. There's no need to book in advance or plan a trip around this one except to bring fishing poles and make sure the pier's open. 
18. Whataburger Field
Home to the Corpus Christi Hooks, an affiliate of the Houston Astros, the Whataburger Field isn't just a destination for baseball fans. Sure, you can swing by to catch a game if there's one to be found there, but there's also the Stripes Kid's Park, a VIP lounge, a trampoline, and a climbing wall.
That said, if your kids have never been to a baseball game, then it's also a great opportunity to show them what they've been missing. Get your tickets online and be prepared to yell yourself hoarse because this is gonna be a wild one.
Conclusion
As you can see, there are plenty of fun and affordable activities to do in Corpus Christi with the whole family. Make a shortlist of your top choices and start planning your vacation itinerary today!
More about our TFVG Author
Caitlin is one of The Family Vacation Guide's long standing contributors. She enjoys taking vacation to busy, vibrant cities and has stretched her traveling legs out towards Europe in recent months, enjoying new experiences in Barcelona in Spain, and Nice in France.