Finding water parks in Oregon is no easy task when all the focus is on the beaches and forests. We're not knocking Oregon's beautiful views and fun outdoor options like hiking, canoeing, boating, and fishing, but sometimes you just want to hit the pool, sunbathe, and see how fast you can go down a waterslide.
If that sounds like you, you're in the right place!
We've compiled a list of the top water parks in Oregon since there are so many fantastic options to choose from. These parks will keep the kids entertained as they explore exhilarating water rides while giving you time to relax sunbathing or floating along a lazy river. Read until the end to learn about the most incredible waterpark Oregon has to offer!
Explore These 7 Water Parks in Oregon
Whether you're a local looking to branch out or a tourist trying to make the best of your trip to Oregon, this list has excellent seasonal and evergreen spots so that you can find the perfect place to swim at any time of year.
North Clackamas Aquatic Park, Milwaukie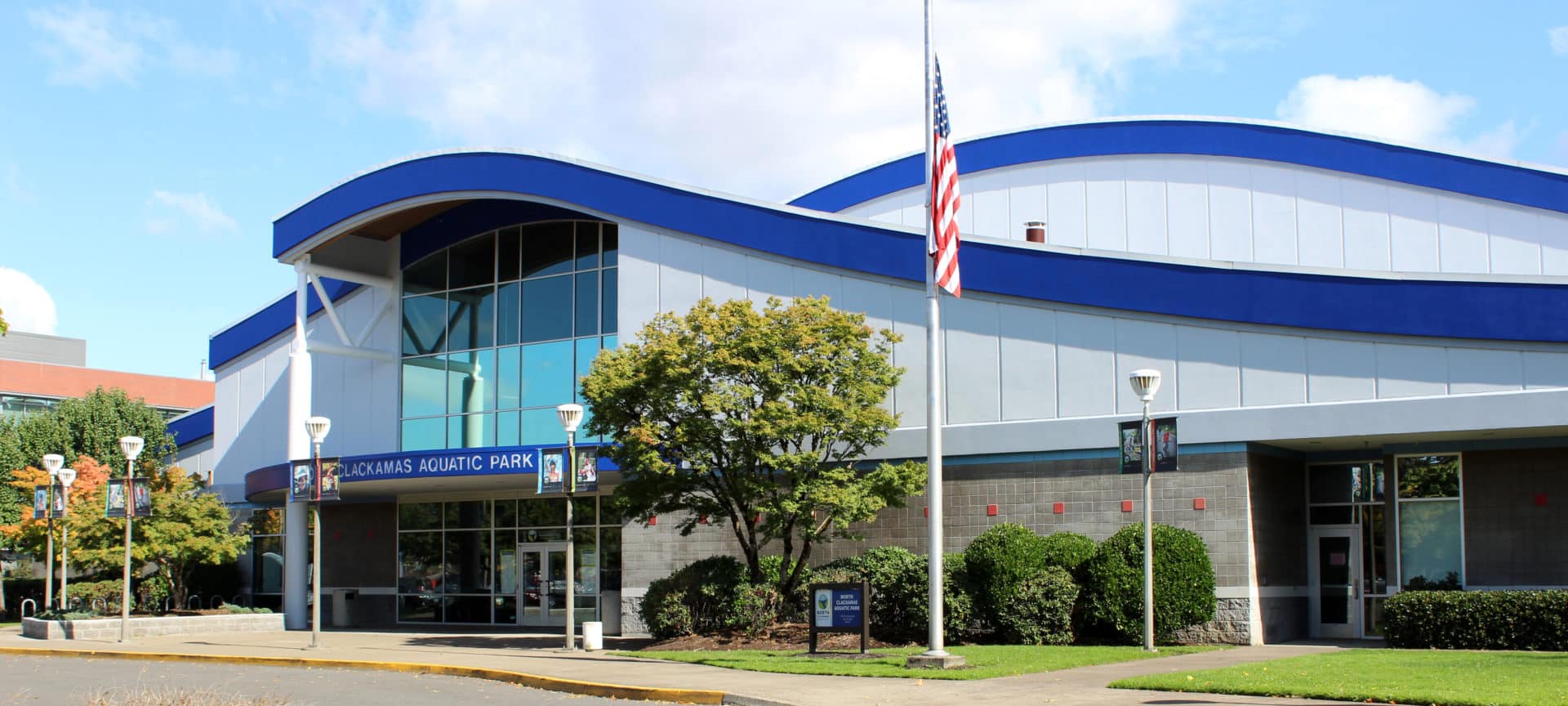 North Clackamas Aquatic Park is an evergreen water park, thanks to its indoor location. This water park features numerous slides, a massive pool, hot tubs, a tide pool, and kid's areas for little one's of different sizes.
Consider booking your swimming lessons and aquatic exercise lessons at this water park in this local community center. Enjoy your water experience, and don't forget you can hit the rock climbing walls or challenge friends to a game of volleyball!
Osborn Aquatic Center, Corvallis
This water park has indoor and outdoor options, making it evergreen, and features diving boards of two different heights and a massive waterslide that's 22 feet tall and an expansive 158 feet long!
The Osborn Aquatic Center has four pools and something for everyone with the play area, complete with water cannons, dumping buckets, and geysers, as well as a warm kiddie pool with toys for the little ones. Whether you're looking to swim laps or have splashy fun, this spot is a must-visit!
Splash! at Lively Park, Springfield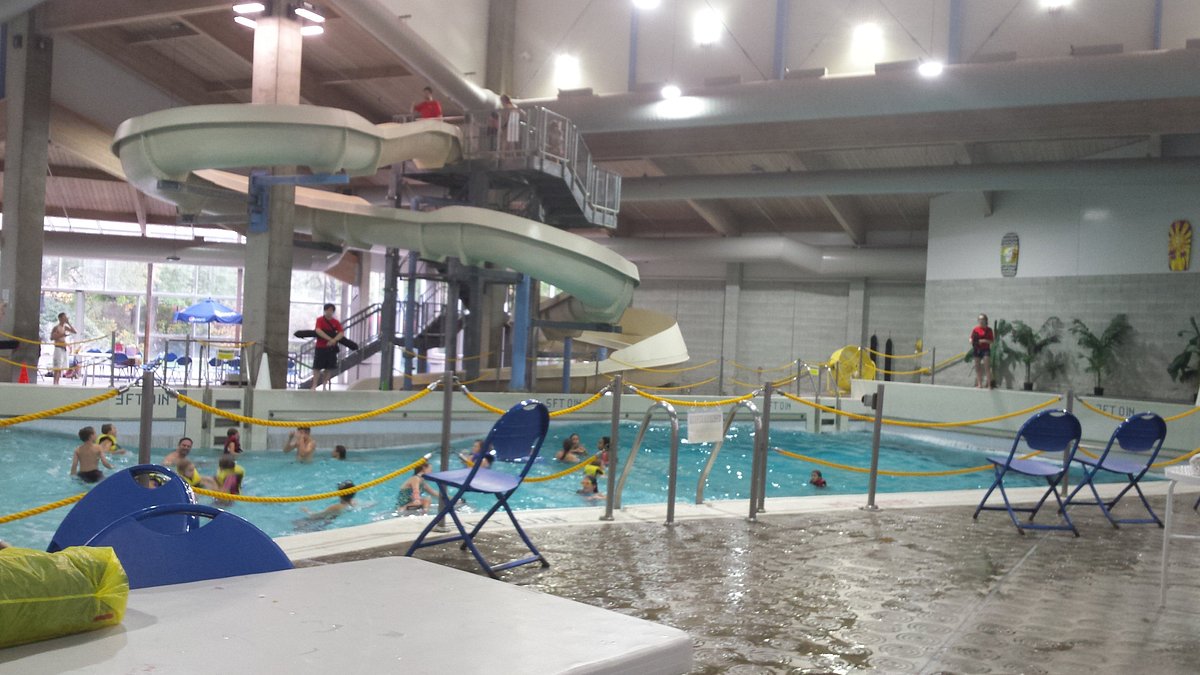 This evergreen park offers dry areas to sunbathe and great ways to enjoy the water. Hit the swim lanes at Splash! to get your laps and soothe your muscles after with warm relaxation in the spa area.
Thrill-seekers will love the waterslide before catching their breath in the gentle crests of the wave pool. Numerous kid's areas will keep them busy all day with sprayers, water basketball, and other activities for kids of all ages!
Mt. Scott Indoor Pool, Portland
You read that right; Mt. Scott water park is an indoor public pool! It gets its place on this list for having a lot of the same amenities you can enjoy at your favorite water park, like:
Slides
Kids' play area with built-in water features
Lazy river
And more!
Check out this honorary water park for a lowkey play day or to enjoy swimming laps, all while supporting a local community center and play space. Consider taking advantage of the other options the community center has to offer, like preschool groups, teen fitness, and various sports like badminton, pickleball, and more!
Pendleton Family Aquatic Center, Pendleton

The only truly seasonal option on the list, the Pendleton Family Aquatic Center, has a large pool and dive well and two giant slides to get your heart pounding while you play.
Smaller slides are available for smaller adventurers, who can also enjoy the kiddie pool's zero-depth entry, water mushrooms, and various other toys that will make any little one's day! This spot also features perfect spots to picnic, making it an excellent place for an all-day outing.
Shute Park Aquatic & Recreation Center, Hillsboro

Another honorable mention, Shute Park Aquatic and Recreation Center (SHARC), has three pools: two indoor (one warm water) and an outdoor pool, so they have options year-round! The main indoor pool features a diving board and has a one hundred seventeen-foot slide! The warm pool has a teacup for extra fun! The outdoor pool also has a diving board, and all pools have chair lifts available for those who need help with accessibility.
Check the schedule to ensure you'll have all the time you want at this facility, where swim meets and other events the facility holds in the pools may cut your fun short.
Wings and Waves Water Park, McMinnville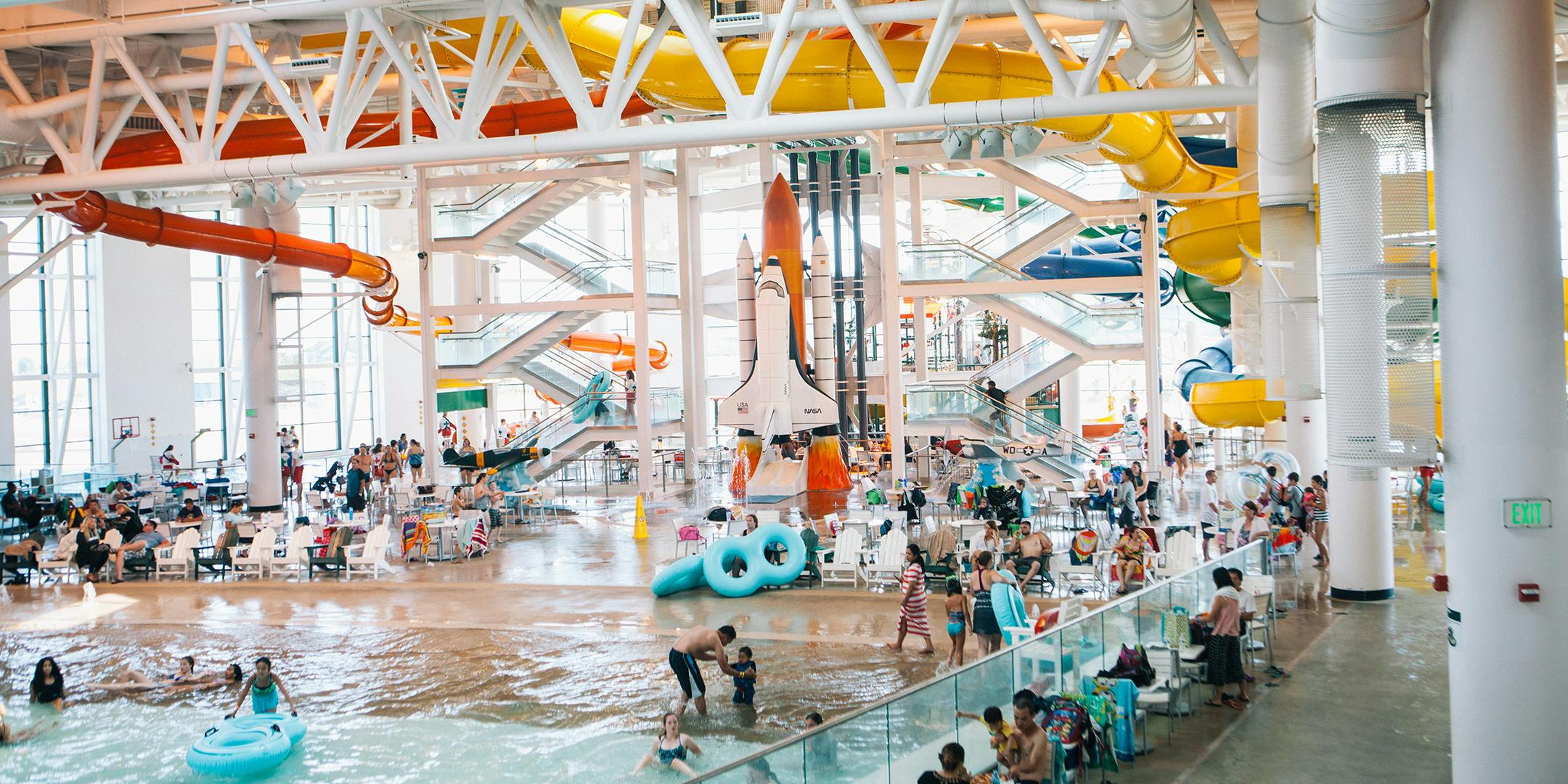 We saved the best for last! The evergreen Wings and Waves Water Park has something for everyone, big or small, adventurous or playful. The Aqua Play Center promises to have water coming at you from giant buckets, water guns, and more, alongside multiple slides for those 36" and taller.
Don't confuse the Vortex Pool with a lazy river! It twirls swimmers around smoothly and quickly, and you may find yourself asking one of Wings and Waves' educators about how it works!
Ready to try something more intense? The Sonic Boom promises to make you feel like you're soaring as you slide through this unenclosed slide at a fast pace, experiencing sharp turns and unexpected dips, as long as you're 42" or taller.
If that doesn't make you blink, try out the Mach 1, which they promise takes riders for a ride near the speed of sound, sure to please the greatest adventurer in your group!
Are You Ready to Visit These Top Water Parks in Oregon?
Oregon isn't overflowing with water parks, but this collection features water parks from around the state, big and small. The smaller recreation facilities are perfect for family outings or swimming lessons.
At the same time, the larger water parks have everything for the adventurers in your crew to the warm pool rest and relaxer. We hope this list helps you find the perfect water park for your next watery adventure!
Other fantastic water parks to consider for some family fun
If you're hoping to find some more of the best water parks, our round-up below will be the perfect place to start.
More about our TFVG Author
A seasoned traveller, Dad, and avid sports tourist, James foundered The Family Vacation Guide to share his expert vacation experiences- especially when it comes to being a travelling family man.
Featured in Travel articles such as Travel + Leisure, TripSavvy and SFGate, you know you're reading some of the best vacation tips online.